Ever since we have come across internet, we have found a lot of things that helps pass our leisure time. Although because of low prices of data rates, now people are getting access to internet at very low cost and hence excessive use is ought to occur. Nowadays many of you must have heard about many online games that are going in trend. One such game that most of people must have heard of is Player's Unknown Battleground, aka PUBG. PUBG Lite has become the new trend and this is evident by the number of downloads this game has. People especially the youth and kids are going crazy behind PUBG. Although games are played just for fun, but when you get into the game, you only want to win right! And PUBG, is not a very easy game as there are number of players all over the world and in order to win, you need to survive. You need best tips and tricks for PUBG Lite to survive, which you will be getting in this article.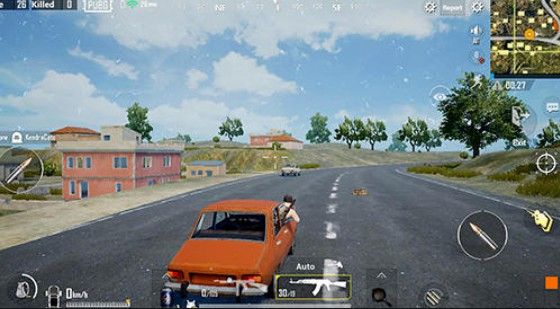 So here we are to help you out with top 20 best tips and tricks for PUBG Lite. With the help of these tricks you will get to win the games  and enjoy the Chicken Dinner.
Top 20 best tricks and tips for PUBG Lite.
Go for the game settings first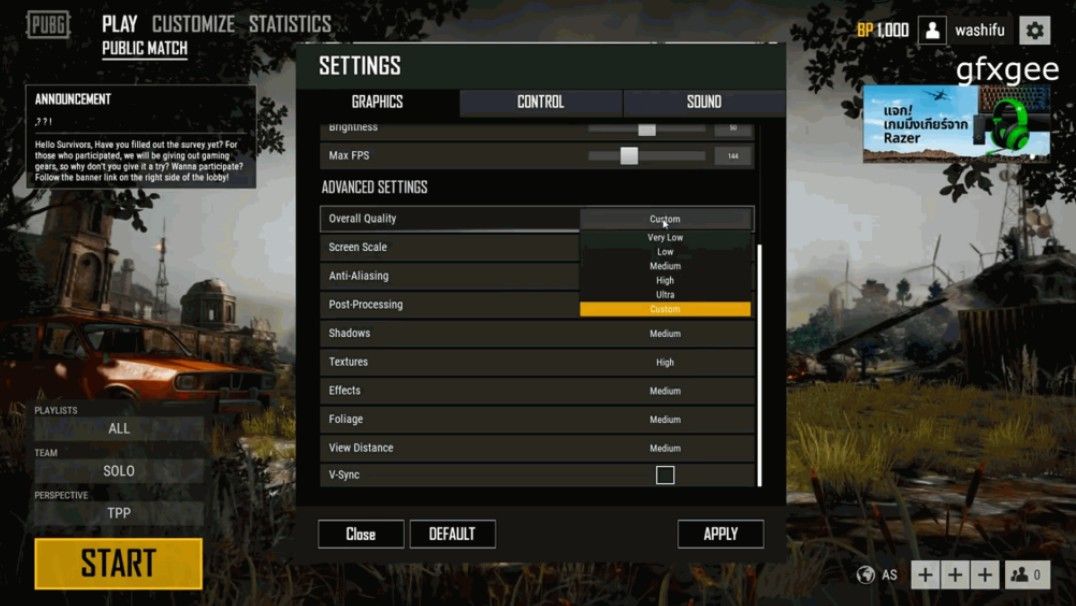 You need to change few setting of the games like graphics quality and  choose the view that is either first person view or third person view. Make the required changes in order to gain better score and increase your winning chances.
Turn on Peek and Fire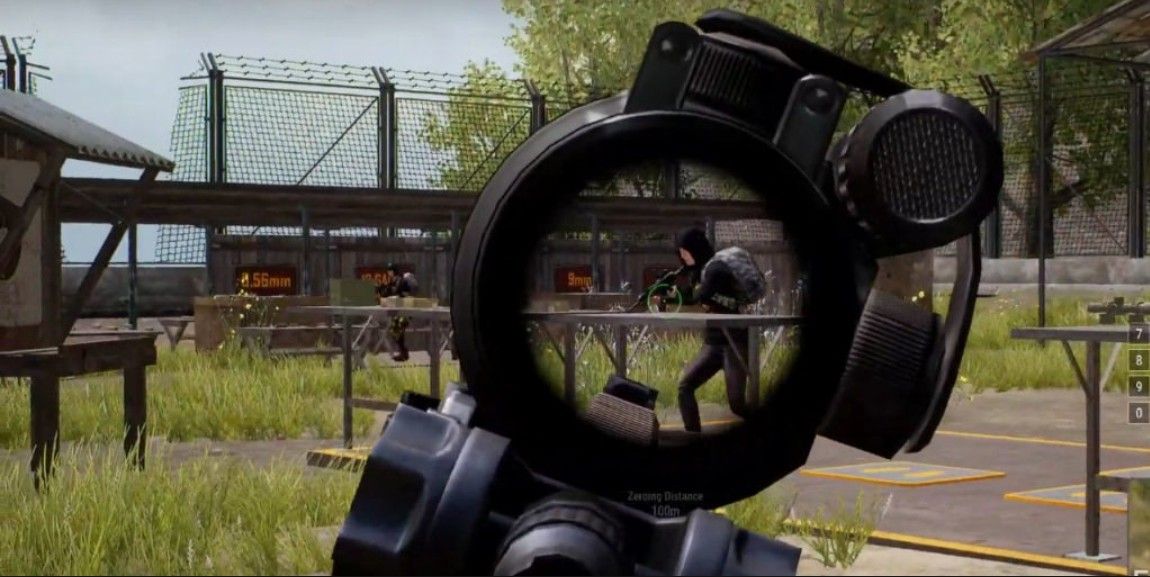 In Settings, go to Basic. Here, turn on 'Peek & Fire.' This allows you to peek from behind cover, allowing you to take shots without exposing too much of yourself. Keep in mind, you'll still expose your head, so use it with caution.
Check if aim assist is on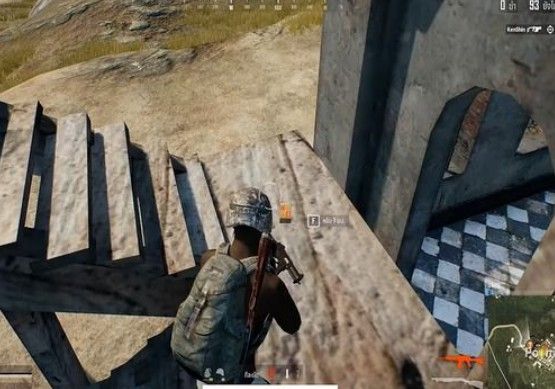 Check that 'Aim Assist' is turned on for easier aiming. Aim assist is required on a touchscreen phone (usually) because aiming on a touchscreen isn't nearly as accurate as aiming with a mouse is. A spot-on aim will help you take out enemies quicker. It will increase your winning chances.
Targets for better loot
Big towns under the flight path are dangerous places to start, but normally have better loot. For the best chance of success, find small clusters of buildings right at the edge of parachuting range, or use one of the other more detailed, situational strategies to get even better loot,
Inventory strategy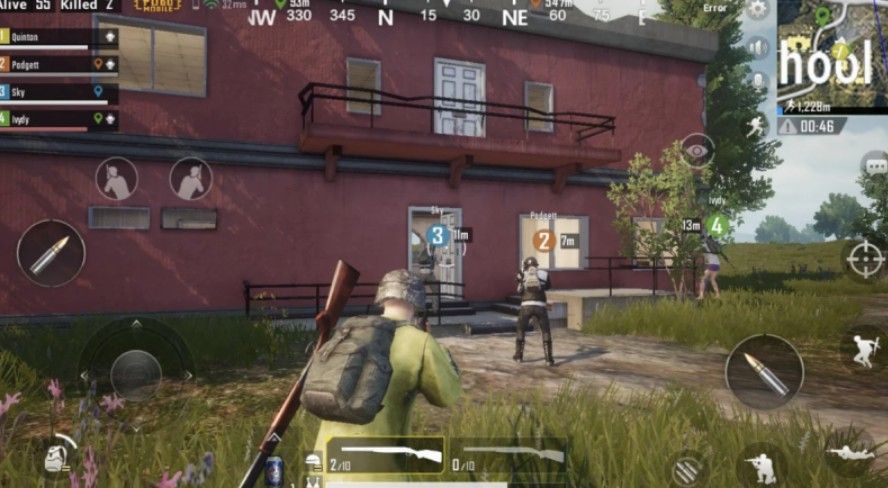 Different items take up different amounts of space in your inventory – First Aid Kits are bigger than bandages, for example. But this also applies to different types of grenades.
Gyroscope settings
PUBG Mobile brings the ability to use your smartphone's gyroscope to aim. This can be incredibly helpful when aiming down sights, you'll be able to move your phone to aim at enemies instead of having to touch and drag on the screen. To enable gyroscope, simply head into Settings and then Basic.
Enable auto open doors
Also inside Settings -> Basic > enable 'Auto open doors' to quickly get inside buildings without having to constantly tap the door button.
Perfect Landing Spot
One of best tip for PUBG Lite is choosing the perfect landing spot is very important. The choice of landing spot will depend on whether you're comfortable with gunfights and are looking to get the best loot, or whether you're planning on playing stealthily, and meet less players.
Perfect Aim to Shoot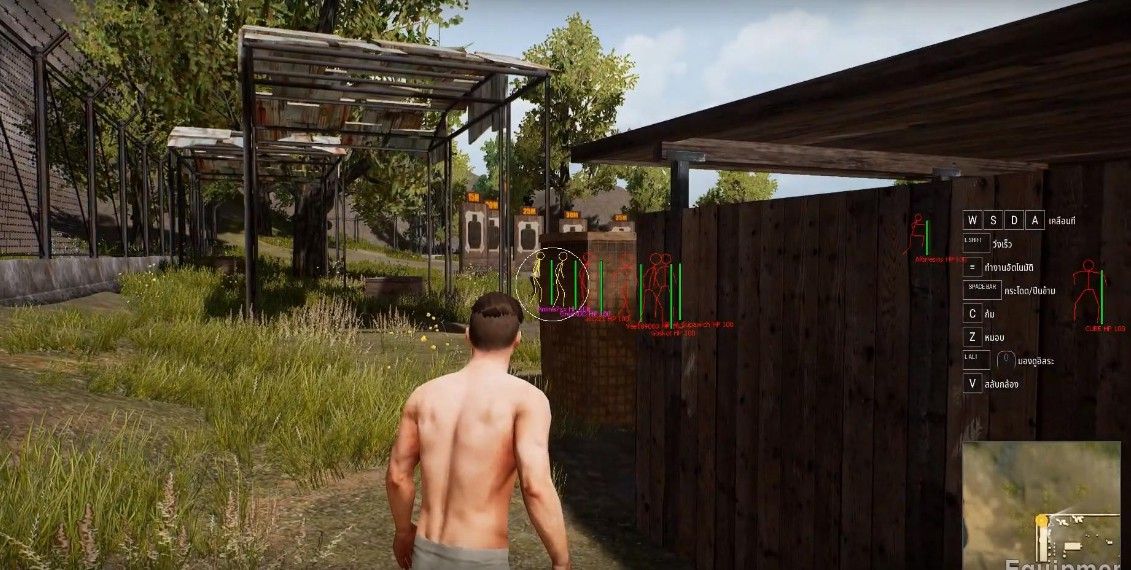 If you spot someone and they haven't spotted you, only take the shot if a kill is guaranteed, otherwise you'll just end up giving away your position.
Be clever enough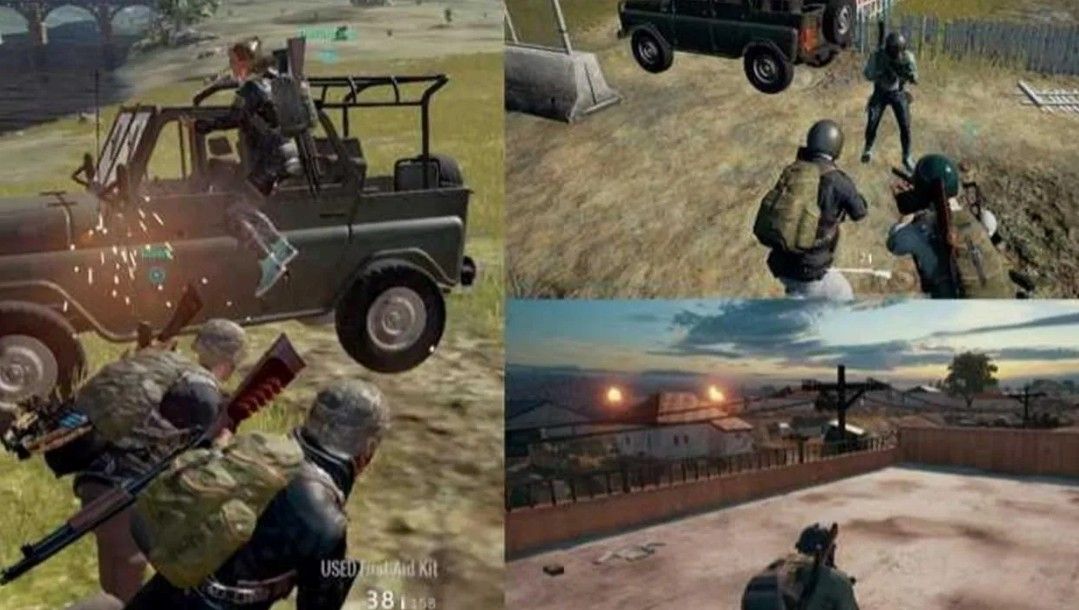 If only two other people are left alive, keep hidden and let them fight it out, and then kill the remaining one player.
Wear headphones
The stereo-front-firing speakers on your phone may be good enough, put on a pair of headphones. This will help you in not only hearing distant gunfire, but also footsteps of an approaching enemy so you're not taken by surprise.
Stay alert in Red Zones.
The PUBG map frequently marks random regions as red zones. If you find yourself inside one, I'd suggest you get out quickly or else you'll find yourself stuck in an airstrike of sort that will most likely kill you. However, if you're in a place from where getting out is not easy, your best bet is to get inside a building. This way you'll be able to survive the red zone.
Maps: Helping Hand
If you really want to be a good player, use the map well. The map is updated with new safe-zones, and red-zones, so keeping a close eye on the map can be helpful.
Vehicles: best places to hide
Sitting in the co-driver seat of a vehicle keeps it off, allowing you to hide inside without alerting other players to your presence.
Think before using weapons.
If someone starts attacking you with their bare hands, always fight it out. If you can land a headshot or two you can win the fight.
Energy Drinks: Helpful
Energy drinks and painkillers take their time to heal you, but they'll take you up to 100% and will increase your winning chances.
Keep moving
Staying still too long will make you easy pickings for a sniper; always keep moving, and take cover whenever you need to stop.
You will be easily targeted by snipers therefore keep moving.
Move your eyes in all directions
  You can hide behind corners and use the 'eye-button' to look around the corner without exposing yourself. This is a handy trick that can help you spot enemies without letting them spot you.
Mute annoying team mates
You need to mute the annoying team mates in order to focus on game carefully. Else you will be killed if you didn't spit the enemies first because of other hindrances like such team mates.
Careful Jumping on roofs
Climb onto a roof from a balcony using Crouch-jump, by first opening the door, crouch-jumping onto it, and again from the top of the door to the roof.
Wanna Download PUBG lite for your PC?
You can Download PUBG lite for your PC here
Minimum System Requirements to Play PUBG lite
OS:
Windows 7,8,10, 64bit
GPU:
DirectX11 Intel HD Graphics 4000
Recommended System Requirements to Run PUBG lite
OS:
Windows 7,8,10, 64bit
GPU:
DirectX11 NVIDIA Geforce GTX 660 or
So by following above stated 20 best tips and tricks you will get a step closer to winning that amazing Chicken Dinner. These tips for PUBG Lite will help you to survive till end and you make win the chicken dinner as well. If you haven't downloaded the PUBG Lite game yet, then you can download it from the above like. Also Subscribe to DroidCrunch YouTube Channel for Watching amazing tech and gaming videos !