Most people these days talk about viral stuff and most content creators too. Making a content going viral is a deep myth. It is just like how to be the topper in school. If you want to make your content go viral, you need to first make the content that may go viral. Things that are unique, differential, totally out of the league possess shareable attribute which helps that content go viral.
You alone can't help your content getting huge views until you make that in such a way that people who are viewing it share it on their own.
There are many social media platforms which affect the content to go viral. Among those, the top contenders are Facebook, Instagram, Reddit, WhatsApp, YouTube, Twitter and other platforms.
Contents that have the below-mentioned qualities have high tendency to go viral.
A humorously funny content
Poll or Quiz
Funny Video
Problem Solving Text content or Video
The launch of Something that people were waiting for with FIFO content.
Disputable Video or Content – Yeah, even bad content has a tendency to go viral
Trailer Video
What can help to make your content go viral?
Apart from your content delivery on the web, there are more things you need to do after leaving your chair.
A better promotional strategy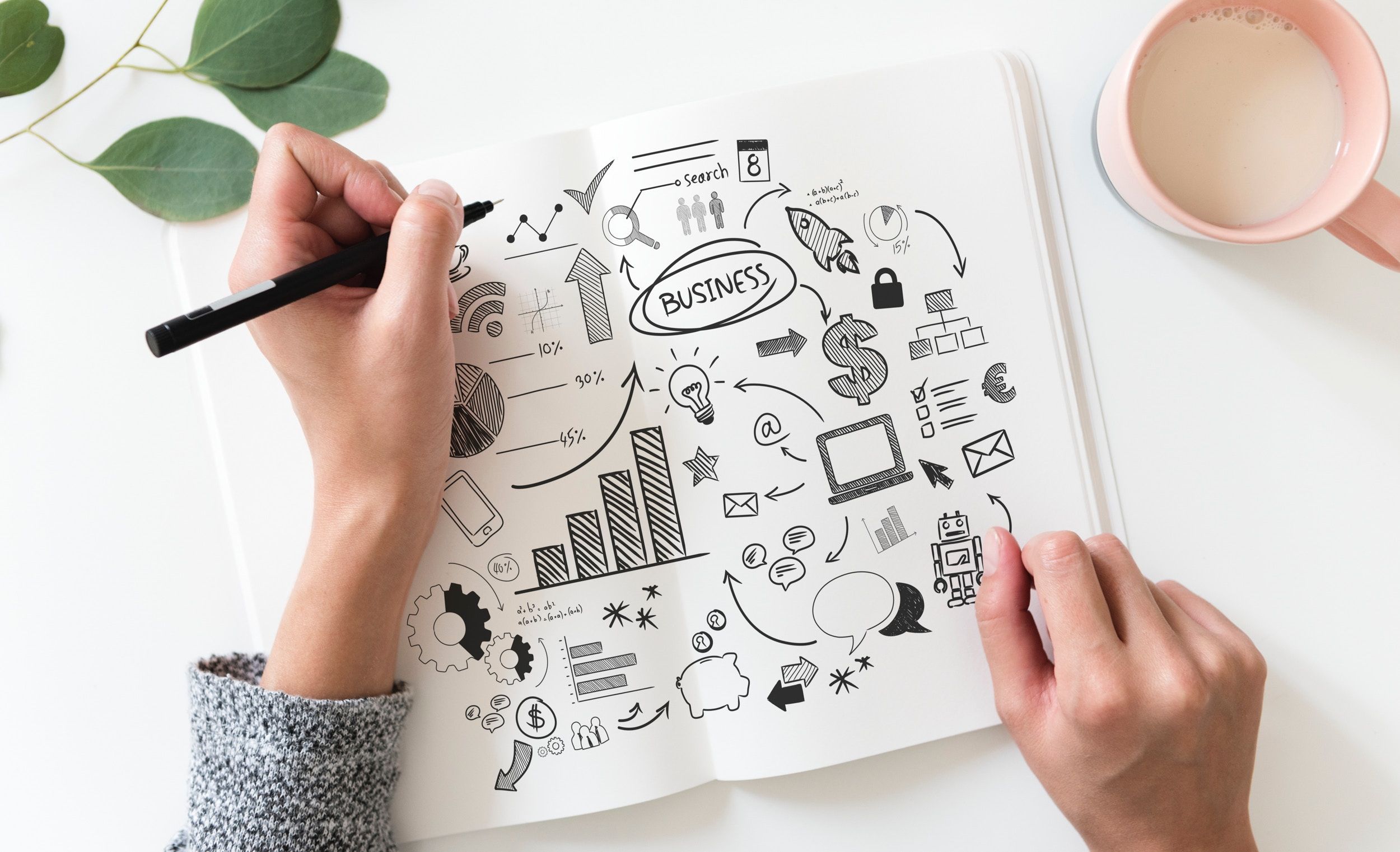 Your promotional strategy should not be ineffective like a low-resolution image with irrelevant caption or even no caption. Have you seen big brands and entrepreneurs promoting their content on the social media? You actually need to follow the intellectuality that they deliver. Make sure you have an irresistible call to action for your promotional posts.
Read this guide: Complete Guide to Get Success on Youtube
A better SEO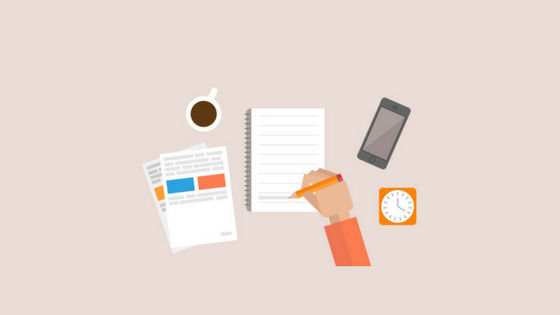 A better optimization of your content can help the visitors finding that easily. However, it may take some time to rank. Although, as soon as it starts getting views that content would be potent enough to compete for all the ranked keywords.
An Effective Call to action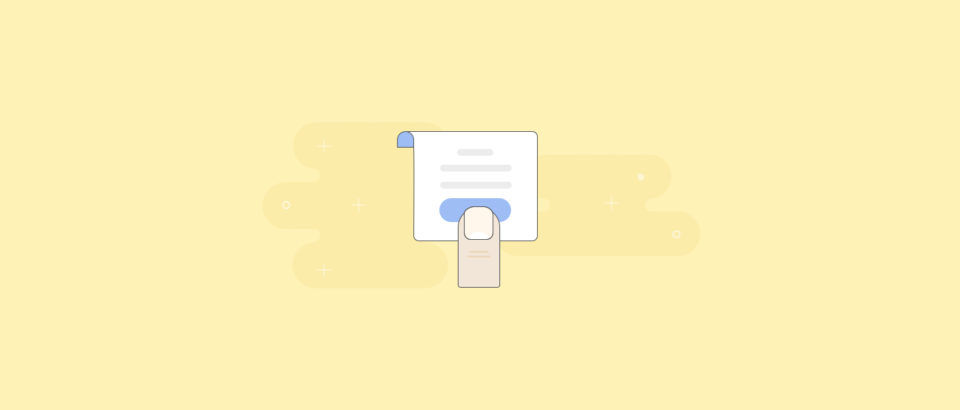 At the end of your content, you need to end that up with an effective call to action which people may not avoid. A potentially good content with an effective call to action to share will have immersive tendency to get viral.
What if you are unable to get things done?
There are many reasons why your content is not going viral or even getting a good amount of views.
Your content sharing channel, be it website, youtube channel, Facebook Page, Twitter account or any other content sharing platform lacks subscribers or initial or instant viewers. It can be pretty hard for you to make your content viral if you are new as you are lacking the audience.
What you can do in that case is collaborating with other people, make your friends aware of your content distribution channel, promote your content and above all spend time on your content to make it self-promotable.
Also Read:
Over To You
This is just a brief that can help you make viral content. To be honest, great content with an outstanding call to action and in support with competitive promotinal strategy has all the ingredients that you need to make your content go viral. To put it differently, if your content is worthless and in-impressive then all you promotional strategies will be fruitless.