I never saw such a tendency that the new generation is coming forward and opting for YouTube as a career. Some people have resources, and some have not. However, all are dedicated to making videos for their audience. There are success and failure attached altogether. It is not going to happen that a single video will make you famous overnight. For true youtube success, it takes time, patience, skill, dedication, passion, and incessant hard work.
So I decided to write this article just for those who are new to YouTube to help them they may quickly understand everything.
I don't want this article to be lengthy, so I will only include the most essential topics otherwise, it will become totally dull. So be connected with me throughout the conversations.
Some of the Best YouTube Success Tips in March 2023
How to Start YouTube?
(If you are already working on a channel, skip this topic)
To start with, you need to first make sure about what you are passionate about. Let me tell you why?
You may face times when people are not going to like your work or follow your work and you may feel depressed and think of quitting. But if you are doing something that you are passionate about, you will have some kind of enjoyment therein, and you can face that period very quickly.
People love to watch dance videos, song videos, comedy, entertainment videos, and even technical know-how videos. You will just have to figure out which is the best stream for you.
It may look like a simple decision but trust me; this is the most important decision if you want to make a professional channel.
Or you can make a versatile channel but believe me, if you choose to go in a specific thing, you become professional in it and succeed. There are examples:
Bhuvan Bam – from BBkivines
Gaurav Chaudhary – from Technical Guruji
Download Success Tips for YouTube Application:
Starting from 0 subscribers
Everyone starts from 0. Make your first video and find an audience for it. Don't hesitate to Ask first from your close friends to subscribe to your channel.
But how to find an audience? It is a valid question. Finding an audience is like finding people who may take an interest in your work. Find suitable groups on Facebook which may relate to your channel subject. Like if you have a channel for Android tips and tricks, then find some groups relating to android tips and tricks on Facebook. Don't waste time posting in irrelevant groups. In the same way, find suitable communities on Google+, and find suitable Subreddits on Reddit.
The better is that you make a separate Facebook page, Twitter account, and instagram account for your channel.
Also, pay attention to your channel design. I mean, make an attractive logo and channel art for your channel. The same logo you can use in your other social profiles. Don't change it timely. No matter how is it, just let it be forever. People recognize you from that.
Finding Perfect Content for your niche
People actually don't find the right content for their channel most often, and for youtube success, you need to figure out everything. Even there has a tendency of people that they find you copy of someone. So it is better that you find your own way and a different style. Even it's okay if you don't.
Ok, let me tell you how can you find content. According to your niche, you need to find relevant websites that continuously write about different topics. And even the groups and communities that you joined will give you sufficient content.
If you have an entertainment channel and you are new on youtube, the better is that you target the most trending topics and frame a humorous video over it.
So far as possible, try to gain followers on social media and share your videos there.
Read more: How to increase Instagram followers
What factors should I keep in mind while making my video?
Watch time on YouTube is a Considerable Factor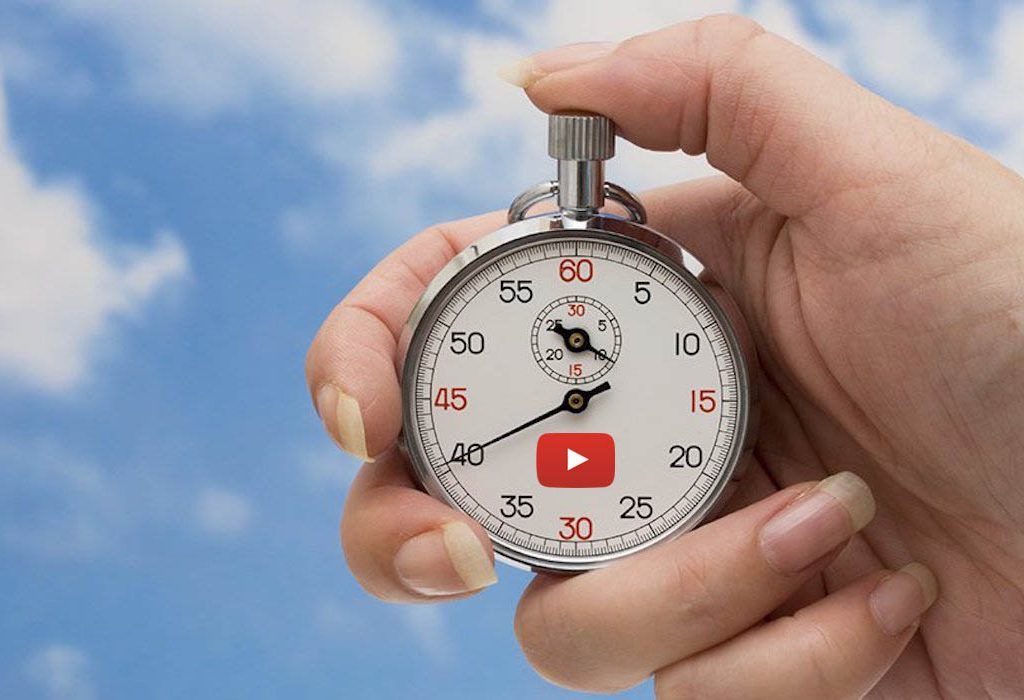 You can be absolutely wrong if you think YouTube gives place to videos according to their Title and description. If you search a term or keyword on YouTube, there will come up a list of videos, and the top results will have some factors for being on top. Apart from the title and description, those factors include Engagement, views, watch time, views per hour, tag rankings, social shares, etc.
YouTube firmly encourages those videos which are being watched for a long duration.
What do you need to increase the watch time…?
Viewers are more often interested in the topic you specified in your title. So keep It in the last or between the video so that it may instigate the viewer to watch your video for a longer duration.
Don't give a chance to your viewer. With the term I mean to say engage with the viewer all the time. Trim the part of the video which is irrelevant, useless, unexpectedly increasing the length, or less engaging. Give a perfect touch to your video with flawless editing.
Keep the length of the video as less as possible.
Or you can show a glimpse of the central part of your video in the start before putting the intro so that the viewer may stay just for that part.
Content Quality Decides the Growth of Your YouTube Channel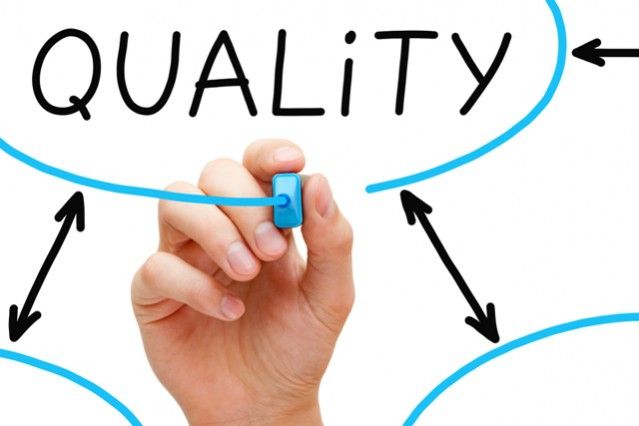 You should of course consider the quality of the video you are going to upload. With quality, I do not mean resolution rather I want to say the video should be unique, full of visualization content, and capable of conveying everything that is to be conveyed. Youtube success depends upon your content quality and its uniqueness.
Fabricating a Video Title is an Art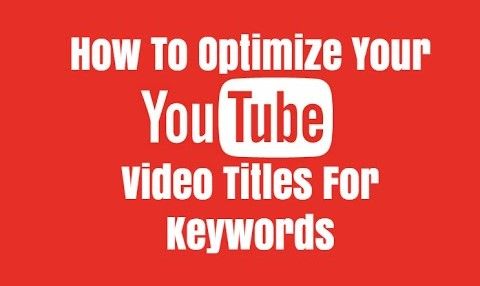 To be precise, nothing matters for a YouTuber having lots of subscribers, but yeah, if you do not have subscribers to watch your video, it is essential that you use everything that is in your hand wisely. Generally, viewers can see only a few things about your video before they open it, which are obviously Title and Thumbnail. So, it is pretty very important that you use your title very wisely, not only from the viewer's point of view but also from the SEO point of view.
Take help from the YouTube search box, which hints you highly searchable keywords that you can use in your title. Some people write all the characters in capital which is not recommended. In case your title is very short you can, though go for it. The reason behind is simply that the words which are written totally in capital letters are not readable fast.
Try to use only specific keywords in the title and avoid unnecessary space-covering words.
Also read : Free video editors vs kinemaster pro video editor
Writing an expressive Description for your video is not a mind game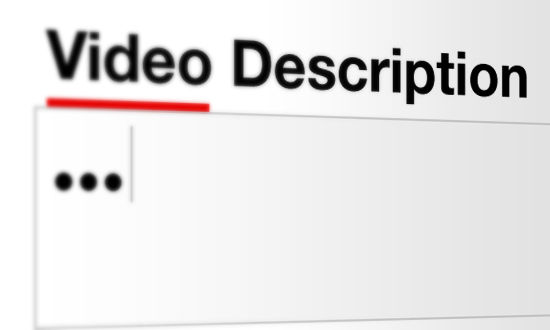 Use the title of your video for your first line in description. It is good from the SEO point of view.
Now use the phrases or keywords in your video tags to frame a better description for you. Keep the description short and accurate. You can mention your last uploads with links in your video description and tell about your social presence.
You can either opt to keep it short, sweet, and concise or make it enjoyable by including previous uploads, sharing merchandise, a story about the video, or whatnot. YouTube allows you to write 1000 words in the description however, remember that it is a description for your video and not an article.
How To Use Tags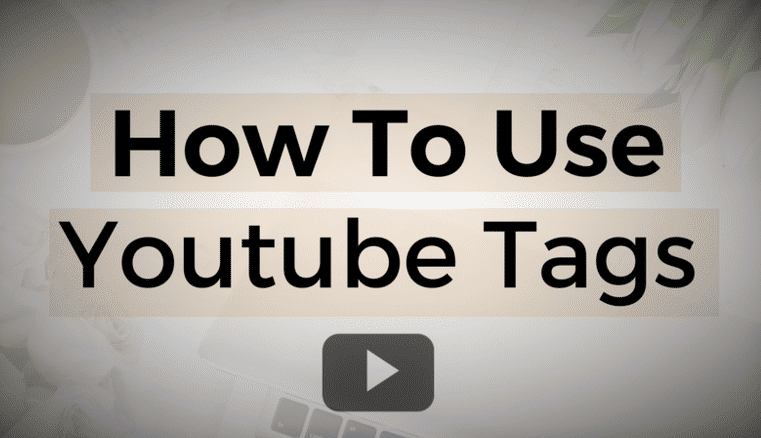 Most people don't use tags correctly. Let me tell you first how tags play a vital role in ranking your videos.
You see lots of related videos in the associated videos option under a specific video all those videos come under that section because their title and tags match in some way or other. Using proper tags helps your video to go in search results and in related videos of other videos.
The question here is how you should use your tags. Let me tell you that from the SEO point of view, your video is expected to come in search results on top pages if your tags are ranking. (Also note that a video having no tags at all can even rank because of watch time, social shares, engagement ratio, and views).
Points to be considered while using tags in your videos:
Use a Few Keywords From the title. Like if your video title is – How To Download Tekken 3 on Android Phone Then your tags from this point of view should be like – How to Download Tekken 3, Tekken 3 in the phone, Download Tekken 3 in Android, and so on. Use lengthy tags so that they may rank easily. Now, if your tag ranks and such title after searching on YouTube has enough density, you will get many views. If the competition is less you can easily rank your tags.
Use a few keywords which are having lots of search density. You can use tags like – android, smartphone, and download for that video. Also, make sure such tags should not too many as they are not going to rank easily because they are not in your title and their density is too much. They are just for increasing SEO.
You are provided only 500 letters to be written in tags so use them wisely for good results.
Also Read : Top 10 Video Editing Applications
The Viral theory on YouTube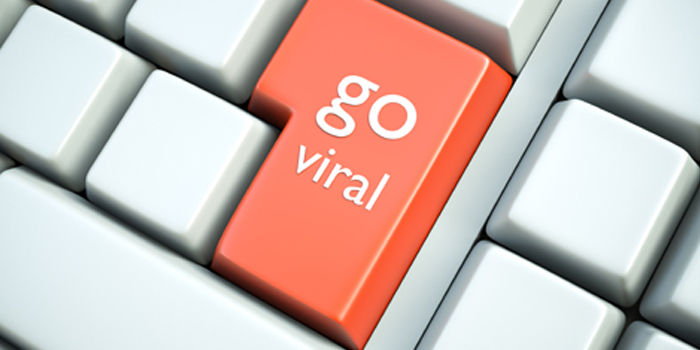 Well, you see many topics going viral on YouTube.
So far as I understood, YouTube considers that specific video to be viral, which raises a new keyword in itself, having tremendous views per hour with maximum watch time.
I feel that majority of new keywords come under trending feed of YouTube. For the popular YouTubers, it is bit easy to be on the trending list if they work on a new keyword. On the other hand, for the growing YouTubers, only miracles can help. (For ex. something unexpected happened somewhere, and it caught the attention of people, and now people are searching for the same on the very same day at a very huge phenomenon on YouTube or the internet, and you make a video on the same day with interesting content therein. Now your video can go viral with only a few subscribers.)
This was about trend and virality. There are different other things as well. There are keywords that are searched many times on the internet, or say some keywords have a lot of search density. For those keywords, if your video is ranked you can easily leverage huge views and subscribers.
What did you learn here?
Concentrate on viral keywords which vary on daily or weekly basis. Also consider highly searchable keywords. If competition is low for that keyword, the chances for that video to rank become high. Even if you do SEO wisely, you can beat the competition.
Read Also: Video editing applications for mobile
Continuity Is The Key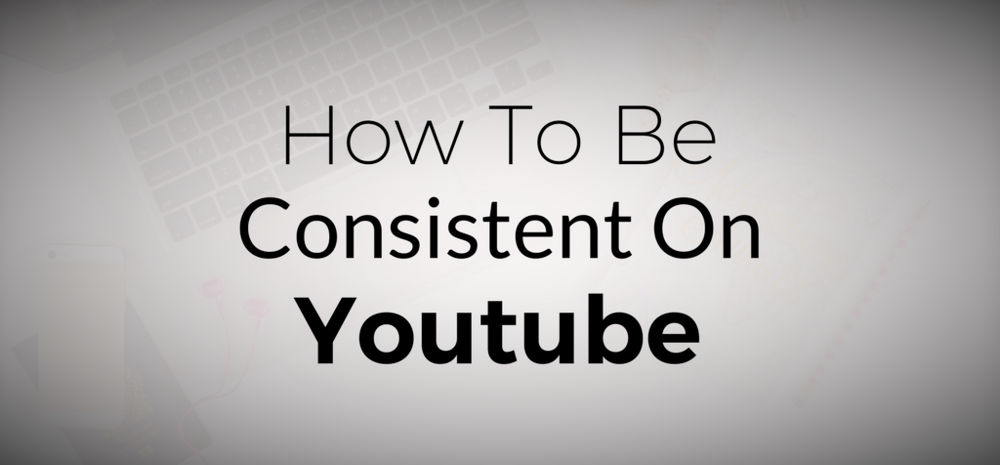 Yeah, continuity plays a vital role and assures better results. Let me tell you how.
Suppose your channel is about a single niche. Now a user watched your video anyhow on YouTube. Now in his feed, he will find similar videos provided that his interest does not vary daily. If you make videos on a consistent basis, there are chances that your new or old videos will come in the feeds of the user watching your videos even though that user has not subscribed to your channel. Now if the user finds your content worth appreciating, he will subscribe to you.
Don't compromise the quality for continuity.
How you present?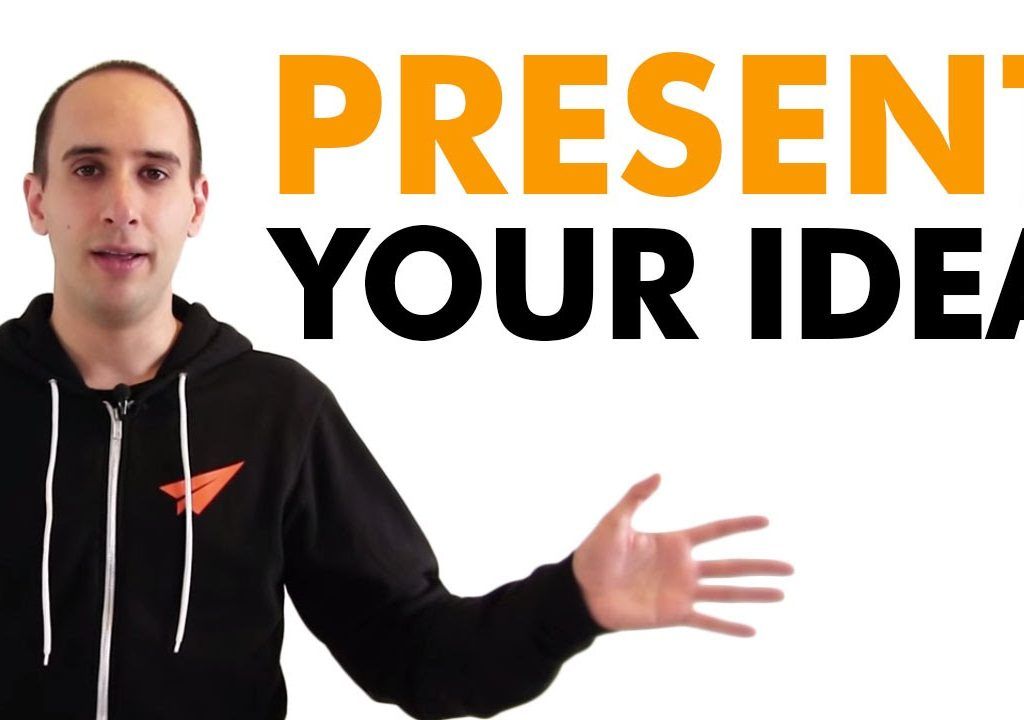 It definitely matters as to how you present yourself and your content in your video. If it's based on acting or a funny thing, just make sure your work is appreciable, and in that case, you need just to work on your skills of art. On the other hand, if the youtube channel is about tech, health, study related videos, you need to make sure your viewers understand what you are conveying. Ask for feedback, be frank, give proper information, and be professional in your field, and this will surely work for you.
Call to action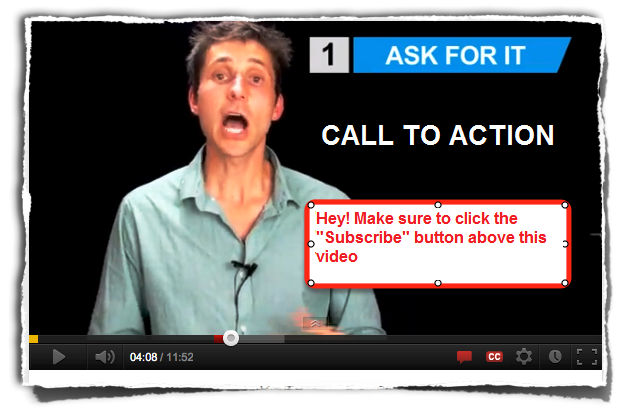 Your work is fine, your videos are good, and you have done everything right now the thing that remains to do is ask the viewers for subscribing. In the start, you have to do that, saying that you make weekly or daily videos as you do. Use your style for the call to action. Do not use a call to action of any kind at the start of the video; use it at the end as far as possible.
For comments, call to action, do not say – like, comment, share, or like that. It looks formal. Instead use the best questionable part of your video and ask your viewers to answer them.
Initial Views Decide the Future of Your Video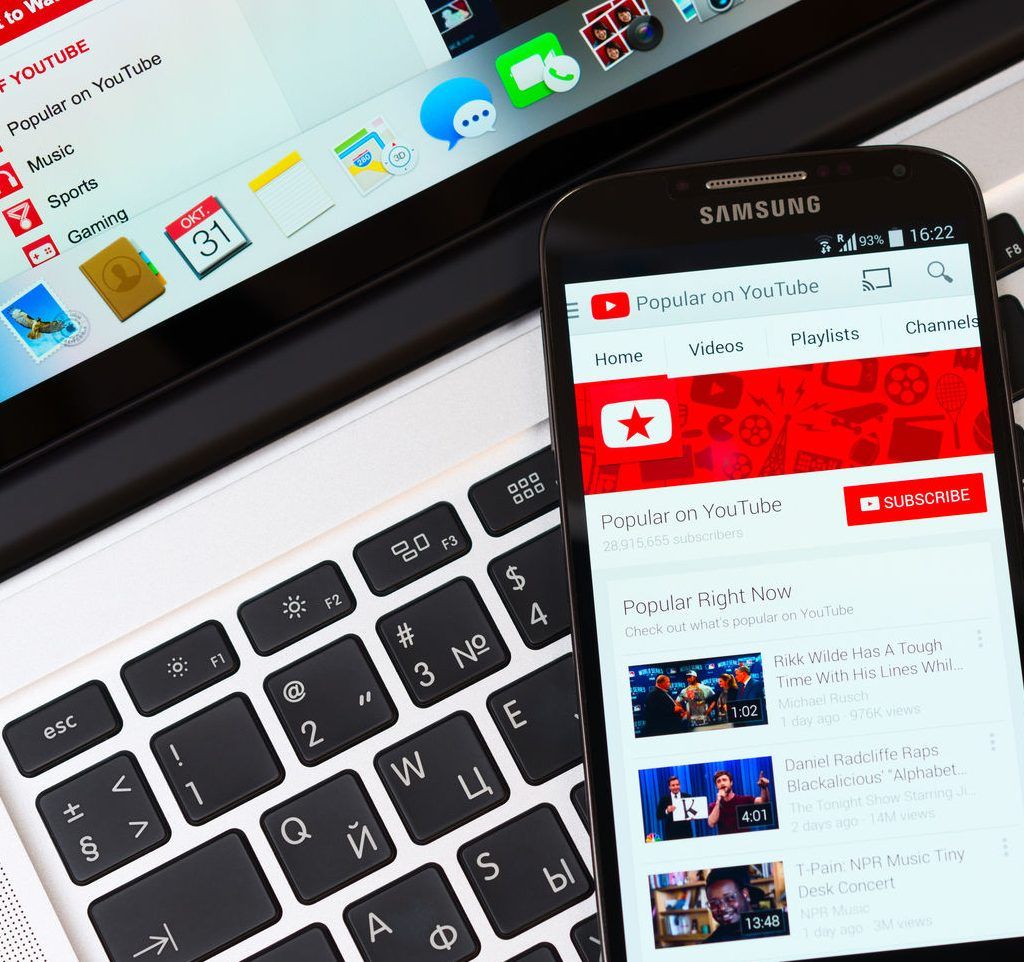 Many YouTubers have to suffer from the problem of the low count of initial views. Your video does not qualify for better optimization until it gets some initial views. Those initial views need to be healthy and engaging. For your video to be optimized it takes some initial views and if the initial views you get are healthy (give better retention), video gets rank quickly.
For better initial views, you need to do a few things.
Publicize your video on social media
Tell your friends about your upcoming video before a few days or hours of upload. And then again tell them saying wait is over. Believe me it is more engaging than the regular one.
Use some tools. The one I can suggest is YTmonster.
Promote your video on Facebook.
Inform your friends with direct messages and ask for feedback over a particular item in the video.
Find the best part of the video yourself. And use captions like – don't miss at 2:36, or say your video is about top 5 games for android, you can use captions like- don't miss the 3rd It really helps in increasing retention
Post in various groups, communities, and subreddits.
Collaborations with Other YouTubers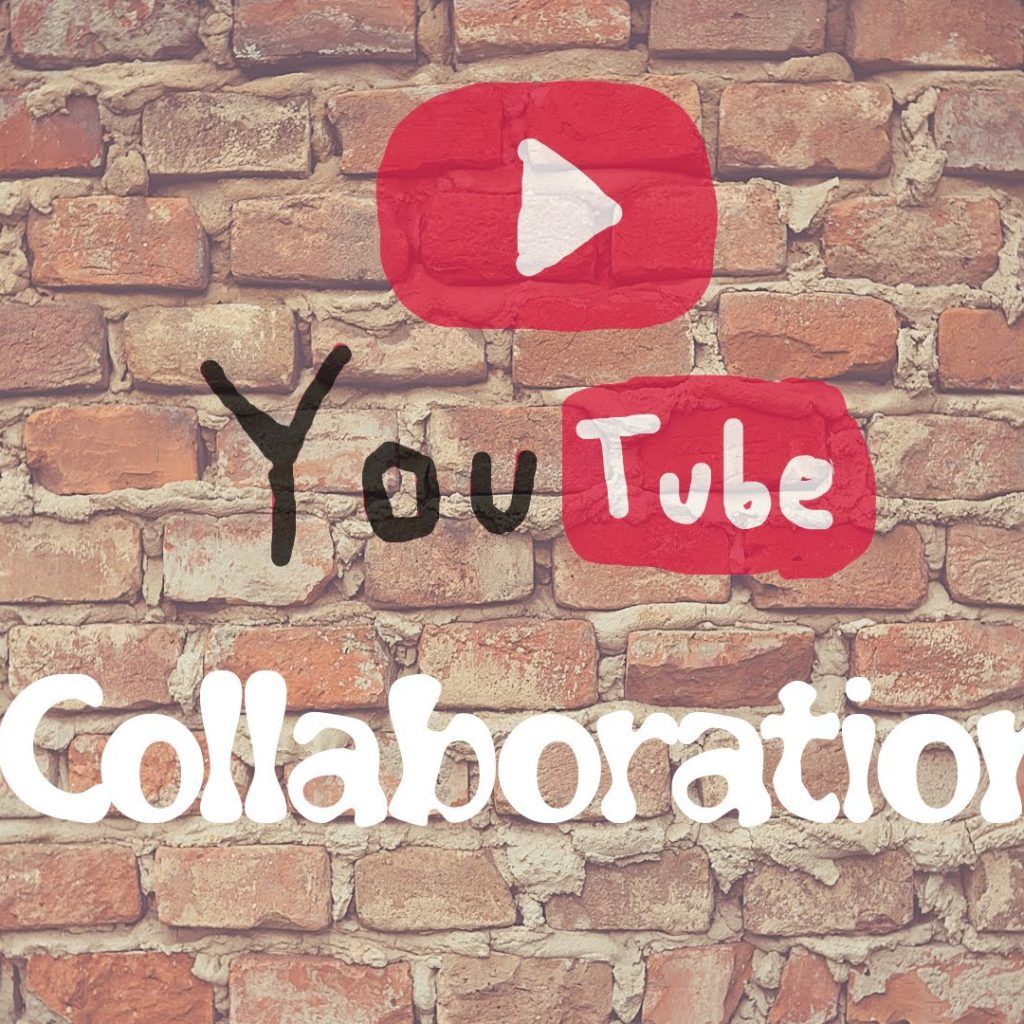 You can even collaborate with others Youtubers, which is a very result-oriented step that can give an initial push to your channel. Go to other channel and ask for them if they are ok in collaborating. Find the communication channel through which you can reach them. The best I suggest is email as it is bit professional. But sometimes it takes time, so better to give email as well as social messages.
Interaction

From the SEO point of view, social shares, comments, and likes play a vital role. Whoever asks anything or says anything in your video, try to respond. This will encourage other viewers as well to comment down in the comment section. It increases the engagement rate and helps a lot in the starting phase of a YouTube career.
Over To You
This was all about youtube success tips. If you follow these tips, you can indeed have a better ranking and growth in your channel. Mostly it depends upon the quality of your videos, the information you share, and how you share it.
However, if you are not getting initial views and the impressions that you deserve, you definitely should consider these essential points to grow your YouTube channel and come out as a challenger.
If you have any suggestions or questions, please join the comment section, and let's talk.