The success of both the mobile application and the website consists of three factors, which are the idea, the quality of development and marketing. If you are reading this text, you probably have an idea for a mobile application and are thinking how to implement it in the best way.
Choosing a contractor is always a risk, but having spent a little time on checking and studying potential counterparts, you will save a lot of time, money and nerves. As for the app development process, it involves at least three scenarios:
A studio

. Studios are not only bigger financial costs – working with them will take a lot of time. But, perhaps, you have a desire to communicate with a specialist who will subsequently deliver the information to the technical staff and programmers.

This option is suitable if you prefer live communication in the developer's office.

A beginner freelancer

. As a rule, an inexpensive freelancer is an entry-level specialist. It means that you will have to direct, adjust and monitor the development process. A beginner freelancer is a quite risky option as the latter can quite the project without finishing it.  

A guru

. It is an option for those striving for excellence. Be ready to receive criticism and advice.
9 Important Criteria to Choose a Competent App Developer
A professional application developer is a person who owns not only a technical base but also a vast experience in the field. But how to recognize one? Below are 9 simple criteria to choose a competent guru who will bring your app to success.
#1 Portfolio
A portfolio is the key asset of any freelancer. In it, you will find completed projects, ready-made mobile applications, as well as links to AppStore and Google Play, which guarantee that the portfolio fully reflects the experience of the freelancer. Be sure to pay attention to the number and quality of ready-made applications. Whether there a few or a few dozen of apps, they should be of the utmost quality.
#2 Reviews
Find or ask the freelancer for feedback from previous clients. It's no secret that reviews are not always genuine. If you doubt the truthfulness of feedback, contact the customers and ask them privately. Don't be lazy to do it, especially if your project will require large financial costs. Real professionals will quickly respond to such a request, and they will never treat it as an insult.
#3 Toolkit
An experienced master uses modern tools, follows new developments and constantly improves his skills. Ask the specialist what tools he uses when developing mobile applications – knowing the tools will help you in estimating the results. At least, you'll understand whether it will be a native or hybrid application.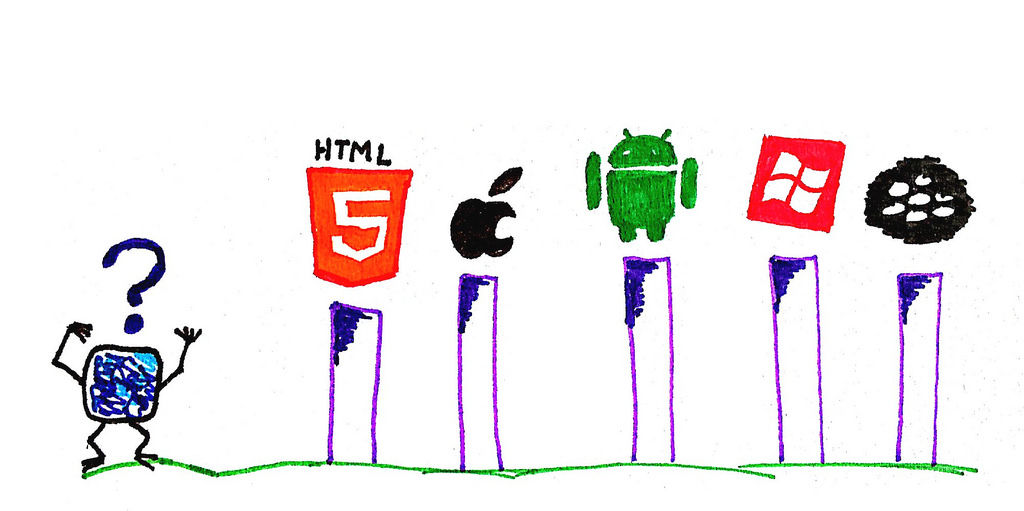 #4 Availability
Assess the availability of the freelancer. How quickly does he respond to your requests? The more contact information you have, the better. Be sure to ask the telephone number and even the address of the developer – you're hiring a person who is responsible for his work, not a set of letters and words on the screen.
#5 The Speed of Evaluation
A professional who repeatedly develops mobile applications can immediately evaluate the project by the input parameters. He does not need time to come up with a price – he knows it. He has a clear idea of what is shaping the cost of his work, as well as how much time and effort he will spend on development. A quick response to your request indicates that a person has considerable experience in the field.
#6 Blog
A guru with a name and reputation, as a rule, maintains a blog where he or she tells about the latest projects and technologies, acting as an expert and enlightener. Whether these are technical nuances of creating applications or marketing issues, the presence of a blog adds some credibility to the image of the developer.
#7 Opinion about Competitors
Ask the potential candidate about the competitors. A proficient developer won't slander anyone as he (she) sticks to business ethics. One knows what reputation is and how much it means to a freelancer. If you hear harsh criticism, you should realize that the person in front of you is ready to get promoted by hook or by crook.
As for the true professional, he (she) will give you a constructive evaluation on formal grounds like those that you read in this article, without becoming personal.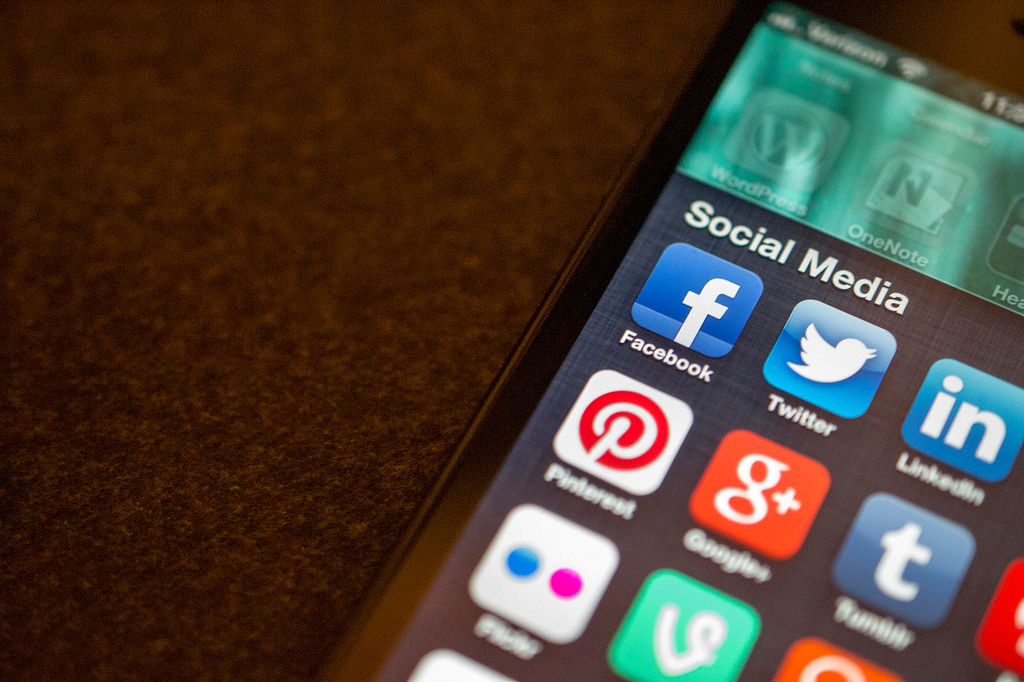 #8 Guarantees
Be sure to agree on additional costs and guarantees. During work, you can have new ideas and wishes, the implementation of which will require additional costs, and this is quite natural. However, such things should be stipulated in advance. You must know exactly for what and how much you will pay.
Guarantees and maintenance are mandatory items for experienced developers. At least, the app should be serviced at the initial stage of implementation.
#9 Willingness to Proceed Immediately
As you know, geeks are always busy and it is unlikely that they will be to start the project the same day you announced it. Specify how busy the specialist is to plan your actions. If today you decide that you need an application, it means that you will receive it in several months.
Also Read: How To Increase Application Downloads On Playstore
I hope these 9 criteria will help you in choosing the developer that suits your requirements and budget. Note that the point is to get the best value for money, not save as much as you can. If your budget is too low, single out only the most important functionality or postpone the development until better times!