There are undoubtedly large number of android applications on Google Playstore. To boost the application downloads is slightly monotonous thing to do. At the same time it is bit difficult as your technique can not work until your final product is appreciable or worth downloadable. With some logical thinking you can of course increase application downloads in google playstore. If your thought or concept with making of the application is new, you can easily showcase your uniqueness, market yourself and get large number of downloads as you will look distinct. Now if your application is following the same principle and there is nothing new in the application you may find it difficult to beat the competition.
Application Icon

App Icon is the first impression for your application which invites the user to see the application. When you search any application on Google Playstore, you will get number of Applications (depending upon the keyword) in search results. Now the user decision here to click the application will depend on the App Icon & Its Reviews. If you set aside the Reviews in this case you can find that App Icon plays major role in seeking attention of the user to download any certain application.
Application Name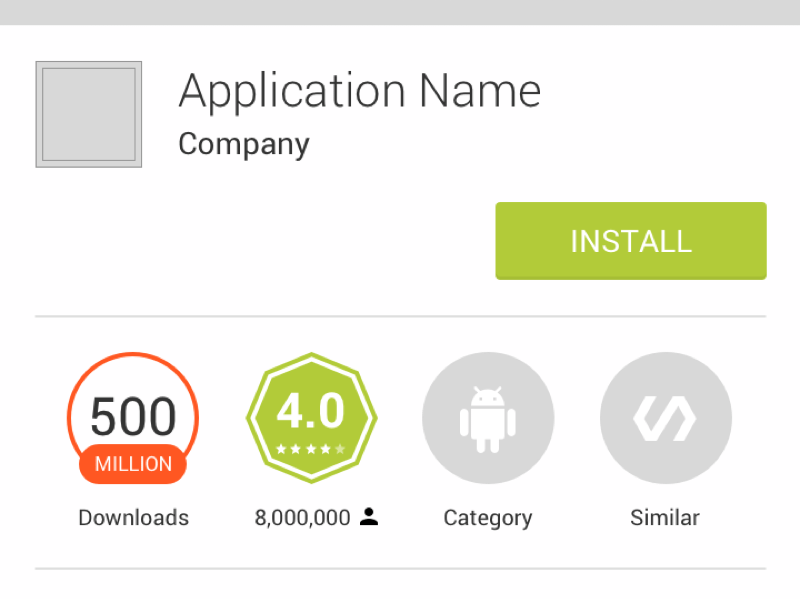 Your application Name should represent your application use. It should be unique. It should be easy to remember. The shorter it is the more easy to remember it will be. Pay heed while deciding the application name. It can be long as well from the SEO point of view. You can name your like  App Name : App About , now in app name use the deliberate name chosen for your app and use keywords which best specify your application.
Also Read : How To Make Android Apps Without Writing A Single Line Of Code !
Header Material & Screenshot Images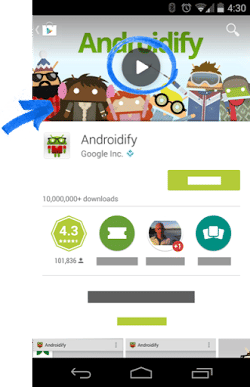 Now when the user reaches your Application page on playstore he will find header image or video about the application. Now if you ask what should one use, image or video. My vote will go with video. Videos play better role in conversions and can explain the concept better. So the better is to make a professional video about the workings of your application and use it in header. If you want to show image then make sure the resolution is perfect and texts are easily readable and there is not bunch of information in the image but only main keyword and a slogan. Information of any kind can be used in description of the application.
Screen Shot Images Also Play Major role in your App Downloads. In fact, majority of users decide whether to download the application or not after seeing the screenshots.Simple screenshots are never that attractive. Make sure you make or get made cool screenshots for your application.
You can use applaunchpad for making interesting screenshots for your application.
Screenshots describe as to how the application will look on your device and what will be the interface of the application.
Try to describe each activity or screen with the medium of screenshots.
With the below application you can easily make awesome screenshots for your application with the frame of any popular device.
Upto now, this was just to invite the user to test your application.
Also Read : How To Discover New Apps With AppMatch !
Design And Interface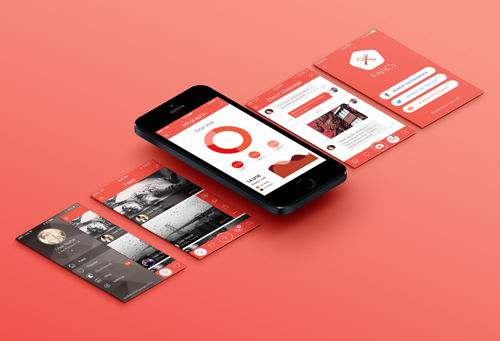 Your product can beat the competition and stay in long run only when you have quality product which people like and prefer. The same is with the applications. People love the applications with better interface and material design. You need to give your application final and professional touch with cool designs and animation. You should use click sounds where-ever possible. In on close activity, you should use a dialogue box as to whether to exit or not and the dialogue boxes or anything used should not be simple.
There are bunches of projects and libraries on github, android arsenal. Using those project codes you can give an awesome touch to your application so that it may last long and may not be the victim of install, used and uninstall. You should of course spend time on its design and interface. Try to make the application as friendly as possible. Application should pass in multi screen support criteria.
You can use slider/walkthrough intro in your application which may tell the user again about the application. Don't ask the user to sign up unnecessarily.
We can not close this topic as it is about quality. Let's go further and see the details about app promotion.
 How To Increase Application Downloads in Google Playstore continued
Use Social Media To Promote Your Application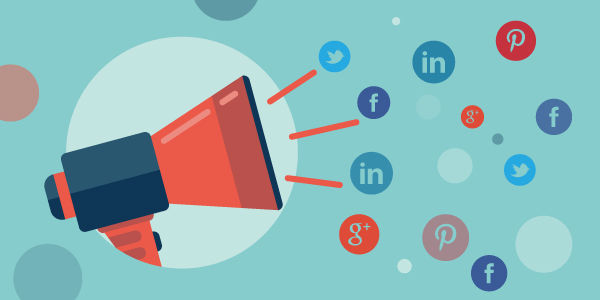 Promote Your application on social media. Better is to make a app page on Facebook. With the power of social media you can easily promote your application. Set the right audience and go. Instagram Promotional Campaigns are very helpful these days to increase the app installs dramatically. You can run promotion campaigns on other social media as well including twitter and YouTube.
Reach influencers to market your Application
Reach the Influencers to review your application. This surely is a better option to market the application.
Also Read : YouTube Success Tips : A Complete Guide To Success On YouTube !
User Reviews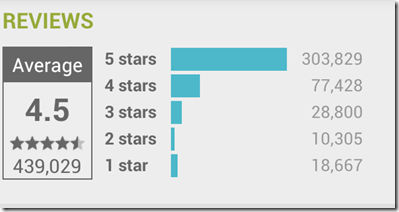 Users Reviews about your application best describe your application to the new users. Good Reviews are not in your hand but what in your hand is the application quality, interface, & content that can compel the user to write positive reviews about your application. Majority of users make decision of downloading the application after studying the user reviews existing on the application.
In order to have better reviews on your application, you can use dialogue boxes in the activity making sure you use it wisely without interrupting the user experience. Suppose your application is about image editing you can use it on saving the edited image so that user may tell how his experience was.
Answer the reviewers. Try to be responsive and answer the negative reviewers in a professional way. Also make a list as to what misbehavior people are experiencing in the application and try to fix all those bugs.
Keywords
Use suitable keywords relating to your application so that it may qualify for similar apps in other similar category applications. In description use proper keywords and list all the functions and uses in proper way.
Some Tactics
Don't be greedy. In start, give access the users to use your application without bothering about the ads or money. Ads appearing on the application decrease the user experience and results in negative reviews. Initial Reviews about the application are very important.  Use share the application button or link in the application so that user may easily share the application with friends. This is the most ignored yet powerful weapon to increase app installs. Try to keep the application less weighted. If the weight of your application is more the application may misbehave in devices having less processing capability as a result user can better opt to uninstall your application.
Give it a read : Best Music Players For Android !
Let me know in comments your feedback about the article.