Marketmuse is in AI – powered content marketing and keyword planner software. It is highly efficient and reliable for digital marketers, copywriters, SEO professionals and growth hackers. This SEO friendly tool helps you to write content with better possibility of ranking with after an in-depth keyword research. Its quality and relevance of the content is at high points. However, you may not want to rely on a single Software for your growing business. Therefore, here is a list of some of the best alternative software to Marketmuse for your reference. Some of them are available at a low price for new digital marketers.
These best alternatives to Marketmuse will help you decide the software of your choice for the feature you are looking for. All the software have their own strengths and weaknesses. As such, for one user one software is perfect and for the other different software is perfect for the same feature. The below list will help you understand which software are highly popular for the same or similar features that Marketmuse offers.
SurferSEO
Frase.io
Semrush
Clearscope
SE Ranking
Ahrefs
Serpstat
Spyfu
Adobe Advertising Cloud
Google Marketing Platform
List of Best Marketmuse Alternatives & Competitors 2021 (Updated)
Price: $59 per month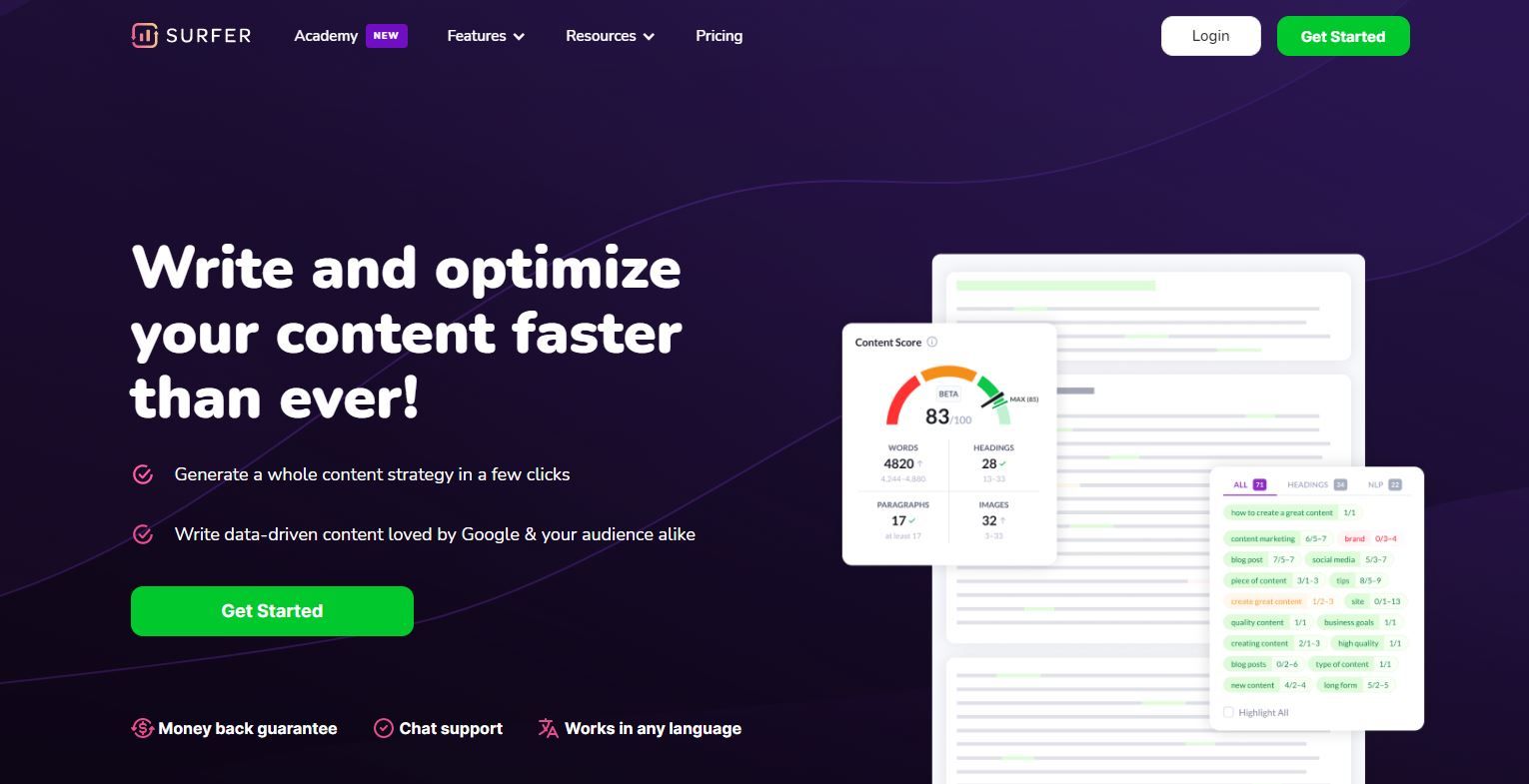 This content intelligence tool helps you to create a content strategy and works on brands, revenue and even organic traffic. It has a smooth working and easy to use system which helps new digital workers to enhance their business. It supports not only English but a lot of different languages that goes up to 24 to 25 in number. The training support is helpful as well as useful. They have completely different section for training hub that is called Surfer Academy. Its keyword research is excellent and user-friendly. It has great reviews and users who are satisfied with its features and optimized working. Best part about Surfer SEO  tool is that its content creation is very impactful and has a high probability to be ranked on SERPs. When compared Surfer SEO is the best alternative to Clearscope, Marketmuse and Writerzen.
FRASE.io
Price: $44.99 per month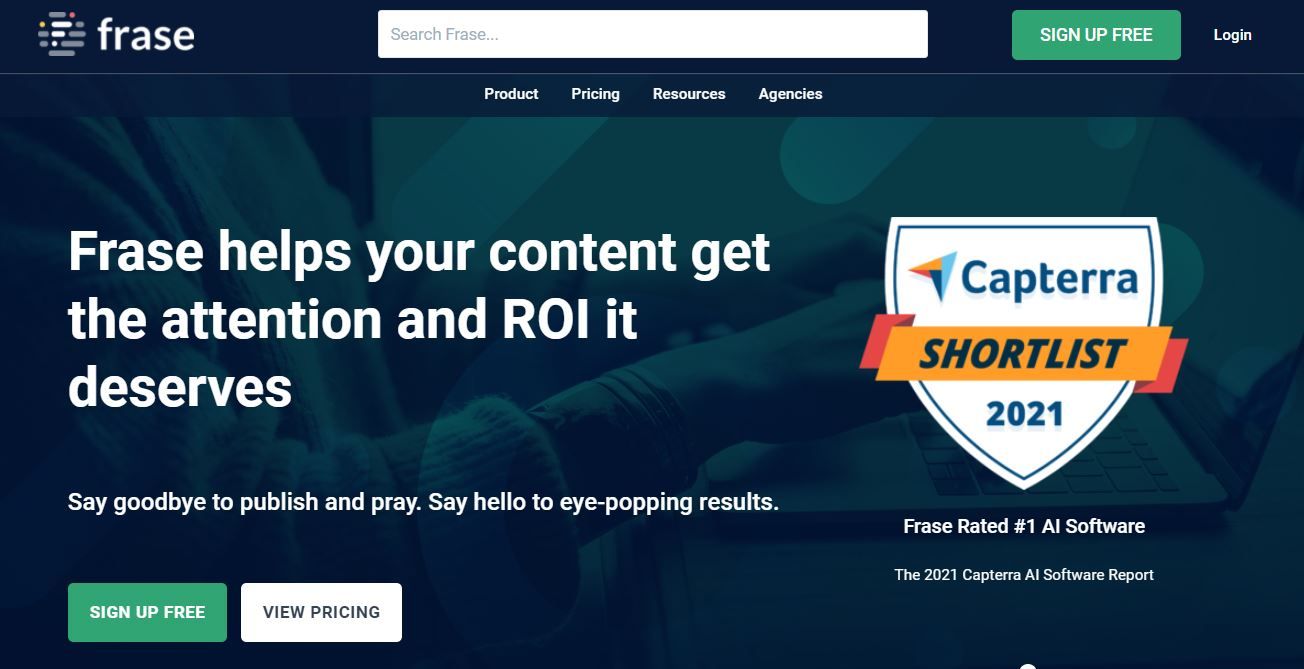 The full form of this tool is first answer engine optimization platform. It has improved SEO and Drive conversion through website content. It is one of the best alternatives to Marketmuse. It is easy to develop topics, queries and titles with Frase.io. It comes with different features like easy research for content, intuitive UI that makes it easy for everyone to use and it also displays the topic statistics in order for you to write content on better ranking. It is best suited for people who want to write content on daily basis. However, some may find the copy paste system on the tool to be difficult to use.
Price: $119.95 per month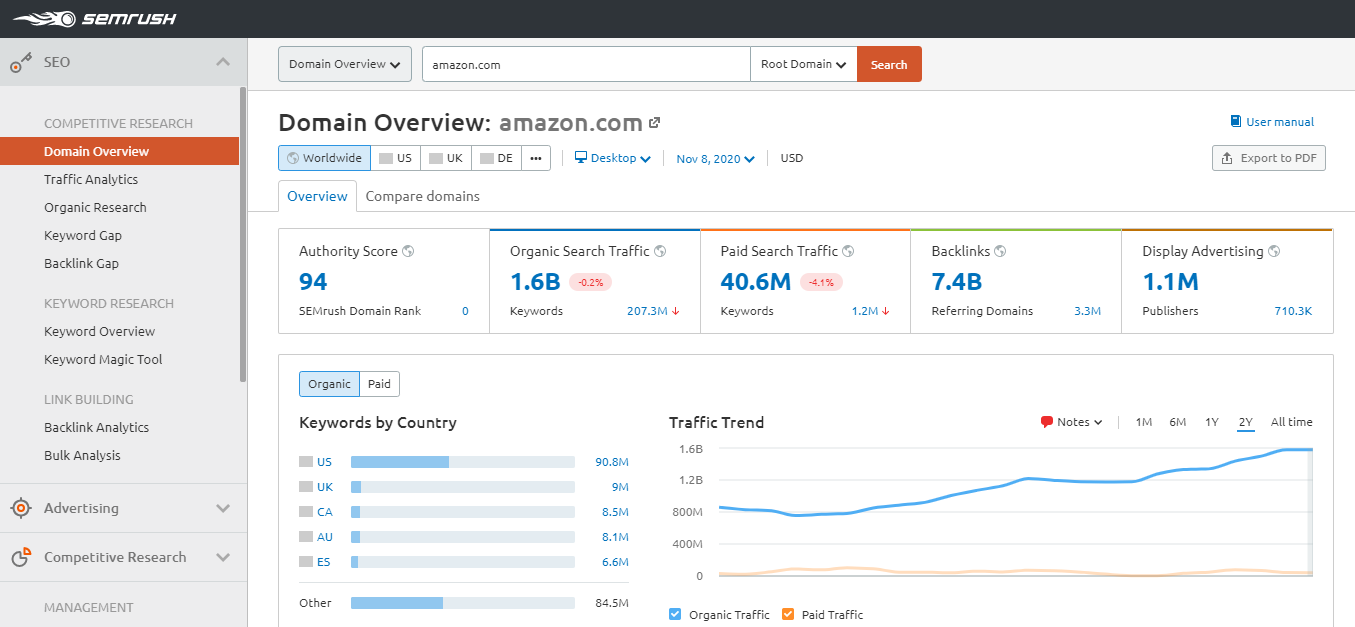 It is a leading online software that can perform on any device. It has a lot of great tools starting from search, social media, market research, content and seamless integration with Google. It is one of the top leading tools as a page builder. SEM rush provides you with a comprehensive platform which is SCO friendly. Including all the features you need for creating top-rated content. However, it takes a little time to get your hands on this software and make yourself word with its features and functionalities.
Clearscope
Price: $170 per month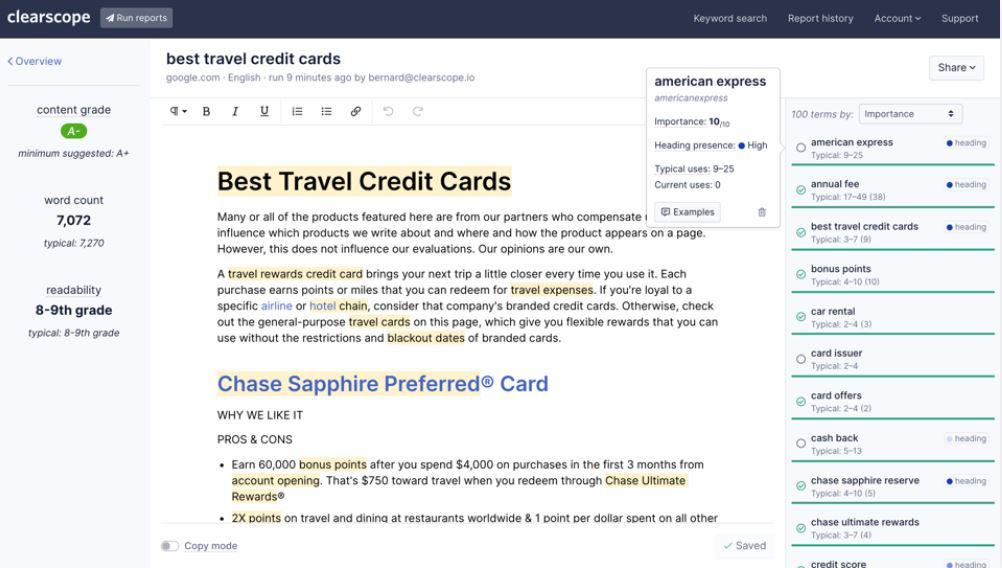 Clearscope is one of the best content optimization and content marketing software which helps you to design your content with full functionality. It has helped marketers and digital businessmen to successfully optimize the content which has increased traffic, popular and added value to the websites. Ease of use is one of the main features of this tool. Its main features include support from the help team of the software, keyword research, content ideation, SEO friendly writing process and a lot more. Clearscope has a high rating on various forums by its users.
Price: $18.6 per month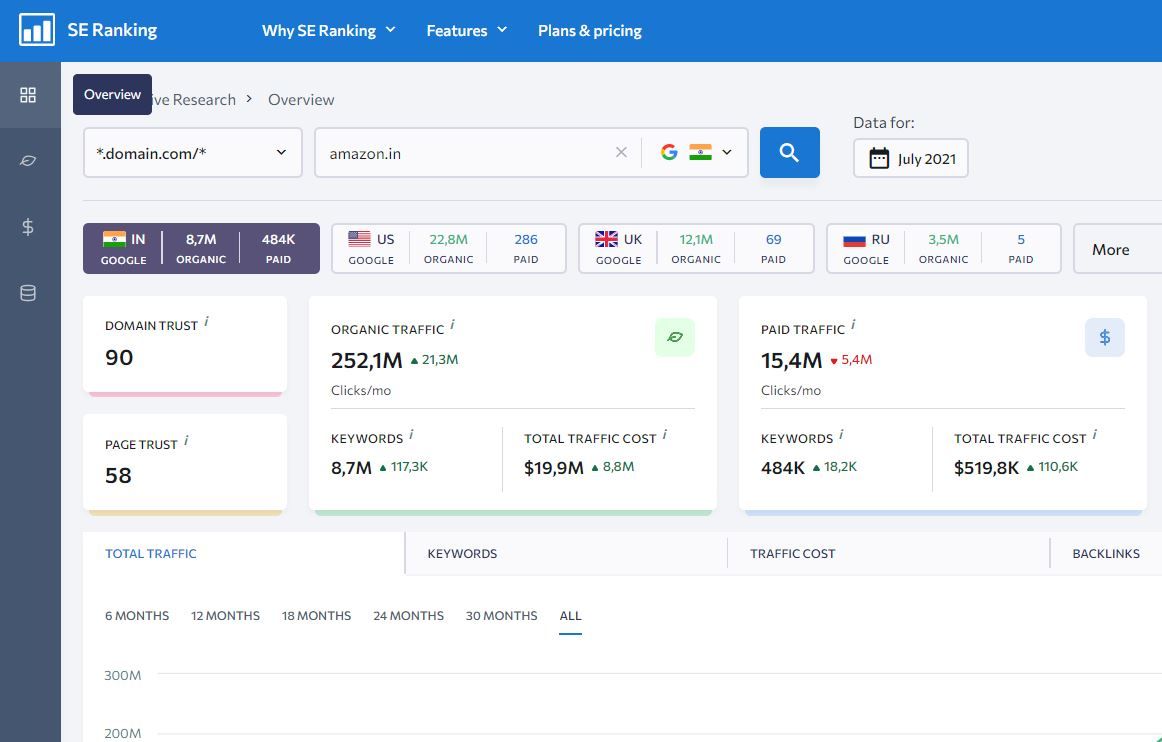 This application includes all various SEO tool features that tend to offer all of the SEO tools that you need in order to increase your digital marketing business. Small business owners, agencies and digital marketers can use this application to increase and enhance their content. Its features include accurate keyword rank checker, on page checker, backlink monitoring, keyword suggestion tool and many more.
Ahrefs
Price: $99 per month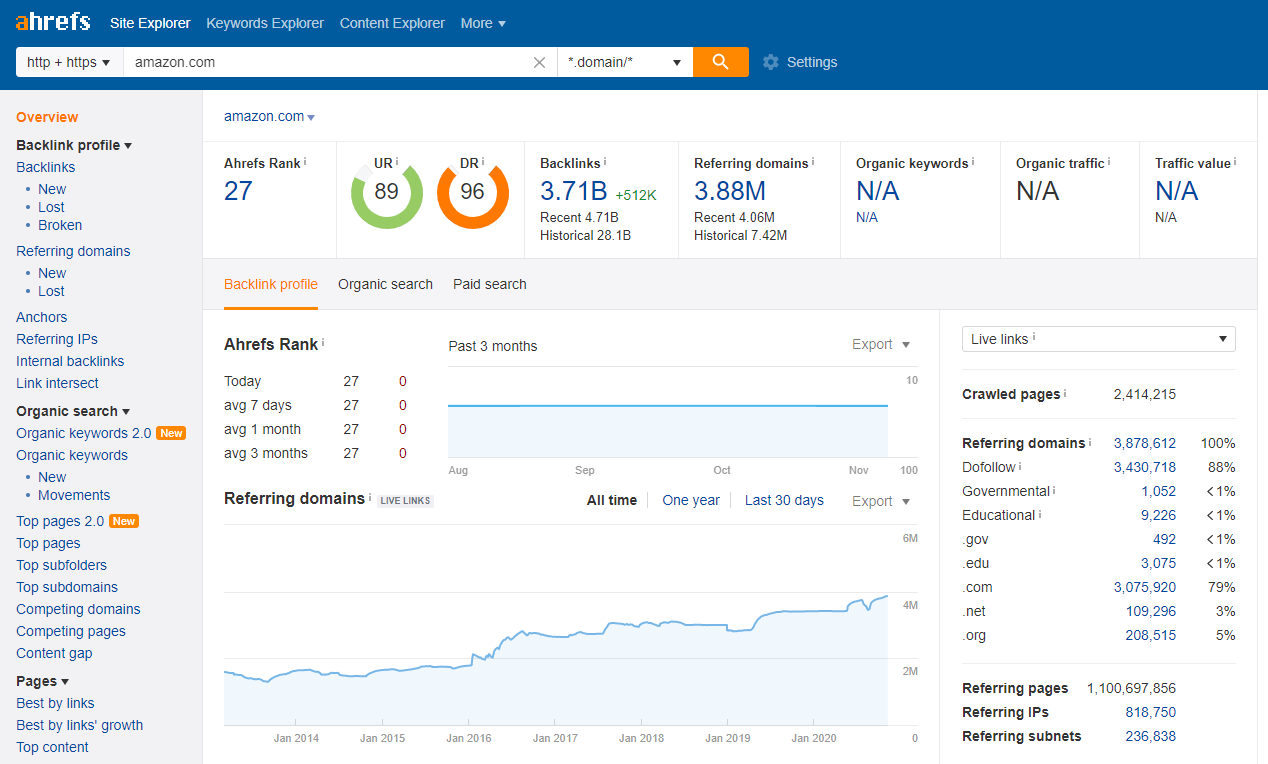 This application has an excellent site audit feature. Ahrefs audit feature, it's so good that it even excels audit special sites. At the start of this application, it was just a link building tool but it has added a load of features. This application offers filtering and sorting tools that makes it easier to diversify Content and is a real time saver. The top SEO feature of Ahrefs is extremely reliable and tells you the Competitions top SEO keyword search.
SERPstat
Price: $69 per month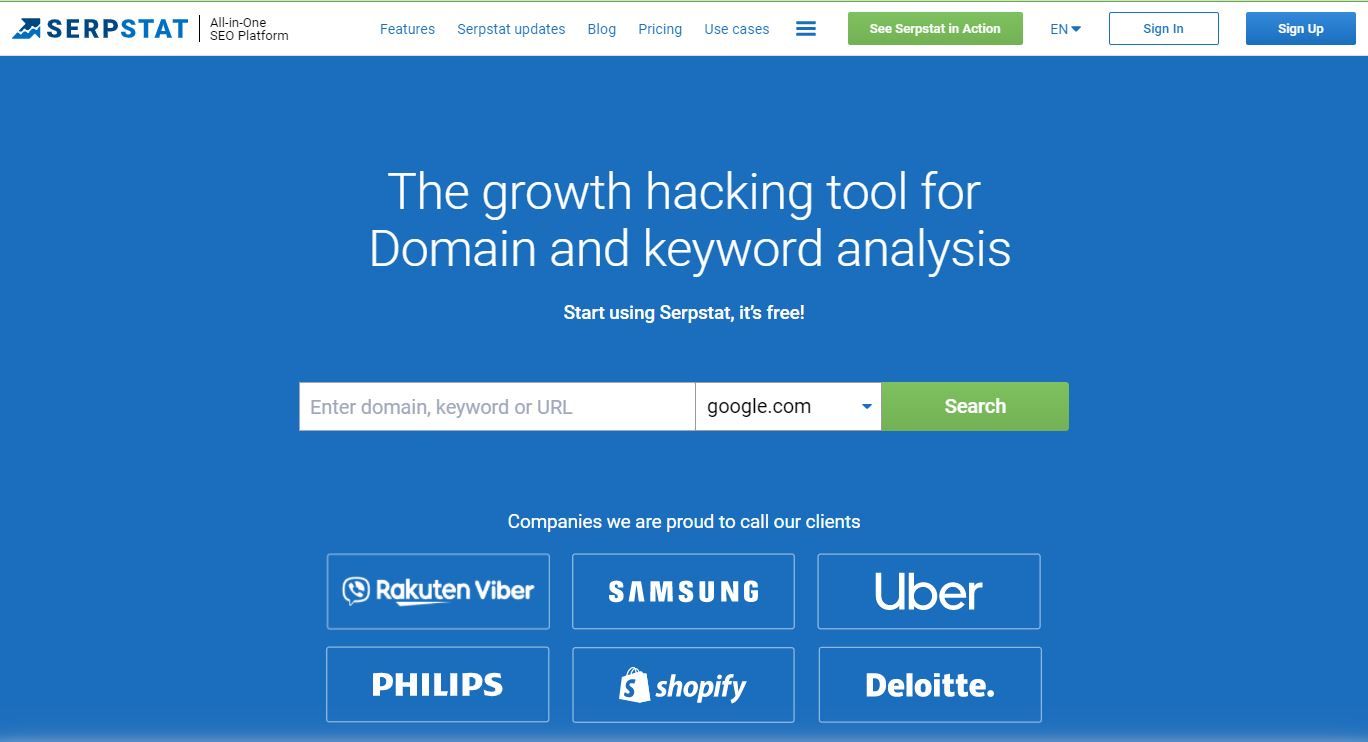 This application covers all tunes. It is an all-in-one SEO platform including more than 20 tools. Its features consist of SEO friendly keyword research, bank link analysis, rank tracker, site audit and a lot more. This application is a fast-growing SEO tool that provides small businesses and digital marketers to expand and diversify their business.
Spyfu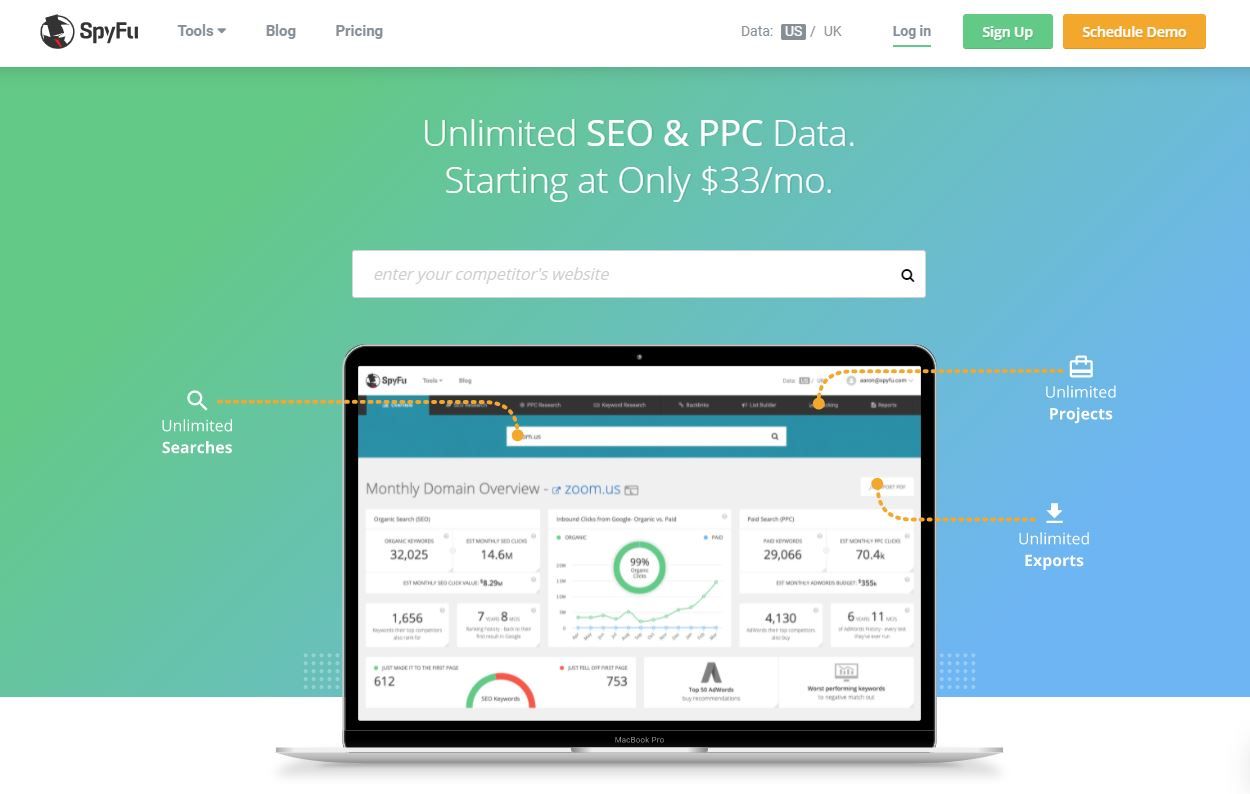 From keyword analyzing to working with domain audit this application does a great job. This is the great option for small businesses that want to expand themselves and work hard to get on page one. It helps small businesses to work on detailed search and content analysis. Its price is highly reasonable and does not make it hard for you to work with.
Adobe Advertising Cloud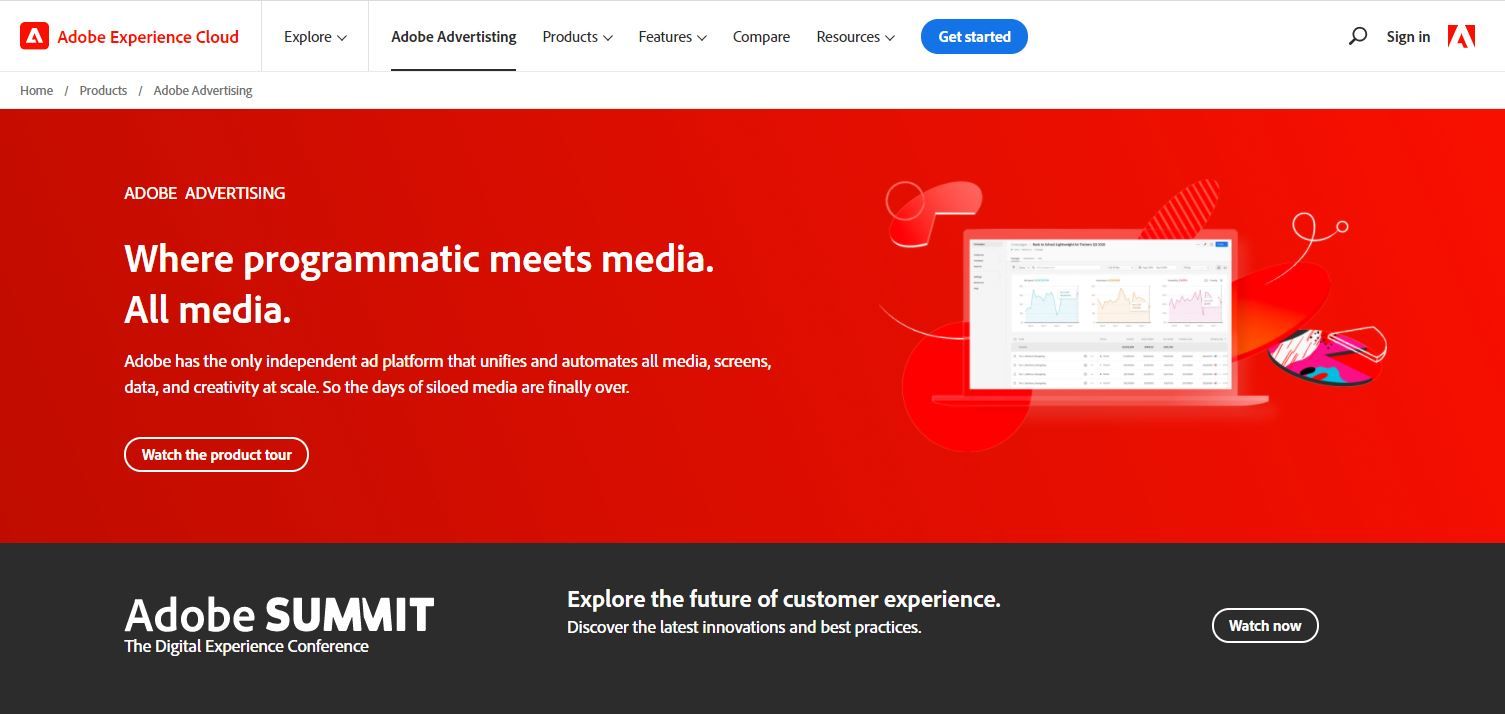 Adobe advertising cloud has a range of features which are really effective to increase your digital marketing business. It is easy to set up digital campaigns 2 to the targeted clients. It makes this Apple software to be time saving and easy to work with. Its functionality is great and businessmen have preferred this software over others to increase their business.
Google Marketing Platform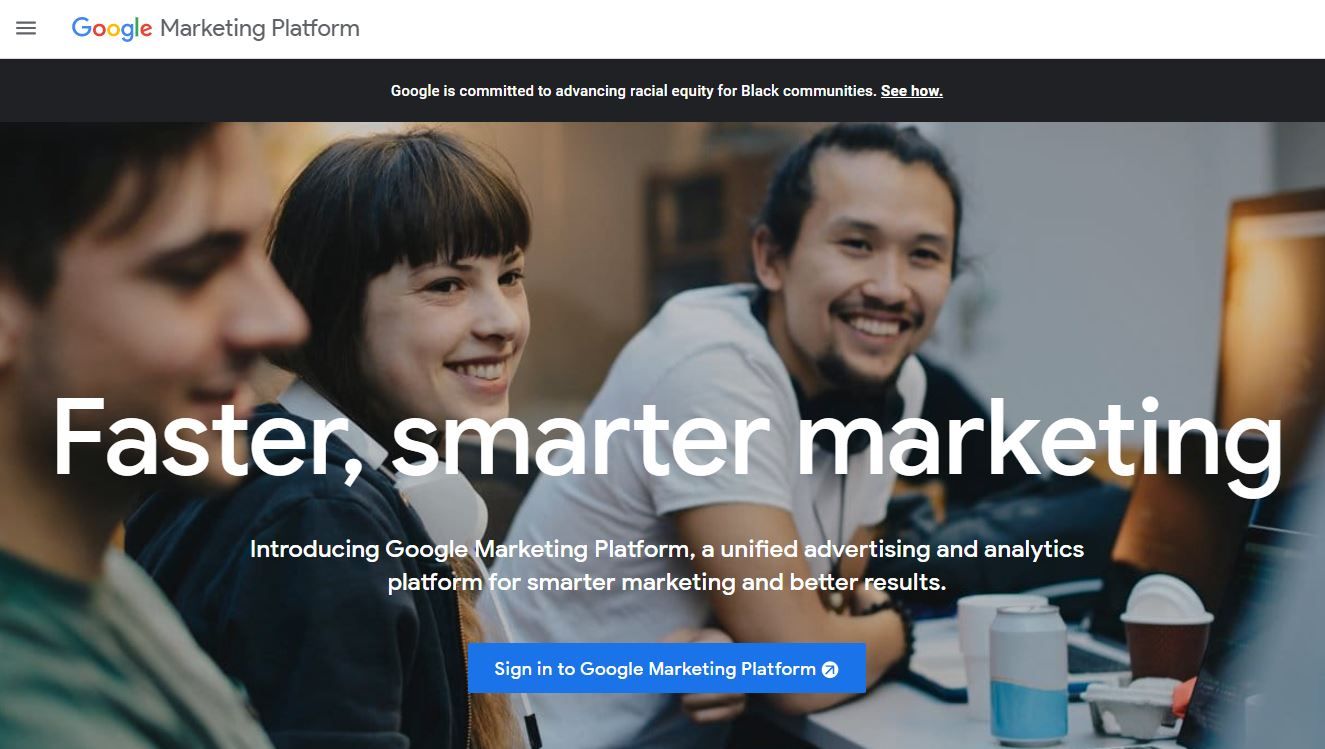 Google marketing platform highly expertise software. It has all the features you need to increase your marketing business. It includes serving, search management, is it a friendly writing media planning and even rich media. It helps customers execute digital media strategies more efficiently and effectively. It is compatible with a lot of platforms and makes it easy to document and share your data. However, when it comes to pricing you will see different plans for different locations and it is not the best for developing nations. The US has been the main controller of this tool.
CONCLUSION
Here we are at the end of this rather with 10 of the best alternatives for market news that you can find. You will see some of these applications software to be reliable. However, you may also see some of them to be very expensive and not affordable for a startup. The last software listed on this post is Google marketing platform which stands out a little different as it is used by many professionals irrespective of their marketing, SEO and content needs. However, you may see some highly top-rated softwares like Serpstat on this list that can be used even by new learners due to its low pricing. Readers are welcome with any query or suggestion on the above listed software in the comment section.