If you want to know how to set up Paytm merchant account and Paytm for business, then you are certainly on the right page. Paytm provides you the easiest, convenient and quickest way to receive payments from the buyers, receivers, and debtors. Vendors who sell items of mid-range get the huge benefit of Paytm services. Bookstores, Mobile Stores, Web users (who want to receive payments via Paytm from their online users for their products and services), Small-scale vendors and more category of vendors can make use of PayTm merchant account and enhance the transaction productivity.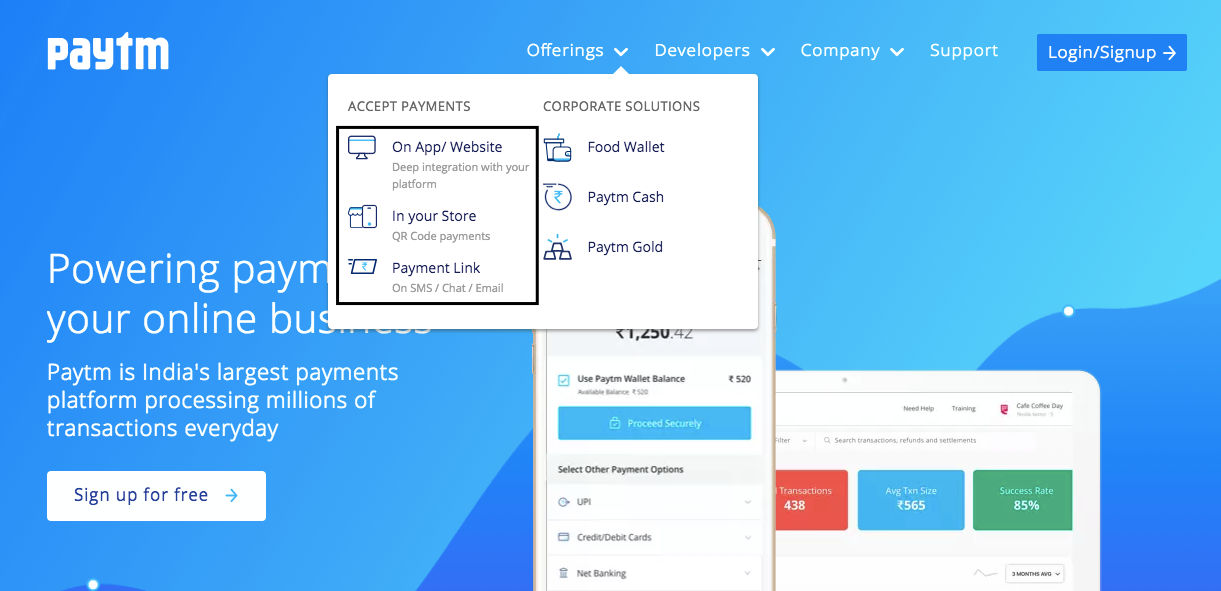 You can use Paytm for receiving payments in several ways. Let's scroll and look at each of these ways.
How To Set Up PayTm Merchant Account
On App/Website
PayTm provides Paytm SDKs, Plugins, Paytm merchant api and code options to implement on your web or app with the help of which you can start receiving money from the users. To make this happen, however, you will need to set up a Paytm merchant account. In order to create a Paytm merchant account you need to create paytm account and head over to the PayTm business page as follow: http://business.paytm.com and process for create merchant account paytm.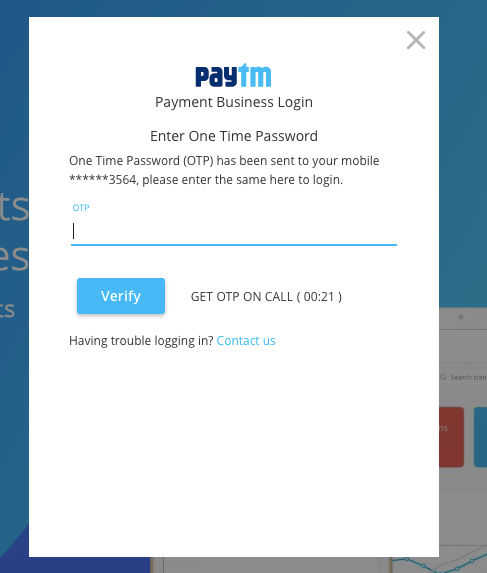 Opening up the application you just need to log in with your credentials or sign up for a new account. The steps after logging in are pretty quicky.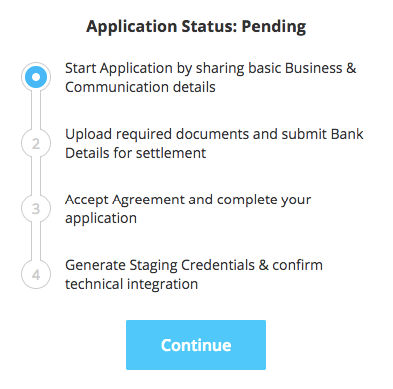 If you have already the documents and details in hand then it can be really simple and quick for you otherwise you may wait for the completeness of your details. After all the details are furnished, you just need to accept the application and get the implementation details.
You can implement Paytm payment gateway with various E-Commerce Platforms by using the plugins provided by Paytm on: https://business.paytm.com/developers-api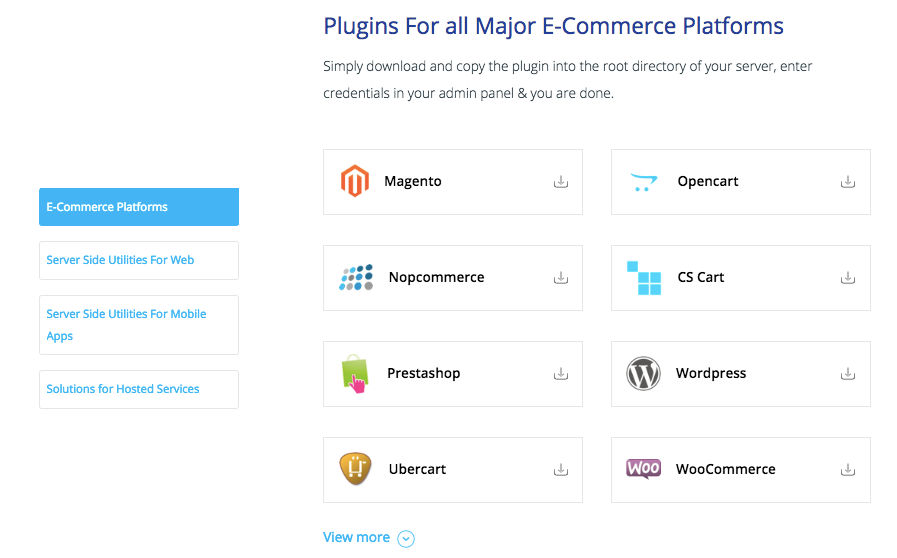 You can use PayTm SDK and Developer Friendly API for your Android or iOS applications and accept payments.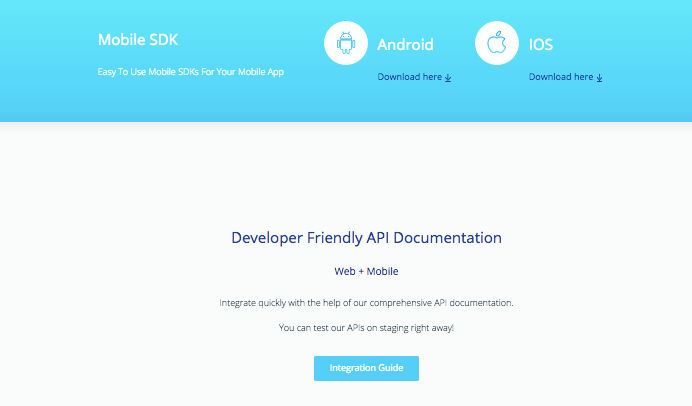 In Your Store
Majority of people use PayTm QR code service. Setting up this feature is really fast and easy.
You need not furnish the ocean of information for leveraging this service. Just select "In Your Store" option under "Accept Payments" and click on "Get your QR code". Now you need to specify the handful of information to get started.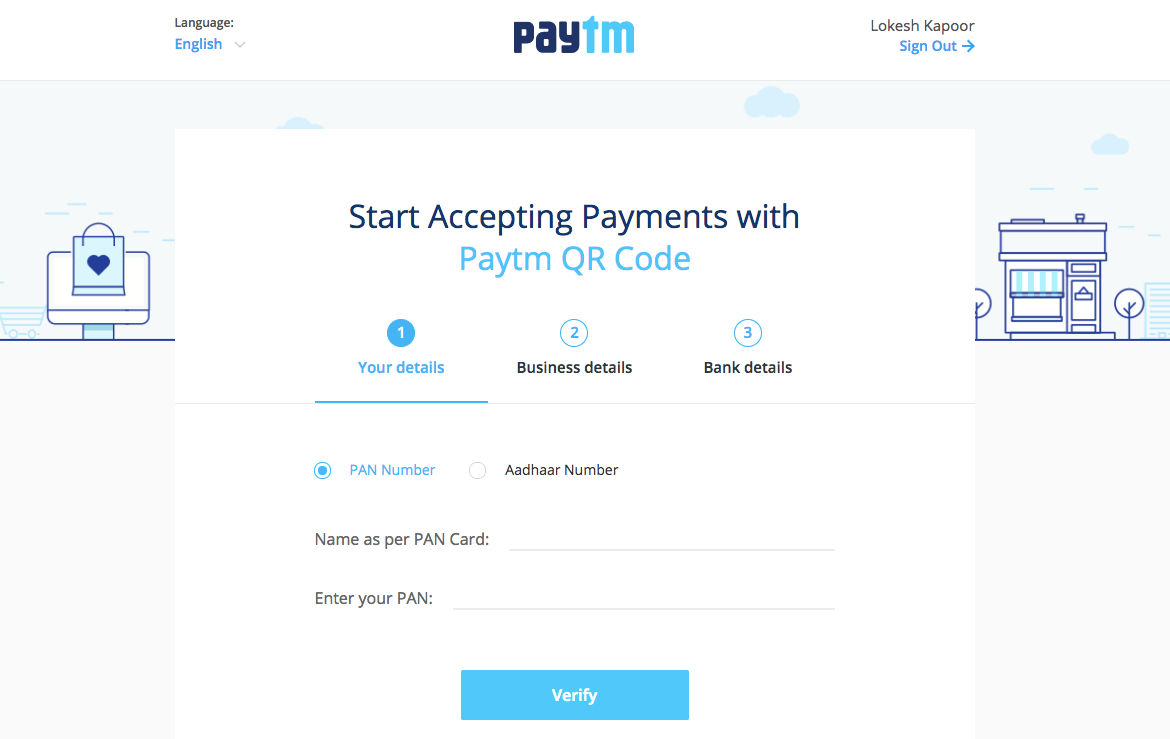 Once done with the information, you will get your printable QR code which you can download, print and use in your shop allowing customers to pay via PayTm. After you get qr code paytm, you can benefit more of services.
Advantages of QR Service
-Many customers suffer from the handling of liquid cash with them and prefer to use PayTm and such other digital banking services. QR code available on shop helps not only the vendors but also the buyers with the trouble of handling liquid money.
-Using PayTm does not cost transaction fee and also allows cashback offers at times.
Payment Link
Paytm Payment link is a convenient way to send your debtors a custom order and ask payment.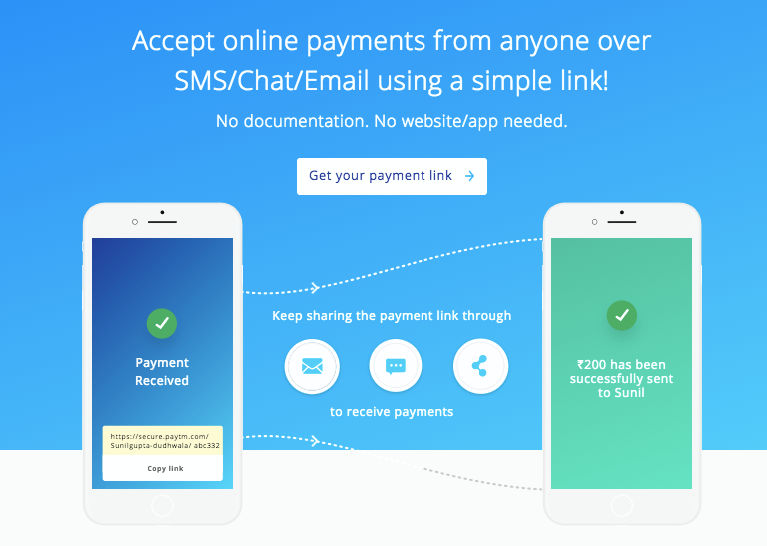 You can easily create a link of the fixed or variable amount and send it via SMS, chat or email to your recipient.
Also Read:
Gaming laptops that are affordable and fast
Best cricket games for Android – Graphically Stunning
Top Arcade Games for Android that you can't resist playing
Over To You
So, this is how you can Set up a Paytm merchant account and leverage the paytm business offerings. You should use a suitable offering for your business. For more information, you can take help from the Paytm Implementation Guide available for different modules on PayTm Business Website.