Investing your time in making videos for your channel but going nowhere? Boosting your YouTube ranking and reach is much more than just pumping many videos. You will only get better results when you will keep your focus on quality and not on quantity. This means the main thing is creating the right YouTube content. This is the only thing that can help you rank higher and secure a top spot.
YouTube is the second most popular and powerful search engine behind Google. Where Google likes the content of YouTube; therefore, whenever you will do a Google search, you will see that the video content of YouTube stands out from the other search results you get. 
If you see this in real, anyone who has ever tried to increase views on their video and boost their reach has struggled a lot doing it. Fortunately, we have a solution to this. Many tools available in the market work to streamline your path to an engaged and growing YouTube following.
YouTube rank checkers are analytical online tools that help to save you from misleading insights. They let you find the position of your video against a keyword present on the YouTube SERP.
You can't depend on every other YouTube rank-checking tool that is available on the web. Assuming that you don't have enough time to evaluate the best tools that are available in the market, we have shortlisted the top-rated YouTube Rank-Checking tools. This will make your work easier and can help you rank higher on search engines. Below are some of the best rank-tracking tools for you to choose from. Read about these tools below and pick out the best-suited tool for your YouTube Channel.
List of Best YouTube Rank-Checking Tools for June 2023
From various pricing plans to the best features available, these listed tools are the best among others. There are multiple tools in the market, but this list includes not only the top-rated ones but also the ones that have affordable pricing with the ability to secure the highest rankings for your YouTube Channel.
VidIQ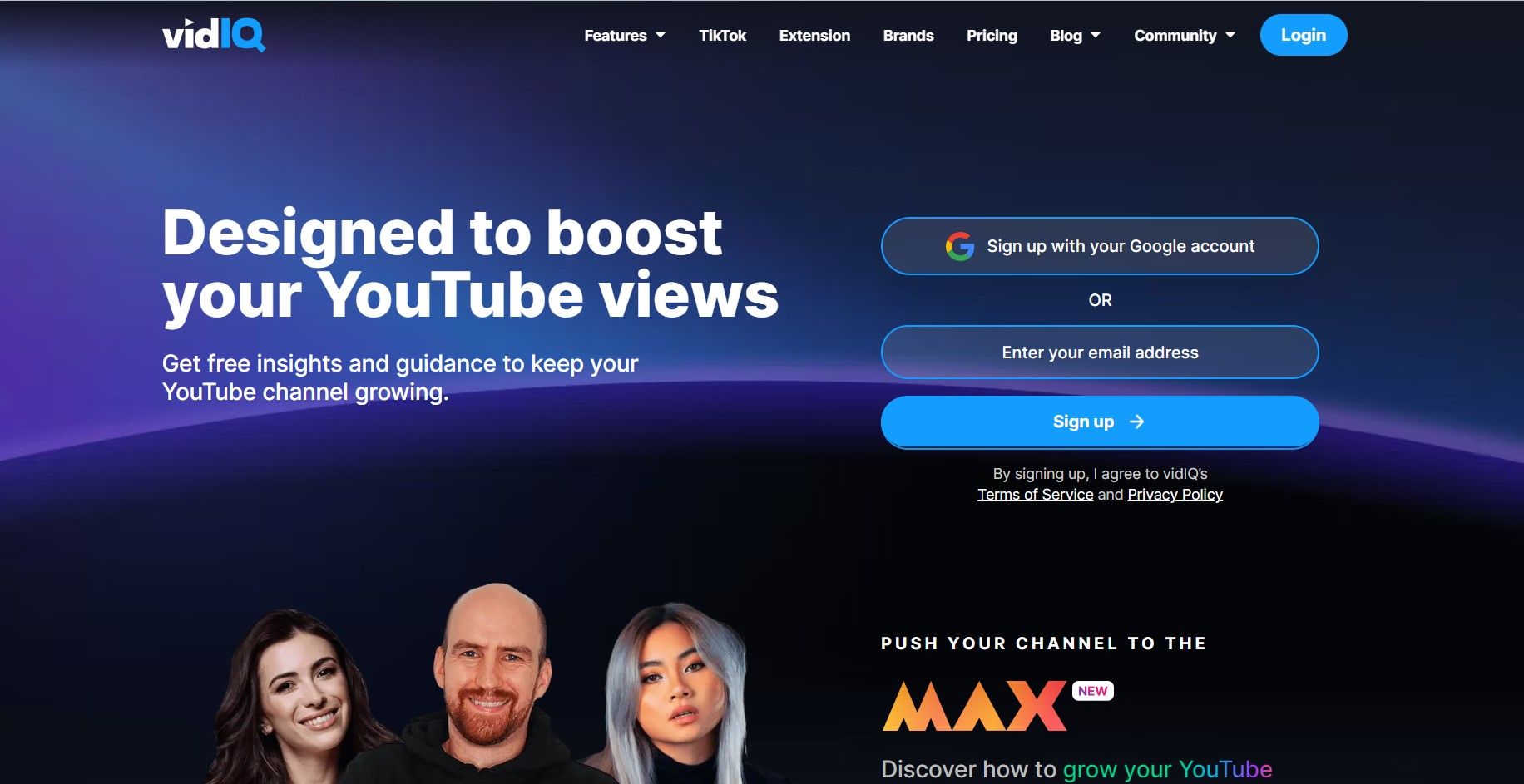 VidIQ is a great browser extension that shows you the right stats. These stats can be used by you to track your YouTube performance. You can even add your competitor channels and see where you are lagging and what needs to be added to your content to rank higher. Moreover, you can set up email alerts to find the topics that are trending.
Features of VidIQ
A Facebook Syndication feature lets you share your videos instantly across other media platforms.
A tiny percentage mentioned near each video shows the number of likes and dislikes on that video.
Pricing of VidIQ
Basic Plan- Free
Pro Plan- $7.50
Boost Plan- $39
Boost+ Plan- $415
TubeBuddy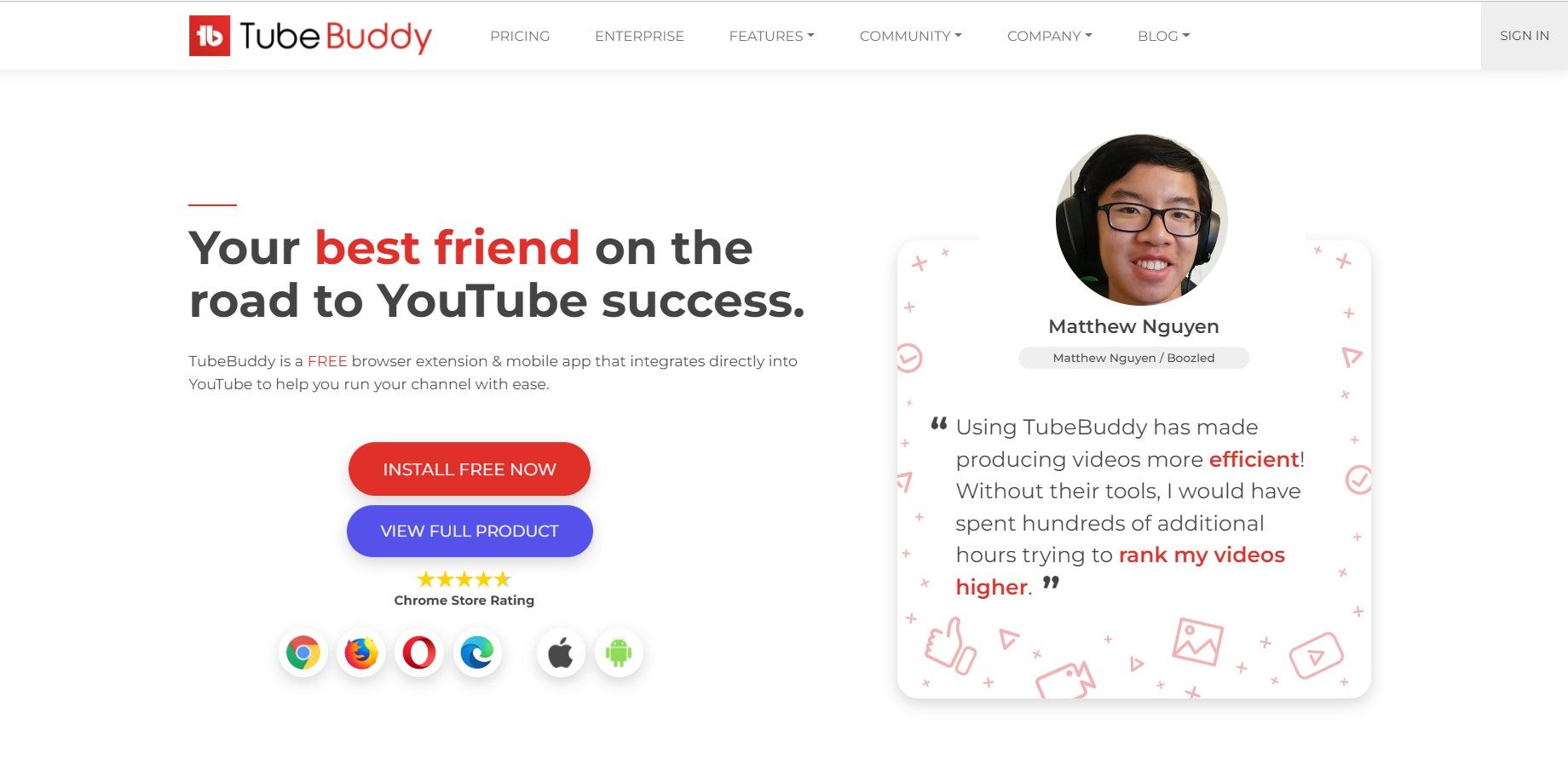 TubeBuddy offers many different ways in which you can manage your YouTube channel effectively. It is a browser extension that includes data and research, bulk processing tools, promotion, and productivity. With TubeBuddy, you can do many amazing things to grow your YouTube channel faster.
Features of TubeBuddy
Build end-screen template
Schedule and create your YouTube videos
Use saved responses for simple content modification
Templates available for the end screen
Share on Twitter and Facebook
Video update scheduling
Emoticon selector is there
Card templates
Pricing of TubeBuddy
Pricing plans for a one-month plan
Pro- $3.50/month
Star- $11.50/month
Legend-$26.50/month
For one-year
Pro- $2.80/month
Star- $9.20/month
Legend-$21.20/month
Semrush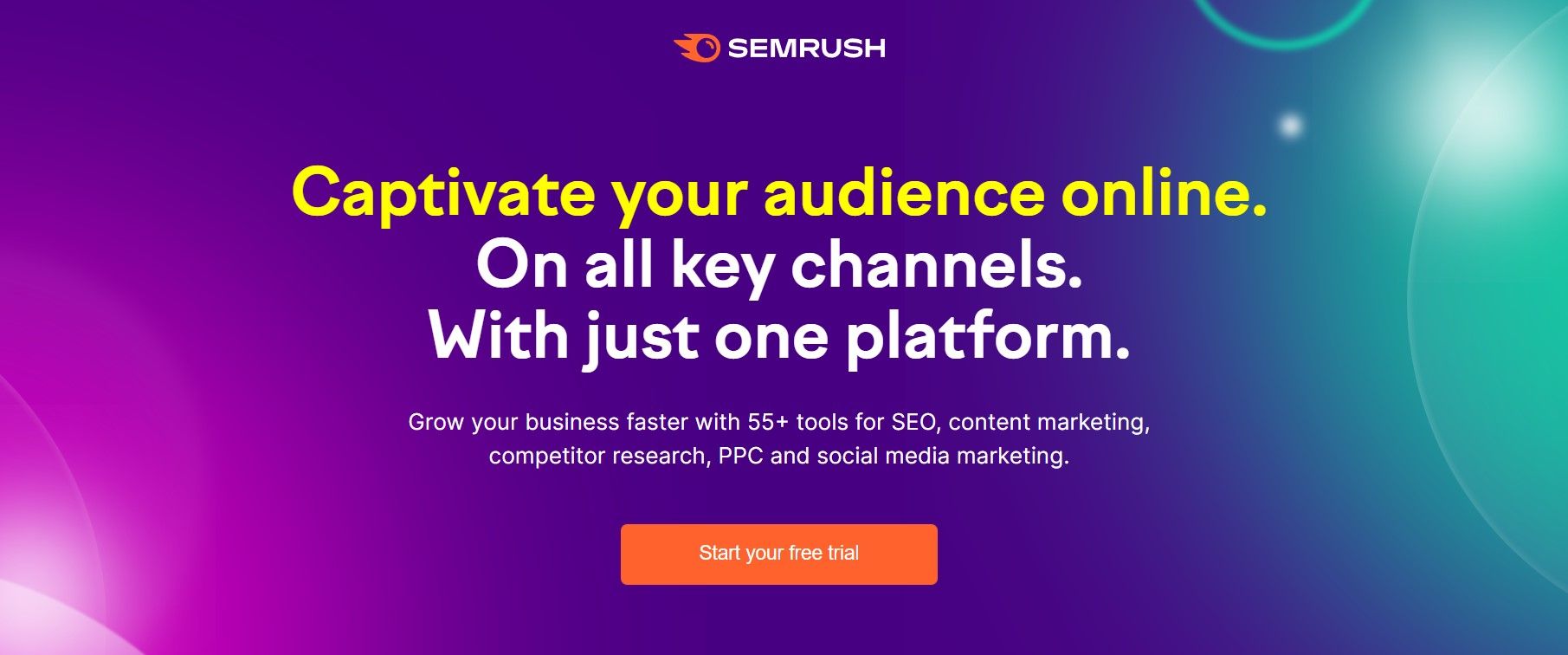 Semrush is one of the top Search Engine Optimization tools for Google SEO optimization. It offers an add-on that lets you track the video ranking. Using this rank tracker application, you can check the ranking of your website and work accordingly to secure a higher ranking.
The video rank tracker app is, however, more beneficial to you only when you have a Semrush subscription.
Features of Semrush
Monitor the rank changes on YouTube every week
Manage a countless number of YouTube channels
Track over 200 keywords on YouTube
Position Tracking and Detection
Ranks
Sensor
Pricing of Semrush
Pro bundle- $119.95 per month
Guru bundle- $229.95 per month
Business bundle- $449.5 per month
AccuRanker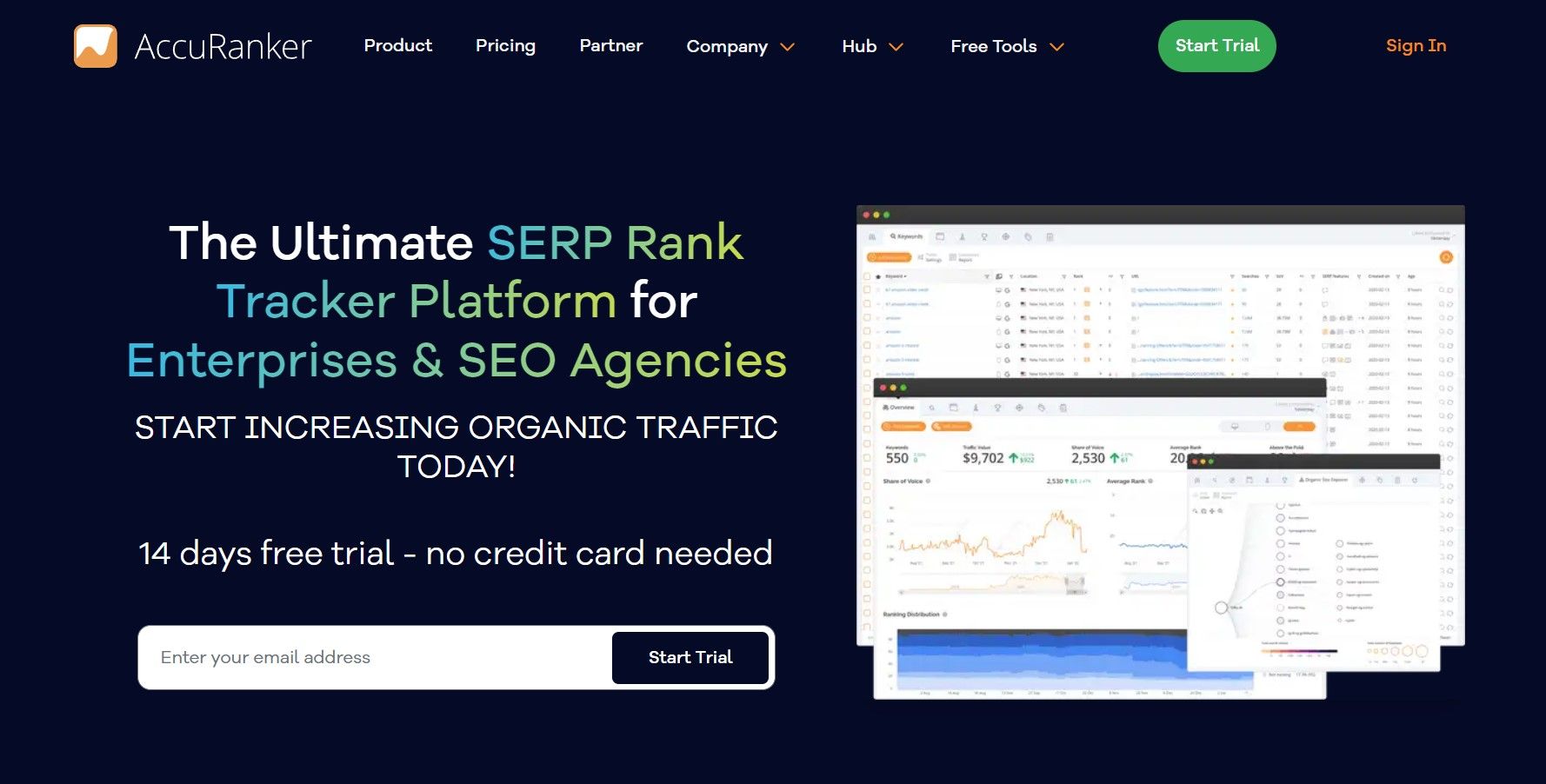 AccuRanker is an amazing YouTube rank checker tool. Using this you can check the ranking of your channel easily. The interface of this application is very user-friendly, and the video rank tracking allows you to track your position on Bing, Google, and YouTube.
Using the application is also very easy, all you have to do is create an account and then add your YouTube channel. You can simply add its URL(ID), and then add the keywords you are willing to track.
Features of AccuRanker
Provides insightful dashboards and SEO reports
Keyword tracker is there
Keyword and Competitive performance analysis
Integrations with Google, Databox, and others.
Report Builder
View local, desktop, and mobile results
No limits on users and no limits on domains
Competitor tracking
Reporting in depth
Pricing of AccuRanker
For 1,000 keywords- $109.00 per month
When billed annually- $99.00 per month
YTRank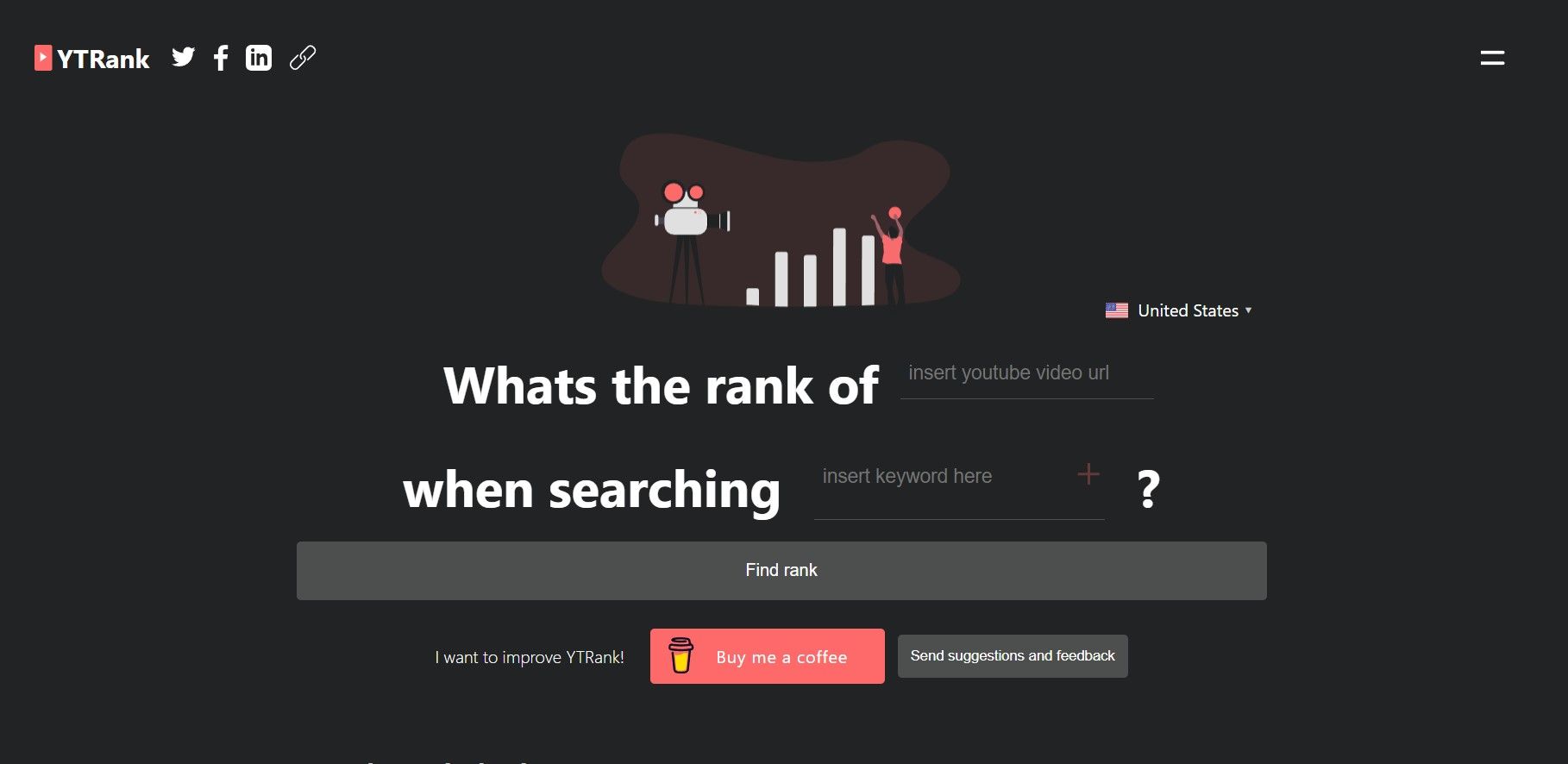 YTRank is a free YouTube rank-checking application. Using this tool, you can check the rankings of your existing videos with just a single click. All you have to do is to enter the URL first and then add some keywords later. Followed by this, you have to select the country. After you have done all this, the YTRank tool will show how your video ranks on which position and on what page.
Features of YTRank
Tracks YouTube rankings for a target keyword.
YTRank is a free YouTube rank-checking tool.
Permits you to keep tabs on the correct position of the YouTube channel
Based on where you live, see how your YouTube video is doing
Ahrefs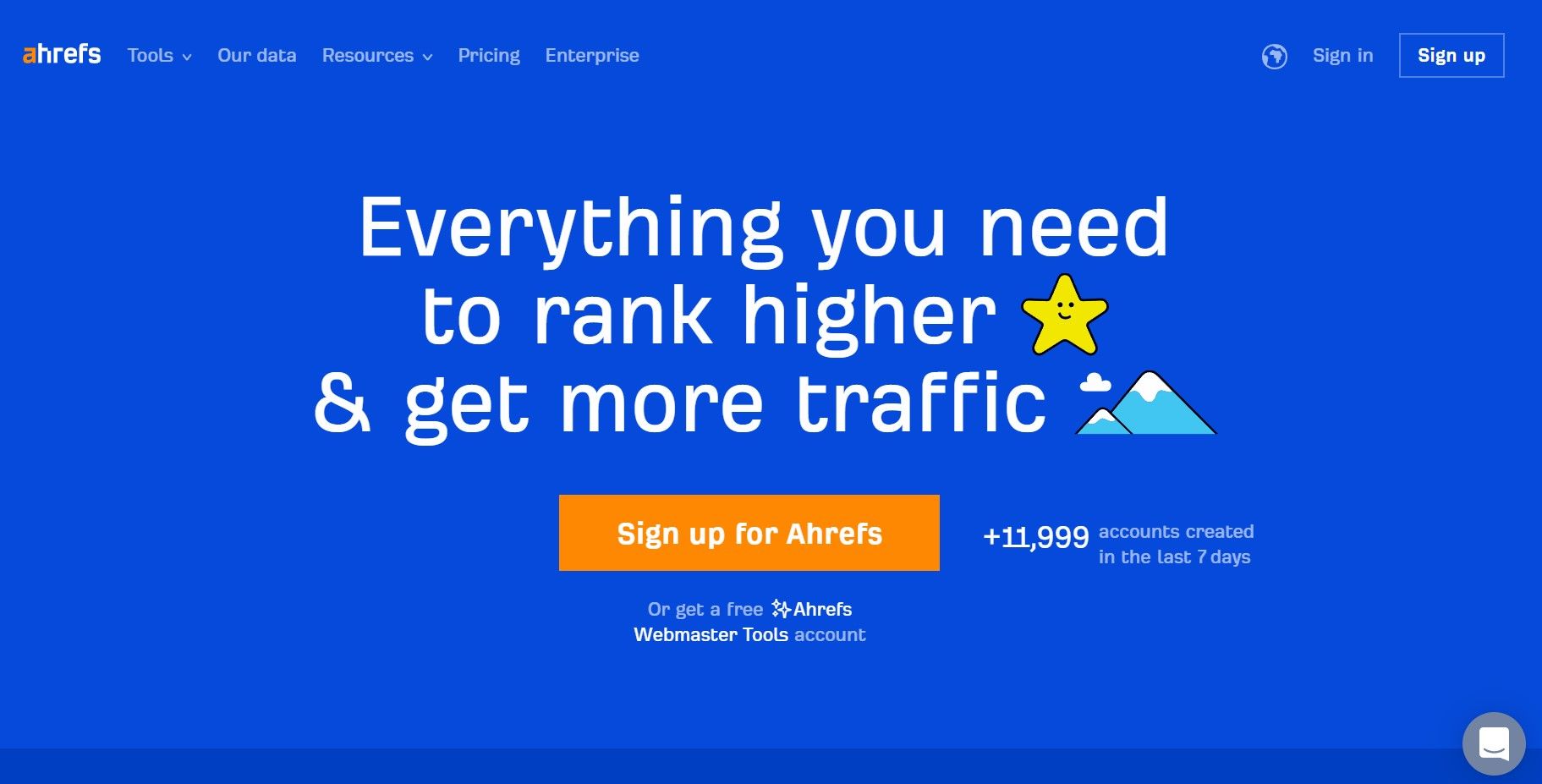 Ahfers is a keyword explorer tool that has one of the largest databases of YouTube keywords. You can use it for your keyword and find global and local search clicks, volume, click percentage, clicks, and clickstream data so that you can know how many people search for a particular term on YouTube each month.
This tool also provides you with keyword idea reports that promise to give you amazing topics and keywords.
Features of Ahrefs
Do keyword research for over 10 search engines
Get the total search traffic estimations for over 10 top-ranking pages
Analyze the history of SERP
Uncover the content gaps between your competitors and yourself
Pricing of Ahrefs
Lite plan- $99.00 per month
Standard plan- $179.00 per month
Advanced plan- $399.00 per month
Agency plan- $999.00 per month
YouTube Analytics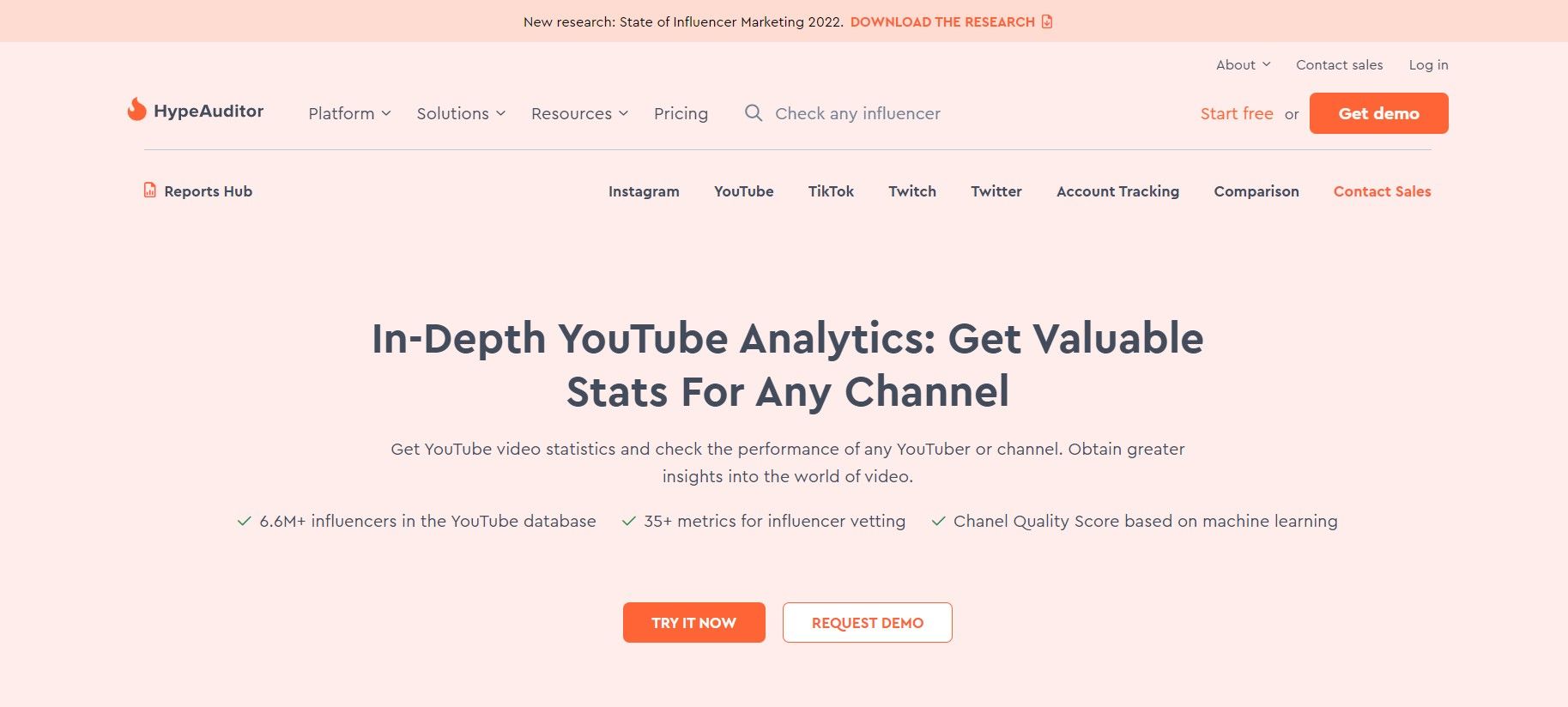 YouTube Analytics is YouTube's analytics tool that is a great tool you can use to find where your YouTube channel is succeeding and where it's lacking. With this tool, you get to learn more about your audience and the content that attracts them the most. Hence, improving the views for your videos end keeping your viewers engaged.
Features of YouTube Analytics
Check out the match time your YouTube video has.
Key metrics show your watch time, views, estimated revenue, and subscribers.
Competitor tracking
Best upload time
Video tags
Suggestions
Comment management
Rank Tracker
Rank Tracker is a freemium keyword research tool. Use this tool and pull keywords creatively from YouTube's suggestions. Moreover, you can view competition, search volume, expected views, and more.
It is an excellent tool for finding keywords that will put your videos in the correct running for that coveted featured snippet position that will put you at the very top of the search results.
Features of Rank Tracker
Keyword research
Traffic metrics
Flexible settings
SEO reports
Simple and easy data management
Search safety
Checks your video ranking on Google
Track local video rankings
Track visibility progress over time
Pricing of Rank Tracker
Rank Tracker paid version starts at $72 per year.
Over to you
Primarily to date, YouTubers had to put a lot of their time into analyzing the performance of their videos. But now, many software developers have made the task easier by creating automated web apps for YouTube Rank Checking.
We have discovered some of the best YouTube rank-checking tools to help you determine your YouTube videos' performance. Giving you insights into your competitor's channel and YouTube SEO strategies.
With the help of these strategies and information, you can easily rank at the top of search results. These listed analytical tools can prove to be of great help if you are struggling with your channel. Let us know about your chosen device in the comment section. 👇