Struggling to get good reviews for your content? Then here is an article on how to write SEO friendly content for your website. Go through this article and get to know about tips and tricks to rank up and enhance  readability for people. Before having to start writing content, a content writer should always be clear about the topic on which he or she is writing.
Choosing topics that are preferred by people will give you high-ranking as they are more browsed. However, these topics have created a competition as there are a lot of websites writing on the same headlines.
In order to rank above these websites you need to increase the readability and enhance your content by the usage of various ways like including related URLS, backlinks, top keywords, images and a lot more.
There are a certain number of tools that you can use in order to create and add these links and images to your content. Now, let us go to the article and get to know about all the stuff required to write SEO friendly content writing.
Before you start writing
Even when you write a poem, story or any kind of writer you need to have well researched information about the topic. The same steps should be followed by content writers in order to write SEO friendly content writing.
When you have researched your topic and read about it thoroughly books, internet and other sources which may include surveys and even interviews.
The Next step will be organising your content. For organising you need to create subtopics and pointers for your content it makes your content easy to read.
After that you need to research for keywords that are highly used and are given more preference. It has more chances to increase ranking for your website.
If you're given a book without any images, you may find it boring. Especially for people who are usually not interested in reading long paragraphs and pages. However, images while reading have effects on readers in a positive way. Same way reading content on the internet can be enhanced by Adding related images.
By adding images and related links of listed websites on your content, you can increase chances for high ranking on your website.
These tricks and tips are mentioned below in detail for you to get a more explanatory version. Let this go through these tips step-by-step and get to know about various ways to write SEO friendly content.
The mentioned tips also include tools that can be used in order to carry out these tips. For example you can have serious tools to carry out your keyword research, adding links etc.
Best tips to write SEO friendly content
Research your topic well before writing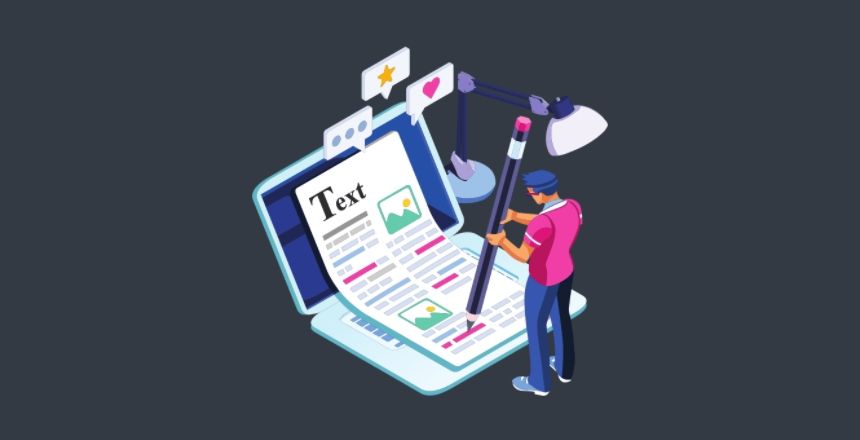 You may have often heard the saying that "think before you speak" but for content writers it should be "think before you write". If you are given a particular topic to write, for example about best camera tools then you should have reliable information.
You can use the help of books, internet, get information from professionals in the same field for example, here we are taking cameras so you can refer to a photographer to get in depth information regarding the same. When you start doing research before you start writing on the topic you will have a handful of information and will not get stuck while in the process of writing.
Not just that you need to have a purpose for your content, that means at the end of the article your readers need to be satisfied and get answers to all their queries. When you start giving messages through your piece, you will be able to convince more readers to get involved in your content, then this will automatically create traffic for your website.
However, even after researching a content writer should know how to enhance and use better keywords for his/her content this will increase the possibility of ranking.
Sources to carry out research for the topic:
Informatic books
Newspapers
Internet
Professionals in the same field
Interviews
Wikipedia
Competitor Analysis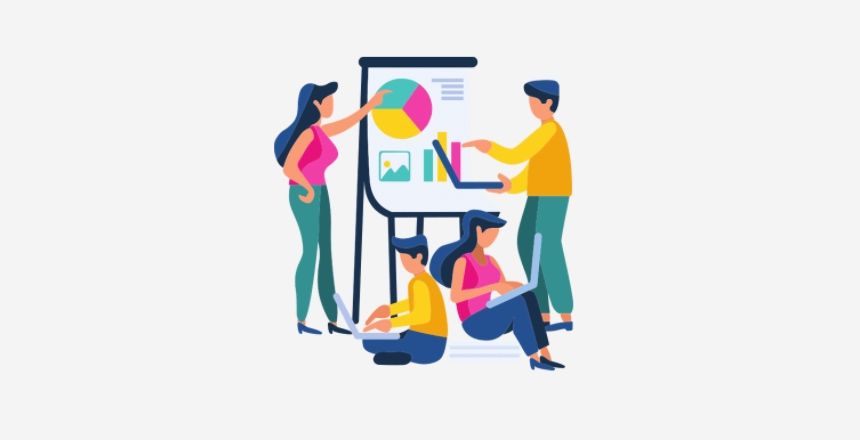 Also known as competitive analysis, this is a powerful strategy to carry out content writing. Competitive analysis gives you an idea about what your competitors are writing and what their weaknesses and strengths enable you to make the desired mistakes and enhance your content within less time.
This tip is best for new marketers and content writers to know about competitors' content. However, there are a lot of features in competitive analysis in order to carry out your search. This includes:
Keyword search – in this you will get information about what your competitor has used as keywords that have increased their ranking
Structure of the content – You need to analyse your competitor's content structure and the way it is written. Diversification in your content and subtitles will give readers better understanding.
Tools for competitor analysis:
Semrush: It gives you insight competition is creating strategy highly informational tools like keywords research, competitor research, site audit and backlink analysis.
Ubersuggest :It has three main topics for you to focus on, beginning from top keywords, number of backlinks and where they're provided from and top features.
Spyfu : It is a good tool to search for organic search keywords in order to improve your SEO performance.
Quick sprout : It is the best tool that will help you to have a plan and gives you full information about your competition.
Carry out Keyword Research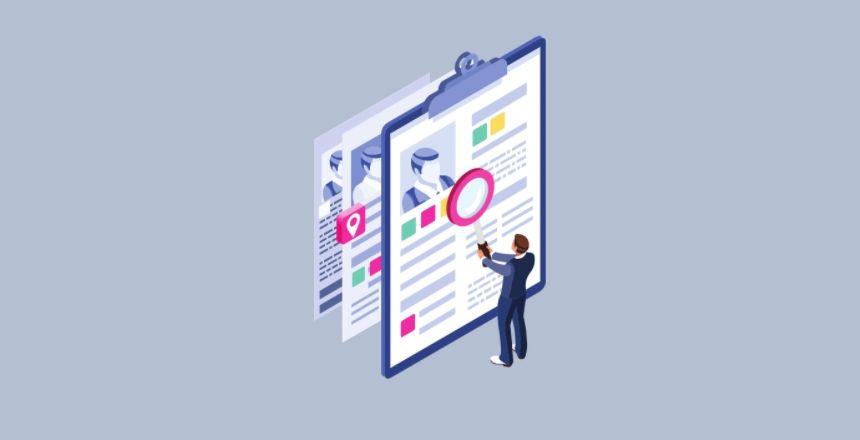 Every factor matters when it comes to SEO friendly writing. After carrying out well researched information about the topic on which you are writing you need to now carry out research for keywords.
It plays an important role in having dominance over your competitors and also satisfying your target audience.
When you are choosing keywords you need to keep in mind some of the listed tips:
Choose the most used keywords and keywords that have a good volume of searches.
You need to keep in mind that if you are searching for keywords with low volume you will automatically be ranked low.
You can search for content similar to your topic from your competitors website and look for keywords.
Have more focus on long tail keywords. Even if these keywords have low search volume Athey will give you a high-ranking on the SERPS.
Sources/tools that can be used for carrying out keyword research
Semrush
Google Keyword Planner
Ahrefs Keyword Explorer
GrowthBar
Long Tail Pro
Adding Catchy Titles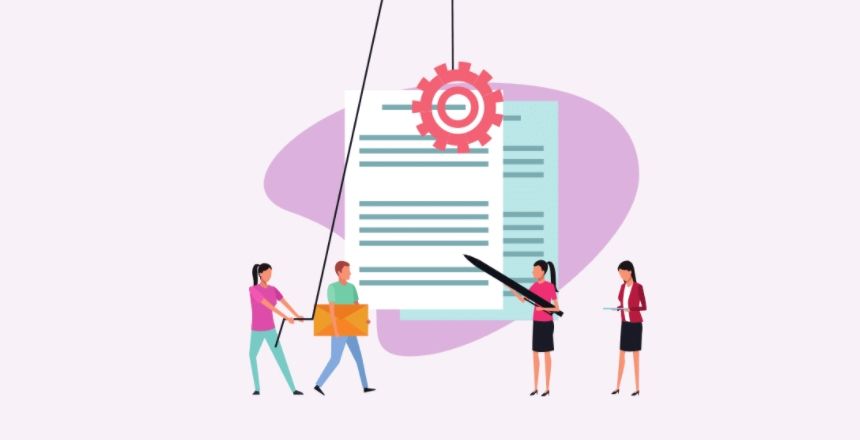 Titles that are short yet informative have an impact on your writing. If you give your content a complicated title people usually do not search for then it is no use for your writing.
You need to have well type descriptive titles that Gives direct purpose of your writing to the reader. You can use ' People ask for' in Google search.
These are the top listed questions that usually readers search for in Google shows it on its first page. You need to keep your title shot within 60 words and make it highly descriptive.
There are a lot of features to be focused while choosing the headline of your content. Some of these are listed below:
Focus on balancing words
Word count, it should be less than 60 words
Headline type
Power words
Common words
And common words
Headline length (character count)
Include various types of links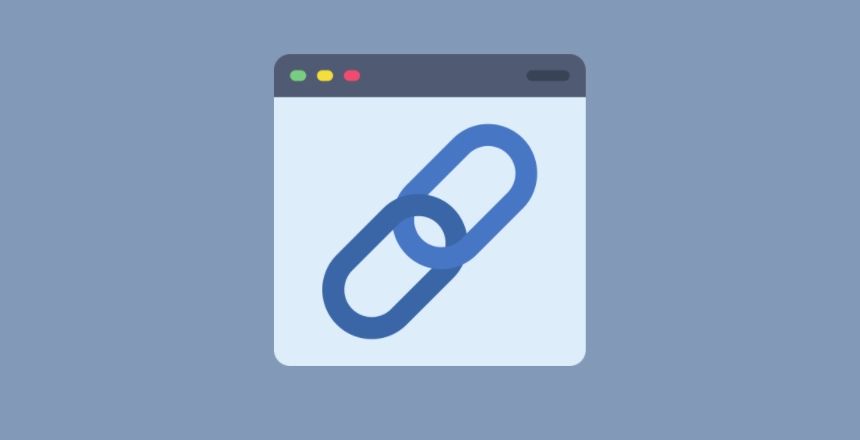 There are a lot of different links that can be added to your content in order to Rank up. For starters here is the list of types of links that can be added along with their benefits:
URLs – it is important to add SEO friendly elements and URLs is one of them. Adding these links you have to keep in mind that you need to shorten the URLs by removing unnecessary voice. You also can include the target keywords for each page. Usage of hyphens to separate words is very helpful, It allows you to remove words that are not needed. When it comes to Uppercase and lowercase letters, then you should use lower case letters because uppercase letters result in 404 errors on many servers. Usage of more compelling, relevant and simple you are else will make your content more efficient.
Outbound links – usage of high-quality, well reputed and valuable how about means can increase the quality of your website. When seeking backlinks, target websites that are qualities on the topic you are writing websites. Back links provide you a very good source to rank up according to Google ranking factors. Google dedicates about 21% of its ranking depending on links that are provided in the website.
Inbound links – Also known as internal links or contextual links. These are the links that are provided from another website to your own. These websites generally are very helpful because it means that other sites are referring to your website in their content. There are a lot of benefits of inbound links like impact on trust, credibility and authority increases and helps you outrank other websites. When these links are provided by high quality, relevant sites it increases your content value. Often Leads to website traffic.
Image Alt attribute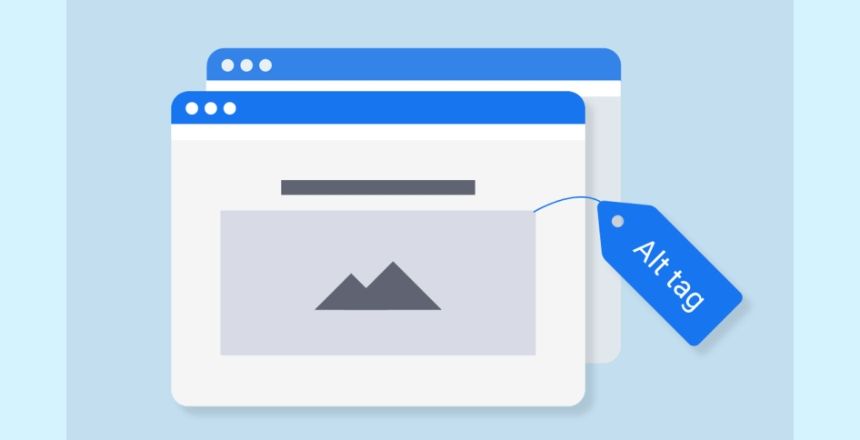 Imagine being a non-reader and having to read books without any images. It is not that effective and people often lose interest even when they are halfway through the content. Same way having to read content without any images about what you are reading and what websites are being referred to in the content may become exhausting for non-readers. That's why adding optimized images in your content is a great way to improve readers' experience.
When adding an image you can shorten the size of the image as it lets you add more than one and make your website look more attractive. Even though Google images can't read the text in images, they are able to interpret the content of the images to define the relevance.
Adding proper all the text, descriptive titles, captions and filenames can enhance the image that is being added.
Screenshot images and then adding them to your website can be a useful and helpful way to add images.
Optimize Meta Description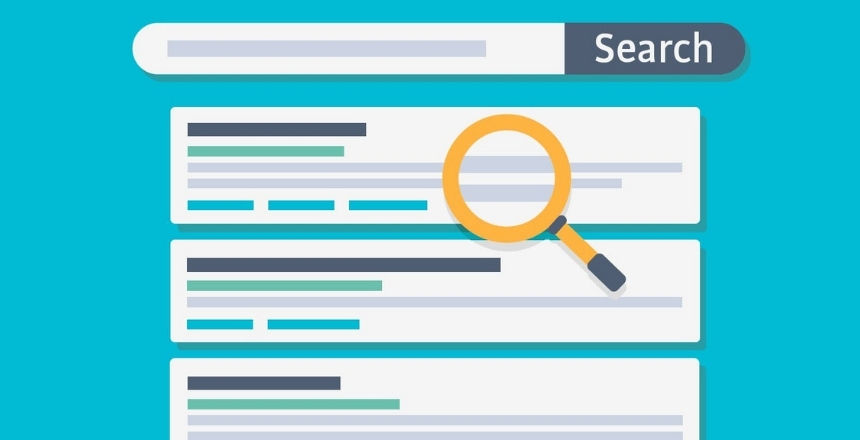 Meta Description refers to the summary of the content that Google shows below the title. It allows readers to read your text and then open your website.
However, you need to make it appealing and informative by the use of around 150 to 160 words. Having to summarise all of your content in less than 200 words can be a task but it has been very effective.
Even after having made an appealing and informative summary there is no guarantee that your original meta description will be shown in the search results.
The best way to figure out please do include all the target words that can possibly be included in the meta description.
Updating your Content Regularly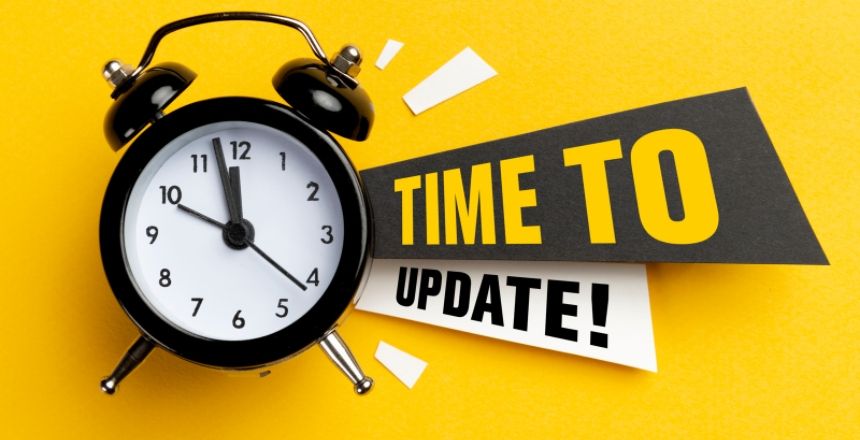 Not only updating the content regularly but also updating on the website will have a tremendous amount of effect. This step will allow Google to crawl your website more frequently without having to publish new content on a daily basis.
When Google crawls your website it will be beneficial for you. If your information in the content is more recent then your rank will go up.
Updating your content on regular basis have a lot of benefits some of them are listed below:
Results in better ranking
More links
More traffic
Shares increase
New customers are likely to discover your website
Social media share buttons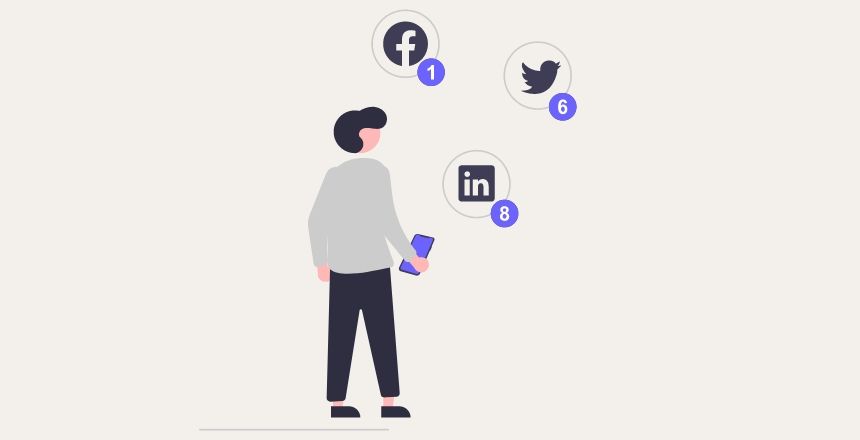 If a user likes your content and wants to know more about your website and the writer then he or she needs to have a way to get to you. The best way to do so in today's time is through social media applications. If you add buttons of these social media shares like:
Twitter
Instagram
Facebook
Linkedin
It will be easier for your users to spread your content around the web.
Social media is also a type of market where you can increase your traffic. These buttons will allow your users to share your content and your website with others and eventually will increase traffic.
BONUS TIP
If you wish to write Content according to Google and rank high up . Then you can refer to Google Webmaster Central Blog. Google has not given any such algorithm or rules to write content that will rank you high but this guide will help you to write content according to what Google is searching for in the content.
CONCLUSION
Here we are at the end of the schedule 10 of the best tips that you can find in order to write SEO friendly content. These are very small and minute tips that can help increase your content on a very high scale. The way you write is very important but it is not enough for a content writer. You need to have other benefits like adding in the choice, adding different links, adding social media buttons etc. Some of the steps like competitive analysis are very useful for beginners as they are new in the competition and also do not know how to create content that will increase the chances of high ranking by Google. Although having an idea about the competitors can help you rectify mistakes and enhance your content.
Let us know in the comments section if these tips were useful for you and help you increase your ranking.