The digital market has come a long way since the old era of truly wireless earbuds. After many product generations of learned lessons, companies like Samsung, Sony, and others have released their most outstanding earbuds to date.
While using the best earbuds, you can get brilliant sound quality and noise cancellation if you can afford to spend big. Now tech companies are working their best to make their earbuds work great with their products through exclusive functionality and features.
List of Best Wireless Earbuds to Buy in 2022
Sony's WF-1000XM4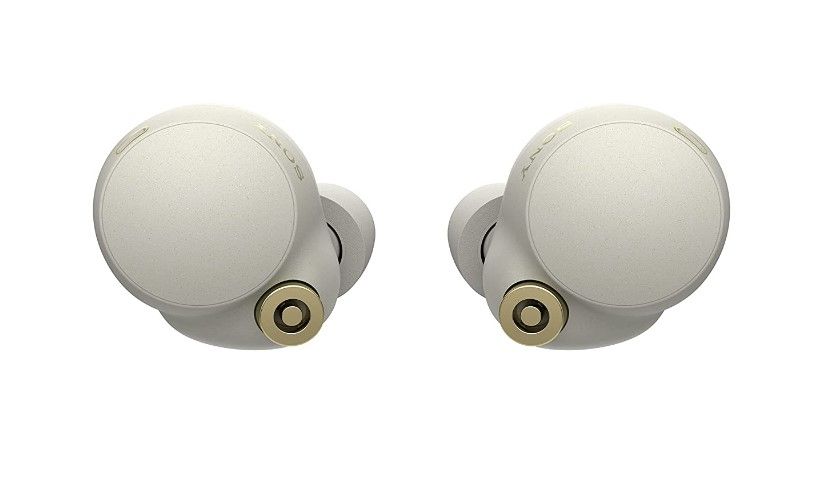 Sony's WF-1000XM4 tops the list of best wireless earbuds because it offers warm, superb, detailed sound quality and brilliant active noise cancellation. The earbuds have an impressive battery life that can be stretched up to eight hours of continuous listening while the noise cancellation is turned on.
The earbuds have a premium, light Gray or matte black design with amazing rose gold accents. Also, it makes its ear tips foam-style to ensure comfort and perfect seal to your ears, together with the noise cancellation, so that it can do a great job at hushing the outside world.
Specifications of Sony's WF-1000XM4
8hr battery life
Active noise cancellation
Foam-style tips to expand and create a perfect fit in the ears
360 Reality Audio support
Improved voice call
Pricing of Sony's WF-1000XM4
Jabra Elite 3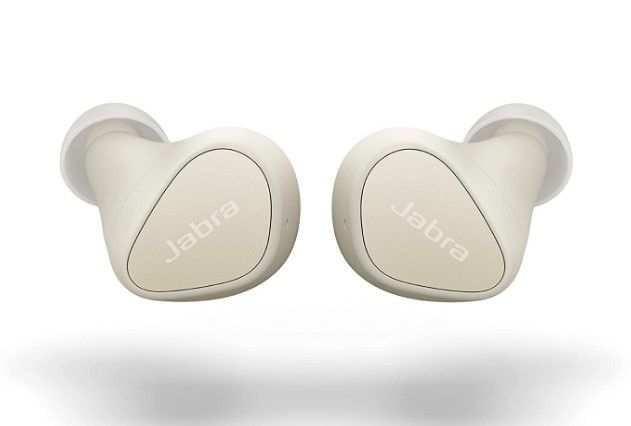 Jabra Elite 3 is a pair of earbuds that provides you with the fundamentals. It managed to rise above the crowded field of over sub-$100 competition. Jabra Elite 3 emphasizes the brass and also manages to come through an amazingly balanced overall with excellent clarity for this price range.
These earbuds are designed more nicely than the company's past designed earbuds. These are very comfortable to wear, even for long stretches. Jabra Elite 3 performs significantly with a strong Bluetooth signal.
Specifications of Jabra Elite 3
Last for 7 hours of continuous playback
The compact case that holds three additional charges
Large physical buttons
Rated IP55 for water and dust resistant
Pricing of Jabra Elite 3
Bose's QuietComfort Earbuds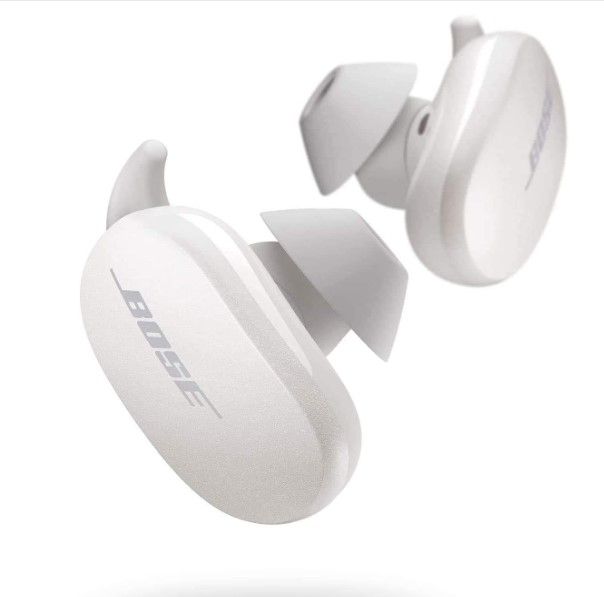 Bose's QuietComfort Earbuds are one of the most amazing noise-canceling earbuds available on the market. Of all our best earbuds pics, these do the best job when it comes down to offering quiet from the cacophony of everyday life and putting you in a peaceful private bubble with your favorite podcasts or music playlists.
Bose's QuietComfort Earbuds are an outstanding pick if you are someone who wishes to listen to your music in peace.
Specifications of Bose's QuietComfort Earbuds
Dynamic and rich sound quality
Best noise cancellation
Wireless Bluetooth
IPX4 water resistant
Pricing of Bose's QuietComfort Earbuds
Panasonic RZ-S500W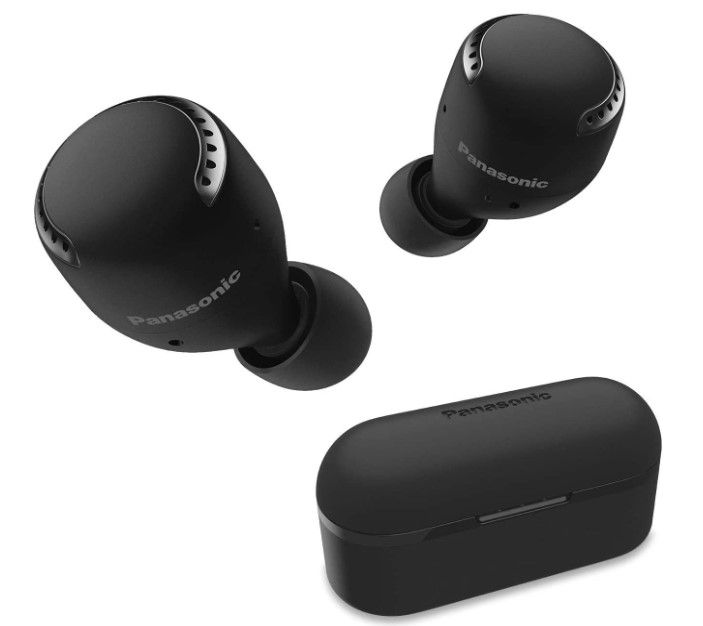 Panasonic RZ-S500W is a very powerful and affordable wireless earbud. It has superb touch controls, excellent noise canceling, and an expansive detailed presentation.
Both its sound quality and noise-canceling are amazing. The music sounds crystal clear and there's a brilliant deal of refinement on show, which is to be welcomed at this price level. You also get the option of five sizes of ear tips available in Panasonic RZ-S500W, letting you choose the one that fits best.
Panasonic RZ-S500W comes with a noise-canceling tech, twin mics for voice calls, an Ambient Mode, and a battery life of 19.5 hours (6.5 hrs from the buds and 13 hrs from the charging case).
Specifications of Panasonic RZ-S500W
Noise-canceling
6.5 hrs of battery life
Water-resistant
Bluetooth- SBC, AAC
Wireless charging- USB-C
Touch control is intuitive and responsive
Pricing of Panasonic RZ-S500W
Sony WF-C500 Song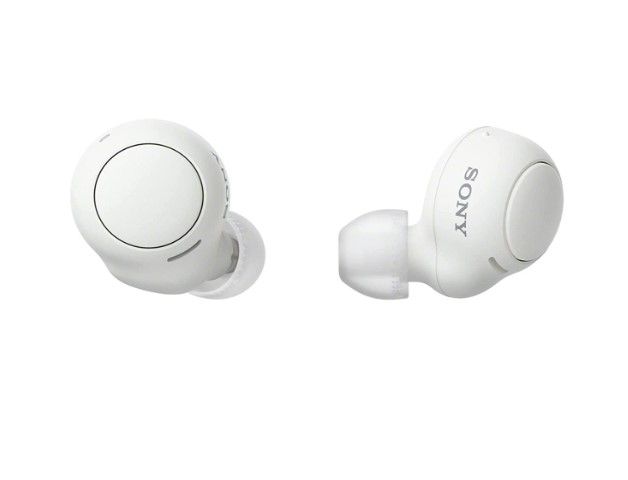 Sony WF-C500 is a compact and comfortable earbud by song. The earbuds are a good choice for running and sports, all thanks to their IPX4 rating. It also provides you with fast connectivity with 'swift pair' and Android devices with Windows 10 PCs. The sound quality is nicely balanced, and there is plenty of mid-range detail on the show. It is shown in a musical and cohesive package.
If you are looking for a Bluetooth earbud and don't want to spend much of your money, then the Sony WF-CS500 is a product that must be on your shortlist.
Specifications of Sony WF-C500
10hrs of battery
Bluetooth- AAC, SBC
Water-resistant
Pricing of Sony WF-C500
Grado GT220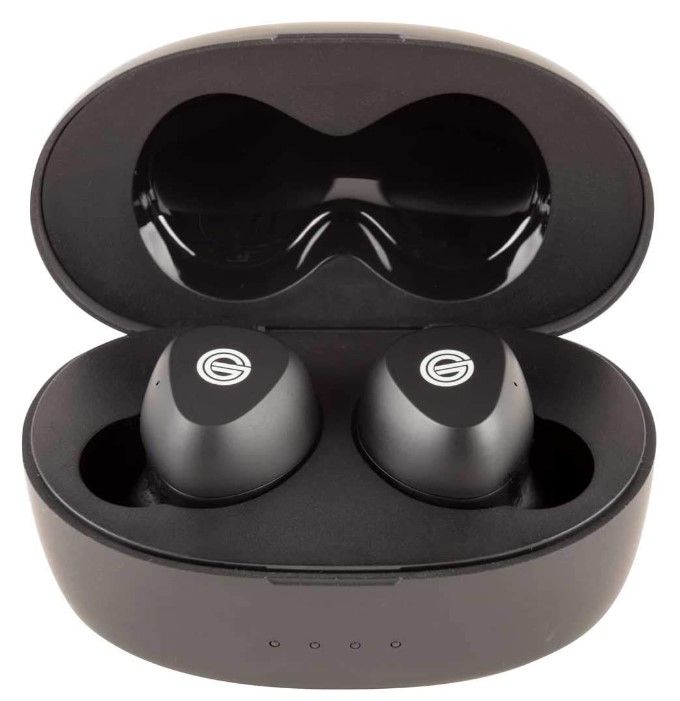 Grado GT220 is one of the best wireless earbuds that may sound a little pricey but are worth the cost. They provide a balanced and authentic sound, have a great battery life, use touch controls, and have high comfort levels.
In a market full of earbuds options, Grado GT220 is a great choice that justifies the price. The earbuds are perfectly pitched for showcasing high-quality songs with a suitably sized ear tip in the place that ensures to give the best acoustic seal, and the level of musical involvement that is delivered by the 8mm full range is remarkable.
Grado GT220 is the right choice for you if you are an audiophile and wish to have a proper wireless product that has top audio quality.
Specifications of Grado GT220
6 hours and 36 hours with charging case
Bluetooth range- 30 feet
Water-resistant
Pricing of Grado GT220
Samsung Galaxy Buds 2 Pro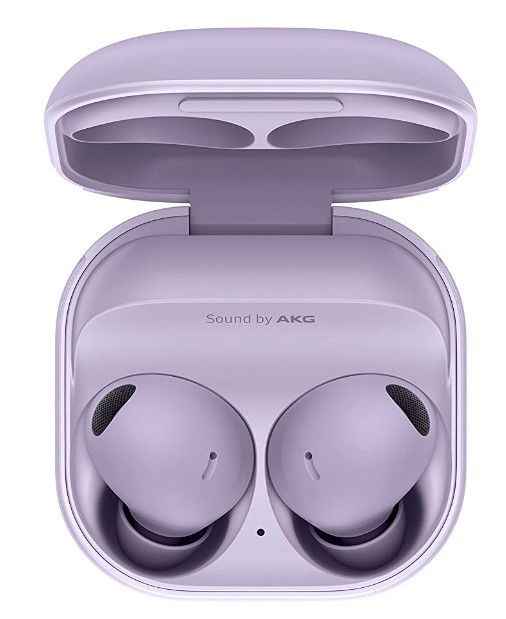 Samsung Galaxy Buds 2 Pro is the best earbuds for Samsung Galaxy phone owners. The earbuds sound great and that is before you take the benefit of the optional 24-bit audio support.
When compared to the earlier models, these earbuds by Samsung have a lighter, smaller design that will not protrude from your ears, and the audio quality is second to the Sennheisers among our best earbuds picks.
Specifications of Samsung Galaxy Buds 2 Pro
Support of 24-bit audio
Auto device switching between Samsung and devices
Head tracking for spatial audio
Supports wireless charging
A worry-free IPX7 rating against sweat and water
Pricing of Samsung Galaxy Buds 2 Pro
JLab Go Air Pop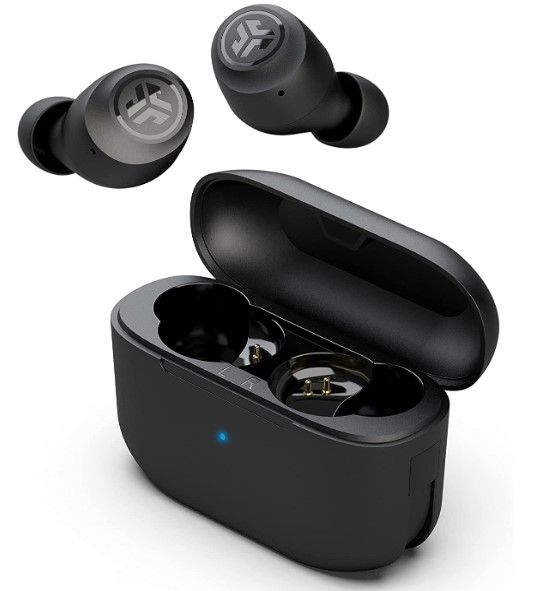 JLab Go Air Pop is the best budget-friendly earbuds that deliver excellent sound quality. It is light designed, with small and comfortable earpieces. The earbuds are reliable on-ear controls and sound better than any other earbuds at this price.
If you wish to get a wireless earbud without sacrificing your listening experience and eardrums in the process. Then JLab Go Air Pop is a brilliant cheap option for you. The earbuds made it possible for the audiences to enjoy solid sound quality at a budget price.
JLab Go Air Pop vocals are relatively well handled through the mids, the soundstage is rather expansive, and the bass is sensibly handled. They also have reliable Bluetooth connectivity, lightweight earpieces, killer battery life, and a comfortable fit.
Specifications of JLab Go Air Pop
Frequency response- 20Hz-20kHZ
Drivers- 6mm drivers
Battery life- 32 in total (8 hrs from the buds)
Weight- 3.7 grams per earpiece
Pricing of JLab Go Air Pop
Over to you: Best Wireless Earbuds to Buy
To determine the best wireless earbuds, consider their fit, sound quality, battery life, design, as well as its price (if it's value for money). Also, see how well the earbuds pair with the phones.
When looking at overall excellence, the best wireless earbud is Sony WF-1000XM4. This set of earbuds has got an unbeatable combination of top-notch amazingly detailed audio, active noise cancellation, and long-lasting battery life.
However, there are also plenty of other earbuds mentioned in the above list based on other factors that you might like. Choose the earbuds that suit your needs the best.