Choosing the right laptop for CAD is essential thing for creatives by using computer-aided design applications as part of their workflow. Professionals that depend on this tech include engineers, architects, and students to start their careers in those industries.
Desktop PCs are undoubtedly the machines that get heavy-duty CAD work done efficiently, and now Laptops can even handle demanding software. The CAD software is very challenging and requires a high-spec device to run its tasks. 3D modeling requires high-end computer graphics in order to render realistically three-dimensional images.
However, not everyone can afford a super-high-end laptop for CAD work. But in this article, we have mentioned some fantastic value choices out there as well. These laptops will allow you to work nicely on your 3D modeling and AutoCAD projects without spending much amount.
Before we dive in, here are the system requirements for Auto CAD 2022
Operating System
64-bit Microsoft® Windows® 10. See Autodesk's Product Support Lifecycle for
support information.
Processor
Basic: 2.5–2.9 GHz processor
Recommended: 3+ GHz processor
Memory
Basic: 8 GB
Recommended: 16 GB
Display Resolution
Conventional Displays:
1920 x 1080 with True Color
High Resolution & 4K Displays:
Resolutions up to 3840 x 2160 supported on Windows 10 (with a capable display
card)
Display Card
Basic: 1 GB GPU with 29 GB/s Bandwidth and DirectX 11 compliant
Recommended: 4 GB GPU with 106 GB/s Bandwidth and DirectX 12
compliant
Disk Space
10 GB
List of Best Laptops for AutoCad & 3D Modeling 2022
MacBook Pro 14-inch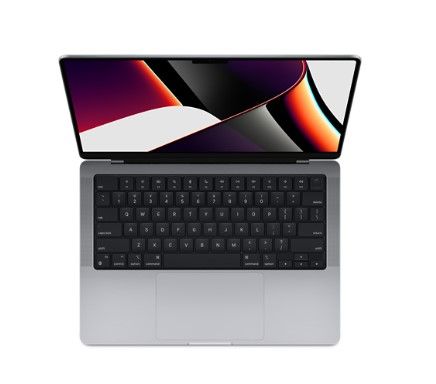 The MacBook Pro 14-inch is one of the best laptops for CAD that has ever been made. It is great because it delivers incredible performance and has a huge battery life. The MacBook Pro 14-inch was released in 2021. It is one of the best CAD laptops you can buy right now.
The laptop offers long battery life of 17 hours- probably the longest that any Mac ever has. You will also love its stunning, super-high-res screen and over 8TB of storage. You won't find any better if you are searching for a premium Apple laptop and want to pay the price.
Features of MacBook Pro 14-inch
RAM- 16-64GB
Screen- 14 or 16 inches
Storage- 512GB-8TB
Apple MacBook Air (M2, 2022)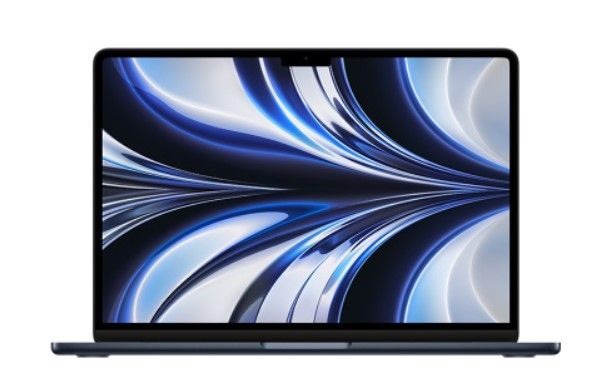 Apple MacBook Air is Apple's most amazing CAD laptop. It has a great new design and possesses an excellent battery life. It is an amazing alternative to the MacBook Pro models. And despite the cheap price it is available at, the laptop offers brilliant performance when running CAD software.
The best part is the laptop has a fantastic battery life, that lasts for over 16 hours. Letting you work throughout the day without taking the stress about being plugged into a source of power.
The M2 chip has a powerful bit of silicon, with unified memory and integrated graphics (which can now be configured up to 24GB). This means, even the most complex CAD projects can be loaded and worked on.
Features of Apple MacBook Air M2 2022
RAM- 8GB-24GB
Screen- 13.6-inch (diagonal)
Storage- 256GB-2TB SSD
Graphics- Integrated 8-core/10-core GPU
MacBook Air M1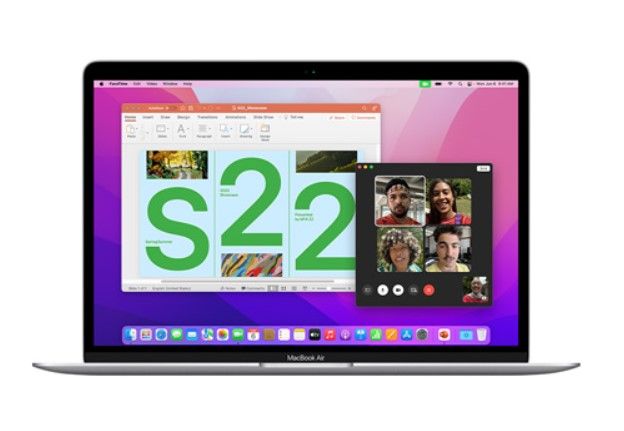 MacBook Air M1 is a great laptop for CAD that comes at a reasonable price. If you are running complex CAD projects in a managerial role then you need the incredible power of a MacBook Pro. MacBook Air M1 is more than sufficient for most CAD designers.
The older MacBook Air M1 has made some compromises in terms of its performance. For instance, its RAM is only extended over 16GB, when compared to the new MacBook Pro 14-inch's 64GB. However, MacBook Air M1 is very much capable of running any CAD or 3D modeling software on the market.
MacBook Air M1 has a comfortable keyboard with a beautiful touch screen and stylus compatibility.
Features of MacBook Air M1
RAM- 16GB or 32GB
Storage- 256GB-2TB SSD
Screen- PixelSense Flow 14.4in 2400*1600
CPU- 11th Gen Intel Core H
LG Gram 17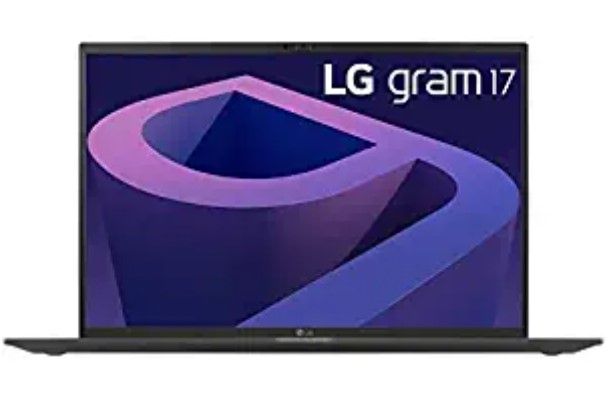 LG Gram 17 is the best CAD laptop with a big screen(17-inch). The display is a little sophisticated; the laptop lets you focus on the small details by offering a bigger display.
If you are running AutoCAD or any 3D modeling software while using LG Gram 17, then you can be sure of a responsive, speedy, and smooth experience. The laptop has an overall strong performance.
While reviewing the LG Gram 17 laptop, we were highly impressed by how light the laptop is.
Features of LG Gram 17
The WQXGA IPS display is beautiful and big
Resolution of 2,560*1600
Sophisticated 3D models
11th Generation Intel Core processor
RAM- 8-16GB
Intel's integrated Iris Xe graphics
Razor Blade 17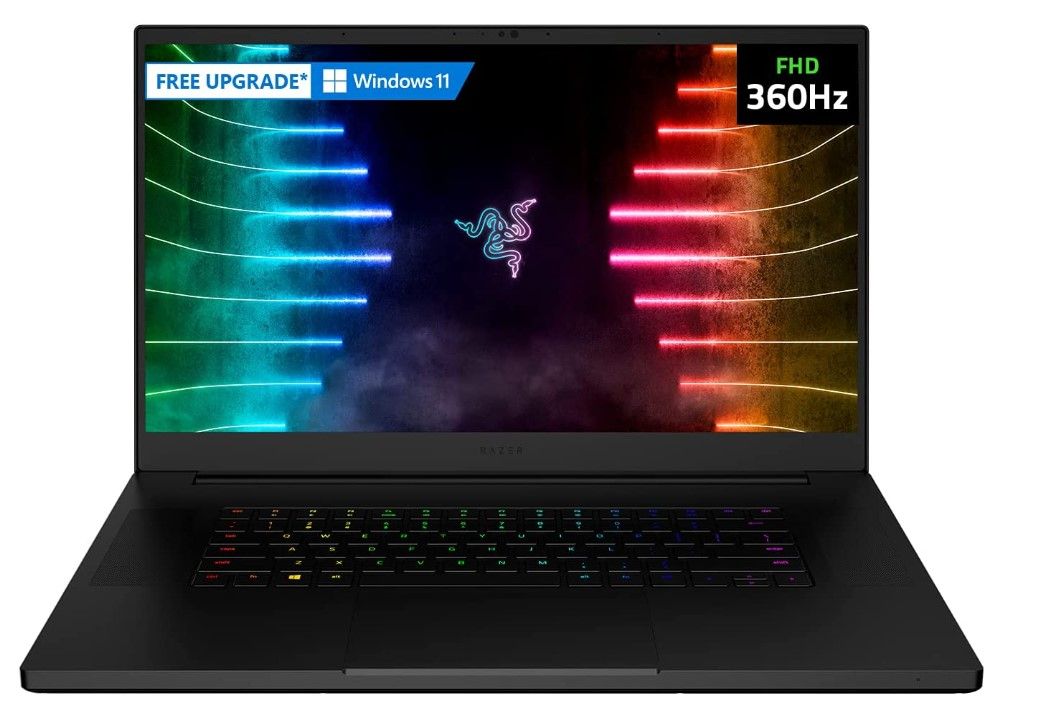 Razor Blade 17 is a compelling laptop for CAD. It has a modern design with a fantastic keyboard. It is an excellent laptop for doing heavy-duty CAD work. It is known best for its gaming hardware and packs some of the significant and essential components you need to have right now.
It is an outstanding laptop that is combined with fantastic build quality and an exceptional 17-inch screen. It is a tremendous creative workstation for those who need to have a lot of power. Razor Blade 17 excellent components include- Nvidia's high-end Nvidia GeForce RTX 3080 Ti laptop GPU, which is perfect for gaming as well as making light work of complex 3D CAD projects and designs.
Features of Razor Blade 17
CPU- 12th generation intel core i7
Storage- 1TB M.2 PCle NVMe SSD
RAM- 32GB DDR
Graphics- Nvidia GeForce RTX 3080 Ti
Screen- 17.3-inch QHD, 240Hz, G-Sync
Honor Magicbook 16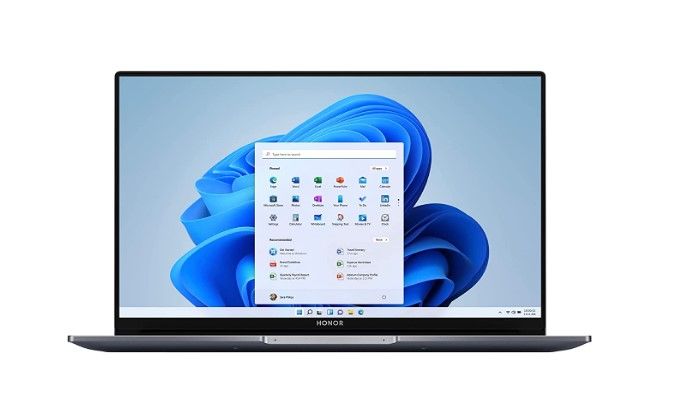 Honor Magicbook 16 is another best laptop for CAD that is available at a budget price. It has a classy, modern design. It has excellent specs, thanks to AMD, for a large screen and a high refresh rate. The laptop is a perfect choice for architecture and engineering students who wish to work on something.
The laptop runs on Windows 11 and comes with a performance that lets you run your favorite CAD applications.
Features of Honor Magicbook 16
Screen- 16.1 inch
Storage- 512GB SSD
RAM- 16GB DDR4
Processor- AMD Ryzen 5 5600H
Microsoft Surface Laptop Studio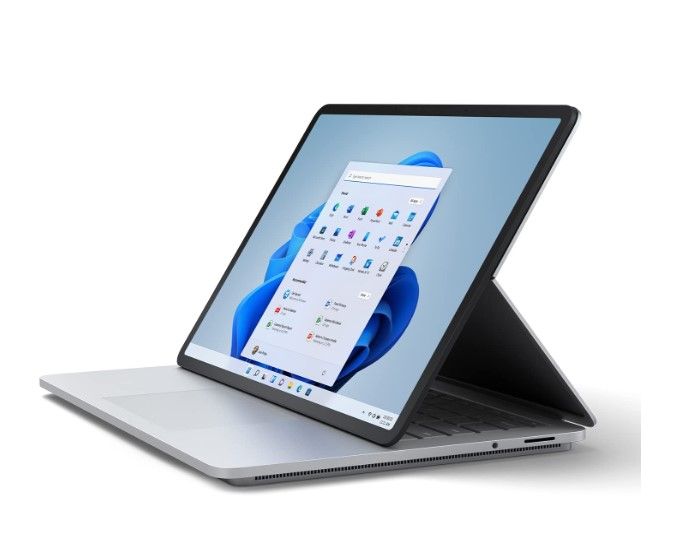 Microsoft surface laptop studio is a unique Windows 11 laptop that is amazing for CAD. It has a comfortable laptop and a beautiful touch screen with stylus compatibility. Not only does it have a fantastic design, but it has an outstanding PixelSense touchscreen that makes the software look the very best.
It has a great keyboard and powerful specs, including cutting-edge integrated graphics from NVIDIA or Intel, depending on your configuration. Letting any CAD application run simply with ease. Overall, Microsoft surface laptop studio is a brilliant showcase for Windows 11.
Features of Microsoft surface laptop studio
CPU- 11 Gen Intel Core H
RAM- 16GB or 32GB
Graphics- Intel Iris Xe/NVIDIA GeForce RTX 3050 Ti laptop GPU
Storage- 256GB-2TB SSD
HP Pavilion 15-cs3073cl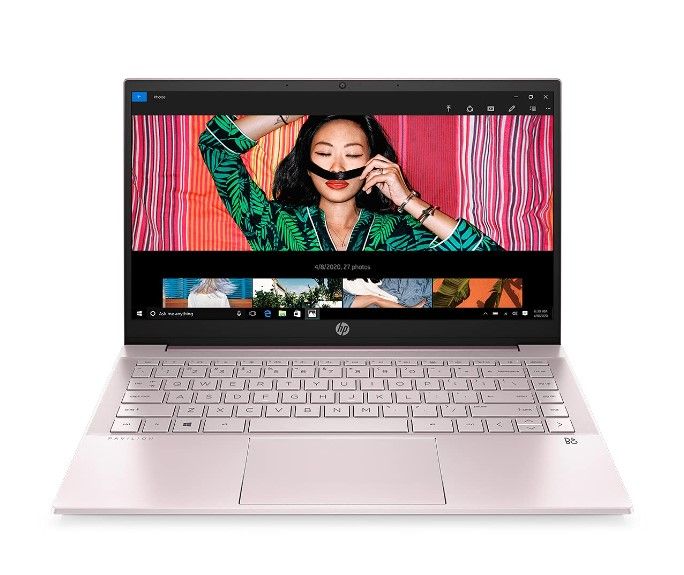 The HP Pavilion 15-cs3073cl is a fantastic choice for anyone who is searching for a powerful laptop for Autocad, CAD, and SD modeling.
HP Pavilion 15-cs3073cl is an outstanding laptop you can use to stay connected and productive. The laptop is designed in a way that it can smoothly multi-task the demanding applications. Here, videos, games, and photos are shown in vivid colors and details. And the screen is complemented by an Olufsen and Bang stereo speaker system that brings enormous clarity to the music, movies, and more.
Features of HP Pavilion 15-cs3073cl
The laptop comes with a 6-core Intel Core i7-97050H processor,
A 256GB SSD and a 16GB of RAM
An NVIDIA GeForce GTX 1650 graphics card
A 4GB of VRAM
Screen – 15.6-inch Full HD IPS display
Are gaming laptops best for AutoCAD?
Gaming laptops are best for AutoCAD software. They possess high graphics and performance, which AutoCAD requires, and they can definitely handle the tasks required by AutoCAD.
What are some of the best laptops for AutoCAD?
Apple Macbook M2 202, LG Gram 17, Razor Blade 17, and Macbook Pro M1 are some of the best laptops for AutoCAD.
Should I buy Apple Laptops for AutoCAD?
Yes, you can buy Apple Laptops for AutoCAD. The new Macbook M2 2022 and Macbook Pro 16″ can be your best buy.
Should I buy Windows or Apple laptops for AutoCAD?
You can buy either. However, AutoCAD is more efficient on Windows machines. So, you can prefer to use a Windows machine if you want to use AutoCAD heavily on your system. It is not that you can't use it on Apple laptops, but on Windows, the efficiency and performance is better.
Also Read:
Over to you: Best Laptops for AutoCad & 3D Modeling
Before you choose a laptop for AutoCAD and 3D modeling, make sure to have high-end components, including a multi-core processor, plenty of RAM, and a dedicated graphics card for doing more complex work. Also, make sure to have a big screen so that your eyes are comfortable.
In this article, we have tried our best to include a range of the best laptops for AutoCAD and 3D modeling that will suit almost all kinds of budgets. You can choose the one that fits your need the best.
Hope this article is informative and helpful to you.