Android devices are efficient and user-friendly devices to perform any task seamlessly. The best part of these devices are the useful apps available for Android devices to make tasks easier. There are abundant apps available to help you perform any task.
Let's discuss some of these apps which are able to make useful and amazing tweaks on your Android device.
Android Cleaner Apps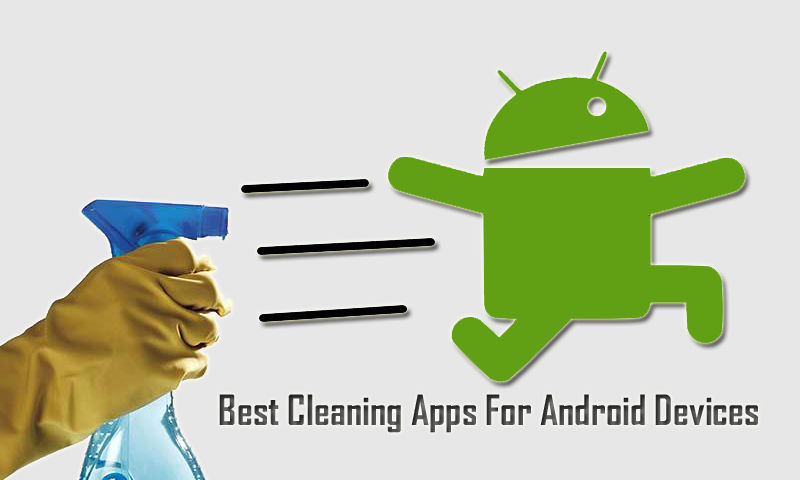 Ever wondered about sudden slow speed and performance of your device. This could occur majorly due to cluttered and unorganized data on it. As we keep on a downloading lot of data and apps it eventually holds the device performance back and slows. To deal with this situation either you opt manual cleaning of your device which is again time and efforts consuming or you can try some Android cleaner app to find instant results.
You can use apps like Ccleaner, AVG cleaner And Booster, Systweak Android Cleaner, Clean Master etc. to clean your device to have "Stock Android experience".
Battery Saver Apps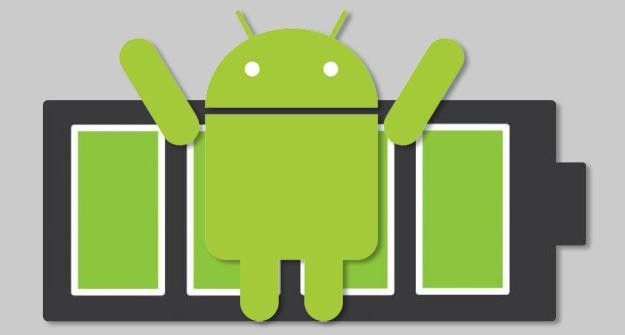 Android devices have been improvised to offer lots of latest features with the latest technology. Yet there is one drawback which is holding back Android's performance is its battery life. Despite the fact battery life in today's devices is significantly better than their previous versions still there is still a lot to do to deal with battery issues. In this situation, battery saver apps help you extend your device battery life to considerable time. You can use battery saver apps like Greenify, DU Battery Saver etc. to extend your device battery life to some extent.
Anti-malware Apps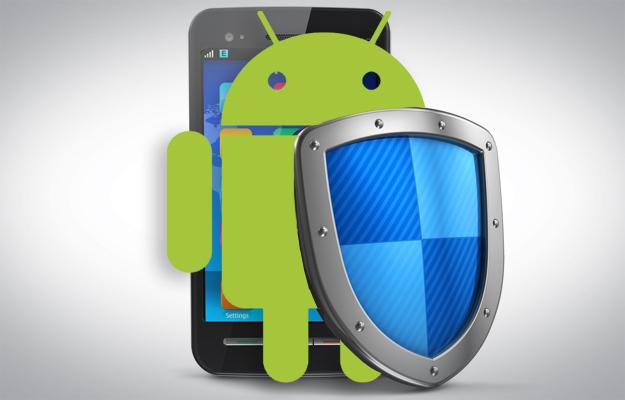 Top security suites like Quick Heal mobile security, AVG Antivirus etc. helps you protect your device against many seen and unseen threats. Installing anti-malware apps is more like a preventive step to keep your device intact against any possible threat or attack. You can use these impressive apps to protect your device from possible threats like malware, spyware, adware, phishing and many other malicious attacks.
Duplicate file Remover Apps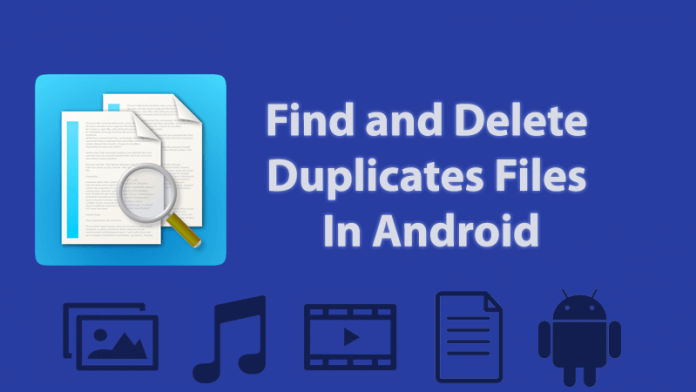 Duplicate files on your device remain there in the form of a duplicate image, audio, video, music, document and many other media files. These duplicate files accumulate on your device due to various reasons like file sharing, file downloading, data backup etc. These files not only occupy lot precious storage space but they also affect your device speed and performance negatively. You can use duplicate file remover tools like Duplicate Files Fixer, Duplicate Manager etc. to remove all sort of duplicate files from your device to recover some precious disk space.
Game Booster Apps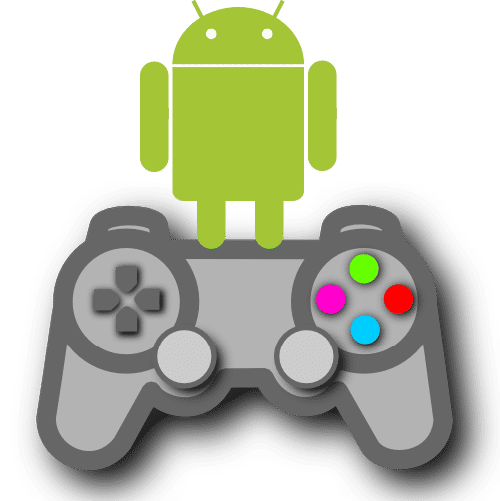 Game booster apps help you boost the speed of your games by providing extra RAM space to play games. It automatically detects games when they are launched and stop unnecessary background services to provide extra memory space to run the games smoothly. These apps prove effective for game lovers so that they play their favorite games seamlessly.
You can use these amazing apps to enhance user experience on your Android device. These apps are effective enough to make necessary changes in your Android device to run it smooth and faster.
Summary
There are a number of apps available to make your tasks easier on Android platform. These apps include basic apps to advanced apps to cater all your needs. Let's discuss some of these useful apps here.