Everyone is presently excited about Artificial intelligence as to how they can ease their lives with its use. Artificial intelligence based apps can make your tasks very fast, simple and reliable. It gives you convenience with your day to day tasks. Artificial intelligence(AI) stresses the algorithms which analyze our habits, likings and some activities and based on that work best for us.
The Artificial Intelligence world is still in its introduction. Most of the people considering its value, potential and uses have started to find ways for enhancing the functionality.
What is Artificial Intelligence?
Artificial Intelligence is the area of computer science which emphasizes the creation and use of the intelligent machines which work just like the human does. It can give variable results based on varied situations.
How Can AI based Apps help us?
AI-based apps can increase the productivity in the tasks that are in hand. One can get quick and precise results from the apps based on AI. AI is not limited to just apps and is being used in many other tools, drivers, robots that can enhance our lives for the good.
10 Best Artificial Intelligence Apps for Android 2019
SIRI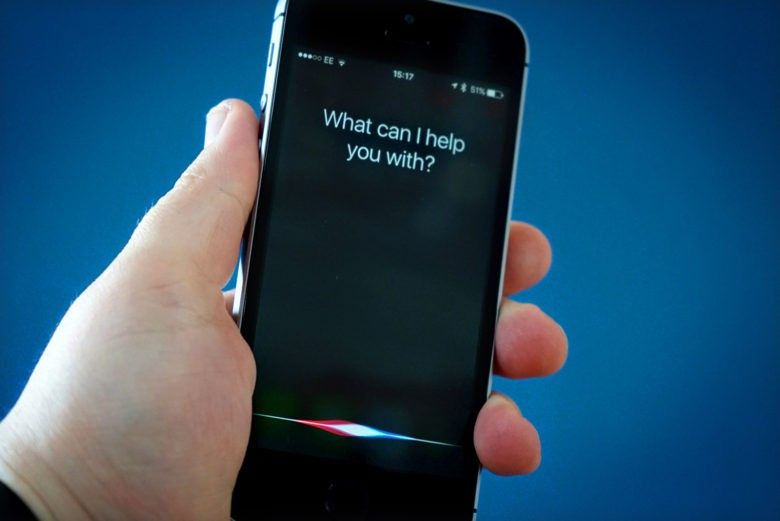 When it comes to AI apps, SIRI quickly comes to my mind. It's a personal assistant app for the Apple devices including iPhone, iPod, iPad, Apple Watch and AppleTV. It works as a guide to recommend answers of the questions and delegate requests to other connected web services. Siri is controlled by voice and that is why it gives the personalized answers learning from a user's language.
Google Now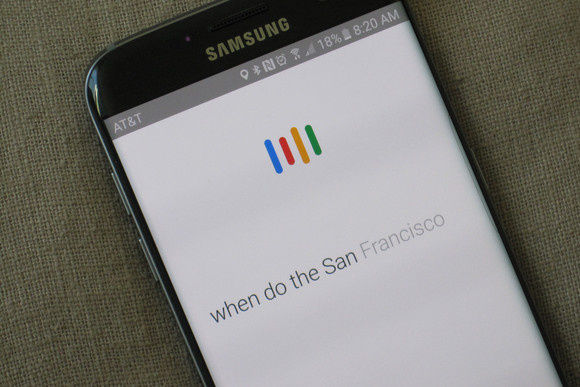 Google Now that Personal assistant for Android mobiles is no less than Siri. In fact, it gives a huge competition to Siri and even jumps off in some cases when compared to Siri. Google now also works based on the voice commands. It has many voice commands which can tell you specific information, launch other apps, take action within the app, play music and lot more. Google now gives you access to personalize it according to your need. It really comes out to be your assistant and proves to be very useful practically. Setting up google now for your smartphone is very easy and managing it for the tasks is also way simple.
Socratic – Math Answers & Homework Help
Socratic is another wonderful Artificial intelligence based application which can make your homework very easy. Taking a picture of the question can give you step by step insightful results. This application is a boon for the kids. It gives you answers by explaining to them which is the best thing this app does for you. It is very fast and powerful AI-based app. The cherry on the cake is that this application is free to use, doesn't contain ads and also there are no restrictions about feature with respect to in-app.
Microsoft Pix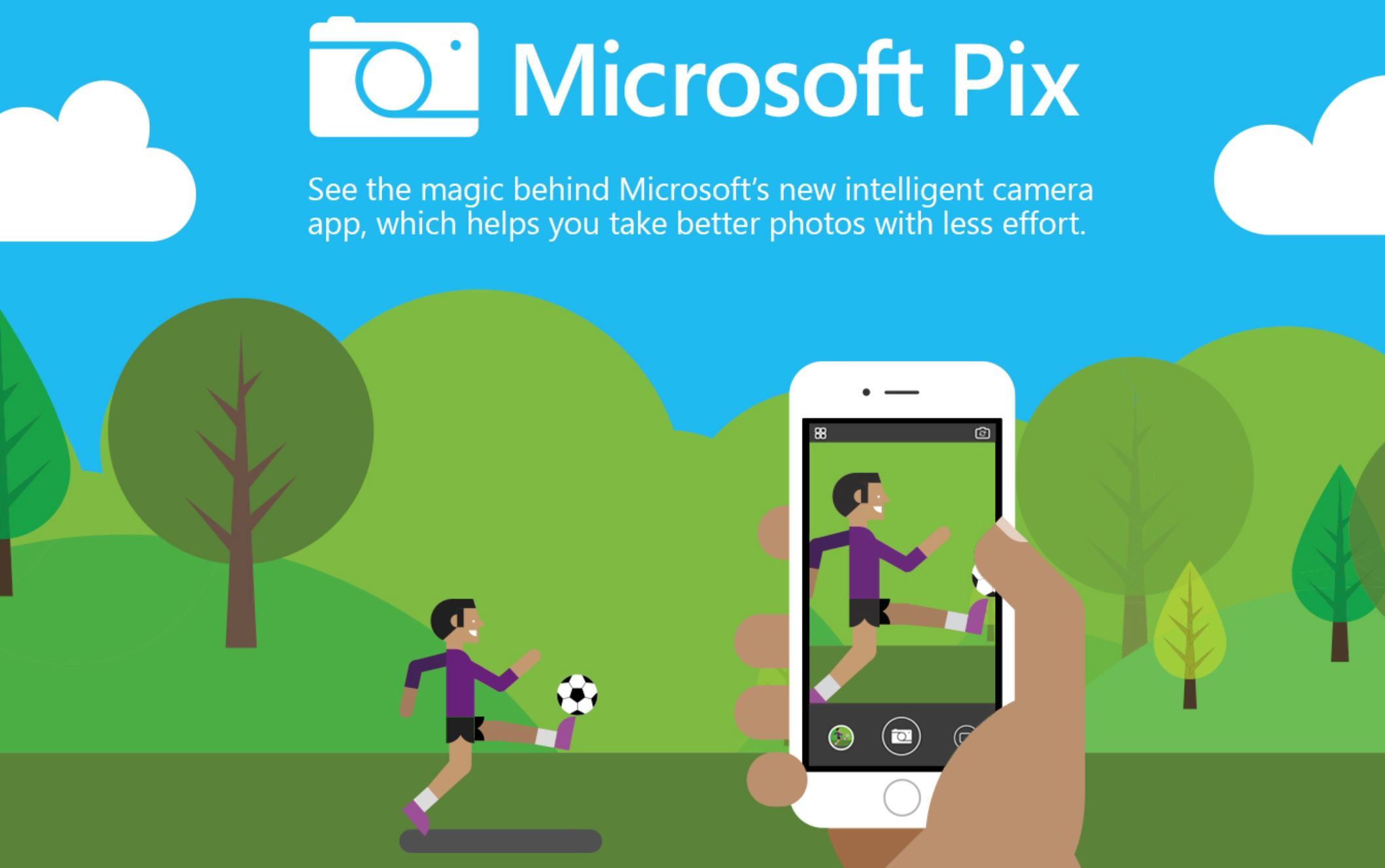 Microsoft Pix is an impressive camera application developed by Microsoft itself which takes photography to a next level. It is based on Artificial intelligence and uses machine learning to enhance the images depth. The app makes sure that the images look clear, real and awesome.
Hound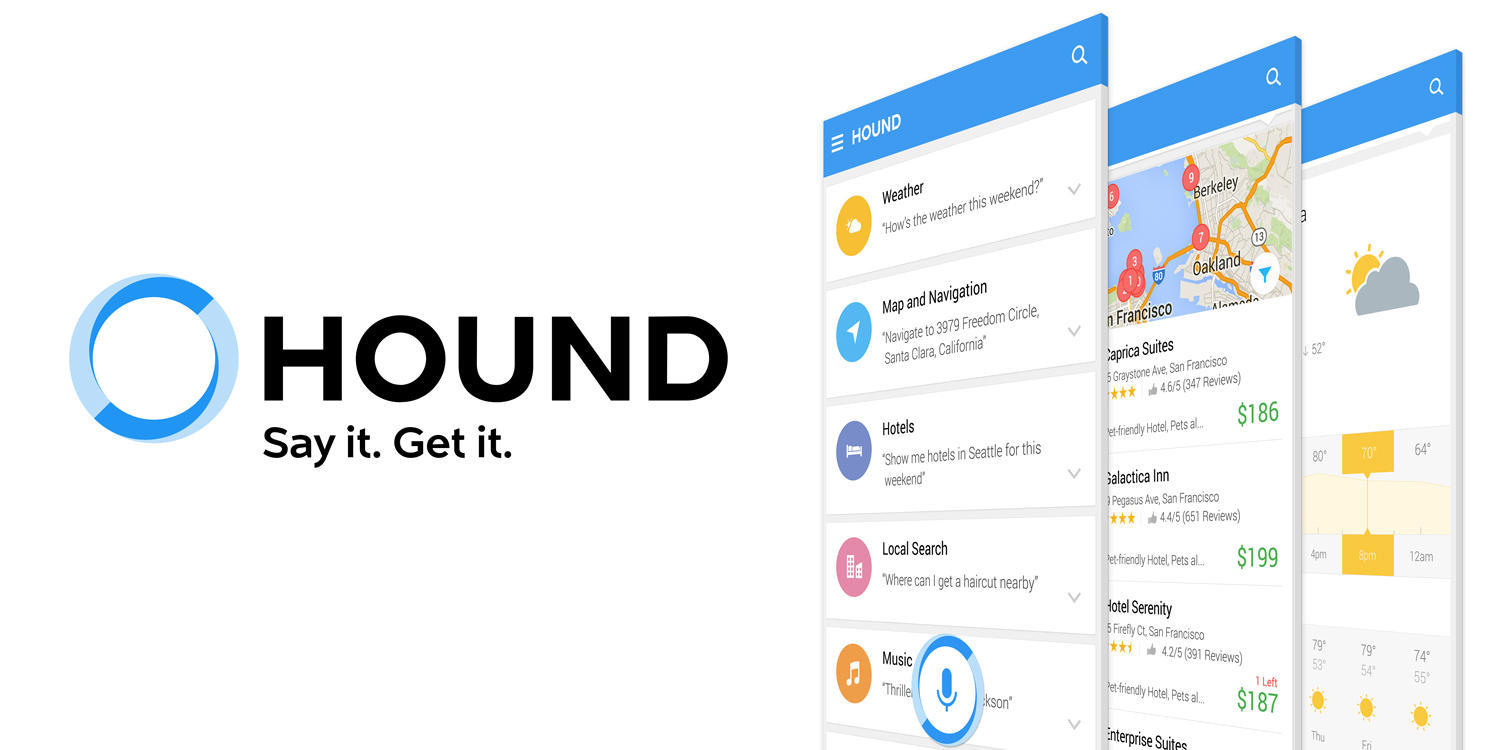 Hound is an AI based app that uses your voice to search. It is extremely fast and accepts your natural voice. You don't need to learn extra keyword phrases for using this app. It tells you about the Weather, temperature, Navigation, Directions, Uber fare estimates, journey time, make calls, news search, video search, stock price and lot more.
CORTANA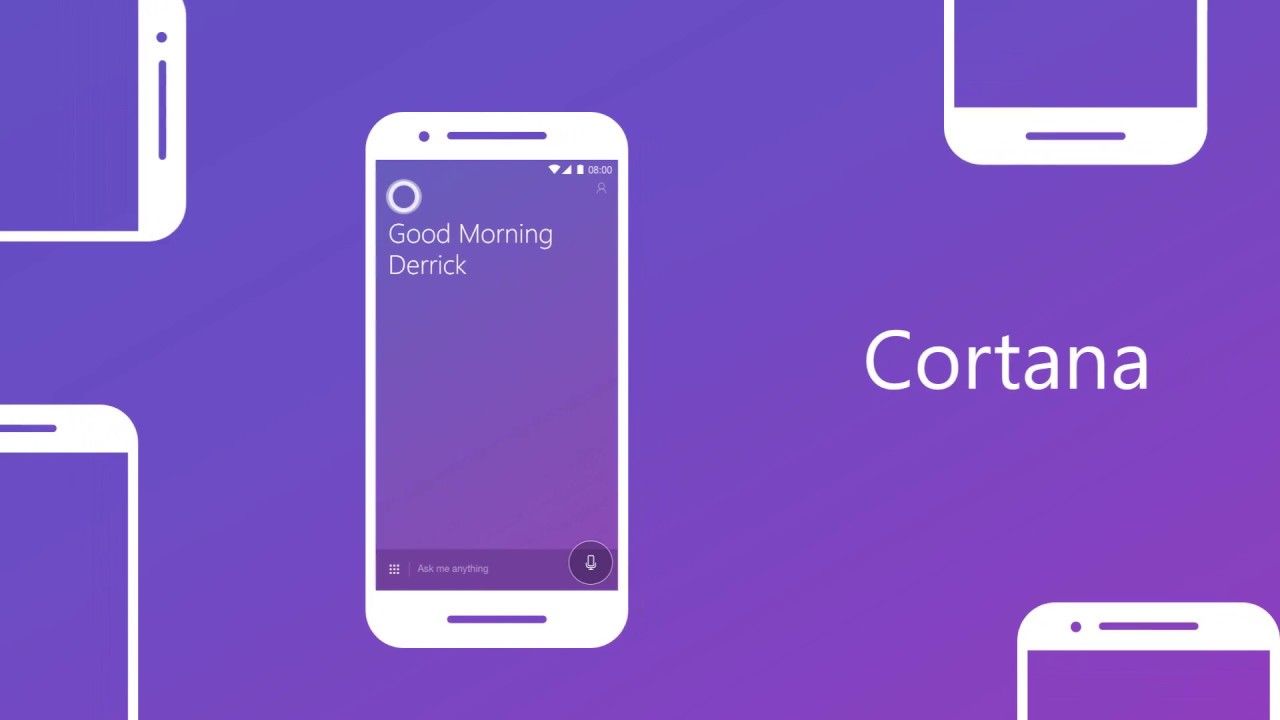 Cortana is Intelligent personal assistant app developed by Microsoft which was designed for Windows phone. However, the AI application is now available on Android, Xbox One, Windows10, and on Apple's iOS. Cortana works on the commands and voice. It accomplishes the commands, answers questions using the information from the browser that is installed.
Alexa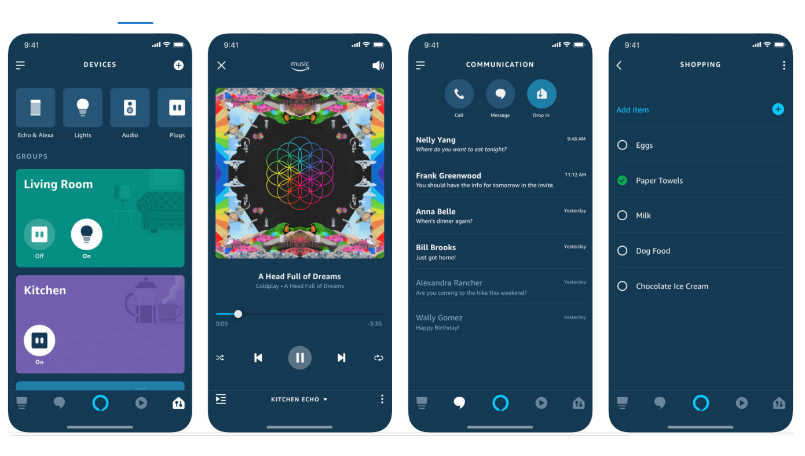 Alexa is the voice benefit made by Amazon for Amazon Echo keen speaker, which was broadly presented in 2015. Alexa utilizes regular dialect preparing calculations to adjust to the normal voice of the client. Besides, as it is worked in the cloud, Alexa is continually taking in by perceiving designs from cooperations with the client. The more a client cooperates with Alexa the more it develops and gets more brilliant, conveying higher quality responses to a client's inquiries. The Alexa computerized reasoning application has a free SDK that can be utilized by designers in the making of new voice-based AI programming and gadgets.
KINECT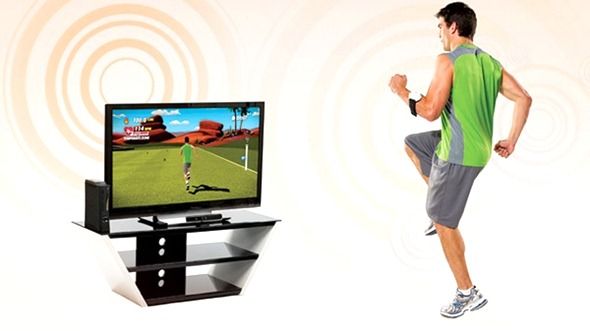 Kinect is an AI-based movement controller and a movement detecting innovation by Microsoft that is utilized in Xbox One and Xbox 360 amusement reassures. Kinect breaks down characteristic UI and responds to voice directions and signals. Microsoft offers a free SDK for engineers to construct Kinect-empowered applications. This has just brought about more extensive use of Kinect innovation for non-gaming purposes including social insurance, retail industry, military, and mechanical technology.
BRAINA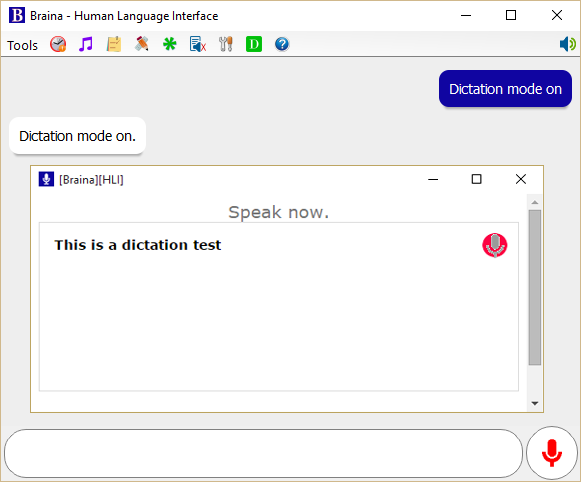 Braina is a free app that is based on Artificial Intelligence. It works perfectly well as personal productivity software and a virtual office assistant on windows computers. Braina reacts to the user's voice commands and does different actions on their computer accordingly.
The Built-in speech recognition technology allows the users to interact with their computer remotely over Wi-Fi via the Braina app for Android. The app is currently available in English.
P.A.N
P.A.N is a free computerized reasoning programming that essentially examines any sort of printed information, for example, verse, fiction, history, paper and so forth. The application initially parses the content, perceives the structure of its sentences, the state of mind and tone of the given content. For the most part P.A.N permits to put any content under a magnifying lens and in the end, give distinctive varieties of its understanding dependent on an exhaustive investigation executed.
Which is your Best Artificial Intelligence App for Android 2019?
So, these are 10 best artificial intelligence apps that you can use to experience the power of AI. If you are an Android user then you might have used Google Now and if iOS then Siri might be your best assistant. Which of these AI apps you think is the best AI app made ever. Feel free to comment in the section below.