Videos are capable to present the things or information more precisely than written text. The visual content remains for a long time in the viewers mind. If you have information capable of being converted into video, just go a ahead. While making a video if we pay heed to few things wisely, the output can be attractive and compelling. Let's quickly jump to the top 10 Professional Video editing tips.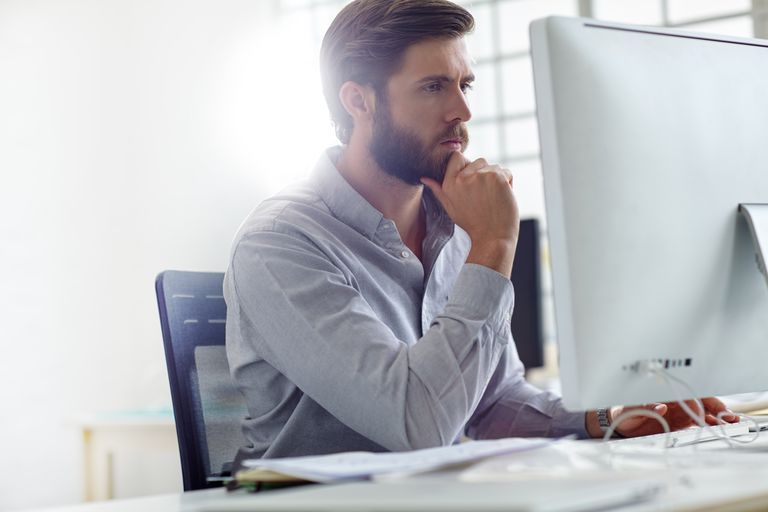 Top 10 Professional Video Editing Tips
Start with an idea and information

First of all, build up an idea. Gather as much information as you can about that topic. The more proper information you gather the more authentic your video becomes. Don't ignore the research work. It is very necessary. Once the video is done and you find any mistake you can't easily correct it. The only thing you can do at that time is repent. It seems boring, but believe me it is the base where your content stands.

Story Boarding

Take the help of story boarding wherever necessary. It not only shortens the amount of effort you put in but also assists in deriving better results. You can learn the tactics of story boarding on the YouTube Creator studio.

Graphical Representation

To achieve better results your video should be capable of conveying the things very precisely with the help of suitable graphics. It also add beauty to your content. Try to use them only wherever necessary.  Graphical representations play a vital role in representing anything.

Be Concise

In order to sit in the viewer's mind, you need to be concise about your information. If you are beating about the bush, not all the viewer's are gonna like your content. The better is to call a spade a spade. With the word concise, I don't mean to shorten the content. In fact, you need to deliver everything without leaving any part which may leave the viewer in dilemma. But you need to be expressive, and cover the things in few but appropriate words.

Be Clear & Appropriate

Conciseness and Appropriateness go together. Your content should be clear and appropriate for better feedback and results.

Be Authentic

Be authentic in your work and field. Don't be like, perhaps or may be. Put the real information in authentic way. People really love and appreciate it. If you are in dilemma or mistakenly show if you are in dilemma about the information, you can't explain the viewer.

Professional Logo, Lower third and Intro

A clean, professional and eye catching logo well represents your brand. It may your organisational video or YouTube video. Your logo should be unique and have never changing capability. With the term never changing capability I mean, you should not care about changing it timely. Infact, it should inspire others within the same field. Start off with a smooth and short intro. Give proper information with the use of lower third. With the lower thirds you can represent social profile as well. But better is to make a separate layer or video for social display.

Trim the fat

Before publishing the video, check it and remove the unnecessary part which is covering the space for nothing. This is very necessary and when not done may result in loss of interest and pre-closure of video from the viewer's point.

Audio Integration

Background music in the video gives a new feel to the video. Use background music very wisely. It should not be noisy. In fact, you should use smooth music as it makes your video look bit professional. Try to keep the gain ratio of music bit low so that viewer may listen clearly the actual vocals clearly.

Unnecessary Background Music

Using sound effects is very helpful and makes the video very charming. Specially if your content is about drama or fun, you may be usual of using sound effects. But one thing you need to keep in mind that never over use the sound effects.
If you have any suggestions to improve this post, you are welcome.
Also Read : 11 Interesting Applications You should know about