Smartphones are nothing without applications. Everyday we use lots of applications. There are numerous interesting apps you should have in your smartphone. We have compiled a list of best interesting apps that you can experience in your smartphone right away. All the applications are on google playstore so you will not need to compromise with the security. Without wasting any time, let's begin.
11 Best Interesting Apps You should have
Chauka Cricket Scoring App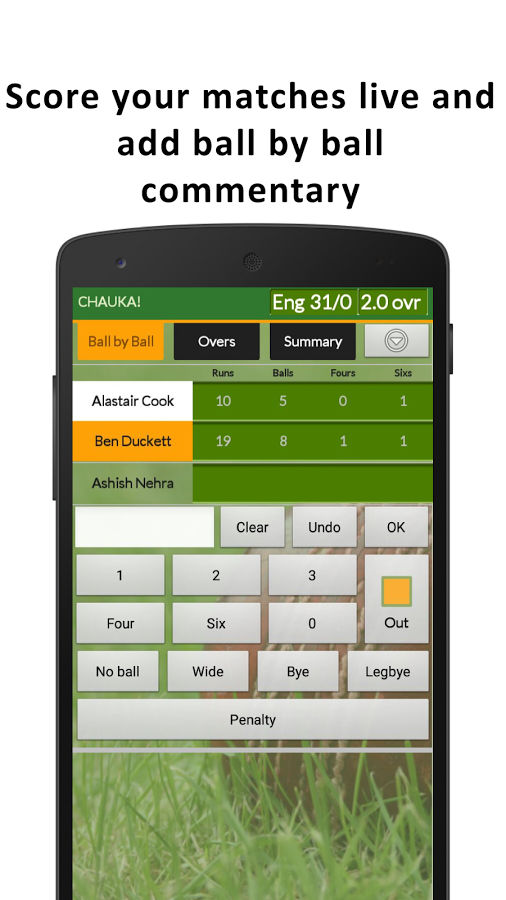 Are you a cricket fan? or love playing cricket? If yes, then this is a wonderful application for you. Do you remember when you play cricket in your locality there is always contest as to score remembering. After you finish playing the game you exactly don't know how much score you scored individually. To simplify all that, this application can do wonders for you. You simply need to record the transaction or activity or whatever you say, and you will get clean and extended results. Now at the end of the game you will be in position to draw some conclusions. You can save the game, create and customize teams, customize overs, enter custom commentary at each ball.
There is one more application for the same that you can use.
Transparent Screen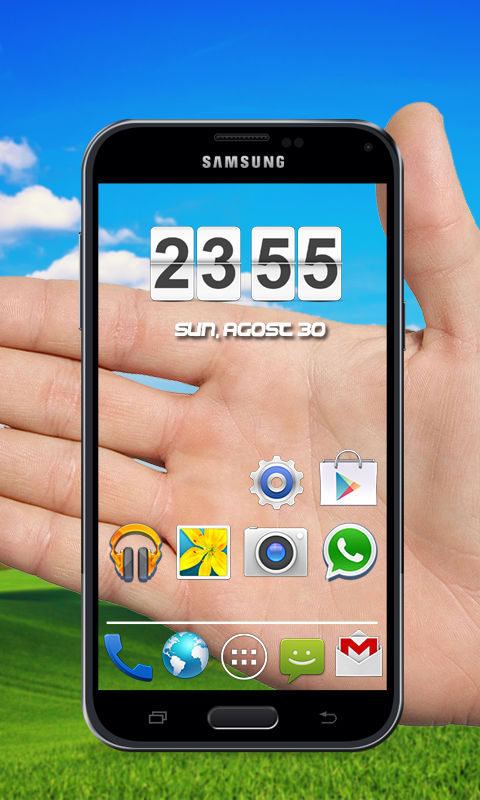 Using transparent screen application one can easily give a transparent screen background live wallpaper. This application uses your rear camera to show background. Overall it gives impressive transparent screen feel. You just need to allow the necessary permissions and you are done. You can surprise your friends with this application.
Typing Test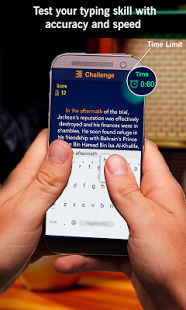 With this application you can give speed and accuracy to your typing in smartphones. When you switch your device or buy a new mobile this app is helpful in initial speed. Talking about the interface, it fails to stand on the expectations. The application is good for beginners. I must say that it is not for professional level results.
Also Read : How To Get Google Pixel Features In Your Android
Blue Words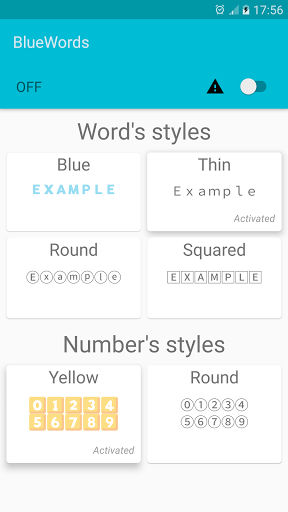 Blue words is an awesome application which allows you various styles of text. You can use these impressive text fonts in your insta, or other social profiles. Using these text fonts you will look different in the crowd. When i say different in the CROWD, you can guess how helpful this application can be.
Auto Response For WhatsApp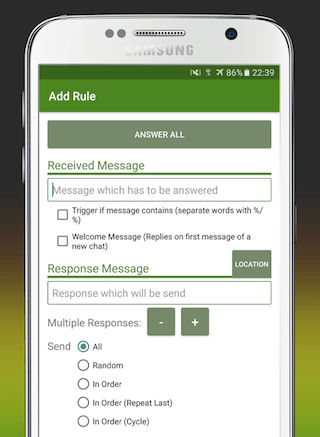 This is an exciting application which allows you to automatically reply to your WhatsApp conversations. Is not it? It replies to your conversation which match the rules you set. You can set numerous rules as to exact match, pattern matching, exact pattern matching. There is possibility to respond almost most of the conversations with this application where you just need set the rules. Auto Response for whatsapp is certainly one of the interesting apps you should have in your smartphone.
Also Read : How To Send Scheduled Messages On WhatsApp
Desygner – Graphic Design & Royalty Free Photos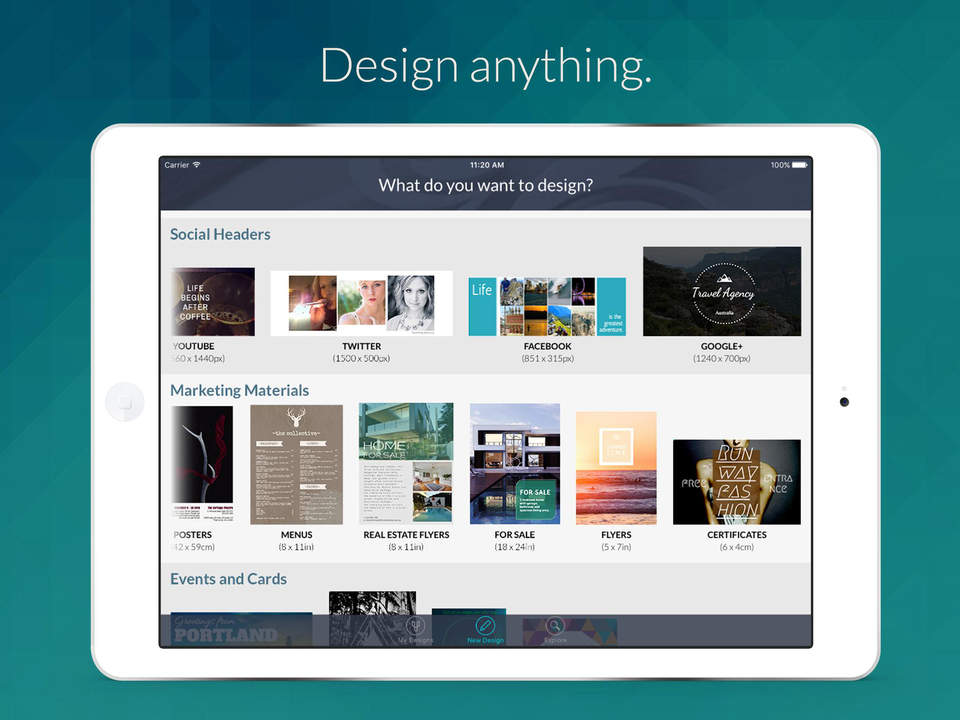 This is impressive application allowing you to edit hundreds of ready made templates. Using this application you can make creative and visually stunning cover images, thumbnails, posters, post images, business cards etc.
Legend – Animate Text in Video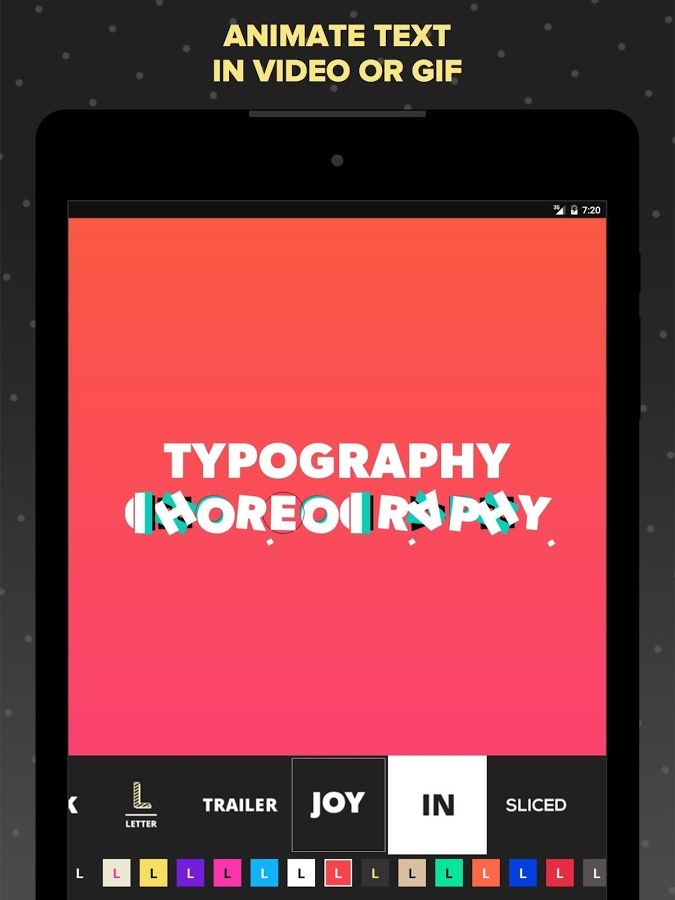 This is wonderful application to make awesome text animation videos. It gives bunch of templates to edit your video according to your own taste. You can make intro for your youtube videos with this application. Additionally, you can wish your friends Birthday. You just need to write your text, select template, select color and background combination and your video is ready. Just save it in mp4 in desirable resolution and enjoy !
Also Read : Top 10 Video Editing Applications
Office Lens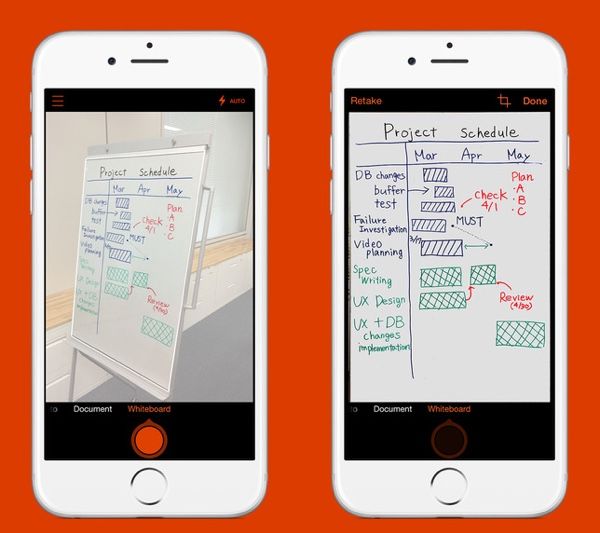 Office Lens is undoubtedly an amazing application. It enhances and makes your documents, or whiteboards readable. It is like productivity app in your hand that you can use anytime to click a document in readable way. Office Lens is one of the interesting apps you should have.
S8 Rounded Corners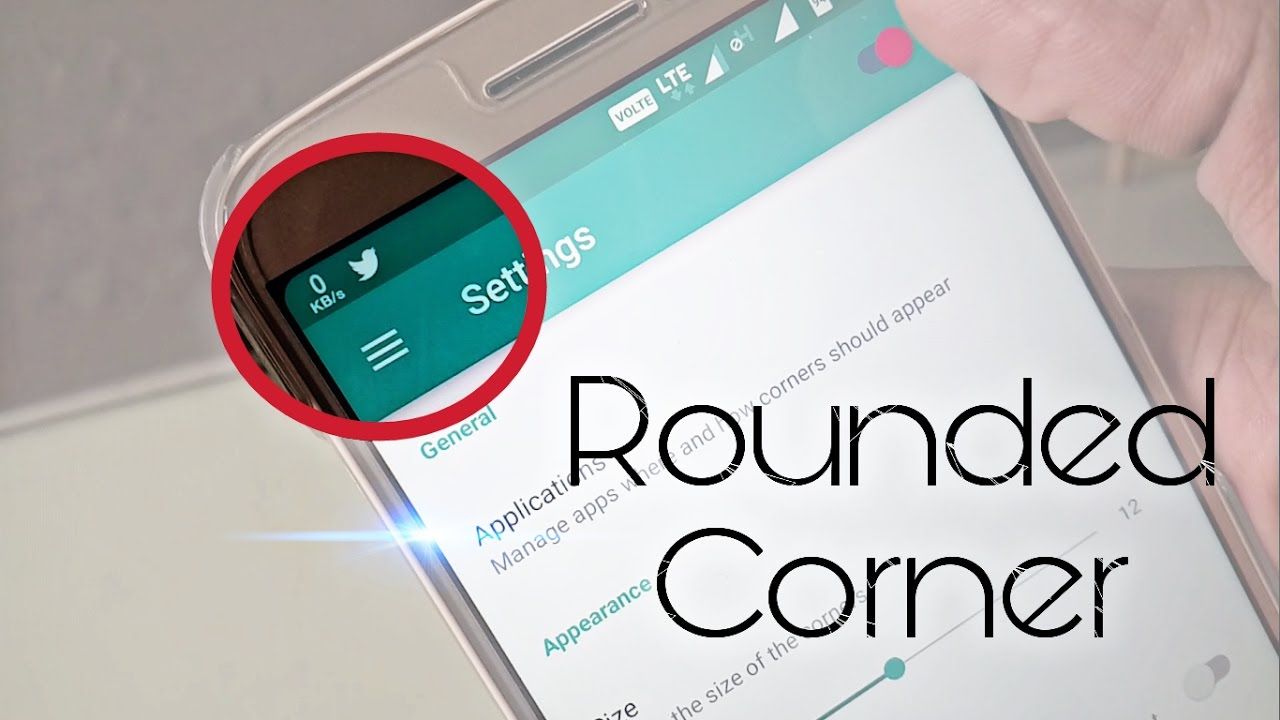 S8 rounded corners as the name suggests, make your device look like S8 giving it rounded corners. In other words in gives overlay to your screen which is drawn over other applications.
Also Read : Best Launchers To Glorify Your Smartphone
Limbo PC Emulator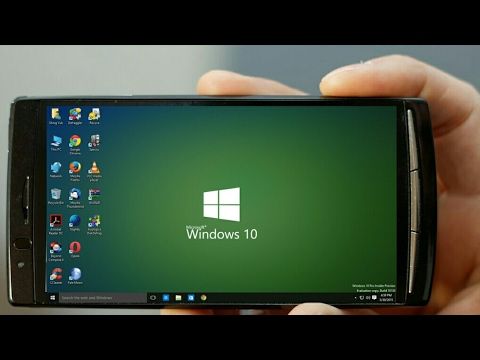 Limbo PC Emulator is an impressive application. With Limbo you can run windows on your mobile. Yeah, you heard it right. You will need to download the image file and set it in the application and run. But yeah, you may feel less processing speed. This application is not for proper use, though you can surprise your friends showing them this trick.
Toucher pro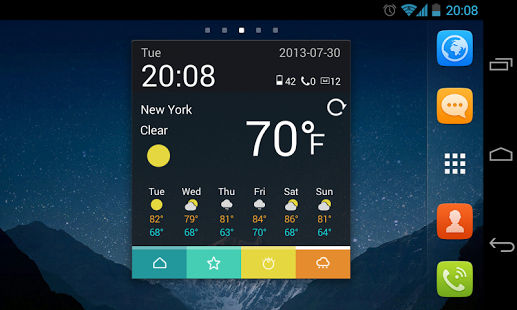 Do you love assistive touch like there in Apple Devices? Wait, here is Toucher which is definitely one of the best Android Assistive touch applications.The application is having very nice user interface. It performs very fast. Most of the features are free of cost so you don't need to buy premium version immediately.
Digital detox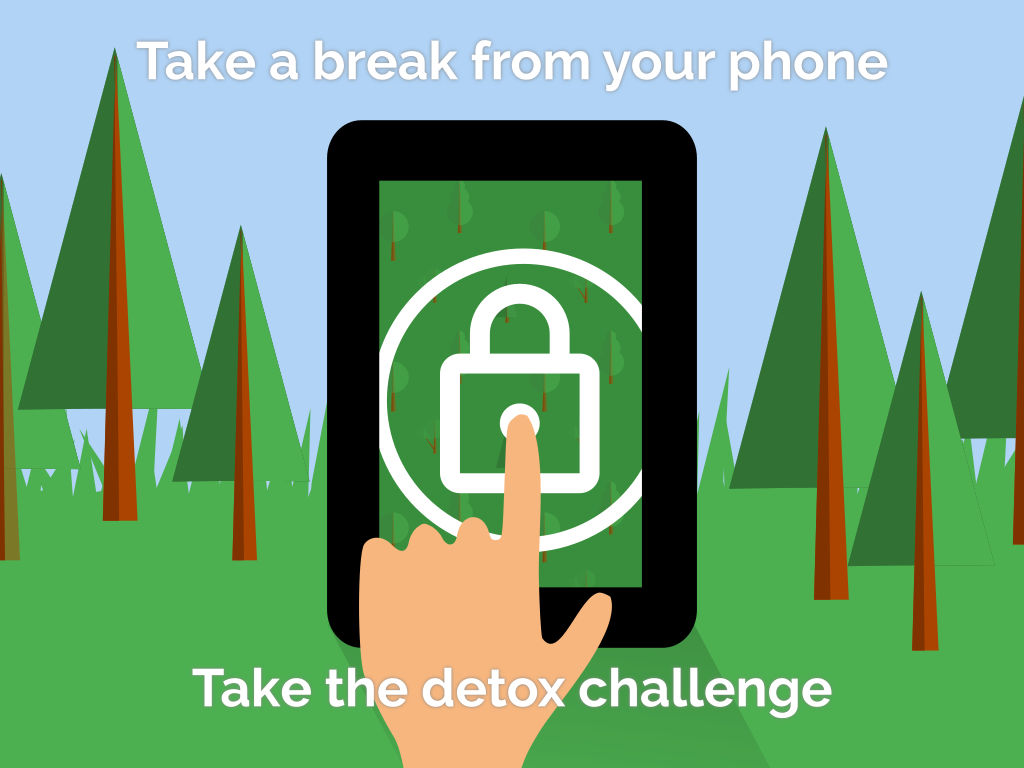 This application helps trying to disconnect you from your device for some time. If you want to pay attention to something and shun off your phone addiction, this is the best option for you. Just set the time when you want to leave your phone and for that time being you will not be able to access your phone.
Also Read : Best Anti-Malware Apps For Android