Who does not love to watch videos online on YouTube? Don't you?… Ahh. Don't be a lie. Well, don't you feel most often that you should save youtube video in your gallery to watch after you finish any specific task, or to show your friends or for any other reason? Most people want that actually.
Even youtube allows you to download youtube videos on your mobile. But, that video remains in your application itself and you can't share the file easily with your friends.
Sometimes, creators disable the option to download the file for themselves thinking that it should not be reuploaded or for whatever reason in consequence to which you can not download that video in your youtube mobile application.
In today's article, I will share with you some simple tricks following which you can easily download youtube videos in a mobile gallery.
How To Download YouTube Videos In Mobile Gallery 2021
Savefrom.net

It is one of the easiest ways to download YouTube videos. The majority of users use this method to download videos. Below are quick steps to save video via savefrom.net
Step 1: Open Any Video In the YouTube application. Just Click On Share Button to copy the video URL. You can also copy YouTube video URL without clicking on the video by clicking three dots on the bottom right of the thumbnail.
Step 3: Now simply paste the URL into the address bar of your video in the browser and hit enter. Once the URL loads click to edit it. Now just put "ss" after "www." or before "youtube.com/watch?v=VIDEOID"
Step 4: After hitting enter you will find the below page. Where you can choose the desired resolution and download the video.
Also, you can use the chrome extension of the same app called en.savefrom.net. Using chrome extension, you can download videos faster which surfing YouTube from PC.
Videoder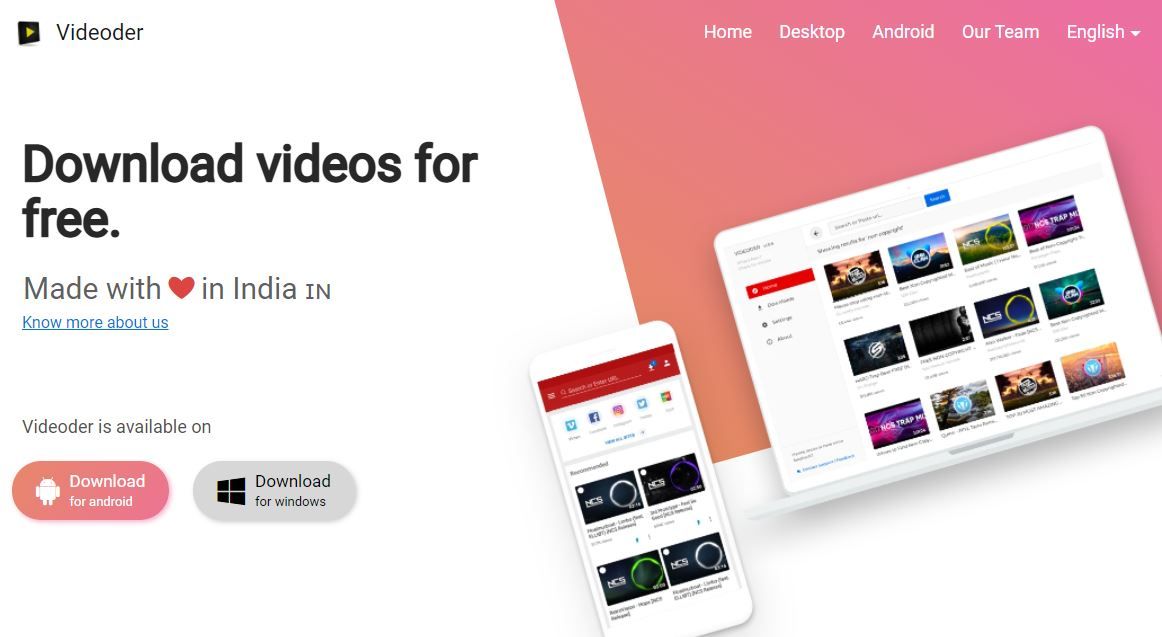 Videoder is an impressive tool to download videos. It lets you save videos from not only YouTube but also many other video platforms such as Facebook, Tiktok, Instagram, Voot, Sonyliv, Viu, Vine, Vimeo, Soundcloud, Dailymotion and many other platforms. All the supported platforms are listed on their website. Interesting, Videoder comes as an application that you can download for your android device, macOS and Windows-based systems.
The Videoder Application interface is really incredible. It is easy to use and intuitive. With Videoder, it is possible to download high-quality 4k videos with faster speed. Compared to other video downloaders Videoder has gained huge popularity.
Vidd.ly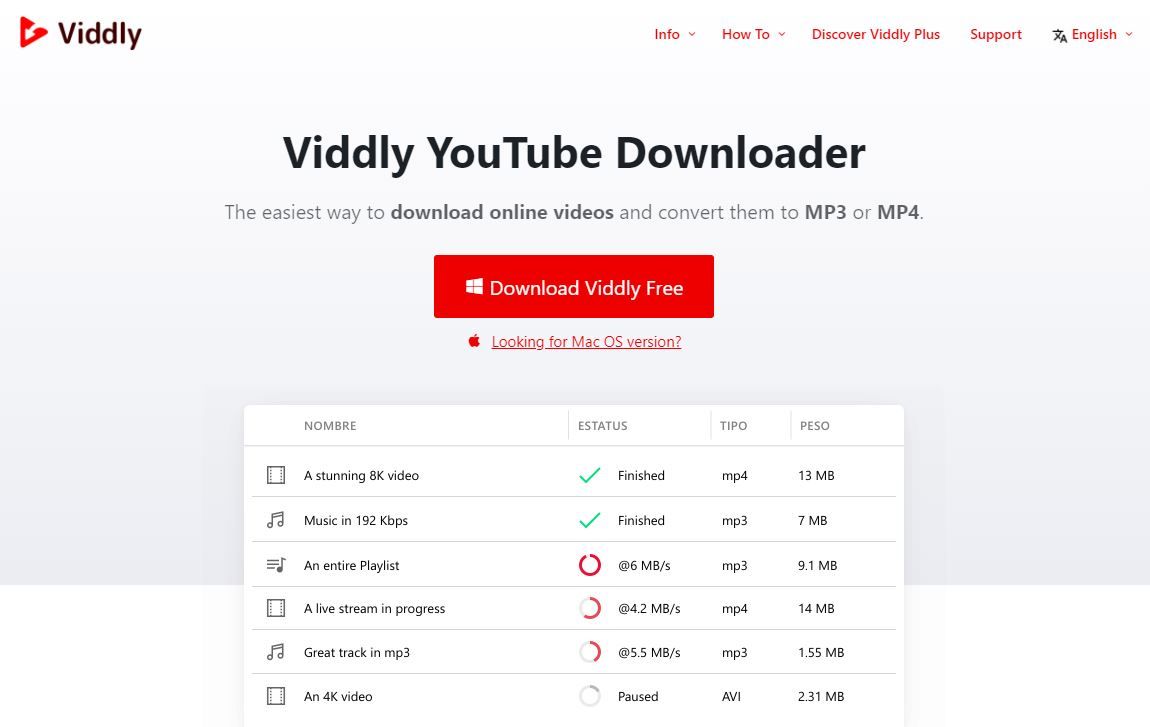 If you are a PC user and want to save YouTube video in your system storage then you can download the Vidd.ly desktop application. Vidd.ly desktop application lets you browse and download high-quality videos. Below are some top features of the Vidd.ly desktop application.
Fast & Light Weight
Built-in search to browse videos
Quick File Converter
Supports Ultra HD 4K videos
Easy MP3 Converter
Complete Playlist Download with a click
qDownloader
qDownloader is an online free video downloader application. With qDownloader you can easily download any YouTube video of your choice. To download any video, you only need to copy the video URL and paste it on the qDownloader application. As you paste the URL, it will start generating the downloadable links. Once finished, it will give you a couple of video and audio options to download. To download high-quality videos you will need to download their desktop application.
Apart from this, there are many other apps and software that you can use for the same. I hope now you know how to download youtube videos in the mobile gallery without any other third party software or application.
Also Read: YouTube Success Tips: Guide to Ranking YouTube Videos
For more tech news, tips and tricks, gadgets reviews and more just be our friends on our Facebook Page and Twitter. Also, watch us making some cool videos on our YouTube Channel.