Top Five Budget Laptops : Laptops are taking over the computers and tabs in the race of the best technology gadget for work, chat and leisure. These are the devices which almost every gadget aficionado desires to own; the only thing that makes the people think twice before making a purchase is their price. However, if you explore smartly and compare different brands, series and sites, you might get your ideal deal for the best price.
Studies suggest that you may find a great laptop on an average price of 25000 or less.
So, for all lappy freaks, listed are the top 6 laptops of different brand names that fall under INR 25000. You can always look for the updated list of Laptops under 25000 to keep yourself updated and help your friends in their buying decisions.
Top five budget Laptops Under 25000
No. 1 –Lenovo Ideapad 110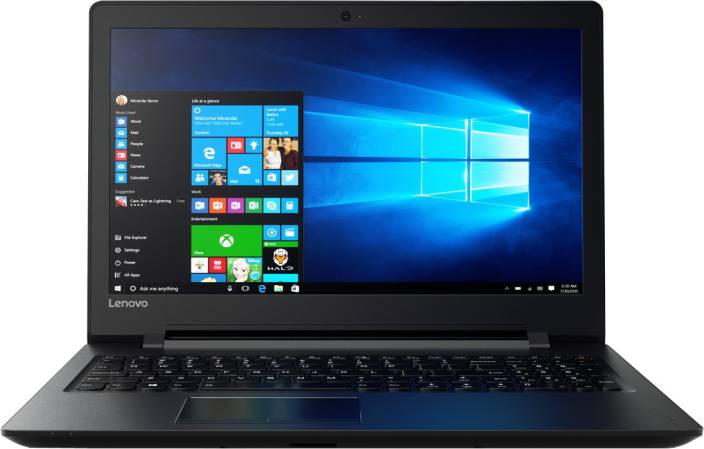 This is one of the best laptops launched by Lenovo. Lenovo ideapad 110 comes with the measure of 15.6 inches screen with 2.0GHz Intel i3-6006U 6th Gen processor and integrated graphics. The device is accessible at lucrative offers and at the price of 23,990 INR only.
No. 2 –Dell Vostro 15-3568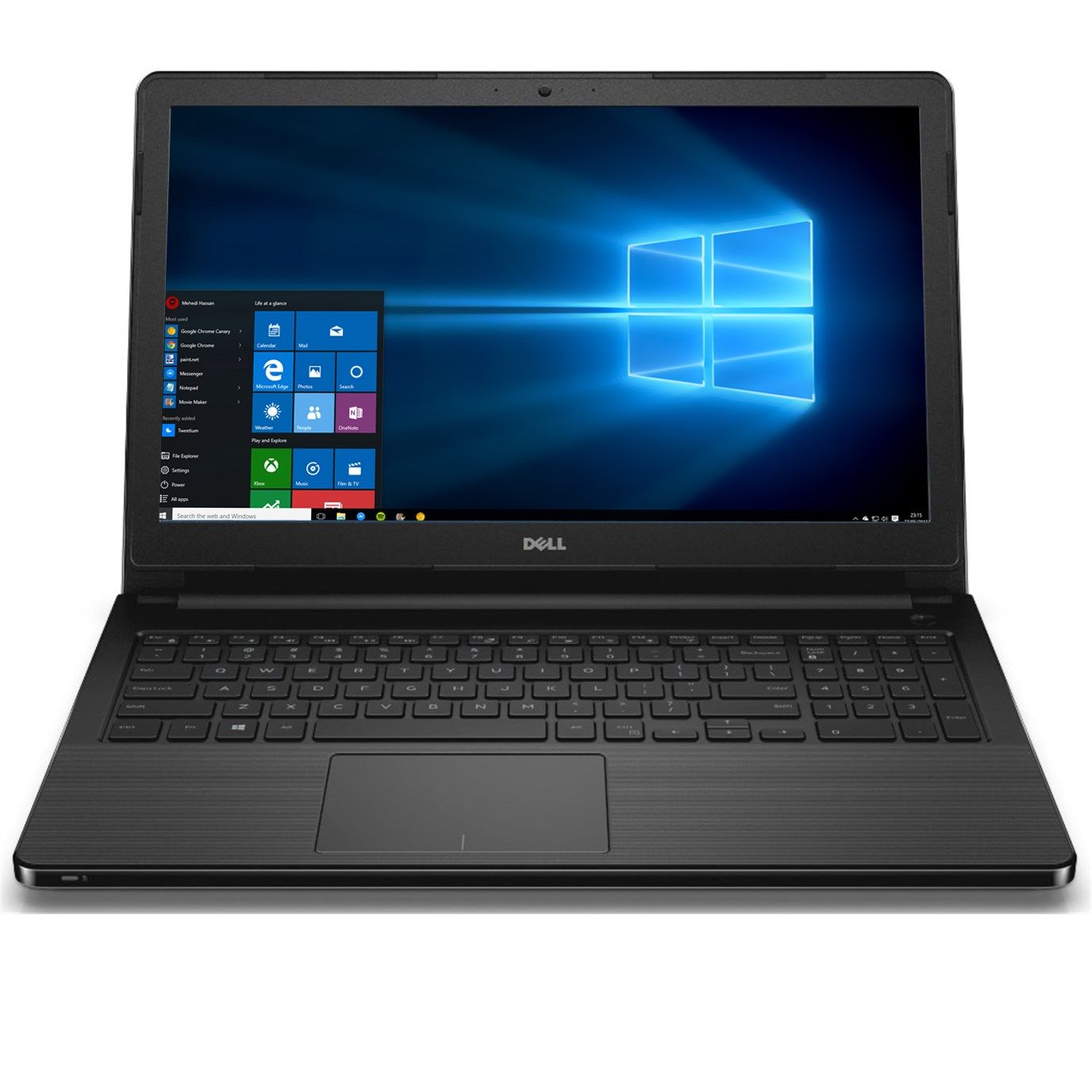 Dell is a well-known brand which is both effective as well as trustworthy among the users. Dell Vostro 15 3568 is 6th gen. laptop that comes with 39.62 cm of screen. It proffers you with Intel Celeron Processor 3855U and 4 GB DDR4 Ram. You get all of this at just Rs. 20,990. Don't believe!
No. 3 –Asus X540YA-XO106D
Asus is the marquee that is emerging swiftly because of the stylish visual appeal and excellent performance of its devices. Asus X540YA-XO106D is a budget-friendly laptop that comes for the cost of 21,765 INR on Amazon.in which provides you with a 9% off on its average price of INR 23,990.
You can own this light weight laptop along with its biggest attractions that are 2.2GHz AMD A8-7410 processor and 4GB DDR3 RAM powered laptop on EMIs also. The EMI starts at just Rs. 1,034.75 per month!
No. 4 – iBall Exemplaire CompBook
This is the cheapest laptop on the list with the cost of Rs. 12,799 only. You get it for the best price at Amazon.com or amazon.in which offers you huge off on the real M.R.P. Click to buy now.
You get 2GB DDR3 RAM and 32GB flash storage with a 14 inch screen which is good enough to work in office or play games at home.
No. 5 – HP 245 G5 Notebook
It is an HP laptop with 14 inches of screen. The device is power packed with AMD A6 APU 2.0Ghz with RadeonTM R4 Graphics, 4 GB DDR3L-1600Mhz RAM and 500 GB SATA HDD. Want to know its Amazon price? It's just 20,548 Indian rupees. Buy now as you can't get an HP product for any cheaper!
Also See : Best DSLR Cameras To Buy