There exist games that have levels not cracked till today! Whether you are a gamer or not, all you need is an excellent device, and you can roll into the virtual gaming world.
After Microsoft got mocked by other companies, it worked well and made its store a nice place to find PC games. The outstandingly skilled company of Microsoft integrated an Xbox game pass for the Windows 11 PC, letting the users download any title directly.
If you wish to play on PC, then windows 11 will allow you to do so. You can continue playing games on windows 11 without any worry. It has all the new gaming technology that you need to be able to play. Most of these games are for free, and all of these can be downloaded easily through Microsoft Store.
The game pass has a low monthly subscription fee and is readily available. Users can buy games at a discount and put them in their library. We have discussed below some of the best games that you should consider playing on your Windows 11 Operating System.
List of Best Games for Windows 11 to play in September 2023
Minecraft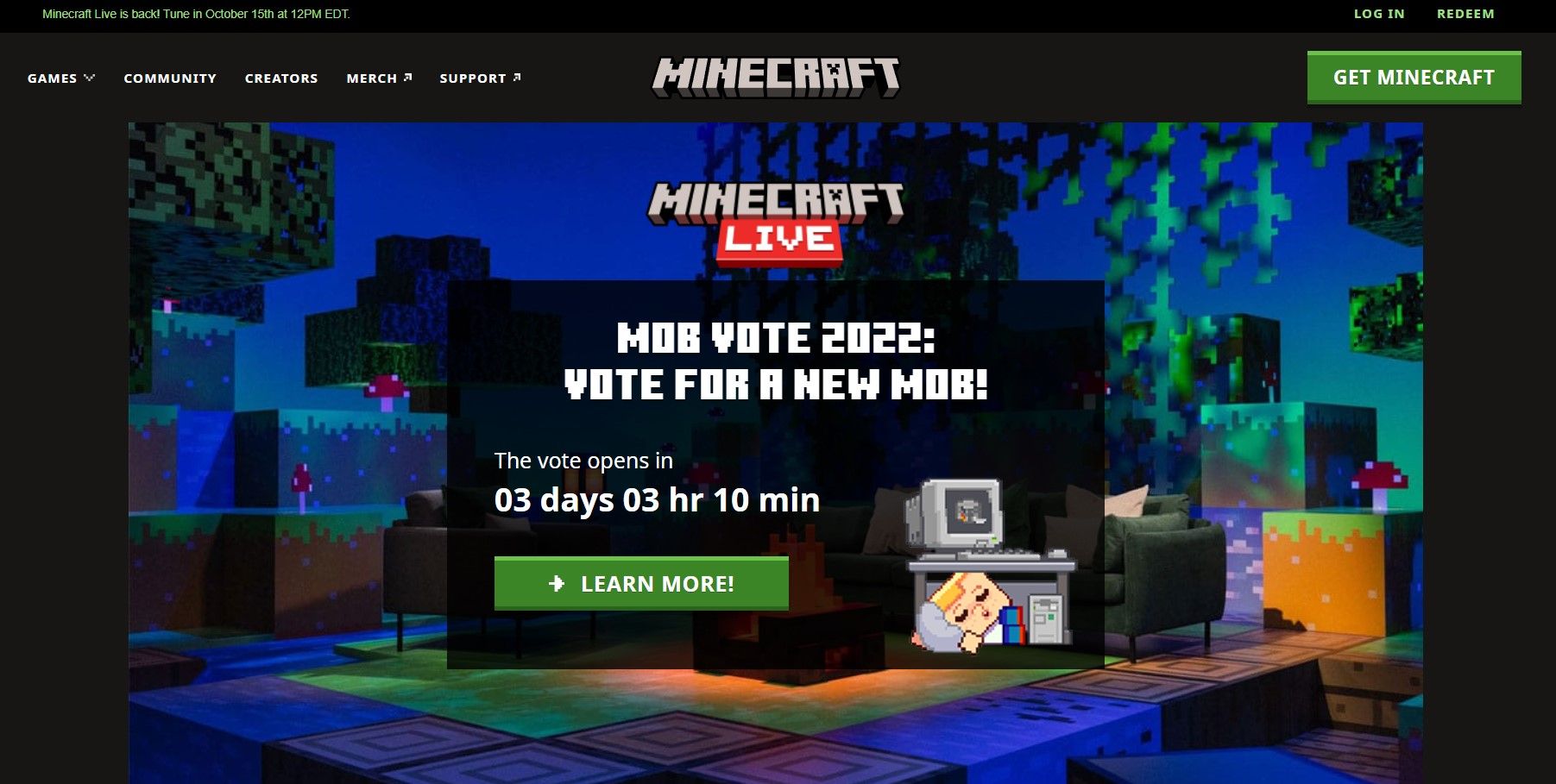 Minecraft is a classical game that is an all-time favorite open-world game platform. The game is popular even after completing so many years. And the reason that makes it one of the evergreen games is the continuous support by the community and the developers, giving the latest updates all the time.
This is a huge open-world game in which you get to meet your friends and explore around. The company has also made it possible to make the world around the players more detailed. Also, the gamers will be able to play along with their friends across platforms like Pc, VR, PlayStation, or Xbox.
Features of Minecraft
An RTX mode for the high-end gaming machines
Meet your friends and be creative
Play with friends across many platforms
Pricing of Minecraft
PUBG: Battlegrounds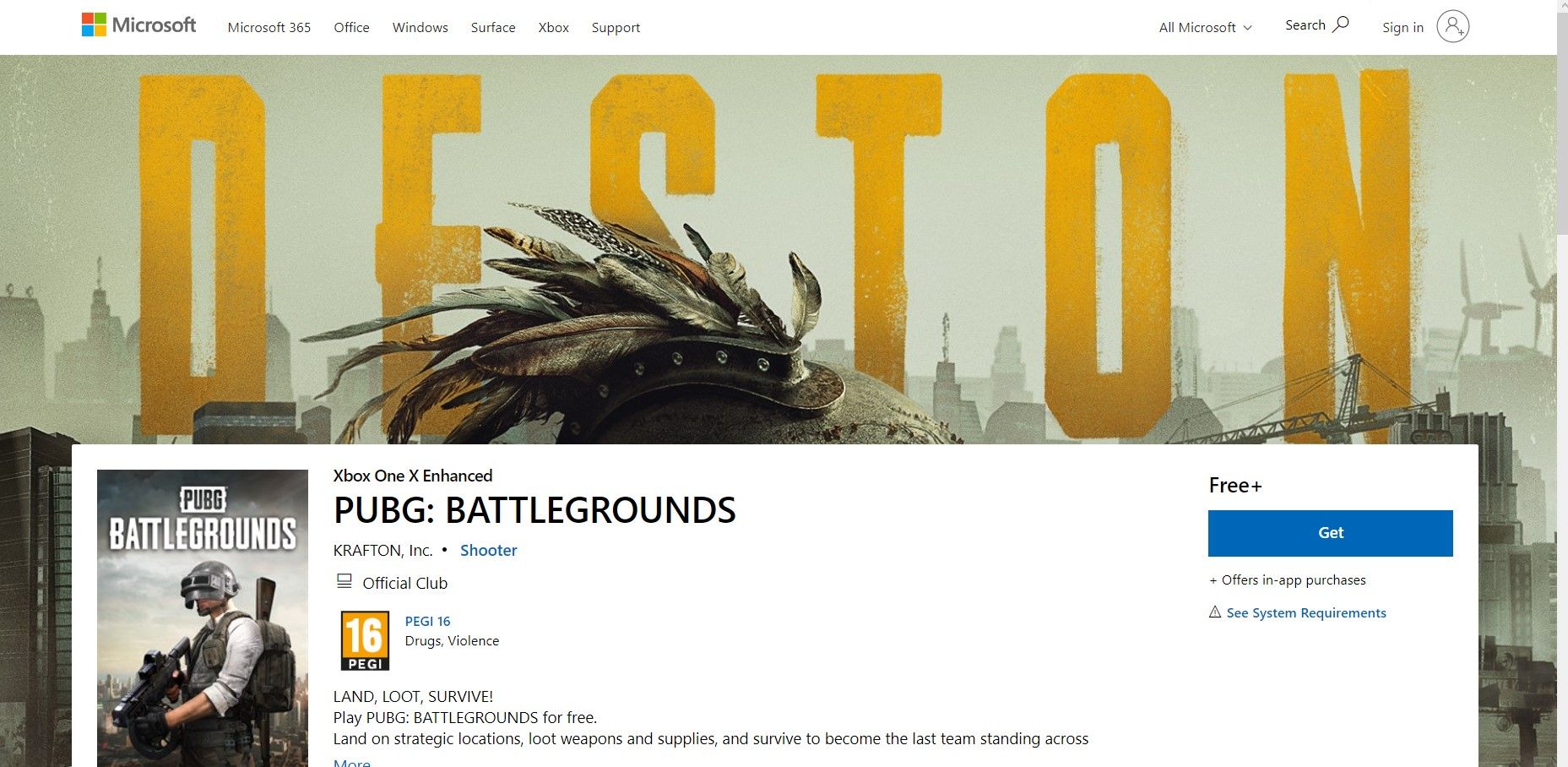 The best survival game by Krafton is Player Unknown's Battlegrounds (PUBG). The game is very popular and received a lot of love in the last few years. In this game, the players take a jump from a high-flying airplane on their selected map place in a team of a duo, squad, or solo so that they can find tools, weapons, and first aid to kill the other players. Keeping themselves alive till the very end to win the Chicken Dinner.
The game becomes viral as it's a free-to-play release for iOS and Android. But now, PUBG is also a free game to play on Windows 11 users on Steam.
Features of PUBG: Battlegrounds
Different modes
Maps are there
Various pieces of training
Pricing of PUBG: Battlegrounds
Counterstrike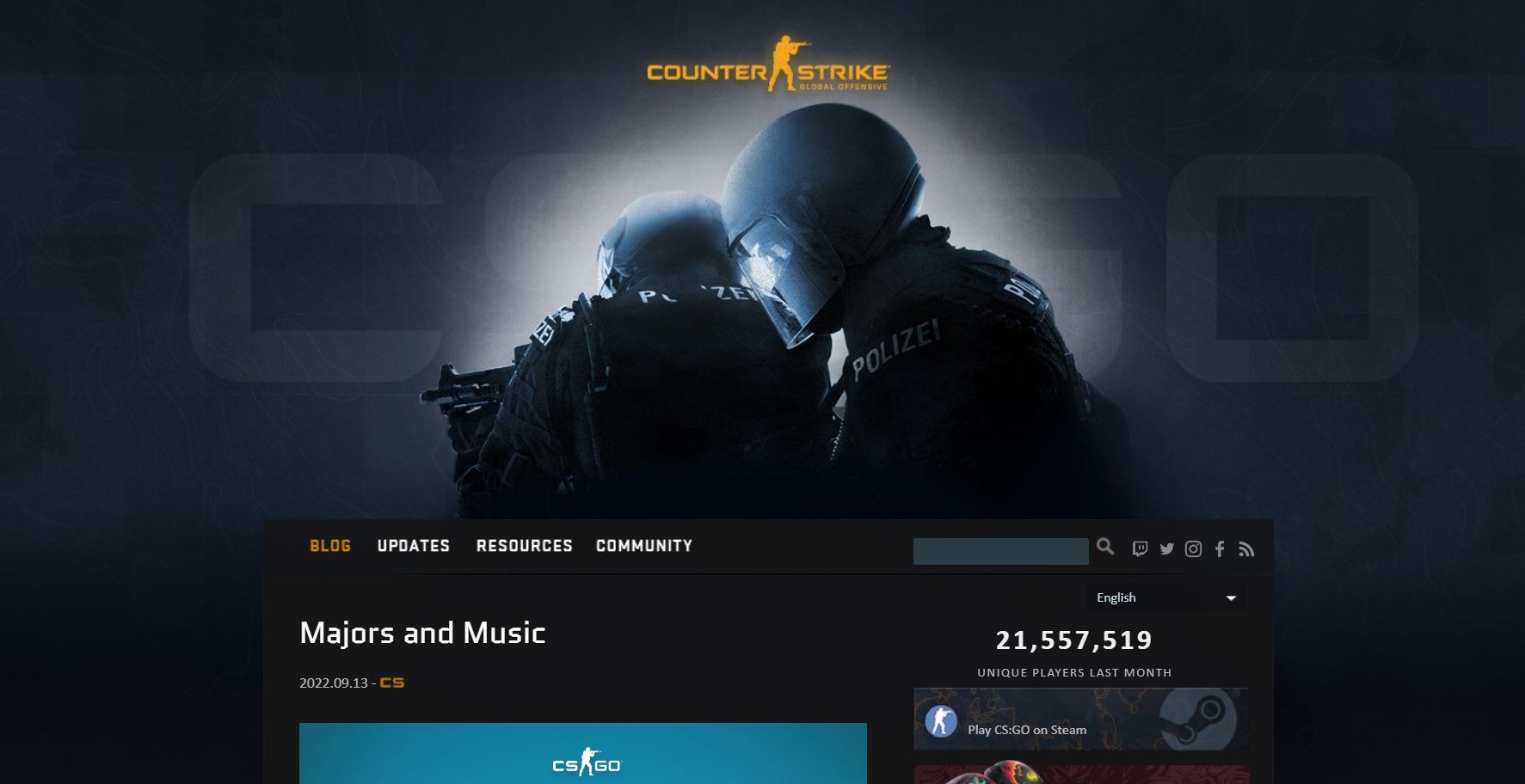 Counterstrike is one of the very first shooting games for Windows. It is played between two teams of counter-terrorists and terrorists. Each game consists of a mission that is assigned to each of the two teams. It's either to blast the bomb, assassin or take the hostages. The team is playing, and an opponent will counter it by defusing the bomb, escorting the missions, and saving the hostages.
There are as many as three titles under the series, namely- Condition Zero, Global Offensive, and Counterstrike. Over a million players are using Counterstrike on their PCs. The game is free from Steam.
Features of Counterstrike
Exciting shooting game between two teams
Pricing of Counterstrike
Leagues of Legends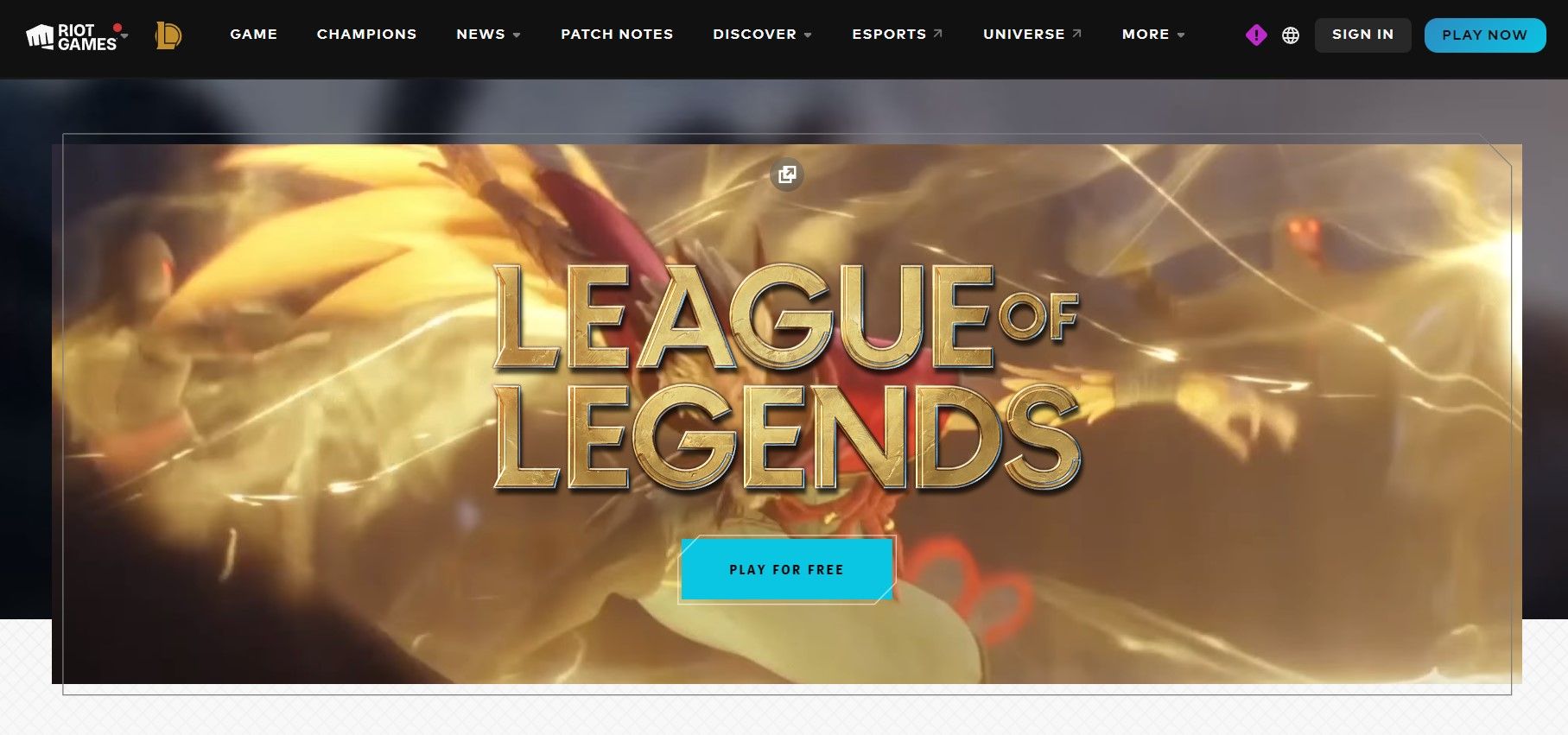 Riot Games published this amazing game named League of Legends. This is an amazing free-to-play game available for both MAC as well as Windows.
The MOBA League of Legends divides the number of ten players into two teams, such that each team has a total of five players with a champion character for defending their base on the map simply by combating their opponents.
There are over 100 million registered users of the game. It is also played by users of Windows 11.
Features of Leagues of Legends
Long lifespan and most significant exports viewers
Leagues of Legends has made its way into many comics, videos, animated series, music albums, and even a mobile version.
Pricing of Leagues of Legends
Fortnite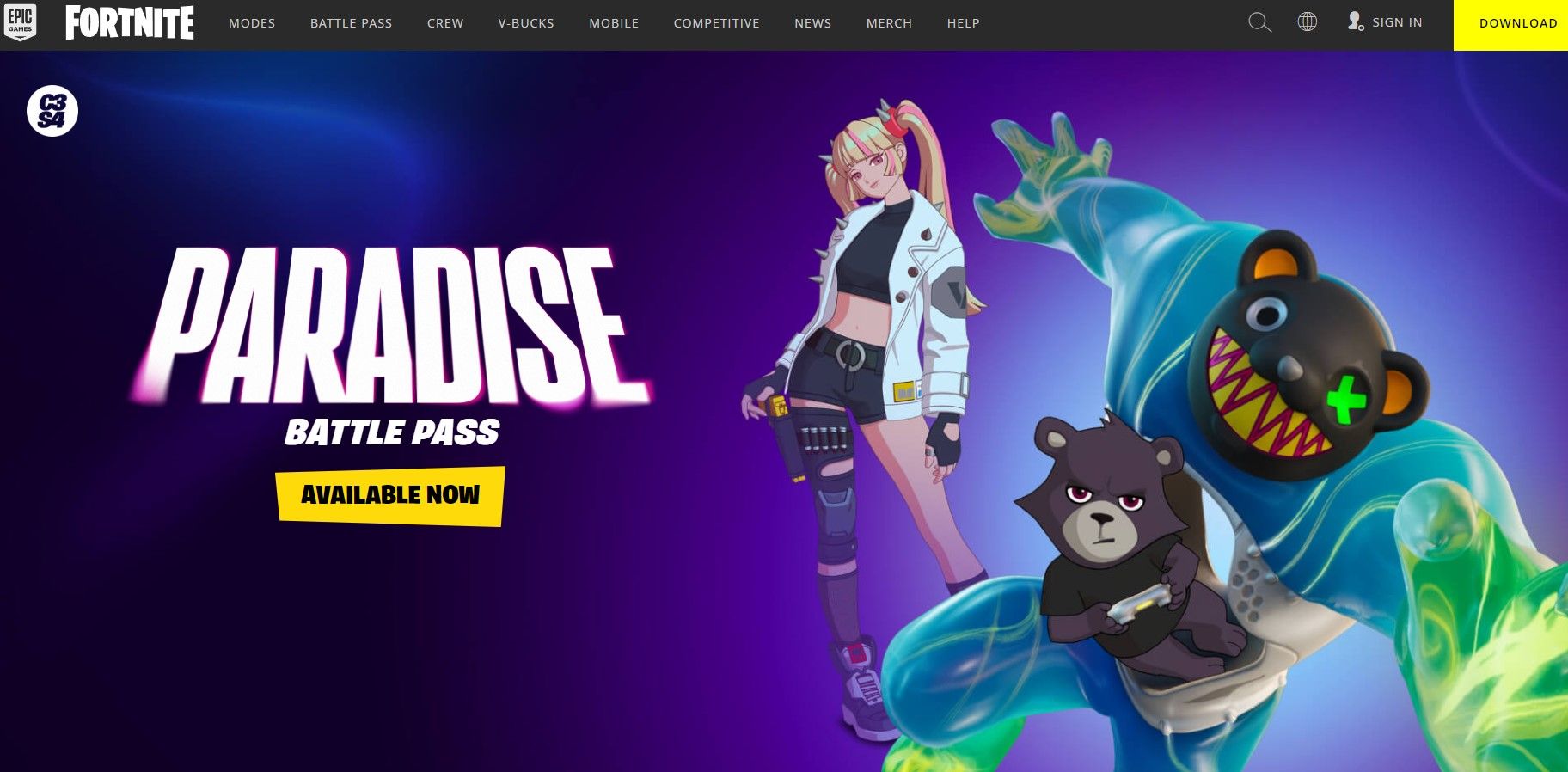 Fortnite is an exciting battle royale game that is available on almost all platforms, including Windows, iOS, Android, MAC, Xbox, Nintendo, and PlayStation.
The Epic Games kept Fortnite free to play from the very start, and this game ended up attracting over 125 million users in a period of less than a year after its release.
The game can be downloaded easily from the Epic Game Store on Windows 11. The users then can additionally pay for their favorite battle pass, weapon skins, and costumes over each season.
Features of Fortnite
Available across multiple platforms
Many costumes, battle passes, and weapon skins
Pricing of Fortnite
The Witcher 3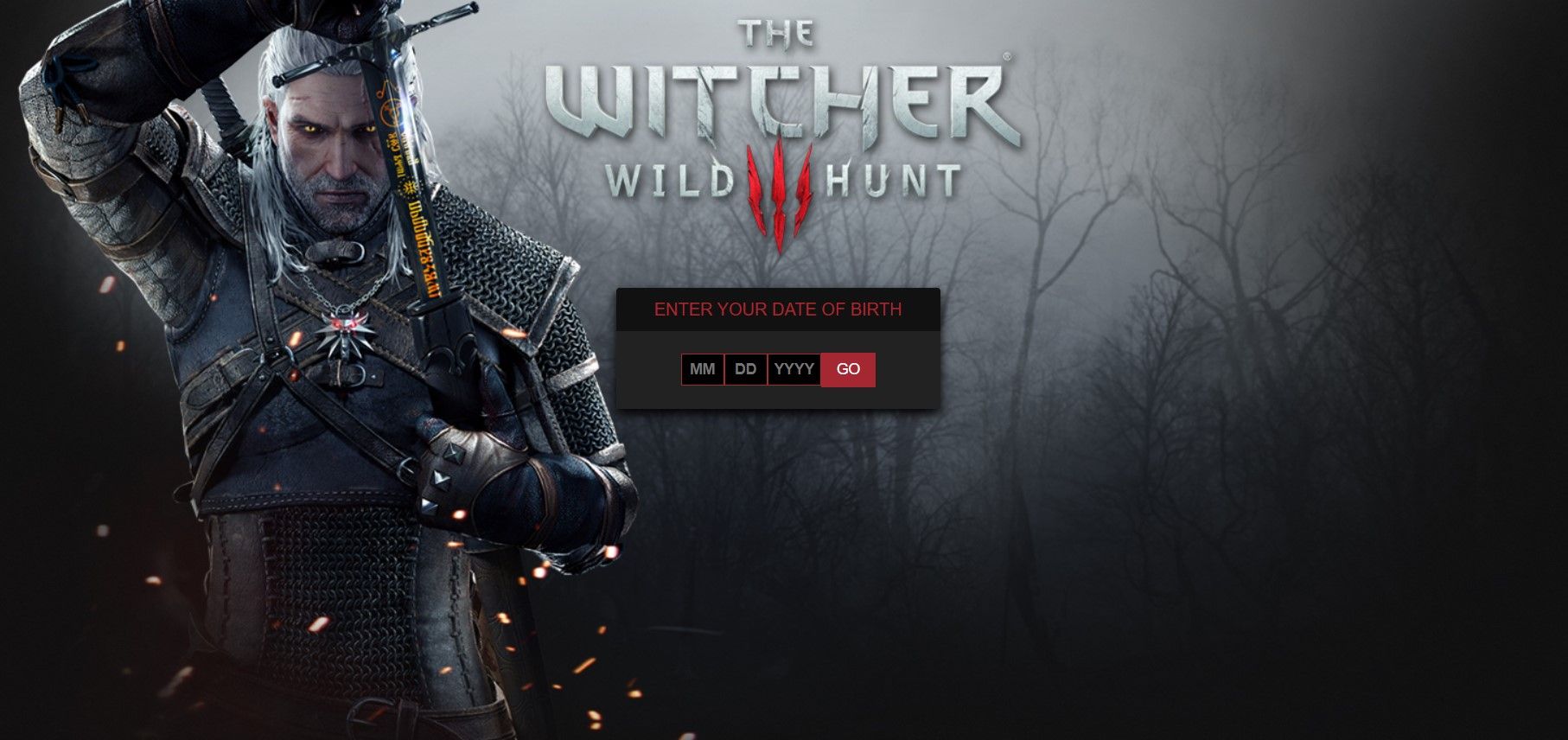 The Witcher 3 is one of the oldest games. The game continued the story of the great Geralt of Rivia- who is a Witcher that kills monsters to earn for living. There were two Witcher games earlier also, and no one was ready for this surprisingly satisfying and content-rich entry in the franchise.
The game tells an interesting story spanning a 40-hour primary campaign. The tales are themselves darkly tragic, folkloric, and occasionally comical.
Features of the Witcher 3
Immersive central storyline
Massive Open-World
Combat by Swords and Magic
Customizable Armour and Weapon upgrades
Pricing of the Witcher 3
World of Warship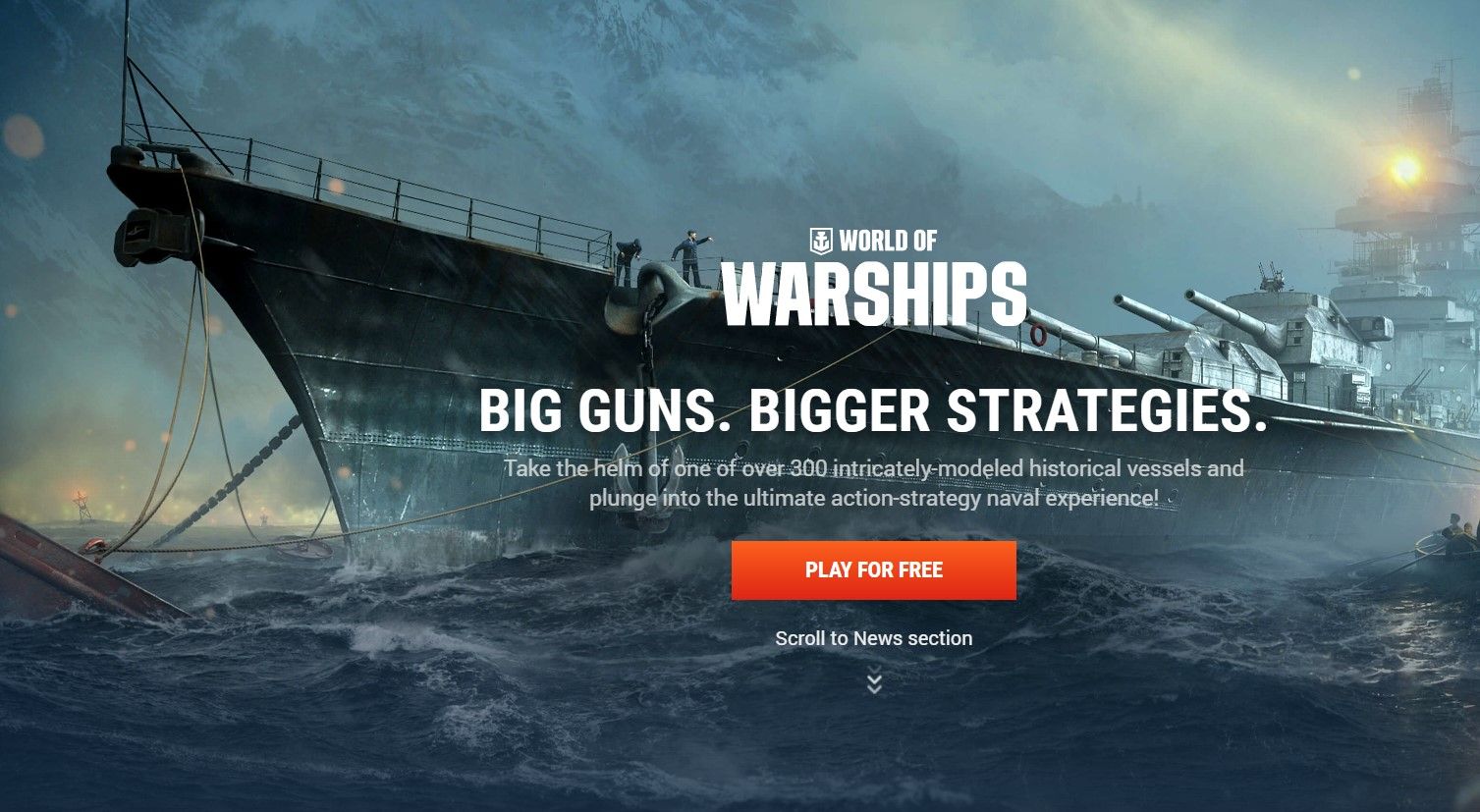 World of Warship is a game produced by the Wargaming company. It is a game that revolves around the naval military. The Player of World of Warships can play the game for free. Playing this game, you can team up with your close friends and enter naval combat with them to conquer the enemy bravely.
The game has excellent graphics, and the players can customize it to whatever they like according to their choice and hardware specification.
Features of World of Warship
Various destroyers
Various battleships
Some cruisers
Carrier squadrons
Pricing of World of Warship
Asphalt 9: Legends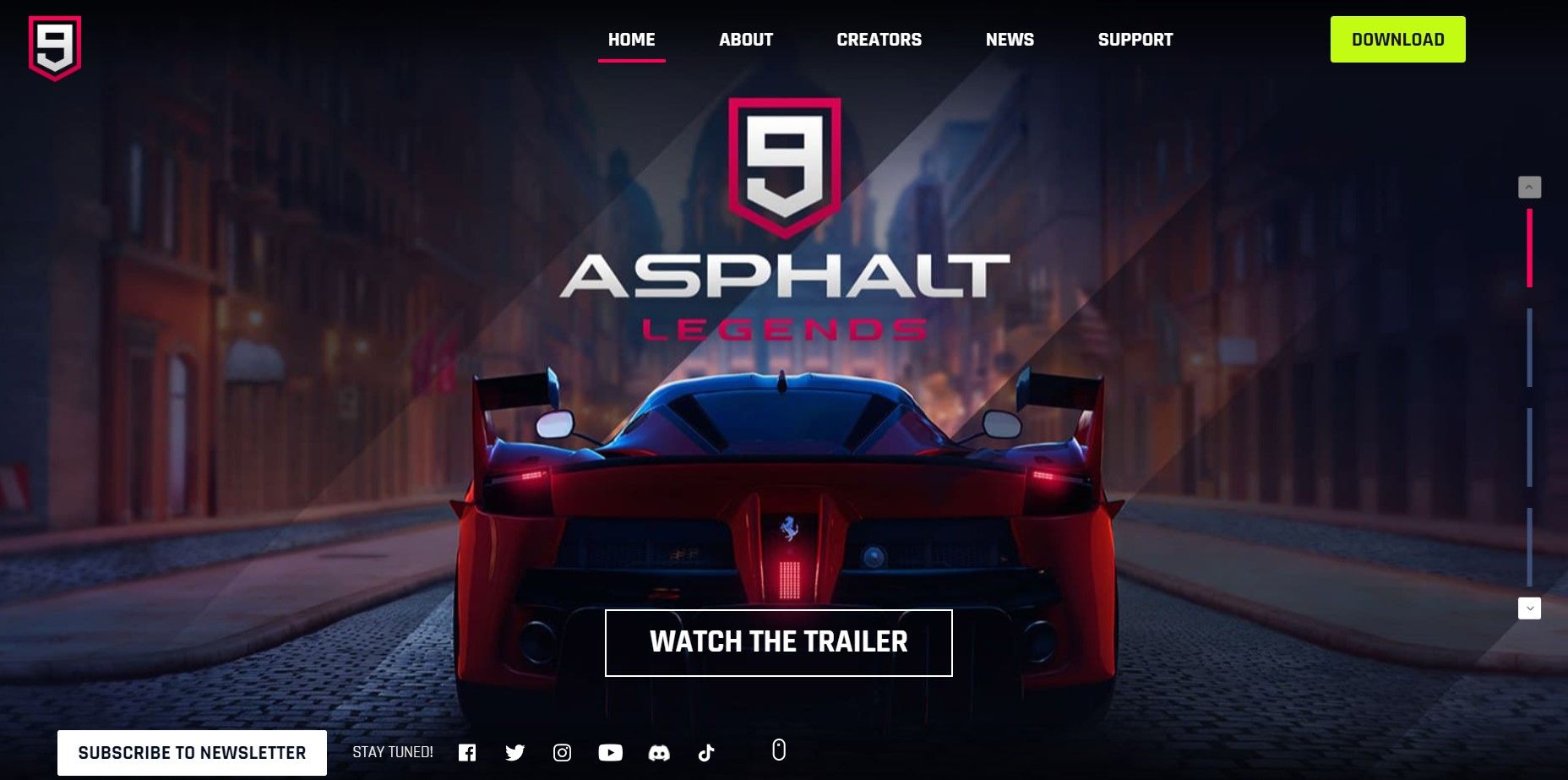 Asphalt 9 is one of the most popular racing games that are available in the Microsoft store. It is packed with a bundle of real-world cars manufactured by big companies like Porsche, Ferrari, Lamborghini, and even more.
This amazing game features over 70 different tracks all across the globe to choose from, making it more exciting and enjoyable. Players can choose to play career modes and complete up to 60 seasons and over 800 races to conquer it.
If you love to play with your friends then use its online mode and play along with your gamer friends, you can compete against 7 players in real time.
Asphalt 9 is a game that will keep you glued to the screen and give you a great quality time.
Features of Asphalt 9: Legends
Interesting graphics
Smooth gameplay
Pricing Asphalt 9: Legends
Age of Empire – Definitive Edition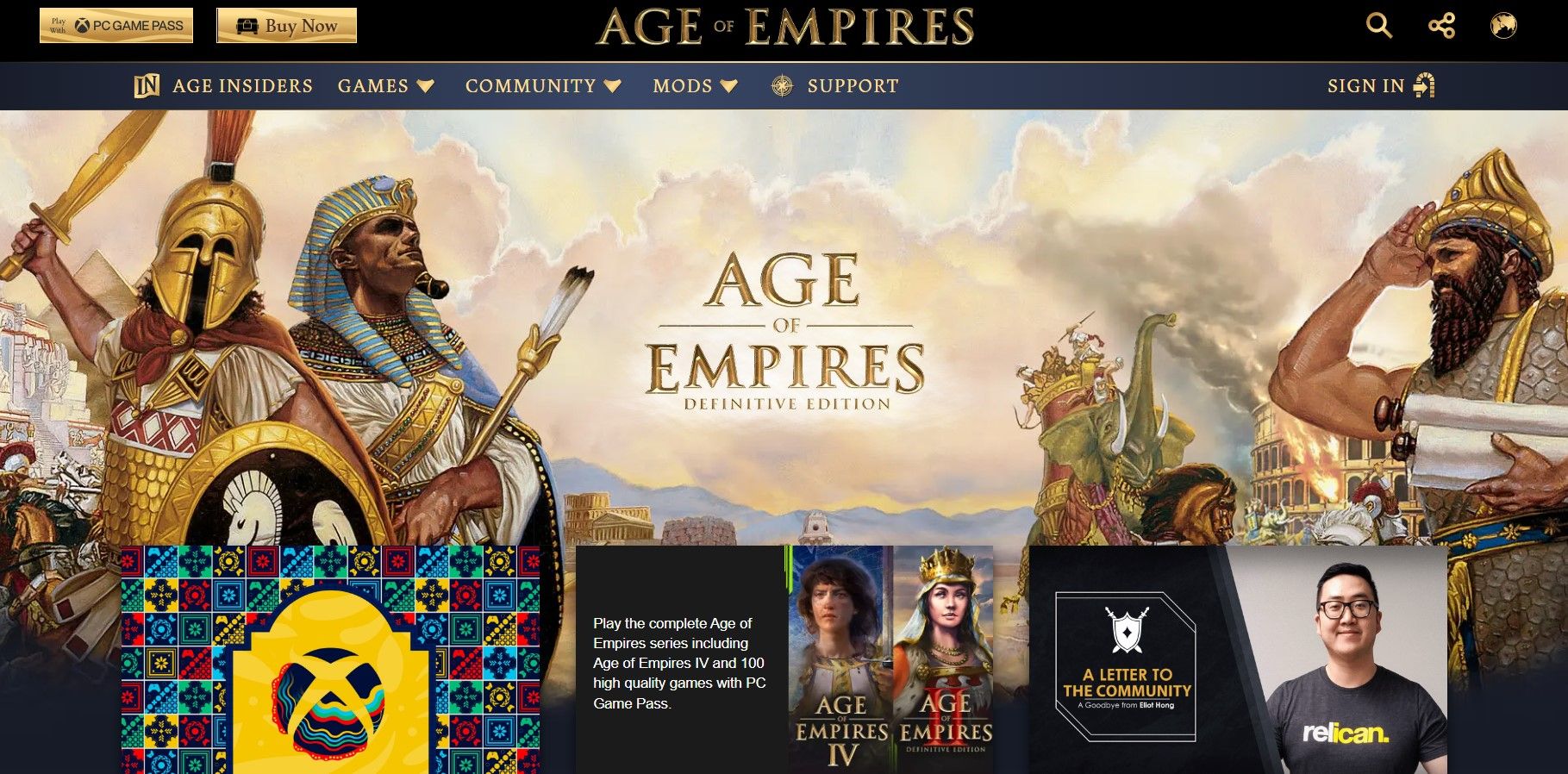 Age of Empire has 3 parts. The Age of Empire III follows in the same footsteps as the second part. The Age of Empire III Definitive Edition involves your interest in a revamped version of an already existing classic strategy game.
The company has remastered the game, and Age of Empire III is an outstanding choice for a gamer to consider.
Features of Age of Empire- Definitive Edition
Boosted music
Amazing new visuals
Refined A.I
Hours and hours of campaigns that are historically inspired
Pricing of Age of Empire- Definitive Edition
Fallout Shelter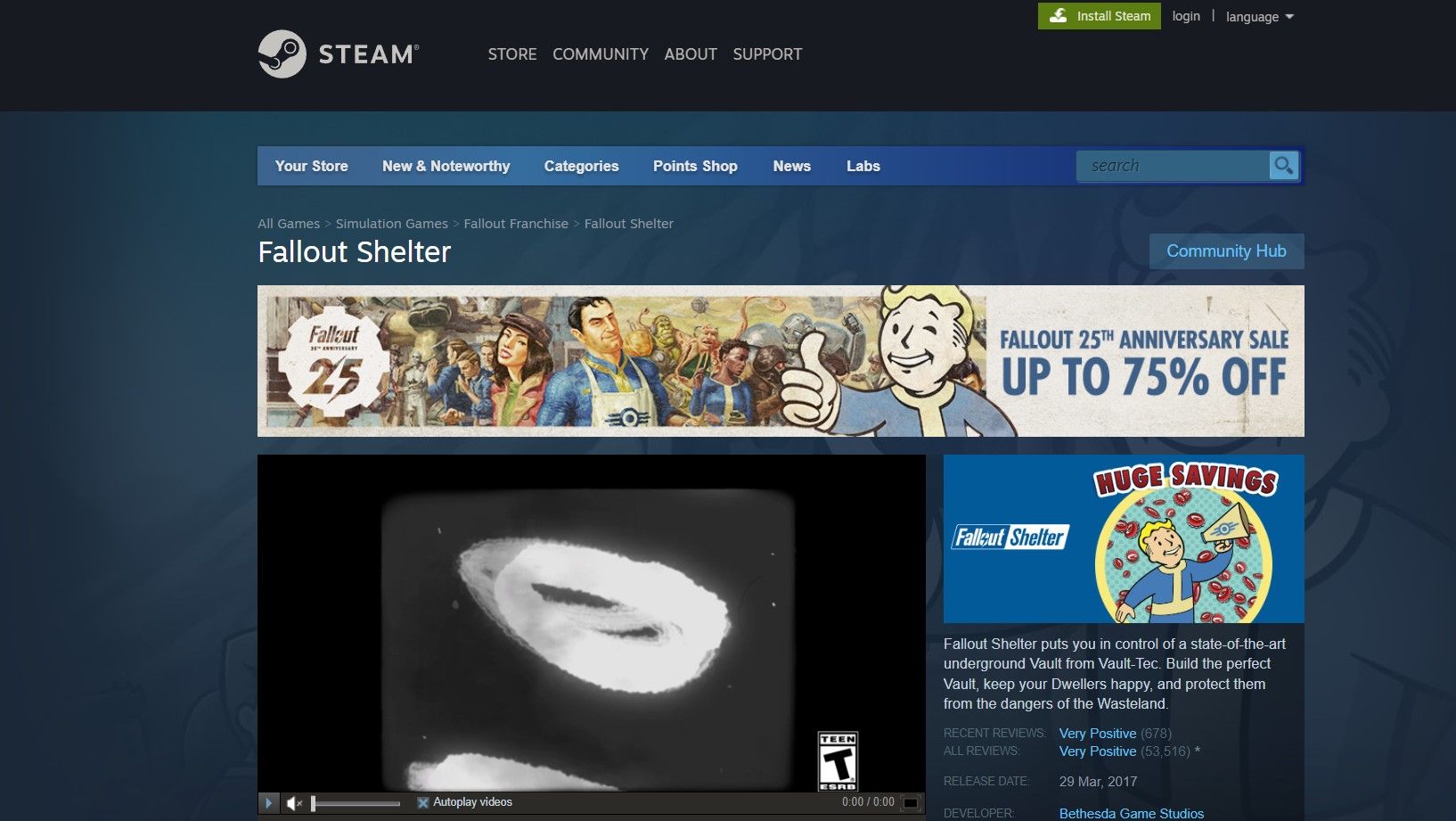 Fallout Shelter is a game from the Fallout franchise. It is free and revolves around an underground fault that is built to save the human society that is still left behind. It is up to you to make the vault best by giving people clothes, the right jobs, training to protect themselves from the Wasteland, and weapons. While playing the game, you have to make many decisions that make the game further interesting.
There are some in-game purchases despite the game being free.
Features of Fallout Shelter
An exciting concept to save the human society 
Pricing of Fallout Shelter
Over to you
Windows 11 marks a new revolution in the world of gaming with its Direct Storage, Xbox Game Pass, and Auto HDR features. In the list above, we discussed some of the best and most played Games of Windows 11. Many of these games can even be downloaded on your Mac devices.
Gaming can be excellent but a lot addicting; with the new technology and various new features, it gets even more exciting. Hence, it's better to divide your time between playing these fantastic games rather than playing all day and getting a solid addiction.
These games are addictive, and their rewards have trapped as many as millions of users in their gameplay. You can pick any game of your interest and enjoy playing it on Windows 11.