WhatsApp is the most convenient and secure messenger application not only for android users but also for other OS users. Many people ask and search as to how to download WhatsApp plus because of its numerous functionalities. Apart from regular WhatsApp, you can do these things with WhatsApp Plus :
Hide last seen
Hide Blue ticks
Send schedules messages
Design home screen
Change the theme
Design chat screen
Design App Icon
Change App Font
File Sharing Size & Quality Adjustments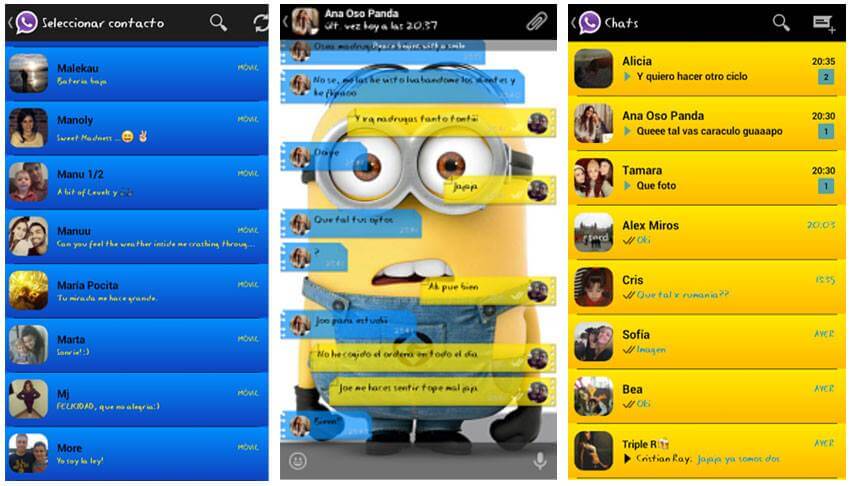 How To Download WhatsApp Plus ?
Downloading WhatsApp Plus may be risky from unknown sources. Though, you can download the latest version of WhatsApp Plus application on the official-plus .com website.
Also Read : How To Send Message To Any Person On WhatsApp Without Saving The Number 
Is It safe to use WhatsApp Plus ?
If you ask for opinion, I would firmly say a big No ! It is not safe anyway to use third party applications. However, the developer of the application claims that the application is safe to use. Still if you use it, probably, you are compromising with your application security and you would be liable for any consequence. The one who uses the application becomes immediately the fan of the app because of the simple fact that he gets more from regular application. I personally used the application and found no problem with it. But the fact that it is third party application can not be ignored.
Also Read : How To Send Scheduled Message On WhatsApp 
What If I find error in installing WhatsApp Plus?
If you find "App not installed" error after hitting install button, you need to simply make sure that you have uninstalled the original version of WhatsApp. Eventually, when you uninstall the original one, try to reinstall WhatsApp Plus after that. Hopefully It will work. If not, the app may not be compatible with your device. Try to search the older or latest version according to app compatibility.
Leave your opinion about WhatsApp Plus in comment section below.