Google Chrome Web Store is filled with some best chrome extensions for productivity, entertainment, utility and lot more. If you are looking for the top chrome extension for productivity then you are surely on the right page. Here we have summed up some of the amazing chrome extensions that can make your work pretty much easy. Without any further due let's continue with these impressive chrome extensions.
Lightshot (Screenshot Tool) Chrome Extension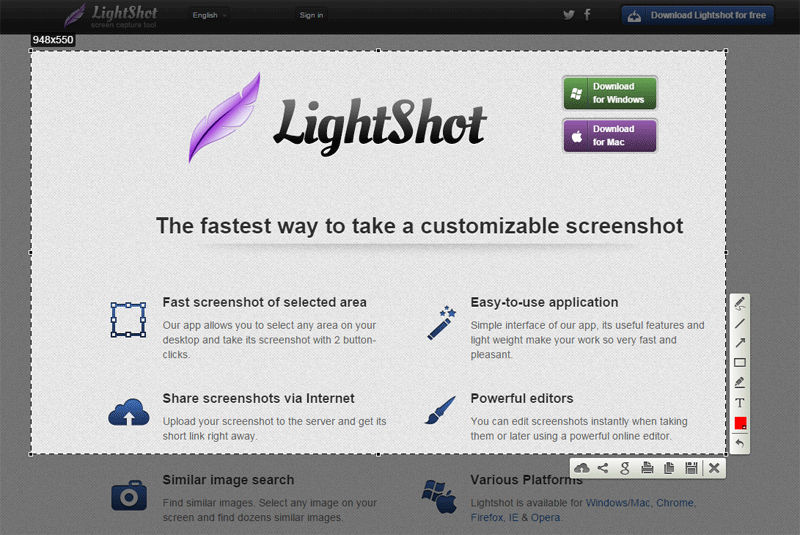 Installed by millions, the Light shot is one of the best chrome extensions available on the chrome web store. With Lightshot, you can take screenshots very easily. You can set the size, edit the shot, save it locally, upload instantly and share the link. Quick upload and sharing are one of the reasons that I always prefer Lightshot to any other screenshot extensions.
MusixMatch Lyrics for YouTube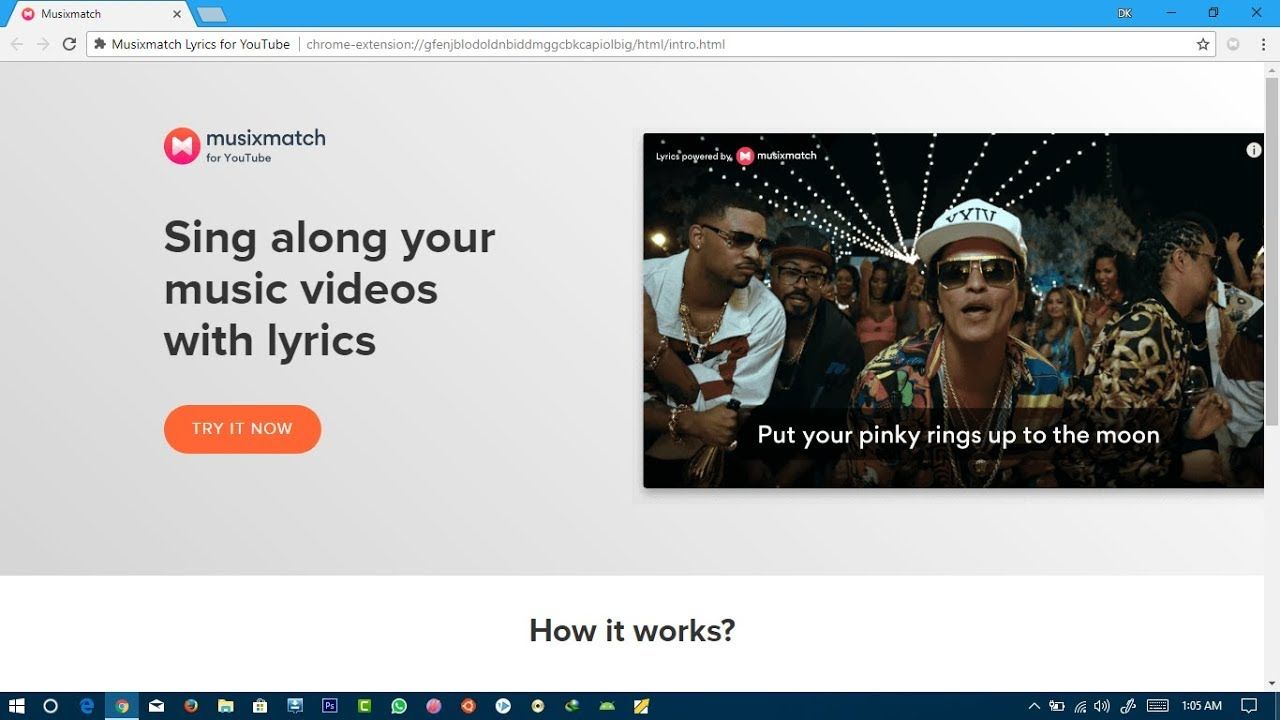 MusixMatch is a very popular source for finding lyrics of various songs. With MusixMatch you can enable lyrics showing up with YouTube videos on time. All you need to do is downloading this extension and enjoying.
Official Quora Chrome Extension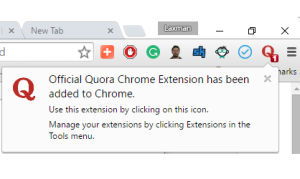 Quora is a source of answers for various questions related to different groups and categories. With the official quora extension, you can be in touch with the ocean of QnA content at your fingertips.
LastPass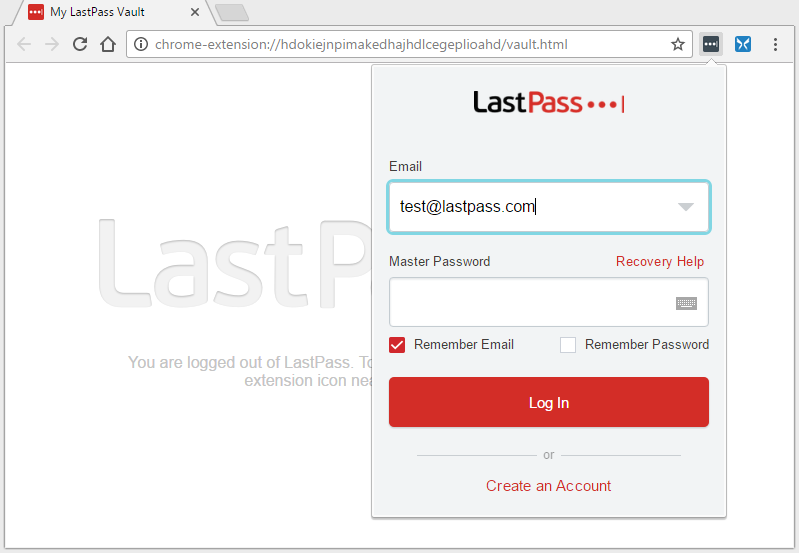 LastPass is Password manager software. With the help of LastPass Chrome Extension, you can easily manage your passwords at one place.
Google Keep
Google Keep is a productivity application which you can use as an extension in your chrome browser. Google Keep will let you take note of everything that is material. You can easily take reminders and manager them both on your phone and PC. Ultimately, with the help of Google keep you will be able to ease your life and make it more productive.
This list of best chrome extensions is inclusive and not exclusive. We will be updating it at times. Meanwhile, if you think we should list any specific extension that users can make use of, please reach us via comment, social pages, or e-mail.