Nowadays, people perform and also want to perform most of the tasks with their smartphone. They try to find tools, tricks and tips to make this happen. I was asked by one on of my colleague if he could use google chrome extensions in Android. Even I found many questions on various forums like "how to use google chrome extension in mobile", "how to use chrome extensions in android phone". Thus, today I found the solution and I wanted to share it with the folks.
Why to use chrome extensions in android?
Well some extensions enhance the browsing experience and give some secret data or perform various functions that your browser without them can't do. Extensions are very helpful and allow to many things. There are extensions for taking a screenshot, see the seo score of any particular website, translation purpose, notepad extensions and various social media extensions. In Chrome for android there is no option for extensions management. Even one can't download extensions from extension store.
In the faq section of the official website it has been clearly indicated:
Q: Does Chrome for Android support apps and extensions?
A :Chrome apps and extensions are currently not supported on Chrome for Android. We have no plans to announce at this time.
How to install extensions in android mobile?
Well, for extensions to work on your mobile you must have a browser to support them. In the quest I found a browser that can support extensions and with the use of the same you can perform those tasks that you probably were unable to do without extensions.
Also Read : Send message to any whatsapp number without saving
The name of the browser is Yandex Browser available on Google Playstore. It allows us to install and use chrome extensions in android phone and use them. There is also alternate store for extensions available when you go to extensions option.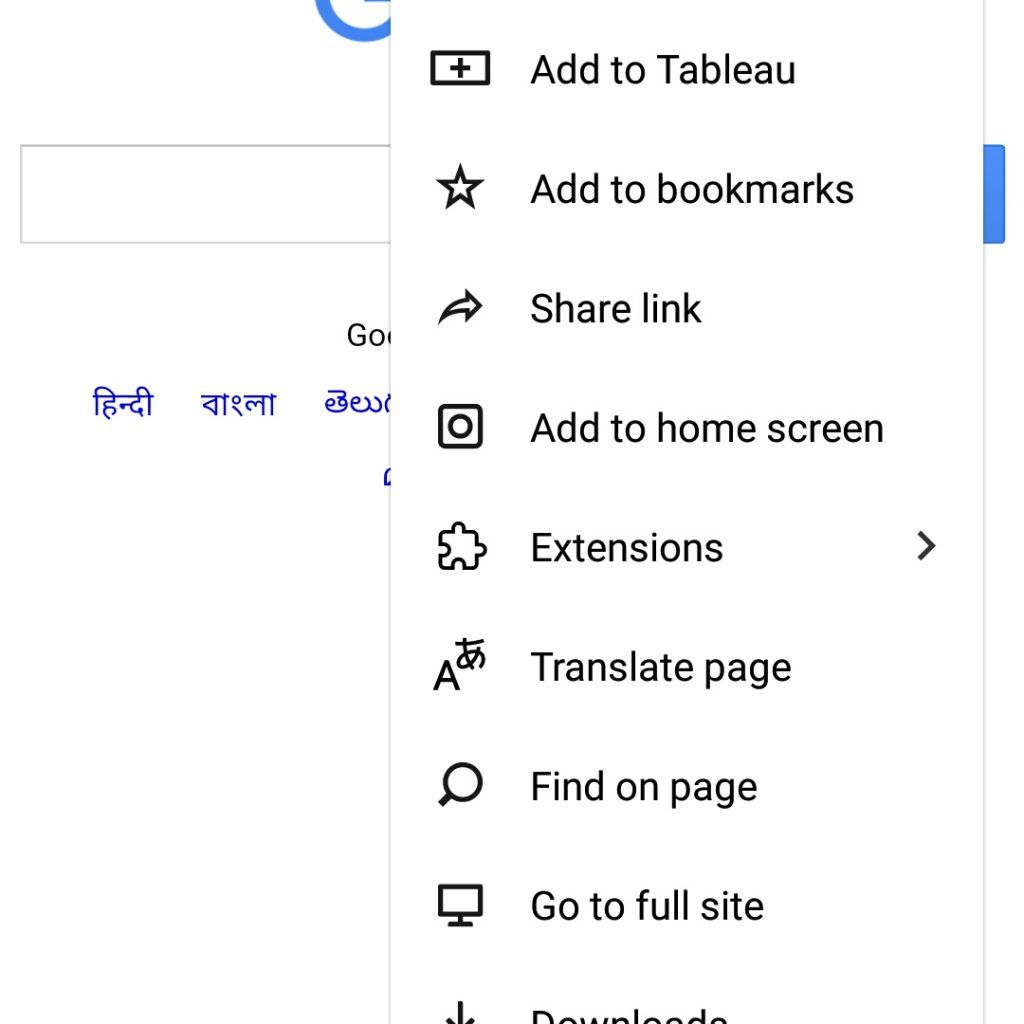 I hope this article was helpful for you.
Feel free to share your opinion in the comment section.