If you want to create a WordPress directory listing website, then you may have certainly checked out Mylisting theme. This WordPress listing theme is certainly outstanding and breaking all the records. Whether you are planning to create a city guide or maybe a real estate website, Mylisting theme can do wonders for you.
Mylisting is a fully functional WordPress theme developed by 27collectives that allows you to have numerous features and none of them puzzle you much. For creating listings, Mylisting theme supports WPJM (WordPress Job Manager). It's very easy to maintain and custom fields are managed with ease.
There are surely unlimited possibilities you have with Mylisting WordPress theme. Let's talk in detail what features you get with Mylisting theme.
Mylisting WordPress Theme Features
Premade Demo Templates

There are multiple pre-made demo templates that one can install after the installation. The demo make your editing part little easier. However, it is advisable to make a new website discouraged from the search engines which you play with the demo.
The fantastic demo templates come in handy when you don't know about how to set up the type and all that. For beginners, installing demo first can be always a better idea.
Easy To Create Listing Type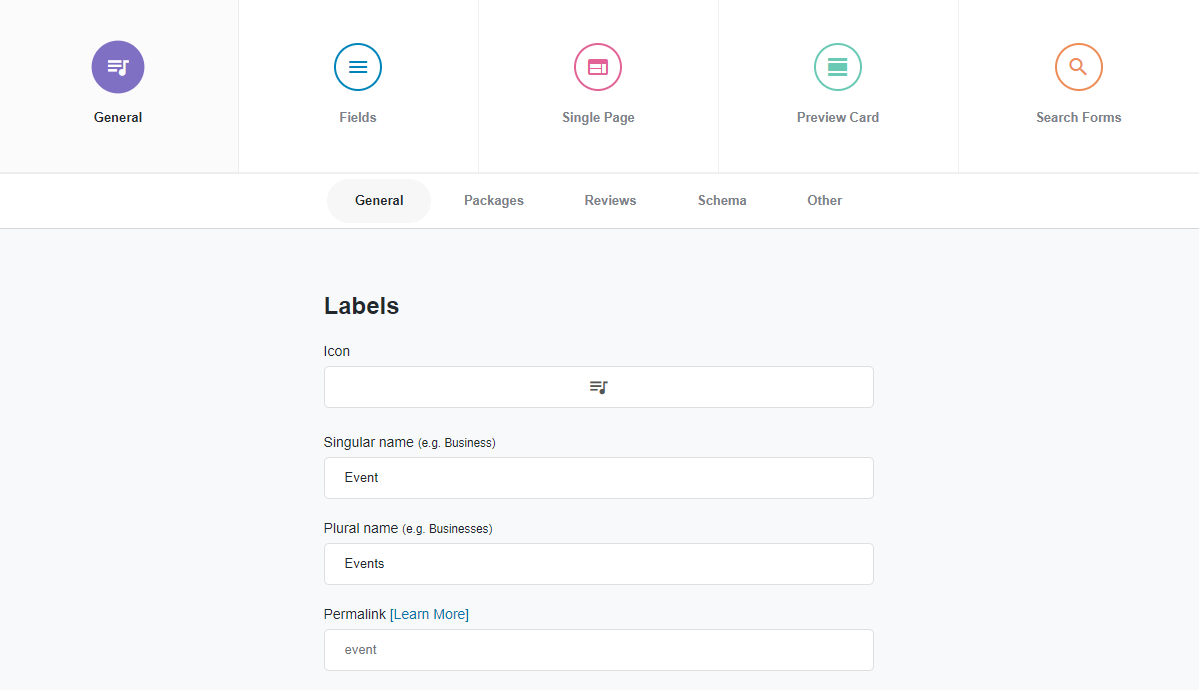 Unlike other listing WordPress themes, on Mylisting, it is very easy to create the type for particular listings, its frontend UI, and search behavior. You can choose the custom fields and decide how they appear on the single listing page. According to the field properties, one can define the search behavior whether it is one home page or explore page.
Listing Feed Previews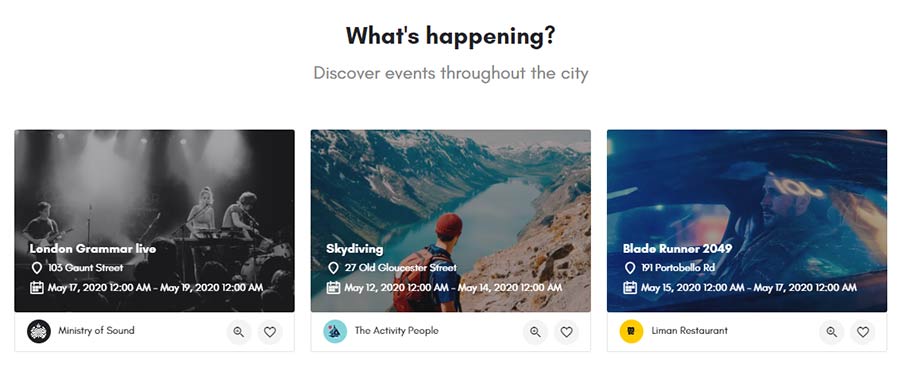 To show the recent listings, featured listings, promoted listings, or any other filtered listings, you can use the Elementor widget. The theme allows you to use many widgets on the pages to make the UI clean and better. The sections are very well designed and they are highly customizable. Over and above, they keep the website look aligned with the overall design and overview.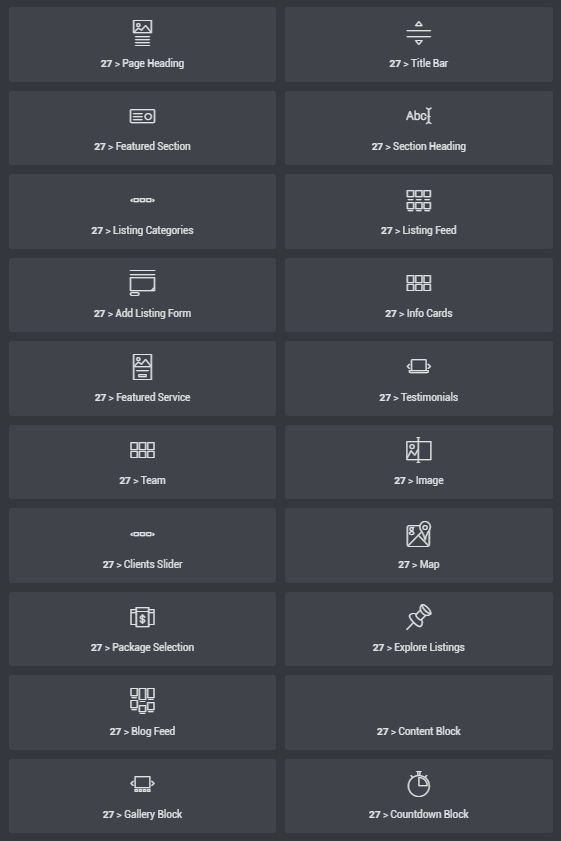 A Nice User Dashboard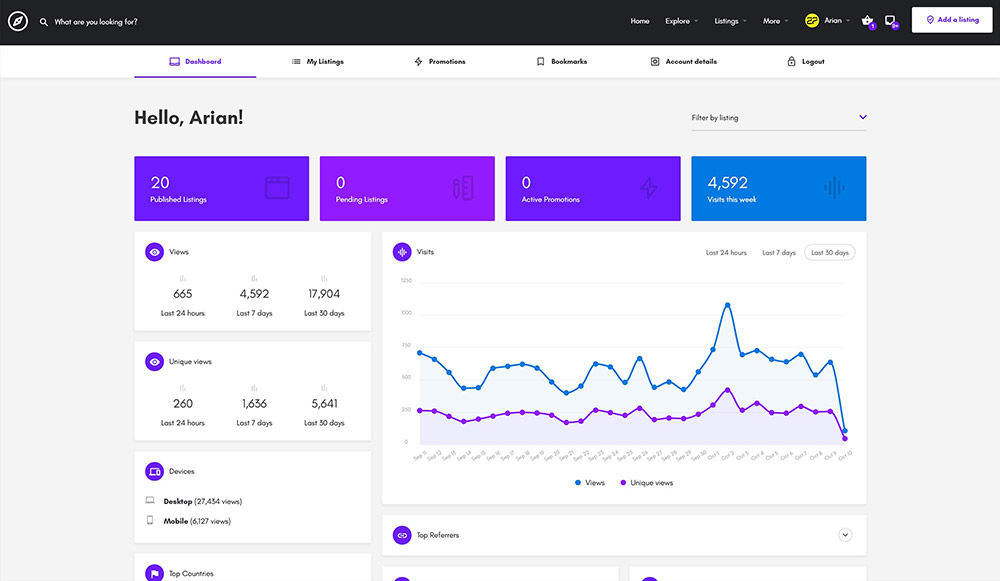 Many listing WordPress themes allow you to have really nice dashboard but Mylisting theme certainly has one of the best user dashboards that any other theme allows. It's UI is fantastic and the users can vividly see the unique views on their listings, platforms, devices, top countries, and more.
Impressive Advanced Search

You can use really nice shortcode based advanced search bar on the home page. The search behaviour of different listing type can be defined under the listing type itself and will show it here automatically as it is based on the shortcode.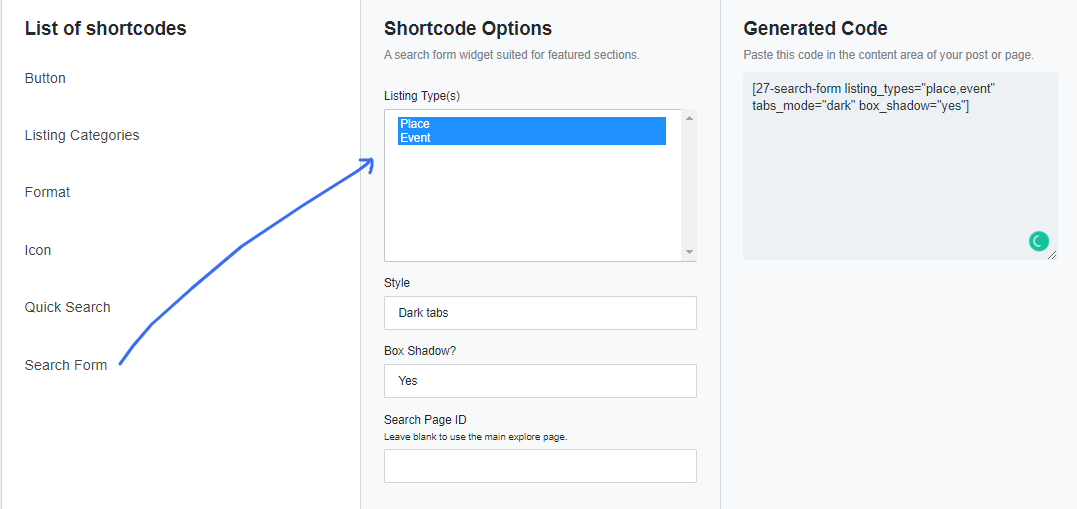 You can also create shortcode under settings and use the generated code to show it on the website.
Incredible Explore Pages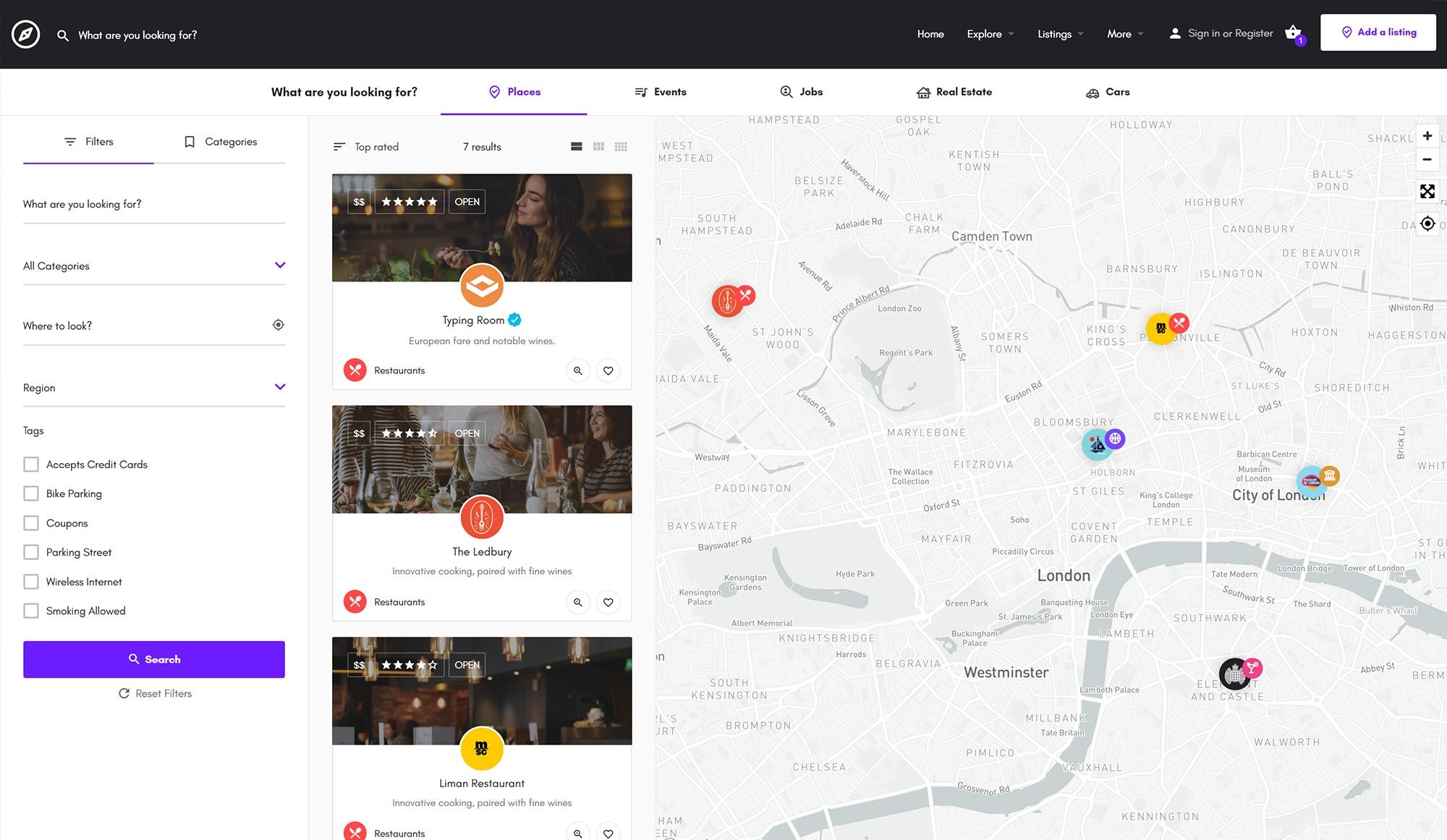 With My listing theme, exploring the listings is never a headache. The theme offers number explore page layouts and all of them have ajax filtering, fully customizable filters, search by location or proximity, nearby listings option, real-time map previews, and much more.
Paid Listings & Promotion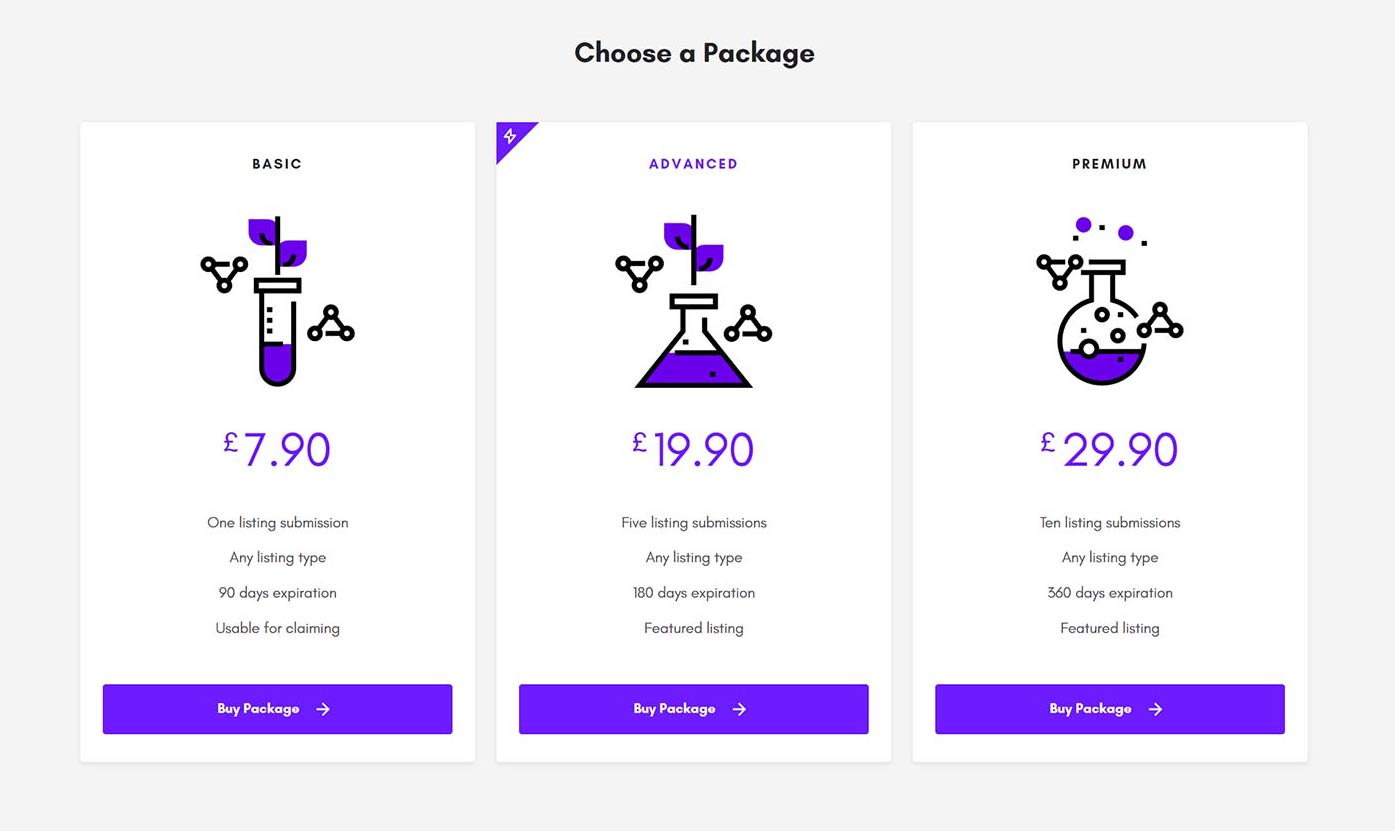 As a website owner, you can charge the clients for listing something on your website. In the initial stage, you can also use the free listing option that will accelerate growth. You can also create and use a promotional listing package that will allow the clients to promote their listings for a specific duration on your website.
Direct Messages Feature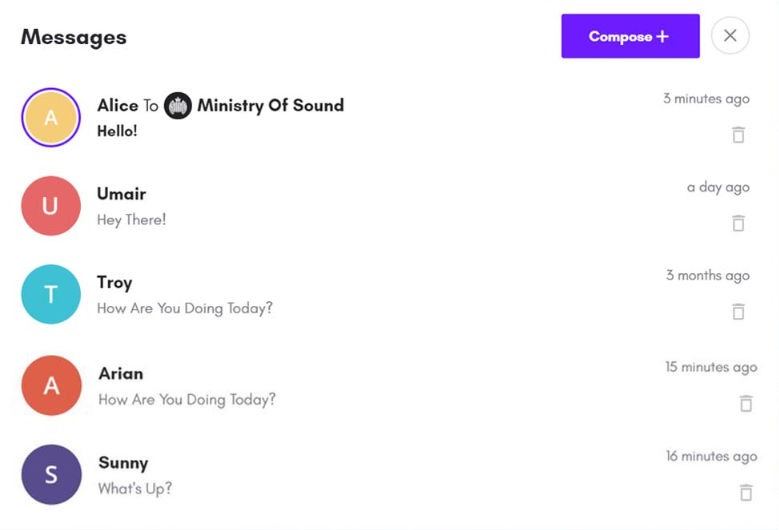 Direct messages are one of the rare features found in listing WordPress themes. With this feature, the users can easily interact with the listing owners. Many users fall into love with this theme only because of this feature.
However, many listing owners prefer to keep the viewers to themselves and not contact the listing owners. As such, they can also hide this feature.
Bookmark, Verify and Claim Listings
Logged-in users can shortlist their favorite listings by bookmarking it and view them later. There is also a verification option. Either you can make it based on a listing package where it is available when the user buys the specific package to list that allows verification badge, or it can be based on claim where the user gets it on a successful claim.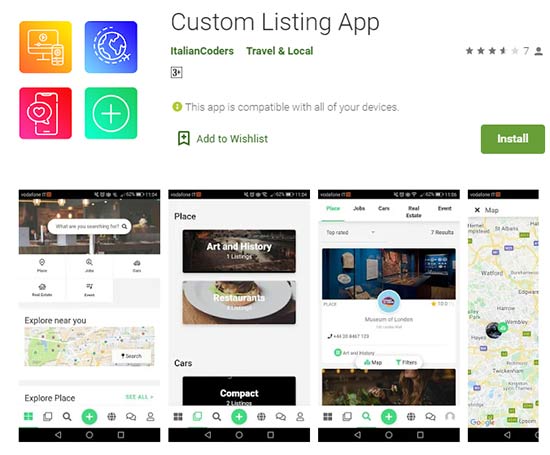 The custom mobile app is also available for Mylisting theme. The app is being sold by some other developers separately. It seems to support the theme and offers good support.
Mylisting Support & Helpdesk
It is obvious that the new users encounter many hardships while implementing the changes. As far as the issue is considered to Mylisting theme itself, then one can signup on their support desk website that is helpdesk.27collective.net and hit them up with the issue.
According to my personal experience with their support, they are very responsive and help you out wherever you are stuck. So, i pretty happy with their support system and responsiveness.
It is always a good idea to first search your query in the search bar and in case you don't find answer to your queries then you can ask a new question.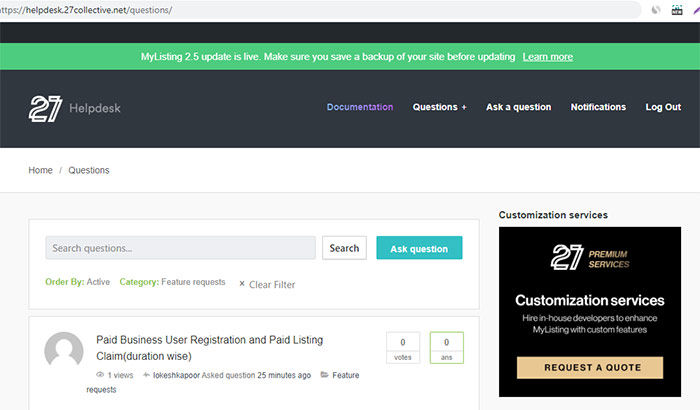 Pros and Cons of Mylisting Theme
Pros:
Scalable
Features Rich
Awesome UI
Uses Elementor
Easy to Manage
Easy to monetize
SEO friendly
Responsive Design
Quick & Reliable Support
Direct Messages
Mobile App
Cons
No verification Charge from client Possible (this could be chargeable for some time duration)
Categories can be based on listing types in theme but fields for the particular type don't change based on chosen categories inside the type
Tags are type-specific and can't be attributed to the categories.
Final Words
Overall, Mylisting is a full featured listing theme that is capable to scale your business and fit to your plan. Over time, the theme has got some major updates and they have improved a lot and this is why people are liking this listing theme a lot. So, what are you waiting for?
The Review
Mylisting Theme
Mylisting is one of the best themes for listing websites out there. With the theme one can create any type of listing based website. It is easy to use for a non developer and can be scaled. The features of this theme make it one of the popular directory themes on themeforest.
PROS
Scalable
Features Rich
Awesome UI
Uses Elementor
Easy to Manage
Easy to Monetize
SEO Friendly
Responsive Design
Quick & Reliable Support
Direct Messages
Custom Mobile App
CONS
No verification Charge from client Possible (this could be chargeable for some time duration)
Categories can be based on listing types in theme but fields for the particular type don't change based on chosen categories inside the type
Tags are type-specific and can't be attributed to the categories
Review Breakdown
Flexibility

0%

Compatibility

0%

Scalable

0%

Support

0%

Value for money

0%
Mylisting Theme DEALS
We collect information from many stores for best price available
Best Price
$59