Malware existence is a real-time threat to all digital world. It affects your performance negatively. These malware and viruses are designed to harm your device speed and performance. To protect your device from these malware threats you need to follow some security measures. It includes some behavior changes like avoiding doubtful links, avoiding downloads from unknown sources etc. Apart of it installing the anti-malware app to your device can significantly help you protect your device from these threats and attacks. Let's some of these useful apps in this article.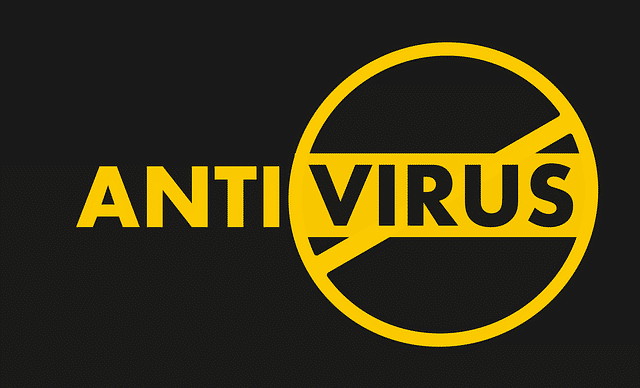 Systweak Anti-Malware (SAM): Use this impressive tool to safeguard your device from all malicious content and threats. It is designed to provide you advanced security against all malware threats, viruses, spyware, Trojans etc. It offers real-time protection to your device as it warns you about any threat while downloading any malicious app. It keeps on updating its malware database at regular intervals so that it helps you protect your device from any recent threat. It scans your complete device and SD card on it to find and remove any malicious content. It uses smart algorithms and advanced search engine to find and delete all malicious content. It effectively blocks installation of any app being downloaded from an unknown source. It offers numerous useful features to keep your device intact. This powerful tool keeps you protected against any malware threat 24/7. Get the app here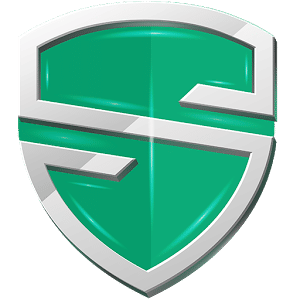 Virus Cleaner Antivirus: It offers world-class and effective scan engine to find and delete all malware content from your device. It offers an impressive phone security solution to your Android device data. It protects your important data and avoids privacy threats. Using this tool, you can schedule virus scan process on the daily, weekly or monthly basis. It scans both your internal and external memory to find and delete viruses. It blocks all infected and malicious URLs to keep you safe from phishing attempts and other virus threats. In other features, it offers app lock, Wi-Fi security, call blocking and other features. Get the app here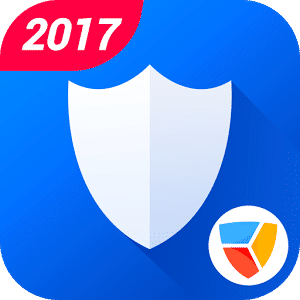 Bitdefender Antivirus Free: Use this simple yet powerful solution to keep your device safe against any malware threat. It works on in-the-cloud scanning technology to offer you advanced virus detection for your device. It offers improved features to protect your device effectively. It uses smart technology to scan, find and remove all virus threats, rogue software from your device. Its Autopilot feature automatically scans all new apps downloaded on your device for malware or viruses. It uses flagship scanning engines to detect more than 99% of all viruses targeted at Android device. Get the app here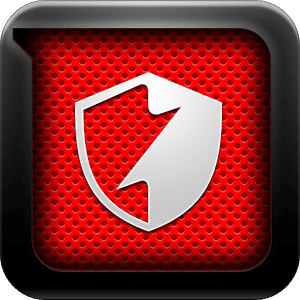 AVG Antivirus: It helps you scan your complete device including apps, games, files, settings etc. in real-time to provide you utmost security against any virus threat. Using this tool, you can kill cumbersome tasks which are affecting your device performance. It helps you identify unsecured device settings and suggests you fix them. It checks your media files also to find and remove virus threat. It scans your device to find virus & security threats and protects you from phishing attacks. It scans your system Wi-Fi network to find encryption issues, weak passwords, and other issues. Get the app here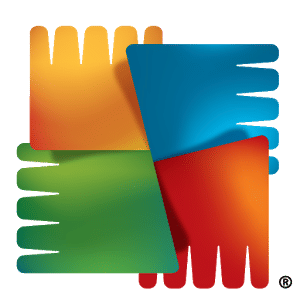 Kaspersky Antivirus & Security: Kaspersky performs a background check on your device and scans it for viruses, malware, spyware and Trojans on it. It is designed to remove all malicious content from your device automatically. It helps you protect all your apps & data on your device and safeguard your personal information. It also protects your online activities including banking activities from malware threats. It helps you block unwanted calls, texts, malicious web content, and links etc. It is also equipped with a feature to help you find your lost device. Get the app here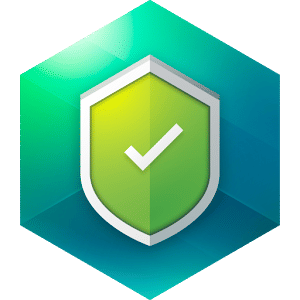 Over to you
You can use these amazing anti-malware tools to keep your device safe from any malware threats effectively. It also helps you improve your device speed and performance by removing all unnecessary threats to your device. You can use these tools for instant and effective results. Well, you can always stay safe by visiting online website using an anonymous vpn software. This will make sure that your details and privacy is under your control.