You must have come across a variety of phones nowadays, but there is a phone launched by one of the well-known company everyone must be aware of, that is, Google Pixel. Google Pixel, the first phone launched by Google on 20th October 2016 bringing a buzz in android phone market with excitement about the features of the new phone. Many android users must be crazy about this amazing new phone as it is becoming more and more popular in the country. So what is there is this phone making it wanted to such an extent?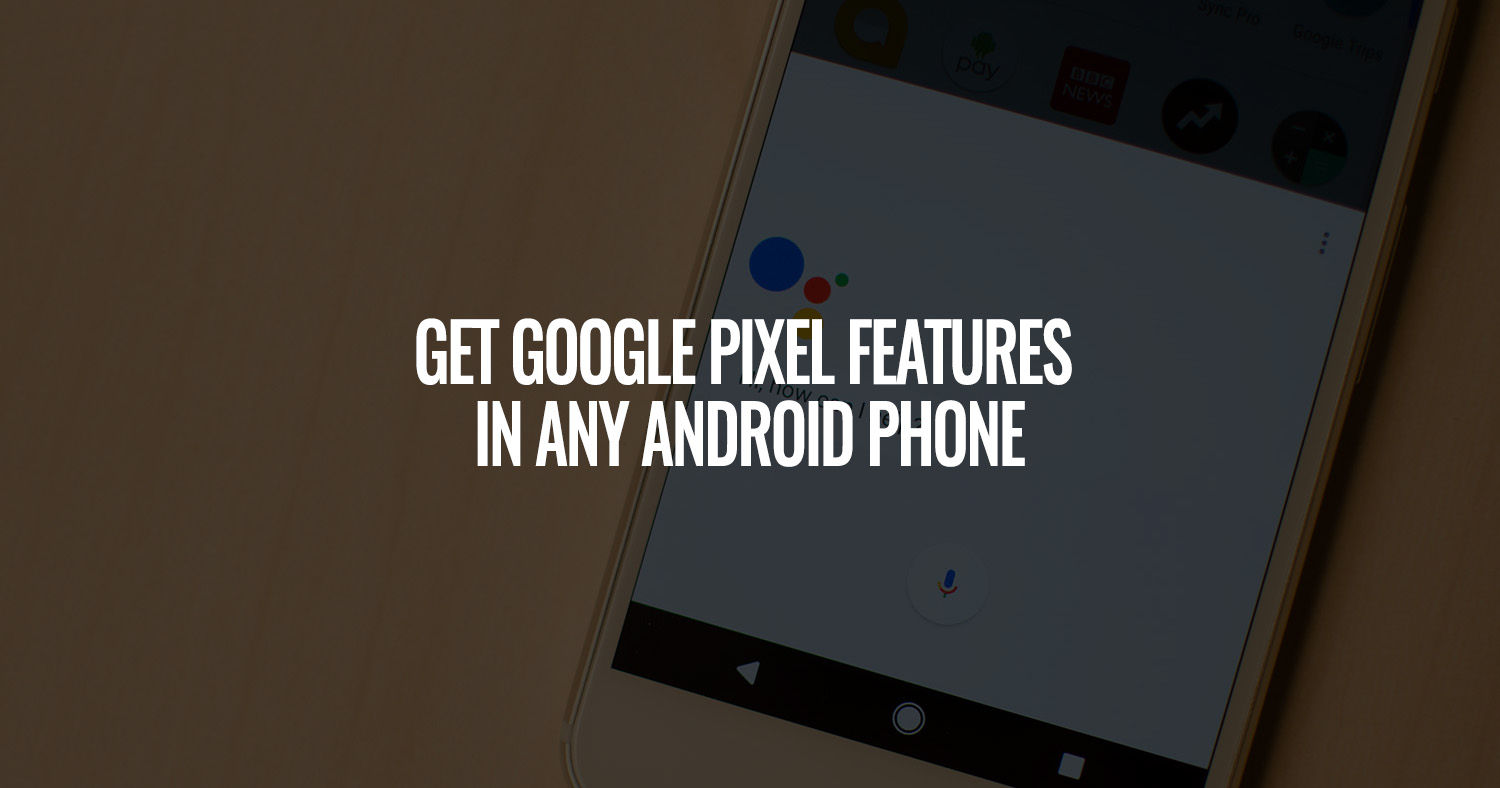 The phone runs Android 7.1 Nougat and snapdragon 821 processor. It comes with 12 MP rear camera and front camera with 8 MP. Talking about its storage, the phone comes with 4GB RAM and 32GB expandable storage. These are the common feature which is there in many android smartphones. Apart from these, there are some more features and specifications available in the Pixel which one can have in the smartphones they already have. So let us take a look at how this could be done for some crazy fans of Google Pixel.
1. Google Assistant
Google Pixel comes with an outstanding feature known as Google Assistant which informs you about your basic requirements like your way to work, remind you of few things related to your daily life. Now as the voice assistant, we are going to experience it with Allo, with more functions and smartness. This can also happen in your current android phone running with Marshmallow or any higher processor. Also, the requirement for android version would be Android 7.0 or higher and it should be a rooted device.
2. Pixel Launcher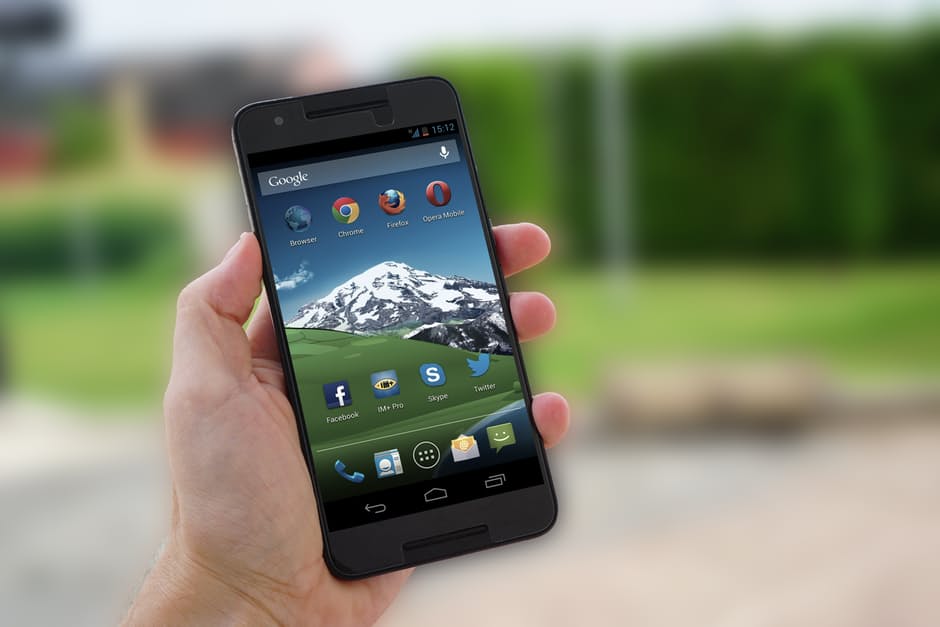 Launcher is something which facilitates ease of work and also simplifies the work for you. Pixel Launcher does not include any feature or something, it rather gives the phone elegant look which attracts most of the users to it. To have it on your current Android phone, first go to the settings to unlock "Unknown Sources" (setting-> security), then download APKMIrror and install it and you will have your APK in your android. Though it may not work well for many users. Android 7.0 and higher is must require for this function.
3. Navigation Bar
Pixel has a very good looking navigation bar at the bottom of the screen. It has which circle showing home page and white triangle a back button. There are various methods to have this thing in your phone but let's go through the non-root method. Install the application- Navbar app, it will facilitate to have a customized navigation bar and this time we are going to design Pixel's navigation bar. The custom image is usually available in paid applications.
Have the size of your cell's navigation bar which can be done either by taking a screenshot or navbar will suggest it to you. Select the design or customize it and get it for your present phone. Android 7.0 and higher is required as well as any image editing software such as photoshop or anything.
4. Google Camera
Download Google Camera from APKmirror
Google launched its amazing camera in its new phone Pixel also providing its update. It has cool updates like swipe left or right for the menu, developed look for Timer, flash toggle, HDR, HDR processing animation, dimming the navigation button to reduce disturbance and much more making it up to date. Google camera v4.1 can be there on your phone by simply downloading it but with certain cautions. It only works for Android 7.1 and higher. 5. Pixel icon pack
5. Pixel icon pack
Pixel comes with the rounded icon giving it a classy look. To have it on your android phones, one can download 'icon pack' from Google Play store which simply provides a copy of it. Nova launcher can be used to change the icon style. Similar to other features, this is only applicable in Android 7.1 and higher.
6. Boot animation
Boot animation is kind of fun when we think about it as something enjoyable. Usually, people like marshmallow or any other higher processor's animation but here we are talking about Google Pixel which is really good. Use "flashable zip file" to have boot animation, similar to that of Pixel, on your android device. Only Android 7.1 and higher versions can have this and also that should be a rooted device.
7. Pixel Wallpaper
Google Pixel have an amazing collection of the wallpapers. With just a tap or two, you can have few categories and different wallpapers similar to that of Pixel. Wallpaper application is available on Google Play store which will also notify you to update your 'home screen' with new wallpaper available. This function can work with Android 4.1 and above. 8. Shortcut with a touch
8. Shortcut with a touch
Google Pixel is featured with application shortcut with a single long touch. You can have it on your phone by downloading Nova Launcher's Beta app from Google Play Store. Another option is to grab APK mirror. Both the things contain application shortcut that looks exactly same to that of Pixel. This can be done in Android 4.1 and above versions.
So, here we are with amazing techniques and steps through which you could make your phone look similar to that of Google Pixel. Of course, it cannot be exactly same but you can at least mimic it to some extent. Have fun with the tricks mentioned above.