Whiteboard Animations are very helpful in explanation videos, organizations objectives and services videos, and tutorial videos. There is the number of whiteboard animation free software in the market using which you can make wonderful whiteboard animation for your brand, work, or youtube video. Well, the discussion on how to make whiteboard Animation in android phone will go hand in hand with the discussion on best whiteboard animation software or the best whiteboard animation applications.
Software For Making Explanation videos(PC) :
VideoScribe :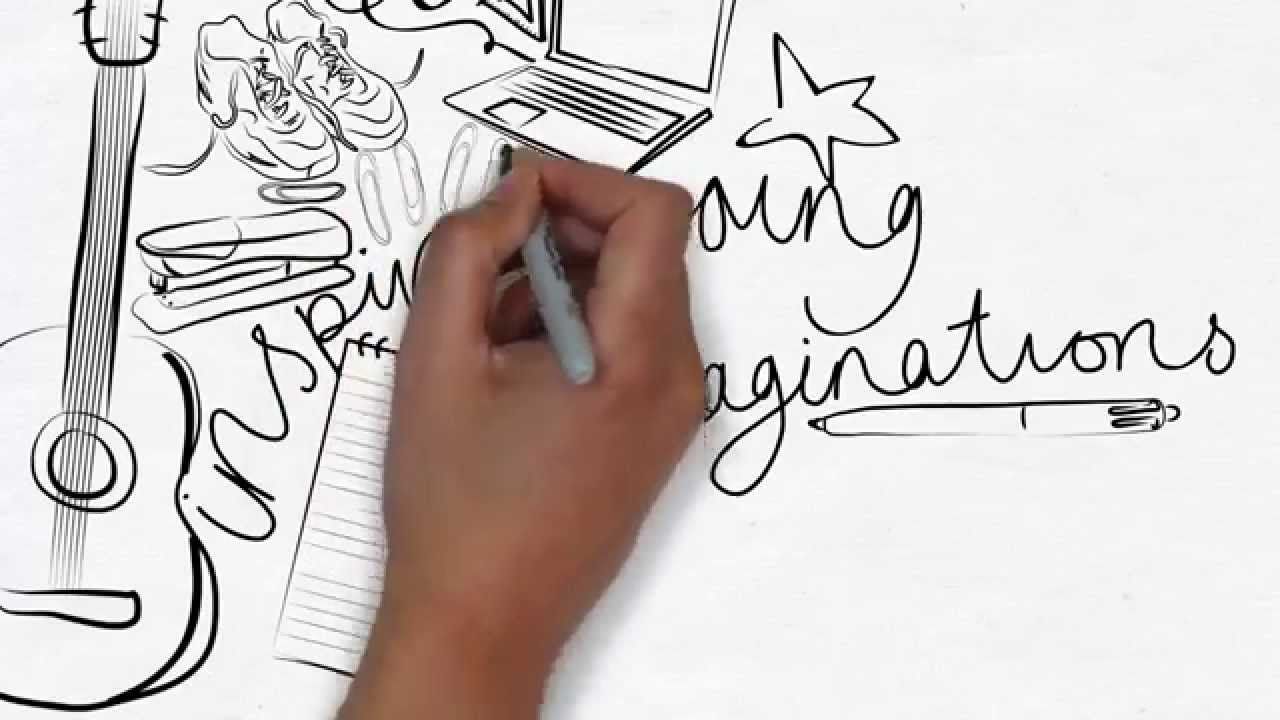 VideoScribe is an easy to use software available for PC for making whiteboard videos. The software is easy to use and is used by professionals for making wonderful whiteboard projects. The software comes with lots of features like different hand gestures, objects and more. VideoScribe software by Sparkol is not free though, you will need to pay monthly, yearly or accumulated charges to use the software where the prices are as follows :
| | | |
| --- | --- | --- |
| Pro | Business | Education |
| Monthly Plan : 29$ | Team of 5+ users – 130$ per user | Small site wide – 1285$ |
| Yearly Plan : 49$ | Team of 10+ users – 120$ per user | Medium Site wide – 1652$ |
| One Time : 665$ | Team of 20+ users – 110$ per user | Large Site wide – 2020$ |
You can take the 7 days trial for using the software before you make any decision to purchase the paid version.
Note : We never recommend to use pirated software. Using them you can put your machine in risk. Also you can check the current prices at Videoscribe official website.
Animaker :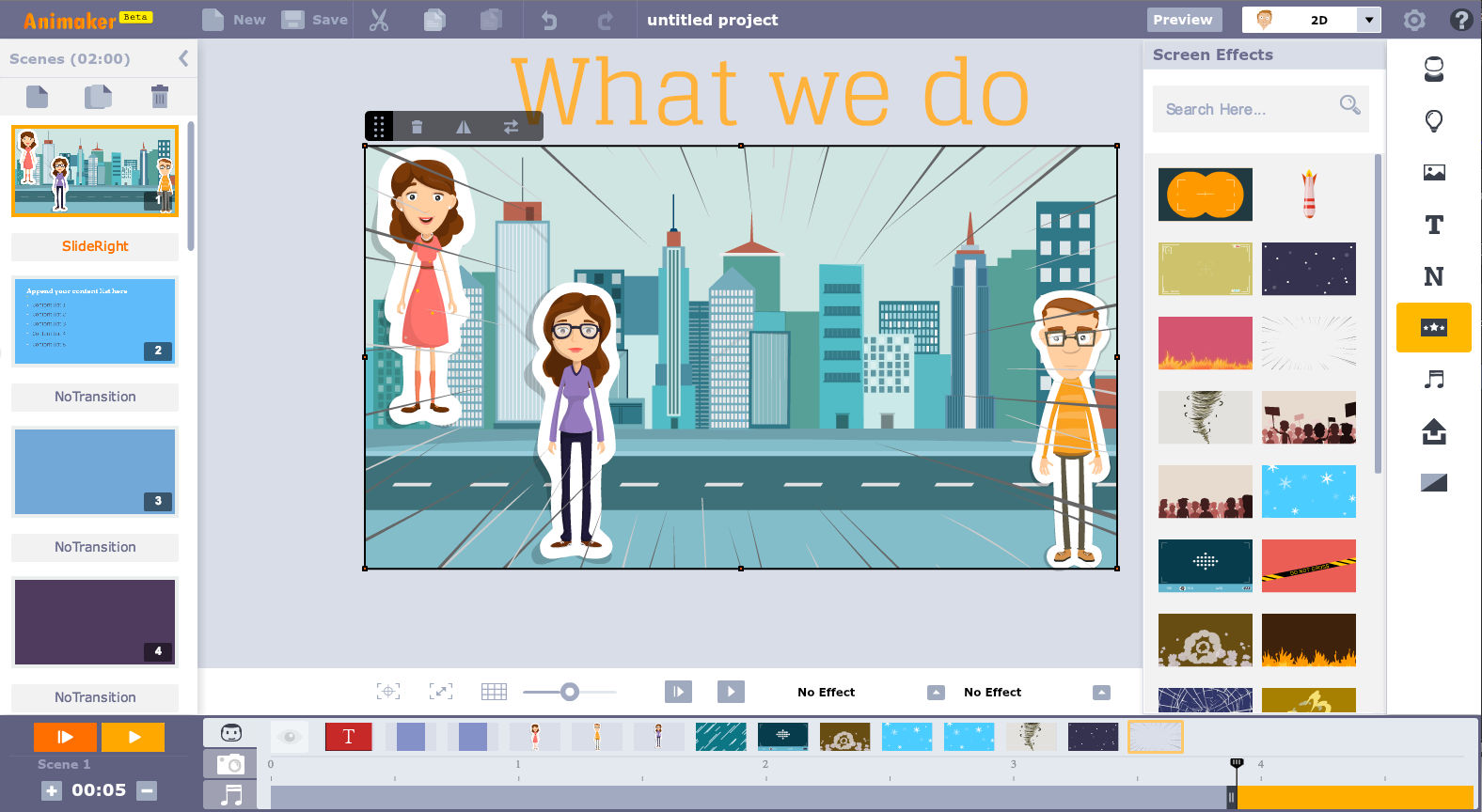 Animaker is also a software for making explanation video where it is bit different from VideoScribe. It lets you enjoy lots of features including characters, large in build library and templates, sound effects & music tracks. Again, this software is not free. You can check the pricing details at Animaker.com. Though you can use the software for free limiting yourself with number of features. Where in the free video your video length can not cross 2 min and the video can't be produced in HD resolution.
GoAnimate :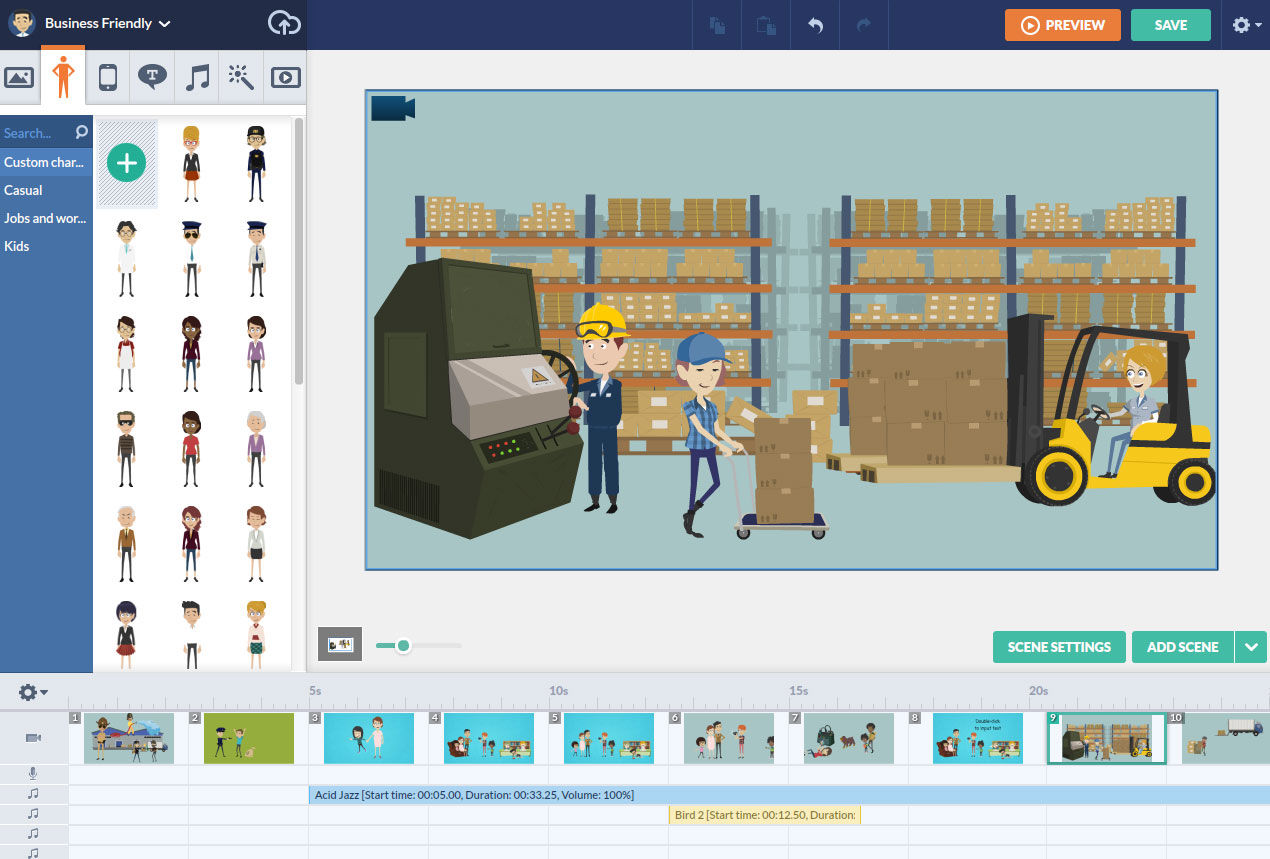 GoAnimate is a wonderful alternate with bunch of cool features which can entice any random person looking for making animations. GoAnimate is a featured rich tool. There are tons of animation presets, background elements, images and stuff. 
Moovly: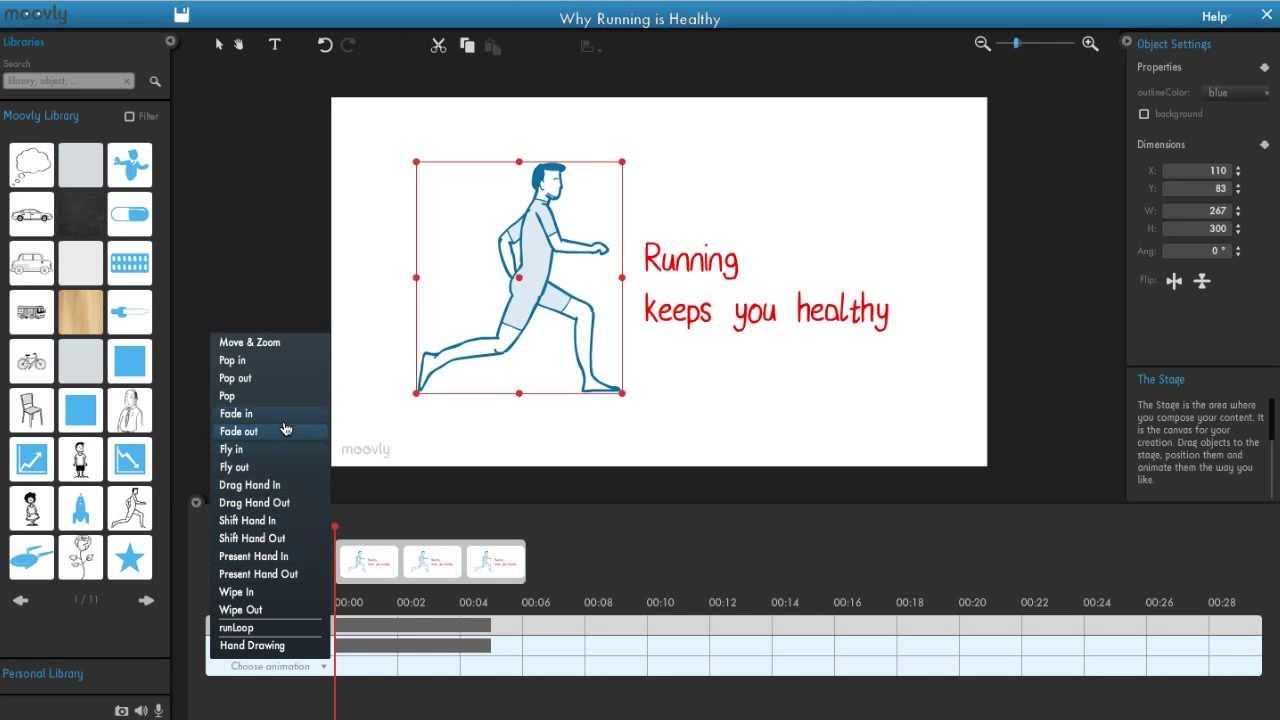 Moovly offers online customization to make explanation videos for brands. This is cool but lacks some features. The website has been tested by many eminent brands and rendered project can be used for commercial use (with Moovly watermark , though you can remove it for some fees).
Easy Sketchpro :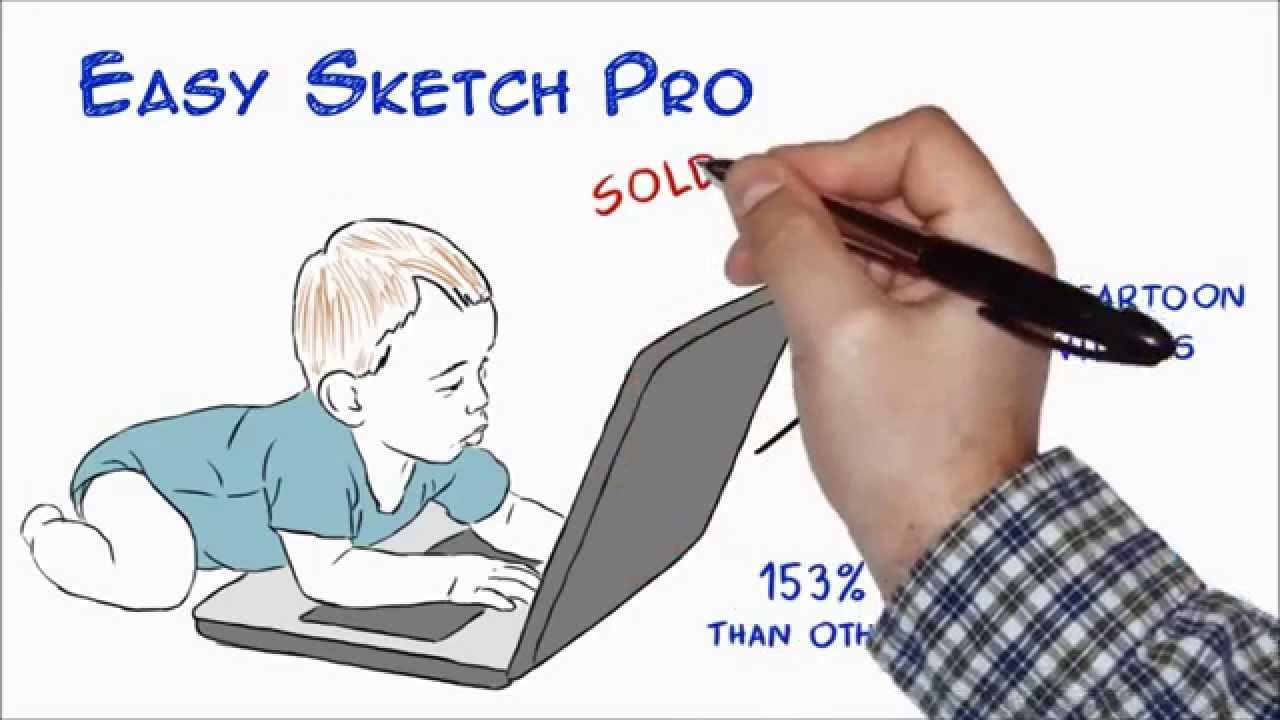 Easy Sketch Pro 3 provides the same features that of VideoScribe, but it bit different from it. Again the software is not free where you will need to purchase it for some bucks. But it is worthy of being purchased and also cheaper than that of Video Scribe.
Powtoon :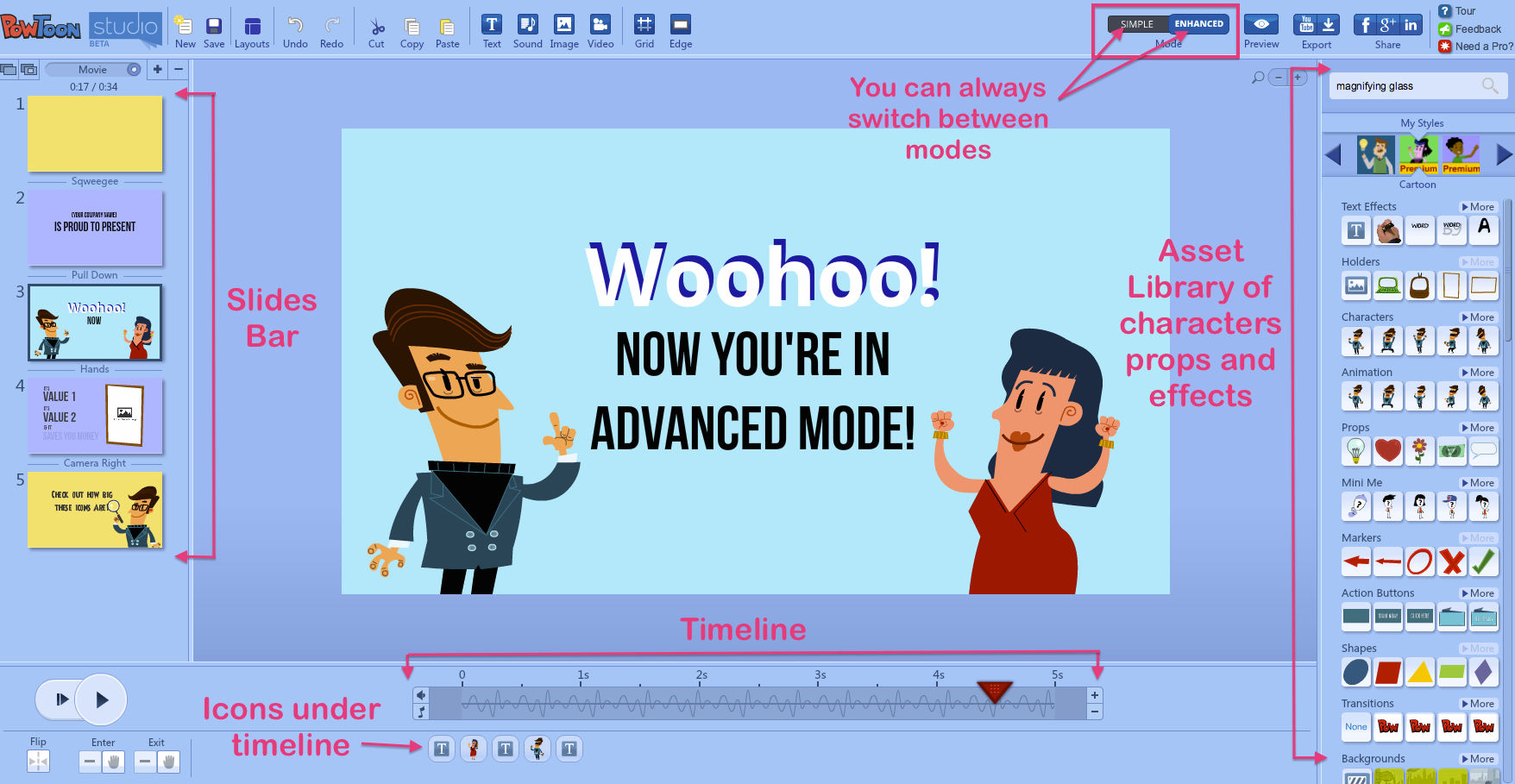 Powtoon lets you make cartoon explanation video through its well designed in built online interface. The online software is very popular and gives appreciable results.
How To Make WhiteBoard Animation in Android Smartphone
Well, there are a number of Applications on the store contending to let you make whiteboard videos when you search for any keyword relating to "Whiteboard Animation" or "Whiteboard Videos". The one which is totally different from others is, of course, Videoscribe by sparkol for android mobile. Sparkol Android is having the same interface that is there in VideoScribe for computers. Its easy to use and provides reliable output.
VideoScribe for Android is not available on the play store, however, we have Videoscribe free download for Android here.  You can download video scribe android from the below link.
Other Applications In The Queue
There are other applications in the list as well like Flippa, Explain Everything and more. But considering consumer interest and needs, videoscribe is best to make whiteboard animation in android as well as in pc.
If you need perfect whiteboard animation video with professional touch then you can even reach the professionals on the Fiverr or Upwork and order the gig.
For tech reviews, tips and tricks, applications reviews stay tuned with Droidcrunch on Facebook & Twitter. Also watch us making interesting videos on our Youtube Channel.