Passwords are something awful. If you use the easy or same password everywhere, you're essentially inviting the hackers to take down all of your account data at once since they're either too simple to guess or too tricky or complex to remember. Password managers are an excellent option because of all this. And LastPass-password manager tool is a great solution that is trusted by millions of users.
About me, I didn't have a strong password strategy in mind until I found LastPass. I mostly used numbers, although they all were usually the same ones. Usually, the initial letter of any fairly common English term I used was capitalized, but I used to avoid symbols since I didn't want to write them. I'm just sharing this all with you because I've been using LastPass for so long that I can only recall it was my boss who first time advised me to use it.
LastPass allowed me to create strong passwords, store them securely and safely, and complete the login forms. To be honest, I used LastPass only for boss and client credentials. However, it was very efficient.
You may ask why I don't use it today. Yes, I don't use LastPass these days because I found NordPass, which replaced Lastpass. I switched to a different Password Manager, but I never doubted the capability and features of Lastpass. I utilized efficiently LastPass's incredibly generous free edition for years on many devices.
LastPass recently stated that free users would be restricted to using the service on just one sort of device—a computer or a mobile—would be available. Although still, I had nothing against paying for a service like LastPass.
However, another application, 1Password, is also a frequently mentioned tool when there are discussions about the top password managers. But, while 1Password shines out for its elegant design, LastPass still stands out much well for its cost-free option.
In this review, we will look at LastPass' present performance to see if it holds up its own against the competition.
LastPass Overview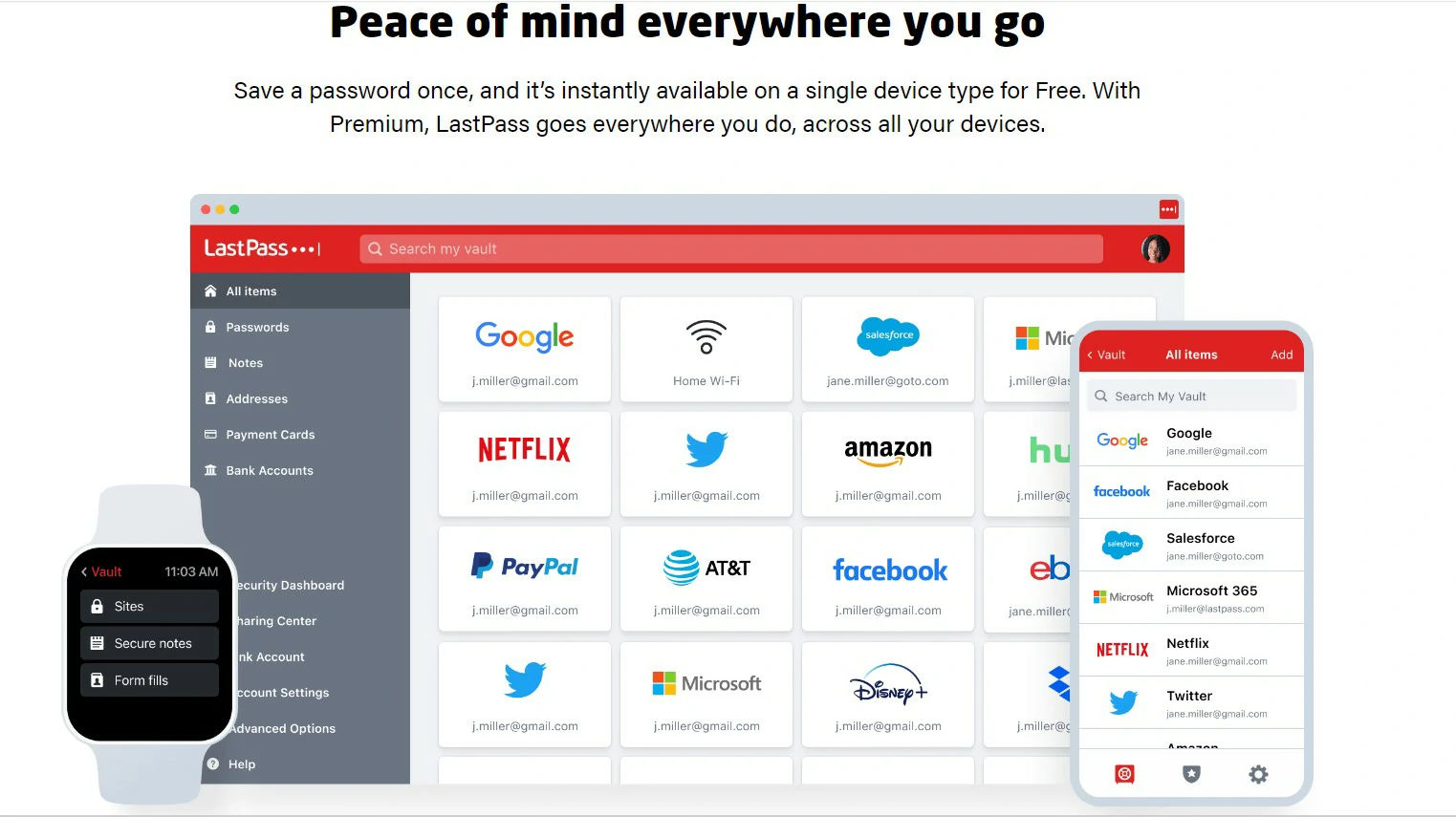 LastPass has a lengthy history of being one of the most reputable and popular names in the world of password management. The company has an amazingly long history in the digital industry and has approximately 18 million customers now. In 2015, the firm was bought by the NASDAQ-listed LogMeIn, Inc., with $1 billion+ annual revenue in annual sales, giving it some comfort in the strength of its infrastructure.
This isn't any password management system that is supported by just a tiny business and a few people. LastPass is a well-recognized tool that offers a fully functioning free edition for individual use and adaptable, scalable solutions for teams, making them a perfect choice for family and corporate usage.
LastPass Features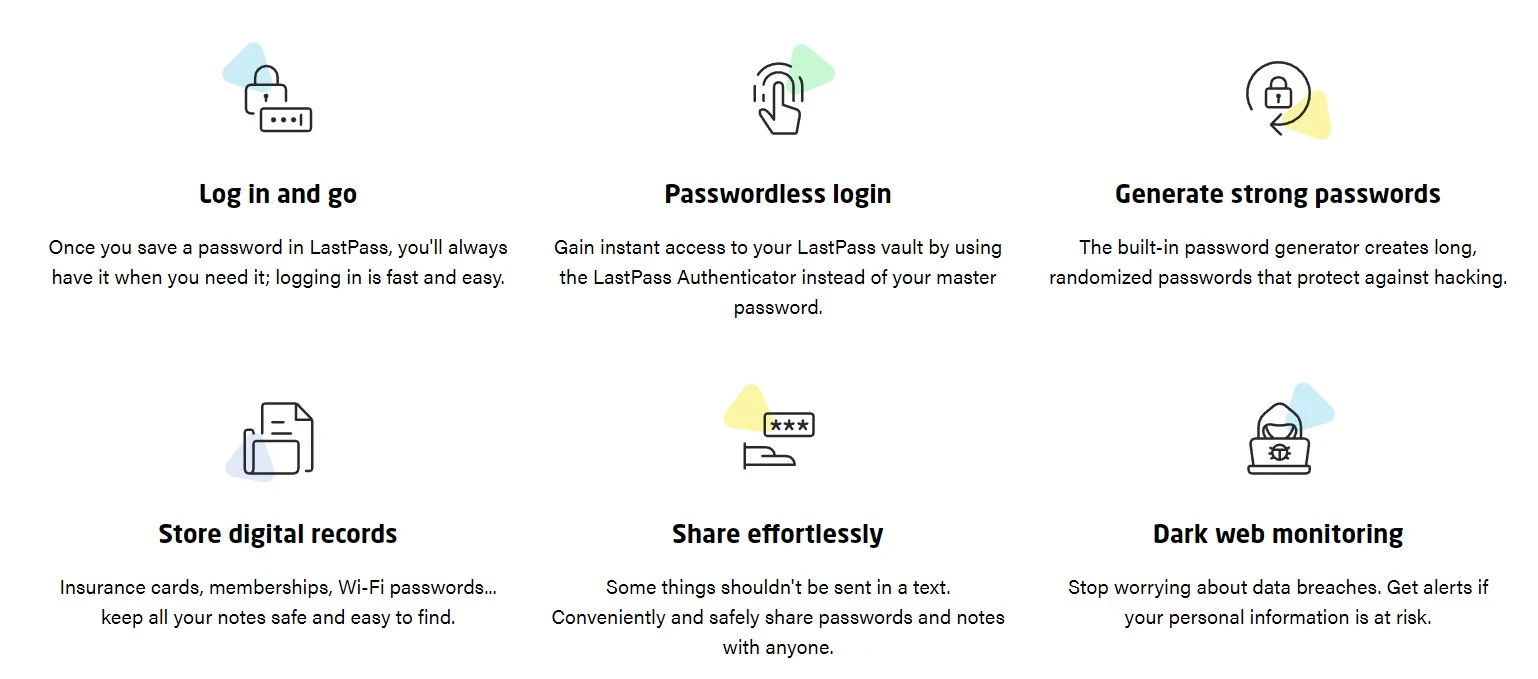 Authenticator by LastPass
Authenticator by LastPass is a great feature. You can quickly activate two-factor authentication on popular websites, including Google, Dropbox, Facebook, Amazon, and Evernote, by using "LastPass authenticator."
The "LastPass authenticator" offers time-based codes, push alerts, SMS codes, and, best of all, SMS codes. Merely pressing a button on your mobile device is all you have to do to confirm and implement 2FA on frequently visited websites.
Chrome and desktop autofill
Through its browser extensions, LastPass offers the feature- autofill, which works effectively. Autofill for desktop programs is also available, but only to Premium members.
For example, LastPass may automatically fill up your login information when you sign into Adobe Creative Cloud.
The autofill feature functions properly whether you use it on a desktop or in a browser. That holds not only for forms and credit cards but also for passwords, even if LastPass doesn't recognize the right field.
You can identify and fill out items quickly using the LastPass browser extension, which means you can still use autofill even if LastPass doesn't recognize that there is, for example, a credit card form. This feature makes every possible effort to complete all necessary fields, and most of the time it is accurate.
LastPass Security Challenge
LastPass features a security dashboard in your vault, similar to many other top password managers. However, LastPass does more than just display obsolete, weak, repeated and hacked passwords. It also considers your master password and general security. You can maintain the security of your passwords with the aid of this security challenge feature.
LastPass Keeps you Updated
In the admin dashboard, you receive three grades: one is for your master password, one is directed to how you rank among other LastPass users, and one is for your overall security. Furthermore, if anyone email addresses in your online accounts have been hacked, then LastPass immediately sends emails to those addresses. You may view all of your online accounts, their password strength, and the most recent password change date below your grade results.
Automatic Password Changer
LastPass provides a constrained password changer feature that instantly lets you reset outdated and weak passwords. There aren't many approved websites on the list, although Facebook, eBay, and Twitter are still supported.
LastPass also notices when you modify a password and asks you when you wish to update your entries. This feature, unlike the automated password changing, functions.
How to use LastPass?
Step 1- Visit LastPass.com. Press on "Get LastPass Free"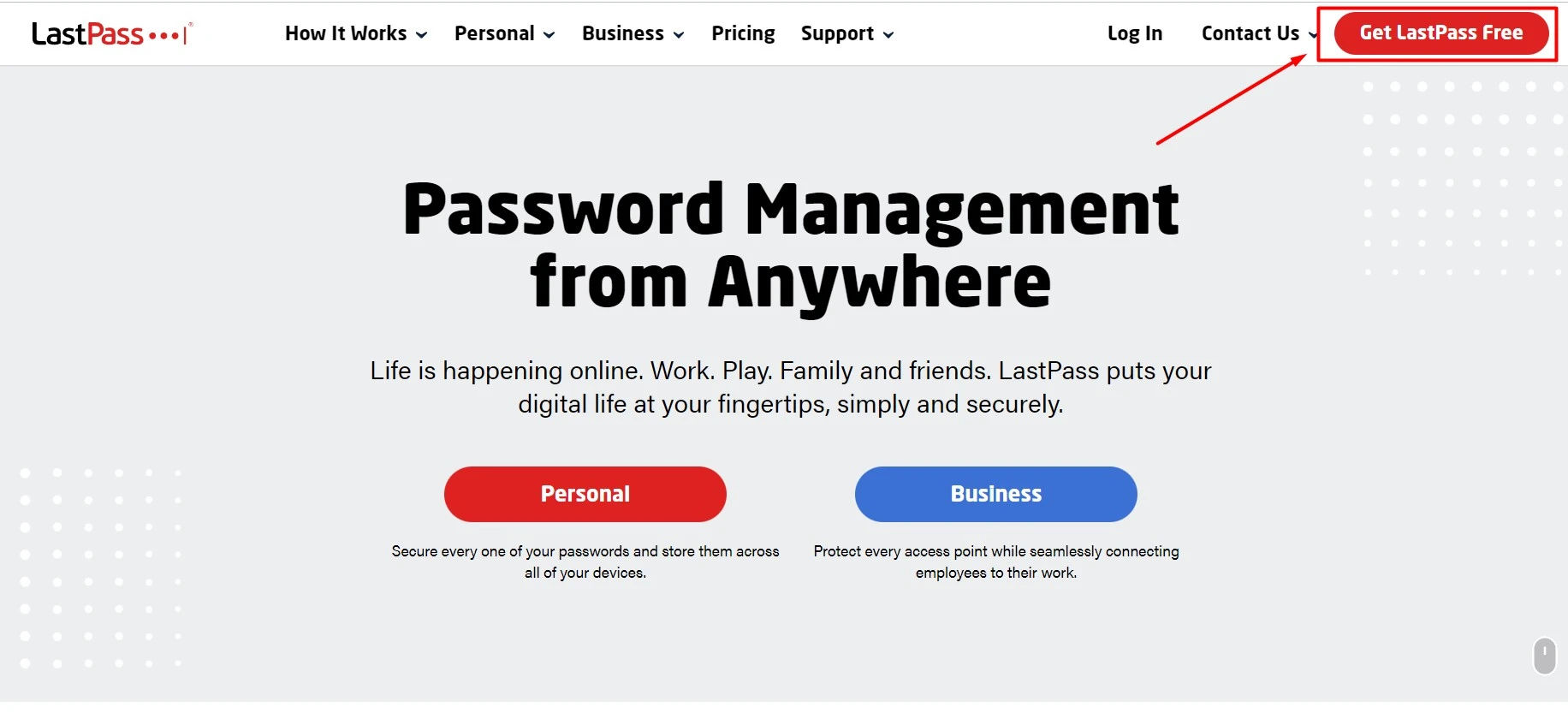 Step 2- Create a LastPass account, select a strong Master password, and press "Sign up. It's Free"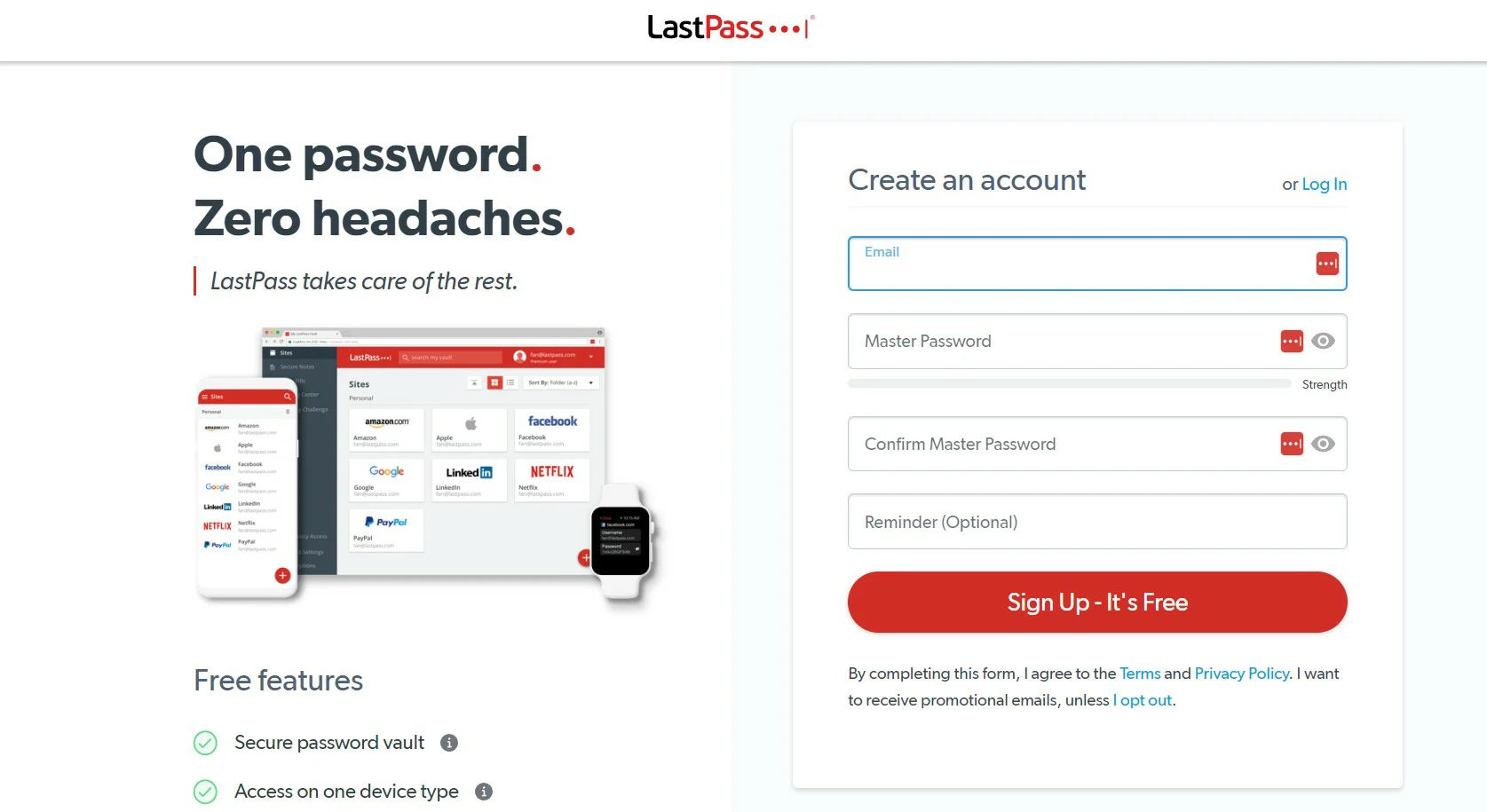 Step 3- After successfully creating your account, press on "Install LastPass."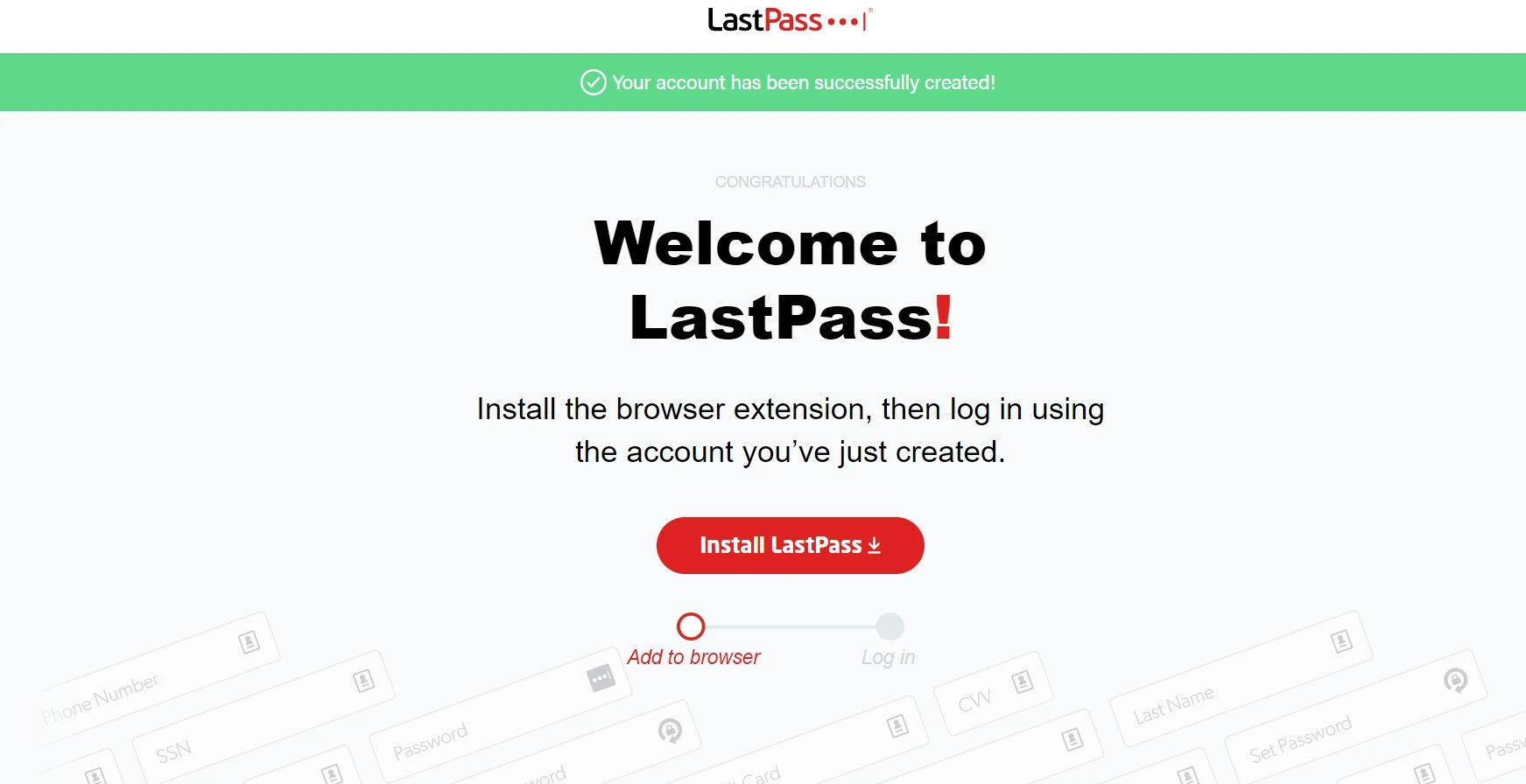 Step 4- Once installed, the LastPass dashboard will appear.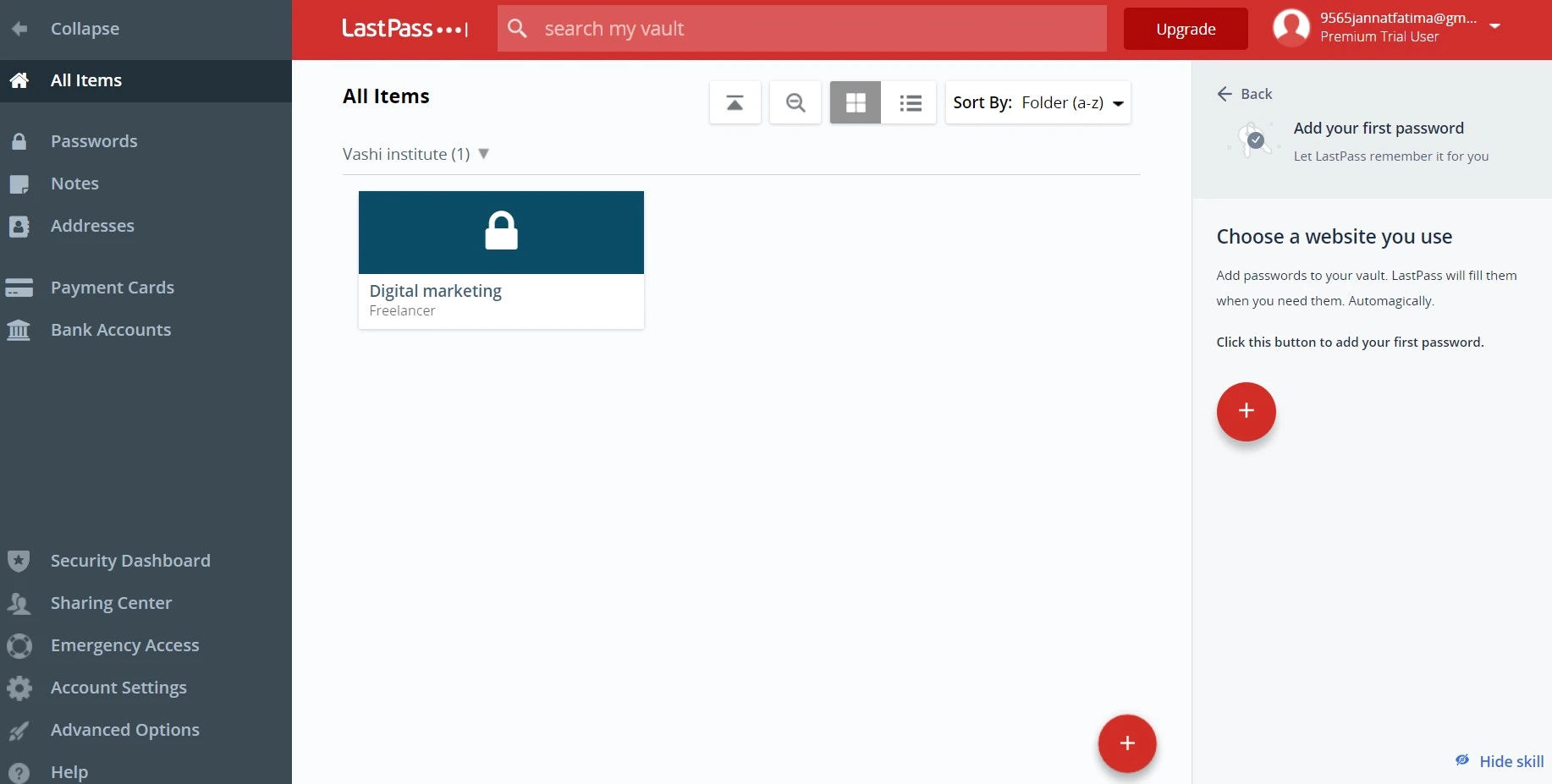 Step 5- Choose a website you use & press "+" to add your first password.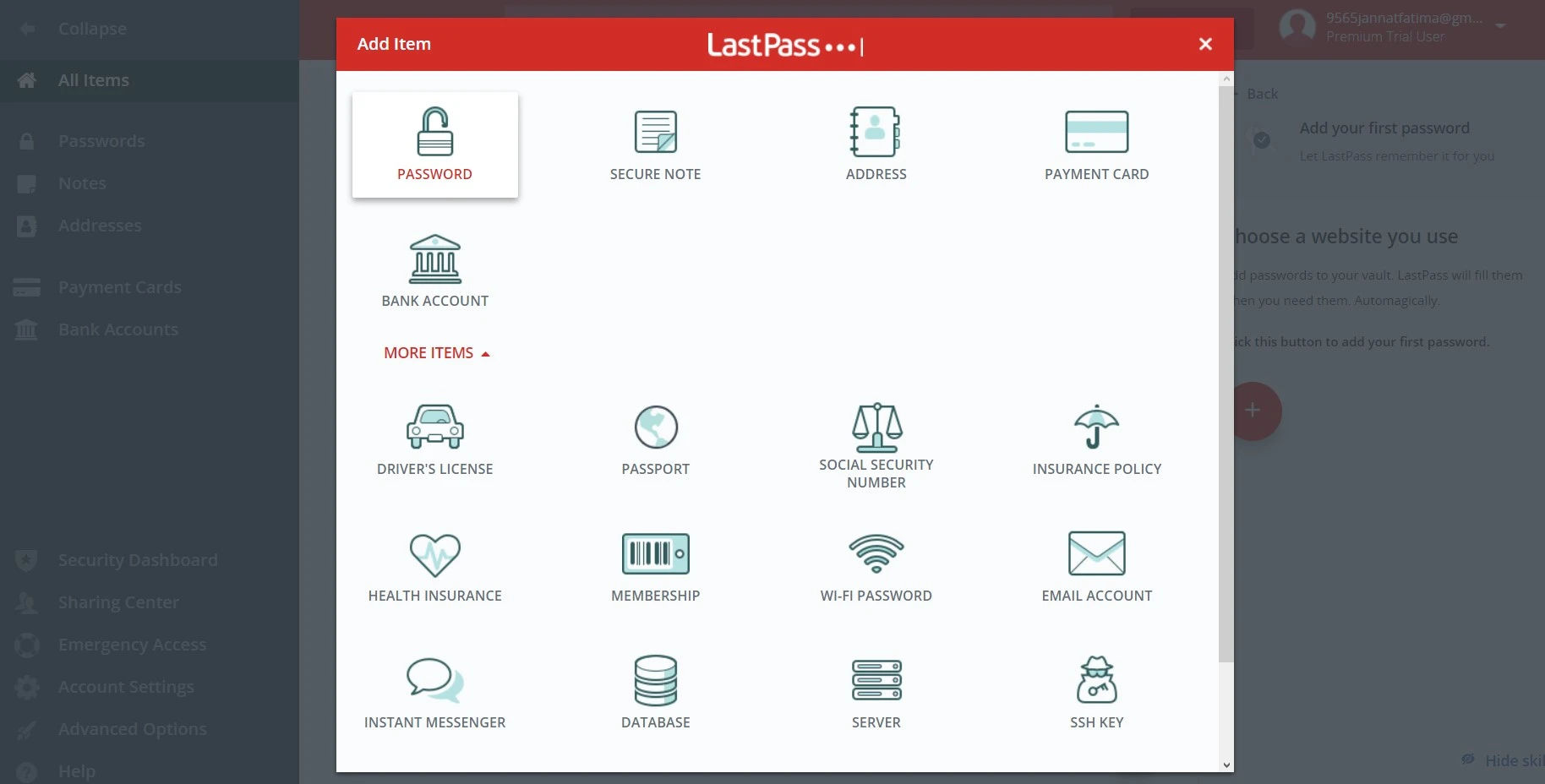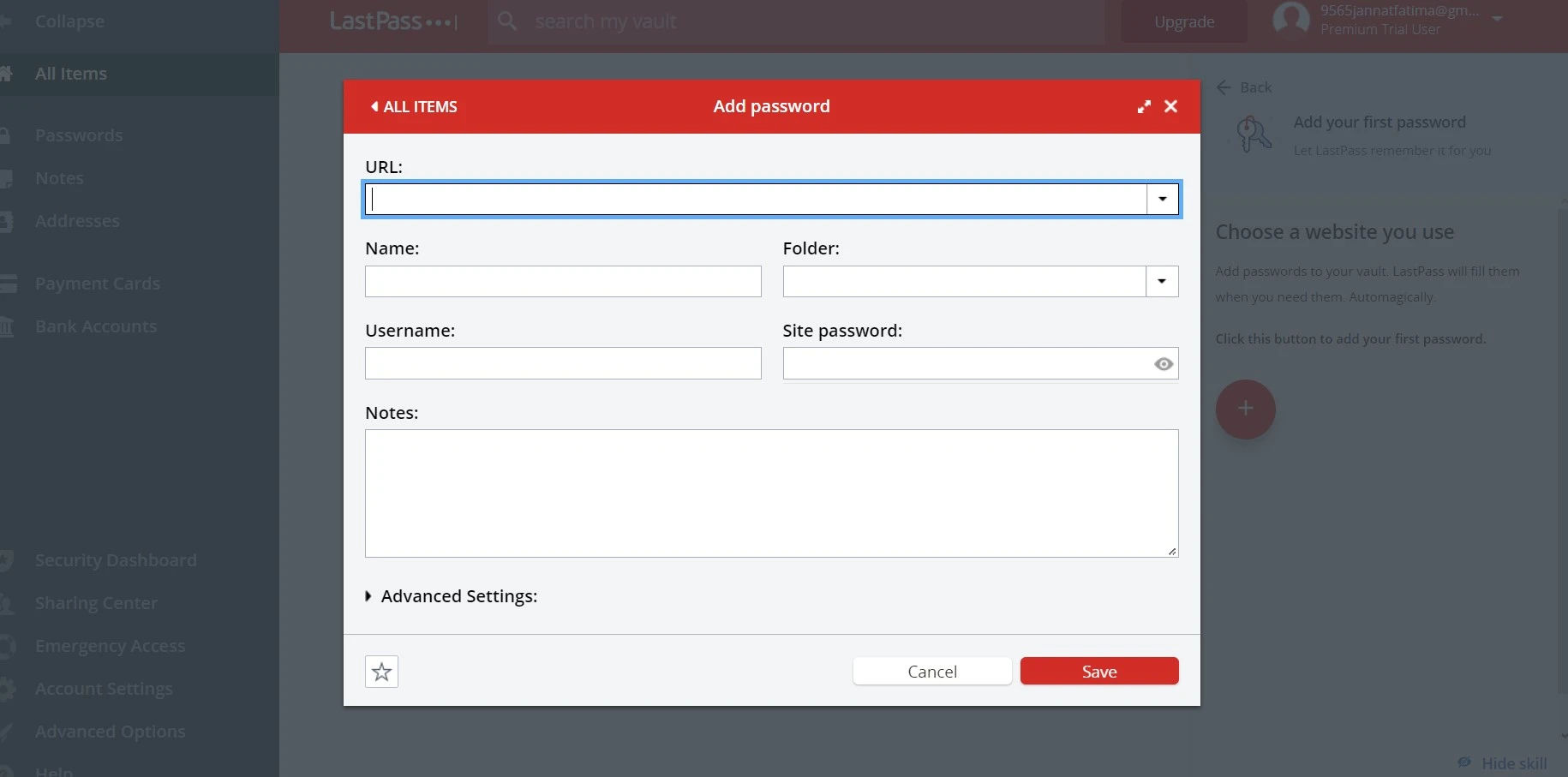 Step 6- Add sites, manage and view items from the LastPass dashboard.
LastPass Alternatives
NordPass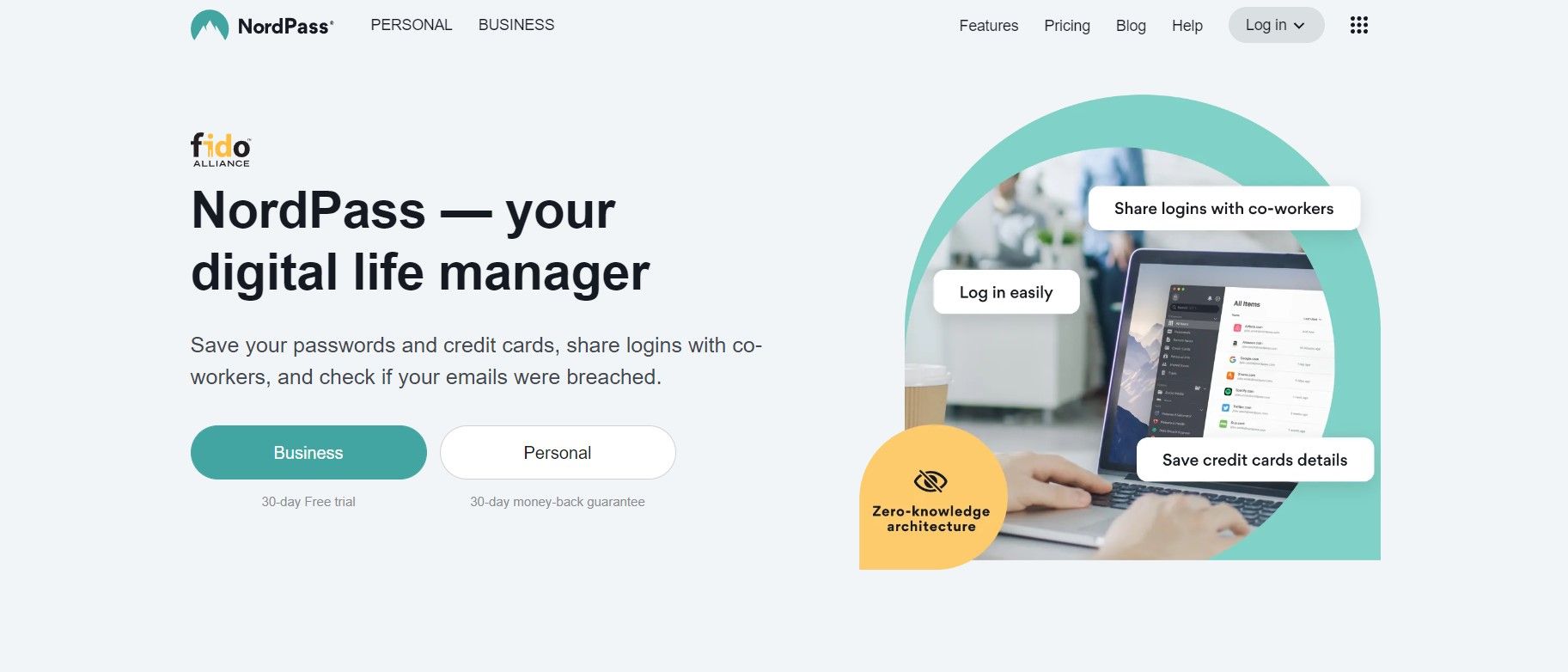 NordPass is a reliable password manager application by NordVPN. It is being used by many brands and individuals with confidence. Like other password managers, it also lets you save, manage, and auto-fill passwords, addresses, and other sensitive information, such as credit card details. It is a cloud-based application that gives you a smooth experience across devices while using and organizing your passwords. You can easily import and export your data in NordPass.
1Password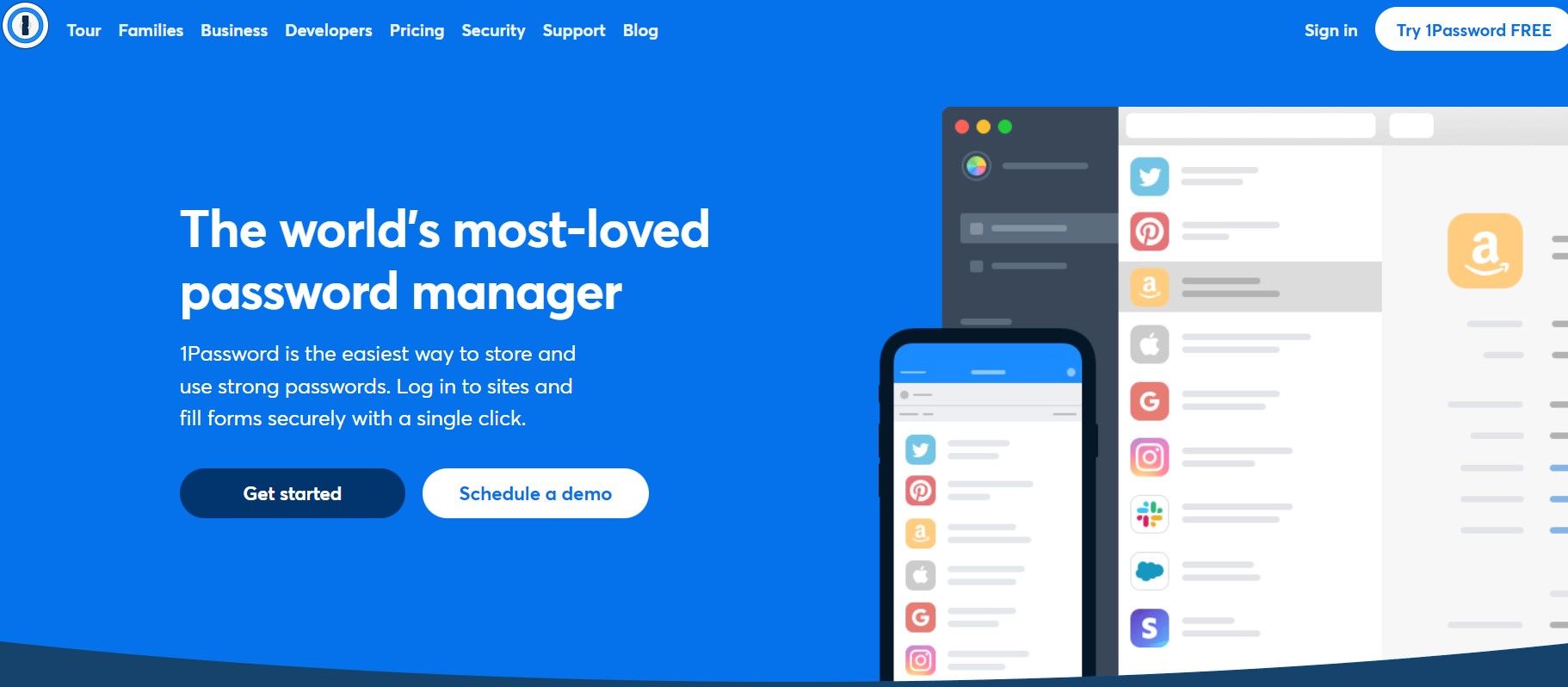 Families and solitary individuals benefit significantly from 1Password- a password manager tool. With encrypted information storage, private and shared vaults, and coverage for 5+ people, its Families plan is a fantastic deal. Overall, 1Password is a fantastic password manager; it offers many useful supplementary functions, a highly intuitive interface, top-notch data security features, and a reasonable price.
Bitwarden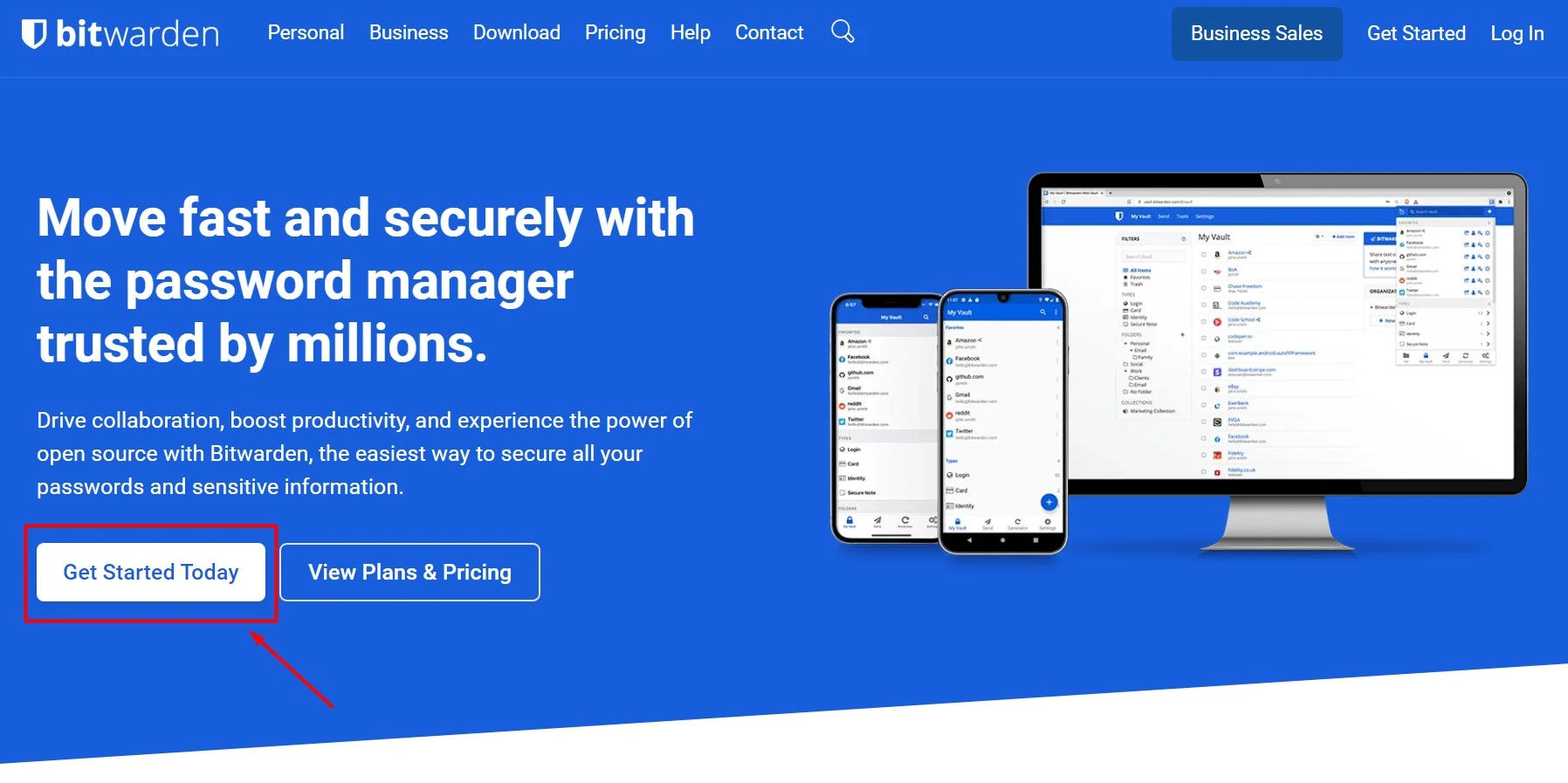 If you're searching for something free, Bitwarden offers synchronization across unlimited devices, but its free service is less reliable than LastPass's.
With surprisingly few restrictions, the open-source Bitwarden's free tier completes all standard password management functions. Bitwarden provides three plans at the consumer level: Free, Premium, and Family. Security and storage tools are added in its paid tier for a meager price for the market.
Top third-party security companies periodically analyze Bitwarden's open-source tool, and it constantly receives great grades for protecting your credentials.
Keeper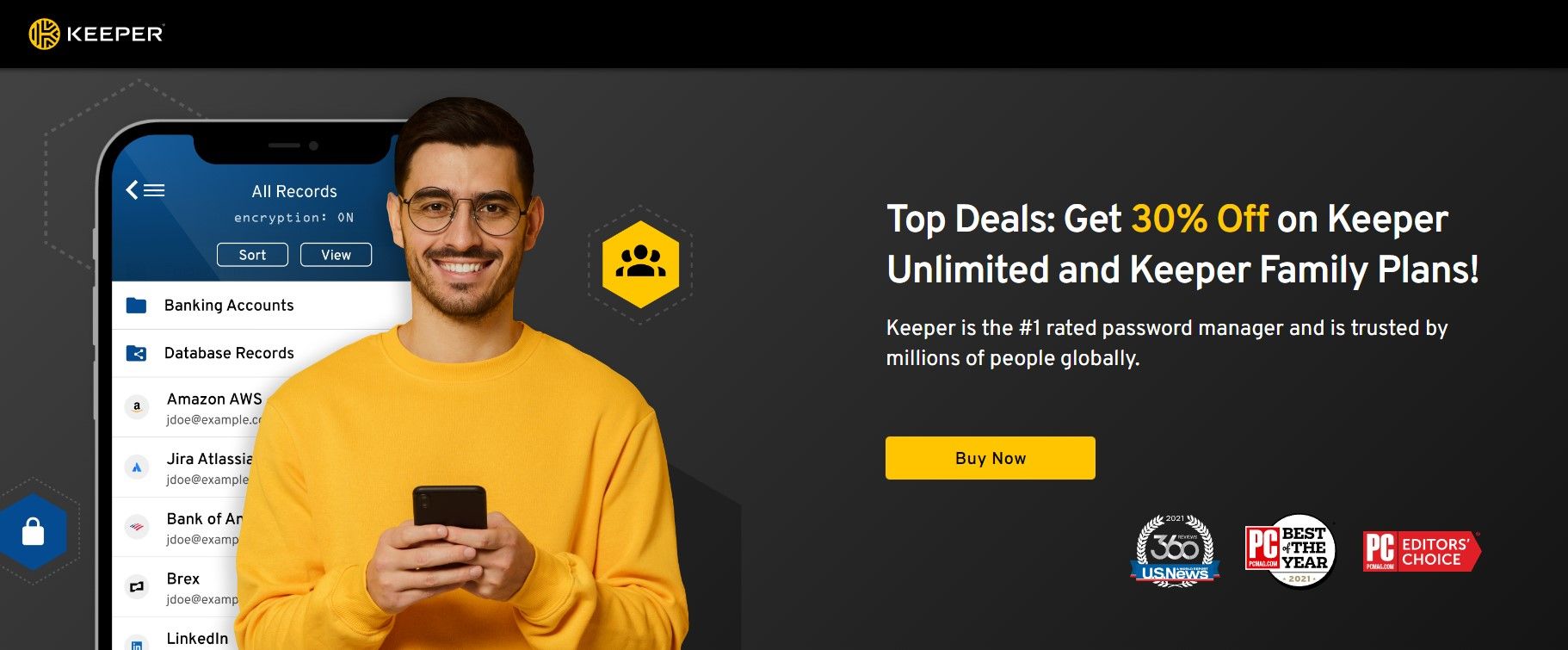 Keeper is an attractive, security-first password management solution that is available for all widely used platforms and browsers under the name Keeper Password Manager & Digital Vault. Overall, It is a fantastic password manager for individuals, families, and corporations since it provides a lot of value for the price.
Dashlane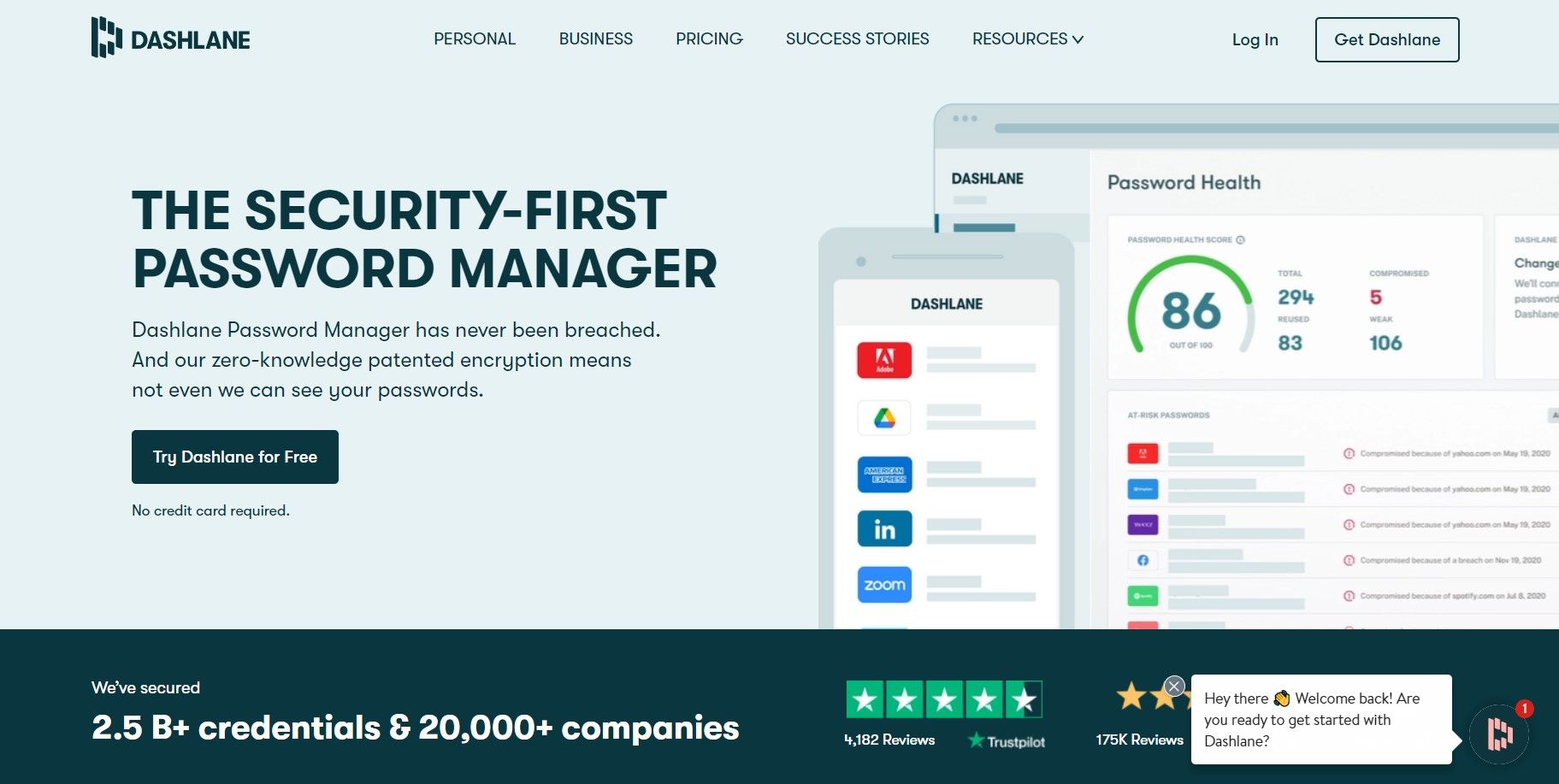 Dashlane is a user-friendly and well-organized password vault. ID cards, Passwords, and confidential notes may be saved here. It could also offer customization choices for its entries, and the ability to make unique folders for sorting passwords would be excellent. This supplier employs a zero-trust architecture, which limits the access of your data just to you and with a master password.
LastPass Pricing
LastPass offers a Free version as well as a 30-day premium free trial. Following are some of its pricing plans-
Single users and Families
Free- At $0.00 per user, per month
Premium- At $3.00 per month (billed annually)
Families- At $4.00 per user, per month (billed annually)
Business Plans
Teams- At $4 per user, per month (billed annually)
Business- At $6 per user, per month (billed annually)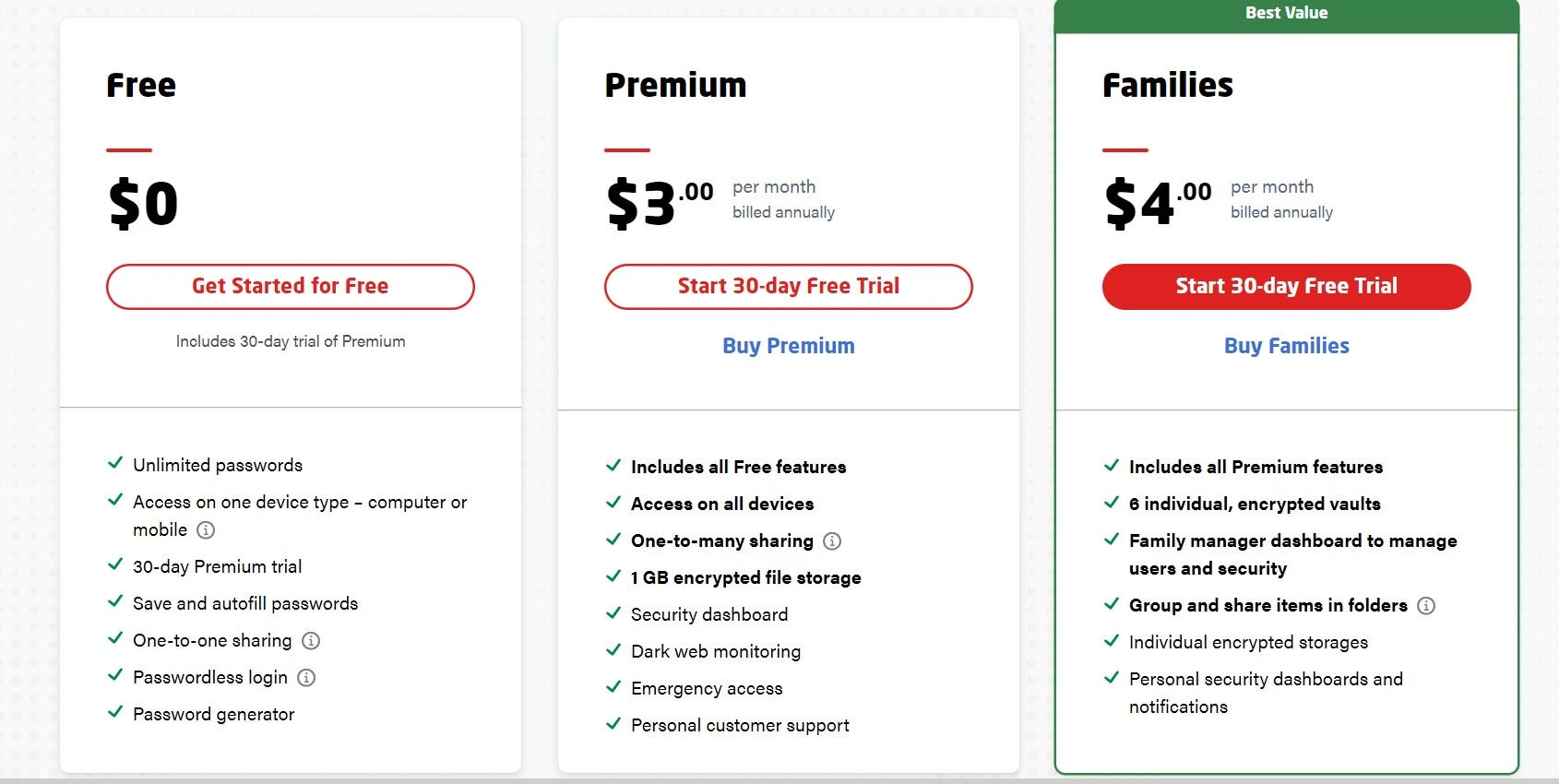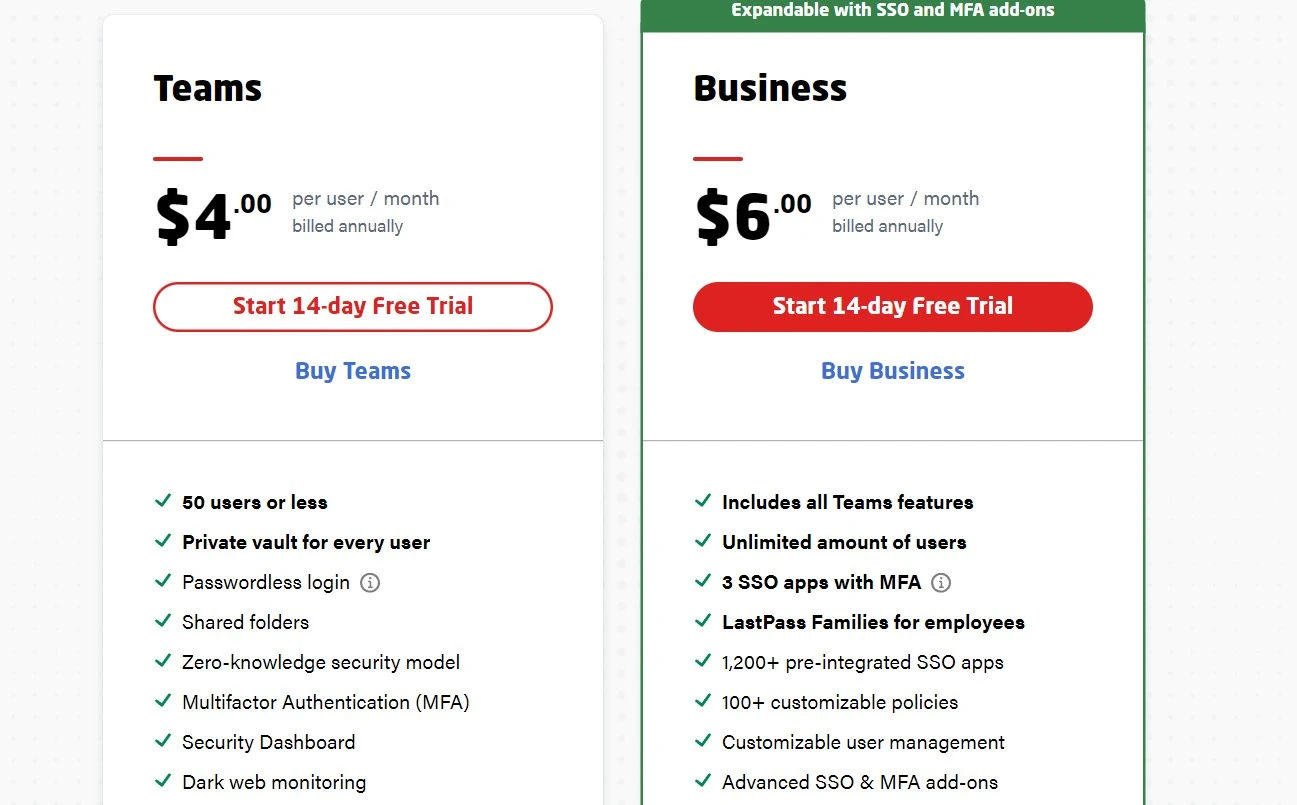 LastPass FAQs
What is LastPass? Is it secure?
LastPass is a free password manager platform that provides multi-device syncing and unlimited password storage (as long as the devices are of the same type). Additionally, LastPass offers a Premium subscription, which includes one-to-many password sharing, application autofill, and priority assistance. Any computer that supports Firefox, Edge, Google Chrome, or Opera may use LastPass, regardless of the plan you have selected.
Yes, thanks to its secure design, your passwords will be protected with LastPass. When it comes to security, LastPass can strongly compete with any other commercial password manager, making it more secure to use.
Does LastPass offer a free plan? What is LastPass Premium?
Yes, LastPass offers a free plan with a restriction to use it only for one 1-device.
The premium password management service delivered by LastPass is called LastPass Premium. Priority support, compatibility for numerous device kinds, application autofill, and one-to-many sharing are all added by Premium for just $3 per month. And all of the features available in LastPass Free are also available in Premium. This means multi-device syncing, limitless password storage, and security challenges.
Why use LastPass?
There are important advantages of utilizing LastPass, some of them include:
Convenience – No matter how complex, passwords can no longer be mistyped or forgotten.
Instant online logging- Saves a lot of your time.
More security- There is no need to remember the passwords. So, use complex, tricky, and longer passwords that can ensure more security.
What makes LastPass stand out?

LastPass excels at a huge variety of tasks, synching swiftly and smoothly across several devices, and its free tier is still very large for a free tier (but not generous enough).
In addition to just basic password storage, LastPass Premium and Families include several sophisticated features including dark web monitoring, encrypted file storage, shared folders (available exclusively with the Families subscription), and a security audit. That makes it one of the most feature-rich password managers available.
LastPass goes above and beyond other password managers with other amazing features like autofill for your browser and desktop, a rigorous security challenge, and an intuitive two-factor authentication app.
And like the majority of high-quality password manager tools, LastPass has a reliable password generator that enables you to generate a safe password with just a single click. You may even set the length and character types of the produced safe password using the configurable features of the LastPass password generator.
As long as you're ready to shell out money for a Premium or Families membership, LastPass is a simple-to-use, affordable password manager that perfectly meets all of your needs.
Over to you: LastPass Review
LastPass is an outstanding password manager, though its free version has lost much of its competitive edge. Still, its Premium and Families plans won't break the bank. LastPass offers a range of impressive features that are useful for keeping your passwords and login credentials safe.
Its free edition contains capabilities you won't find in many other free password managers. LastPass is a more user-friendly cross-platform password manager than many other password manager services I have tested, such as Bitwarden, Keeper, and Dashlane. The Family plan of LastPass also comes at a particularly fantastic price. No password manager is perfect, although LastPass could come close.
The short answer is that it's difficult not to endorse LastPass. From setup to password management, it is easy to use.
The Review
LastPass
One of the best methods to move your Google passwords to a safer and more secure location is with LastPass. LastPass provides a great user experience and ranks among the top password manager tools. From setup to password management, it is extremely simple to use.
PROS
Dazzling free features
Autofill works like a charm
Application autofill
Inexpensive
Great business pricing
LastPass Authenticator
Strong User Interface
Powerful security
Synchronises automatically across all devices
A framework with strong encryption
Has examined internal procedures with a third party
CONS
Restricting free users to a single device type has made alternative password managers worth a look
Limited support options are there
Review Breakdown
Easy To Use

0%

Interface

0%

Features

0%

Value for Money

0%

Support

0%

Brand Trust

0%

Security

0%

Compatibility

0%

Scalability

0%