When it comes to presentation tools, keeping that elusive balance of function and aesthetics slide after slide can be a huge challenge. While everyone wants to steer clear of the so-called death by PowerPoint things can easily go awry when you get carried away with the many slides, animations, and effects of the application.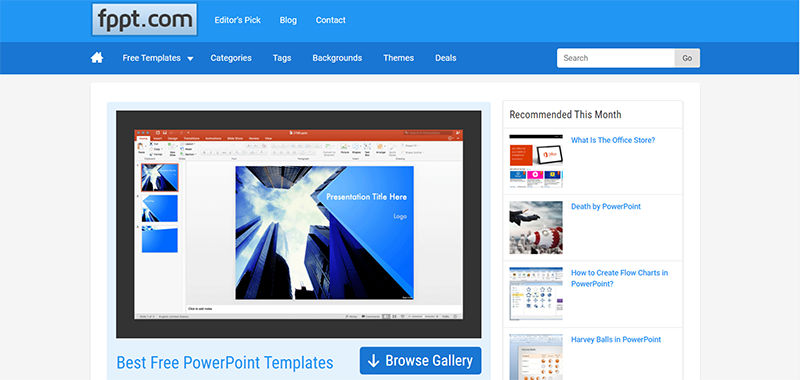 This is why even the best professional presenters turn to PowerPoint templates to give them a hand in creating presentation masterpieces. Templates, after all, provide plenty of benefits to any user, offering plenty of customization options while still cutting down in half the time it takes to complete a well-prepared deck.
The Authority in PowerPoint Templates
When it comes to PowerPoint templates, Free PowerPoint Templates (FPPT) has been around as one of the most trusted and most popular portals for all kinds of users. From children's homeschooling lessons to multinational company technical slideshows, FPPT has provided high-quality templates.
FPPT has one of the largest, if not THE largest, and most diverse collection of PowerPoint templates that you can find on the web. Over the years, the portal has curated and designed thousands of high-quality templates for PowerPoint. Now, it has over 15,000 templates that can be used for any presentation need.
Whether you're looking for a short presentation design of an event or a more industry-specific deck complete with matching tables and graphs, FPPT has the perfect template for you.
Choose from Thousands of Awesome Templates
The FPPT portal has built hundreds of categories over the years to help you look for the perfect template that matches your event, purpose, topic or message. From autumn themes to wellness lifestyles to minimalist corporate designs, FPPT has all those and more.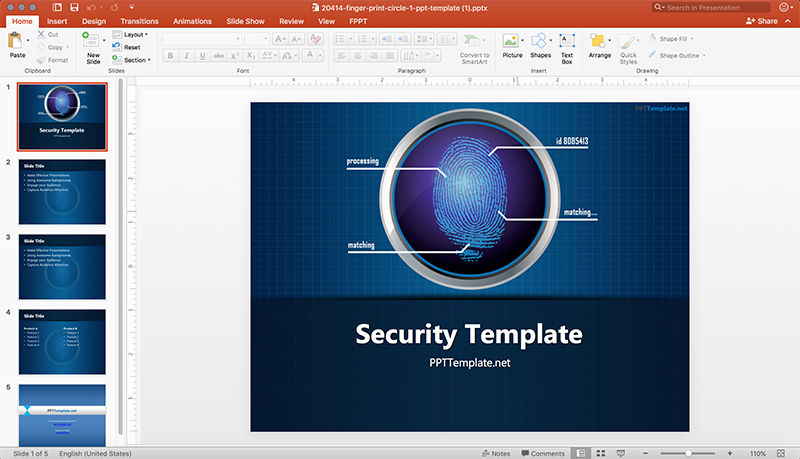 Aside from categories, you can also sort through the thousands of templates according to color right off the home page. You can also narrow down your search even further by looking at tags that match what you're looking for. Even better, you can simply type in your keyword to generate a wide selection of search results for you to choose from.
The presentation templates are so diverse that they are compatible across all Microsoft PowerPoint versions and also with other presentation tools like Keynote and Google Slides. You can also make the most out of each slide because you can maximize PowerPoint's features to bring out your best deck.
Furthermore, these templates are also compatible with other presentation tools, such as Keynote, Google Slides, and many others. This way, you can easily use, share, and present your deck with others.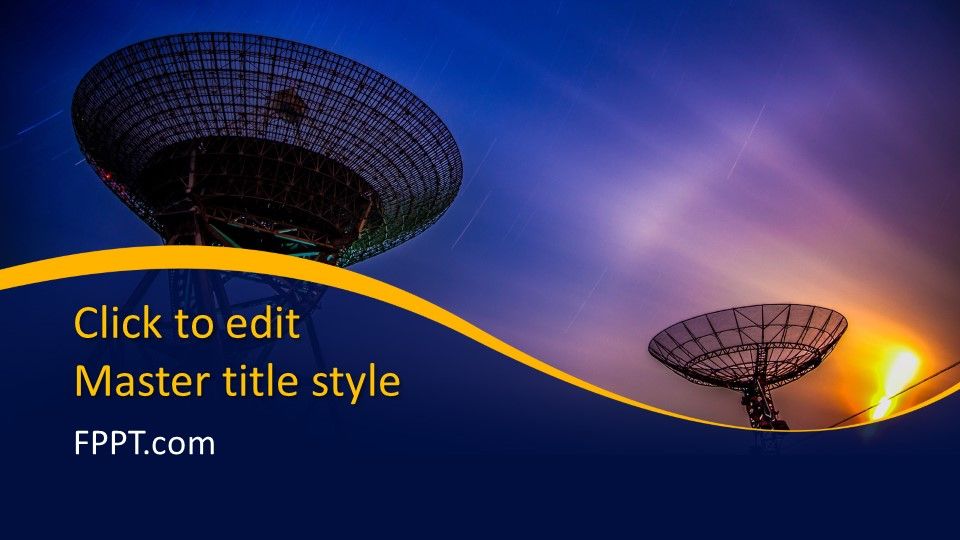 Make Your Template Uniquely Yours
Just because you are using a template doesn't mean you're restricted to just a certain set of features. With FPPT templates, you can make the most of PowerPoint's features and tools, especially those who are using the widescreen and the latest versions. FPPT templates are specially designed to be adaptable to all PowerPoint versions without any distortion or decrease in the quality of your slides.
You can also do a lot on the templates to fully customize the slides to fit your specific requirements and brand. For example, many FPPT templates come with variants that allow you to use the same theme and template elements while still choosing the right color scheme for you. Those who don't have variants can still be fully customized using PowerPoint's Design features.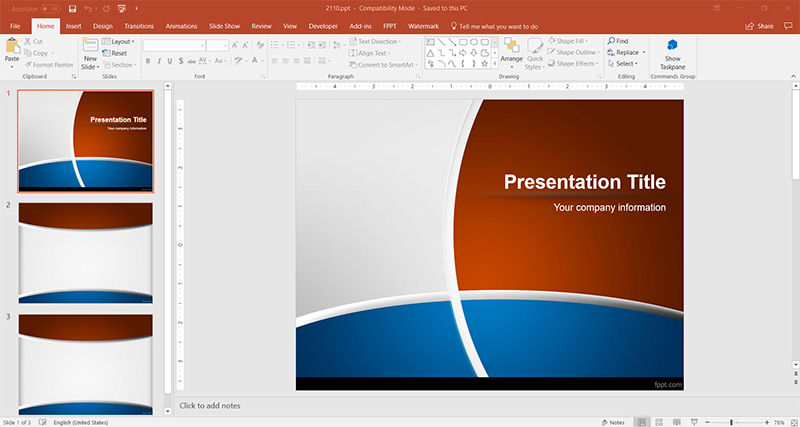 Using FPPT templates also allow you to make the most of PowerPoint's features, especially Format and Design. These can be used extensively for many customizations so that you can still make the template yours even if you're using a template. Unlike other templates that end up making your presentations look generic, FPPT templates actually make it easy for you to personalize your slides. Whether it's the use of picture editing for the images and backgrounds or how the templates complement the design suggestion features, you can always come up with tailored and professional looking decks.
Enjoy the Benefits of Awesome, User-Friendly Templates
While there are some templates or applications that require a steep learning curve for almost all kinds of users, FPPT templates make it easy even for newbies to create stunning presentations. This is because the templates are user-friendly and work seamlessly across all versions of PowerPoint. The interface is easy and FPPT also provides instructions and tips in the notes pane to help newbies, intermediate and advanced users to customize the templates or replicate effects.
Using templates also saves you time and effort compared to creating a whole deck from scratch. This is one of the most attractive benefits that you can get from FPPT. Instead of spending hours or even days on a deck, you can create a very attractive slideshow in half the time using a PowerPoint template.
And since FPPT also has a wide range of slide backgrounds and effects, you can choose one or more that matches your topic or suits your fancy. These individual slides can easily be inserted into an already existing deck, or you can even duplicate the format of the slide template to start creating your slideshow.
To take advantage of all the benefits of having free, high-quality PowerPoint templates right at your fingertips, visit the FPPT.com website.