Looking for the best Xbox one games 2019? Relax, your wait is over. We have covered some of the top Xbox one games 2019 that can give you immersive gaming experience.
In 2018, Xbox one console strengthens our library of games and services. Xbox One has been always criticized for the quality of some games which includes Forza, Halo, Gears of War and Thieves series. But Xbox One has been improving it's display quality time to time and now it provides 4K Capabilities on its games to provides a better experience and picture quality to the gamers. Xbox One provides 30 games which are mandatory for every gamer to have in his gaming library. Xbox One provides indie games of high quality. Now 2018 is going to end and we are looking forward to the fantastic games of 2019. We have made a list of new games that are going to release in 2019 for Xbox One.
Top 7 Best Xbox One Games 2019
Travis Strikes Again: No More Heroes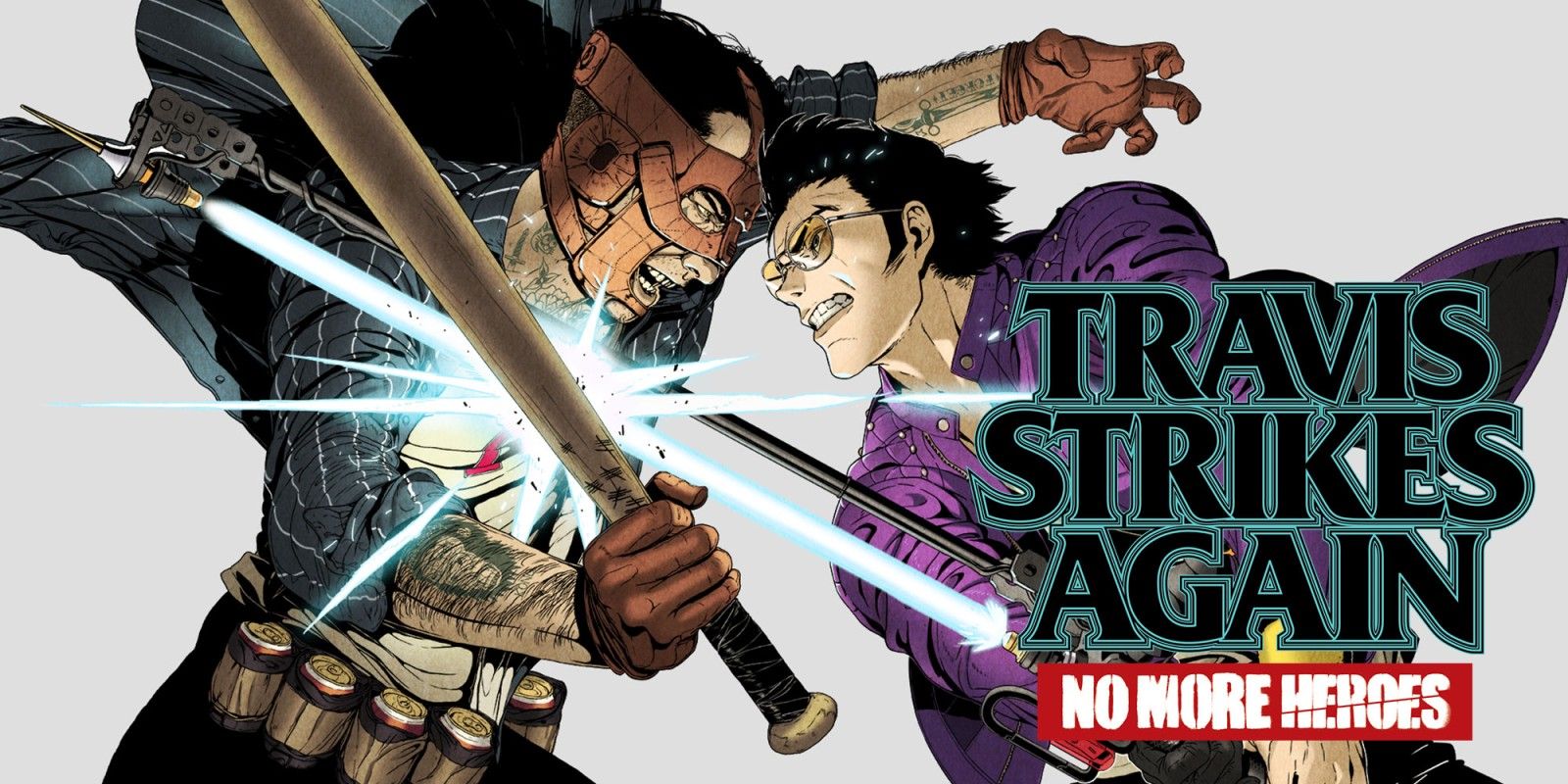 Travis Strikes Again is a game which is developed and published by Grasshopper Manufacture for the Nintendo Switch. This is an upcoming action-adventure video game and this game will be played on Xbox One, PS4, and many other platforms. It is the Travis in which players are tasked with the assignment to play different other games and figure out the bugs in it. The second best Xbox one games 2019 is Battle is Anthem.
Anthem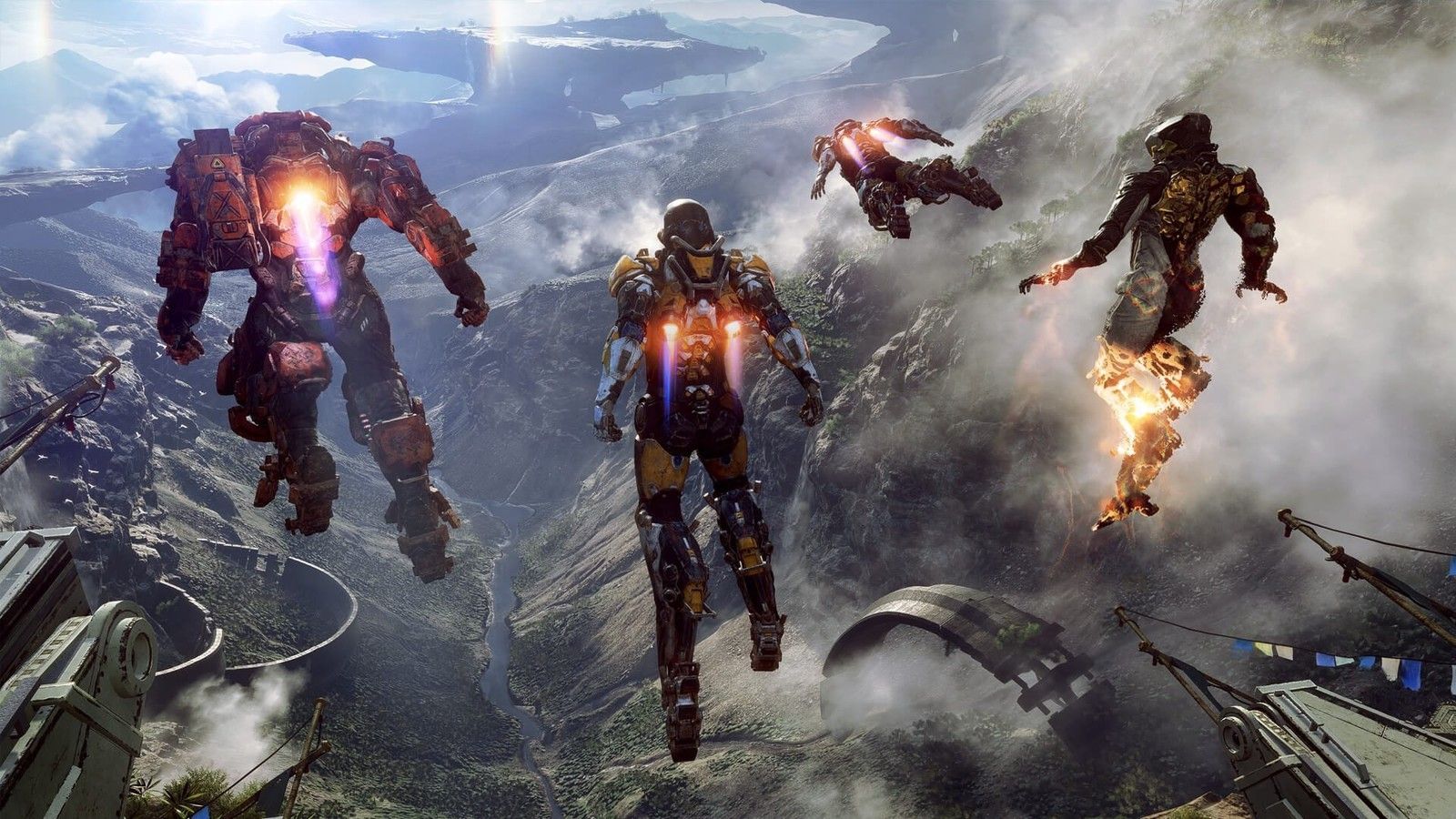 Anthem is an upcoming game for Xbox One. It is an online multiplayer game developed by Bioware. Anthem is a game which combines the world of three people to the role a Freelancer and explores in the Jungle of the alien world. In the game how a user can design his suit is totally depends on him. In the game, the player might be able to build and use multiple Javelins which will help them in many varieties. It can also be used for flying. It is a multiplayer game that can also be played solo, but that will makes difficult for the player to survive. Due to these features, the game has been taken in our Best Xbox One games 2019.
Code Vein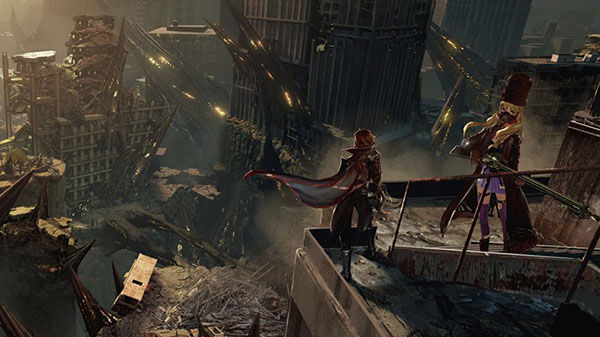 This game comes third in our list of Best Xbox one games 2019. Earlier, there were rumors that Code Vein is anime based, but it is not and it's very this feature makes it different from others. And gamers are desperately waiting for how the game looks on Xbox One. This was originally planned to release by Bandai Namco in 2018, but it is delayed to 2019. The gamers planning to play this game have already received knowledge of the arms of the Code Vein. Bandai Namco has refined Code Vein for the expectations of fans and that is the only reason for why the game is taking so long.
The Dark Pictures Anthology: Man of Maden

Best Xbox One games 2019 is toped at the fourth place by The Dark Pictures Anthropology. This is a cinematic horror game which is scheduled for 2019. It first part that is Man of Medan was released in 2015. The game got popular due to its Horror story of a group of young adults who get trapped in abroad ghosts ship.
Dead or Alive 6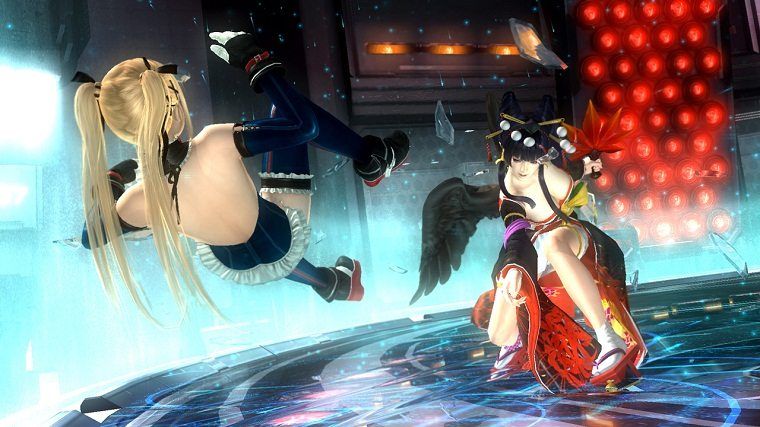 The last series of this game Dead or Alive 5 became one of the best game of that year and the storyline of Dead or Alive 6 has been taken from it's the last series. The story has a character from the last series who name is Kasumi who is going to face a new threat in this series. 23 fighters are already confirmed for Dead or Alive 6.
The Division 2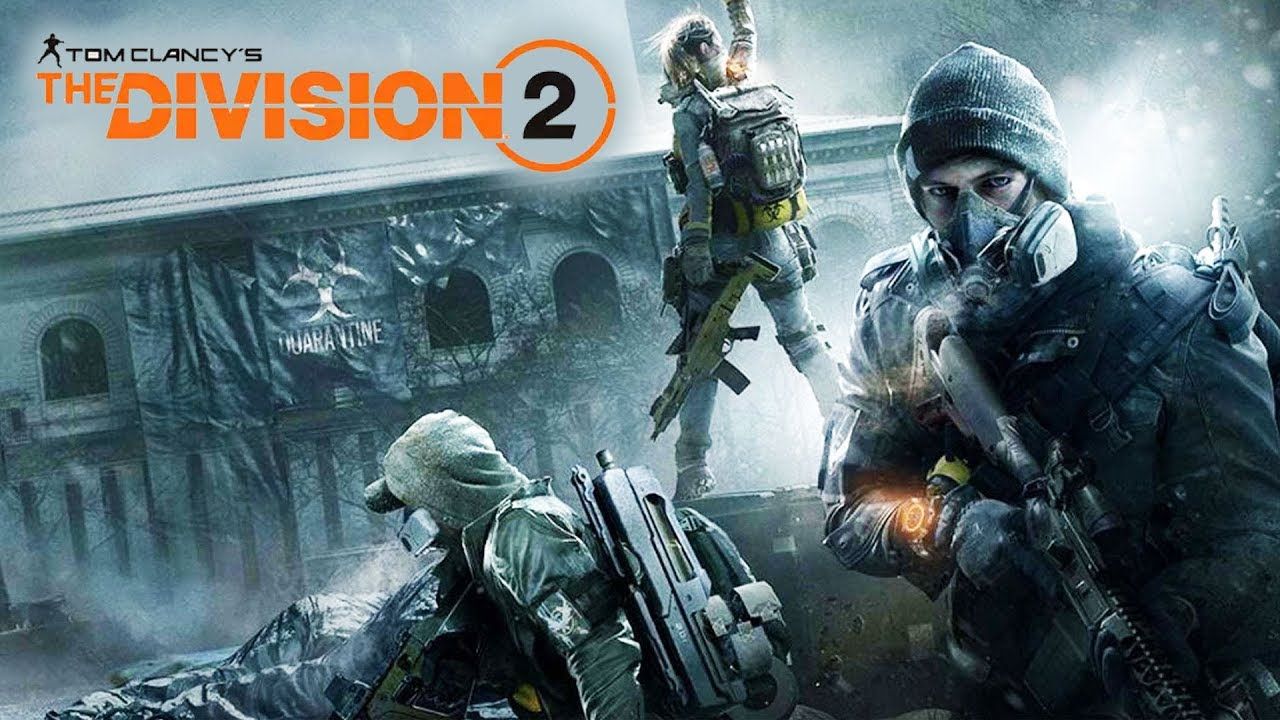 The last release of this game didn't meet up the expectations of fans, so the new update is much better and many bugs are fixed in this update. The game is structured in such a way that players will reach the end of the game as soon as possible. This will be released for Xbox One, PS4, and PC to get a huge gaming audience.
Resident Evil 2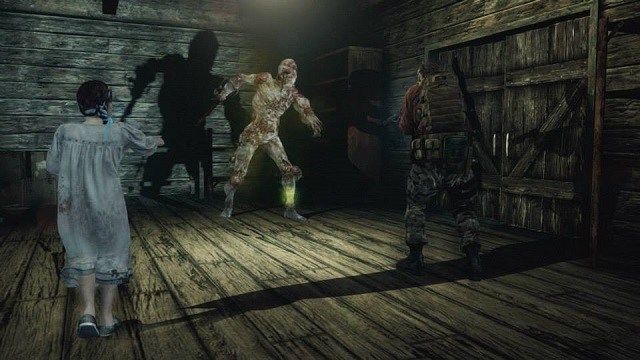 The game has been kept in the list of Best Xbox One games 2019 due to its horror story line up of three people whose city is infected by a virus and the game is all for their survival. It was game which was demanded by the fan and the developers of its last series responded to them by releasing a new series.
Also, read:
Your Favorite Xbox One Games 2019?
There are many other games which could have been kept in this list like Devil May Cry 5, Metro Exodus, Jump Force, Sea and Solitude, and many others, but that would end up making our list of Best Xbox One game in 2019 so long. So we have ended up the list with the couple of games which we preferred as best of Xbox One games. We would love to know in comments as to which is your favorite Xbox one games 2019.
You can Follow us on Facebook, Twitter, and Instagram to keep in touch with us. Also, subscribe to the YouTube channel for watching tech videos and tutorials.