WhatsApp is major medium today people use to share and receive data worldwide. Millions and billions of data files are transferred using this medium every day. When you receive data using this medium your device generates a new folder where all files received through WhatsApp is accumulated. This folder accumulates a large number of files over time occupying precious storage space. In this WhatsApp media folder lies lot of important files, personal photos & videos, duplicate files, and other files. Thus, it becomes important to manage this folder for improved performance. You can manage this folder manually which consumes lot of time and efforts or you can use dedicated app to do this.
Use Show/Hide WhatsApp Images: Show/Hide WhatsApp Images is one such app which is offered by leading software firm Tweaking Technologies. This app is designed to help you manage all WhatsApp media. It helps you show or hide all WhatsApp media including pictures, videos, audio files, GIFs, and documents. Once you hide any file using this app it will not display in your device gallery. Using this tool, you can manage your WhatsApp media in much better way.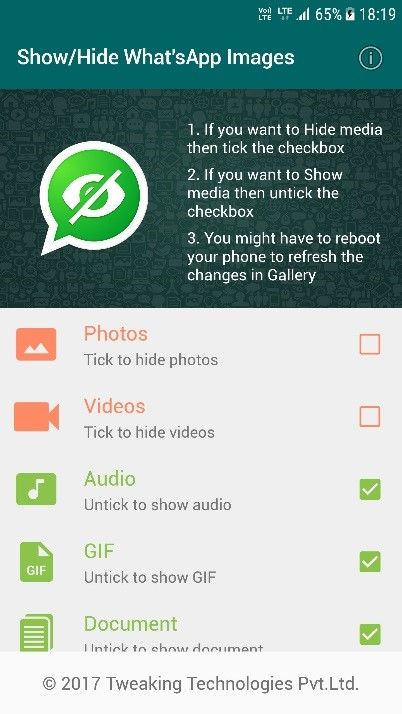 Features of the App
Manage WhatsApp Media: This is the major task of the app to help you manage your WhatsApp media and gallery. It is helpful to hide all unnecessary files to manage device library well. It allows you to hide or show files as per your needs in no time.
Reduce file search time: App helps you hide unnecessary files thus it eventually helps you to reduce file search time. It is also helpful to refine your file search process.
Save time: By managing WhatsApp media and reducing file search time, it helps you to save lot of your time while searching for right file. It also helps you to improve your device overall performance.
Increased Privacy: App allows you to hide personal and important files from prying eyes. You can hide any personal file from gallery and uncheck it to see it back in gallery. This is useful feature to protect your personal and important data.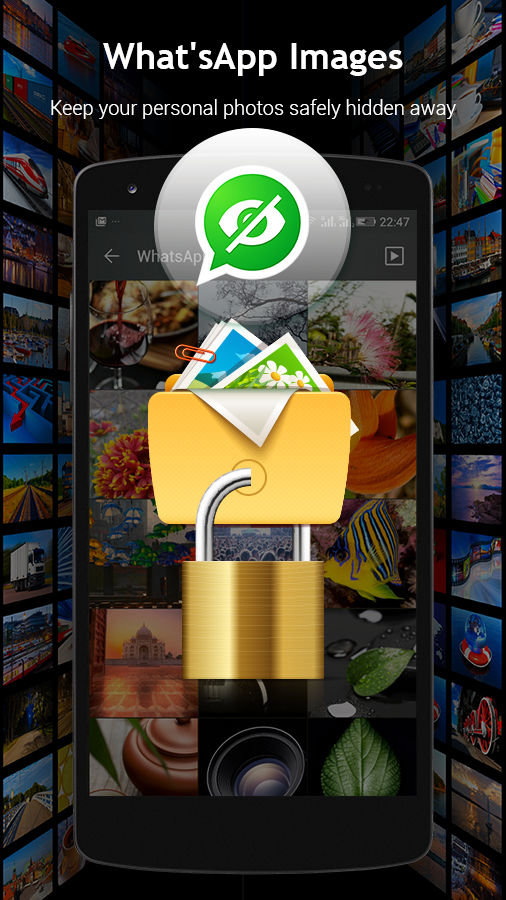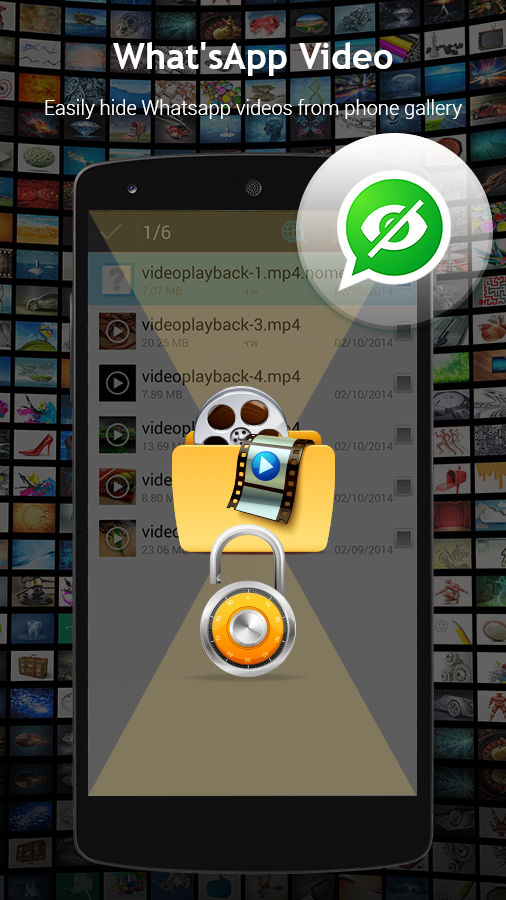 The Verdict of the App: Show/Hide WhatsApp images in an impressive app to help you manage your files on the device. You can use this app to manage your WhatsApp media & gallery, increase file security, reduce file search time and to save your time. It helps you hide or show various files including pictures, audio files, videos, GIFs, and documents. The app is designed to protect your files privacy and refine your file search process. The app is helpful to improve device performance.
Strongly Recommended!
Also See : How To Send Scheduled Message On WhatsApp