EaseUS software are solutions to your various headaches. EaseUS has some valuable software like EaseUS Data Recovery, EaseUs Data Backup, EaseUS Partition manager and EaseUS PC transfer to ease your tasks. This software is top rated and used by millions of users.
If you are looking to recover data then read the full article where we would be discussing How To Recover Data With EaseUS Data Recovery Software.
About EaseUS Data Recovery
EaseUS Data Recovery Wizard can easily recover lost files, pictures, documents, videos, and more from deletions, formatting errors, partition losses, OS crashes, virus attacks, and other data loss scenarios.
Recovery of Shift Deleted Files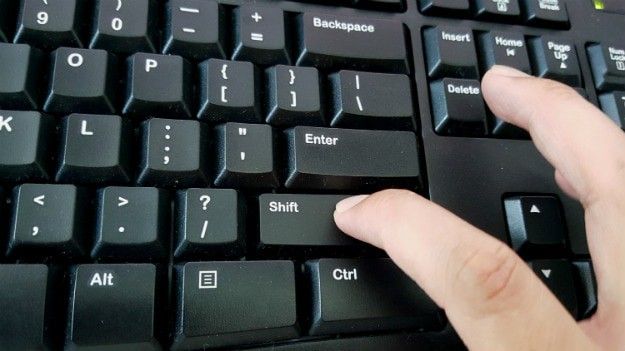 When any file is deleted using shift key simultaneous with the delete key, it ignores the recycle bin. In that case, it can't be recovered via recycle bin. As such, EaseUS Data recovery software can help you recover those files.
All you need to do is –
Open EaseUS data recovery Wizard
Select the disk where you performed the deleting
hit "Scan button"
Now you will find the files that were deleted accidentally or intentionally. Now you can recover all or any of them.
Recovery Of Files Deleted from the SD Card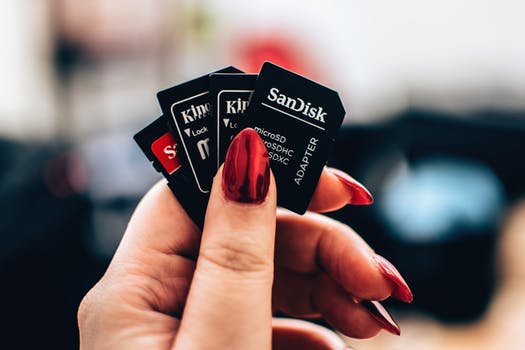 No matter how robust smartphones are these days, we use SD cards to expand the storage to leverage more freedom. In some cases, however, we randomly delete our SD card data to refill with the new one. But in some cases, we need that deleted data. Or there may be more instances where you may need your SD card data recovered. In such cases, EaseUs provides to use its powerful data recovering software that can be used to recover deleted data from the SD card.
Connect your SD card to PC via Card Reader
Launch EaseUS SD Card Data Recovery Software
Select the SD Card
hit "Scan"
Now two-tier scanning process will start. The first scan will find the deleted data and the further deep scan process will ensure for any extra file that can be accessed.
You will be able to preview, filter, and recover your deleted data now.
Note: if your files are more than 2GB, it is recommended to upgrade the software.
Recovering Photos
If photographs of your family, friends have been deleted accidentally, then you can recover them using EaseUS Data Recovery.
All you need to do is scan the selected drive for recovery and filter the items by Photos and recover any of them as you want.
Over To You
So, don't worry if your data is lost. You can give this software a try to recover your lost data. With the explained steps above you can recover your lost data very easily with the use of EaseUS Data recovery software for Windows and Mac. If your lost data is more than 2GB, you are recommended to upgrade the plan, however, if it is below that you can recover files for free. Moreover, purchasing the software will never be a bad decision.