Are you looking for Best karaoke apps for Android 2020? Do you love music and want to make your own songs using karaoke? If yes, then you are in the right place. We shall discuss today the best karaoke apps for Android with the help of which you can create your own songs, collaborate with other singers around the world and create meaningful relationships with those who love the same as you love.
Music is the greatest communication in the world. Even if people don't understand the language that you're singing in, they still know good music when they hear it. Just like despacito, many people don't understand the meaning of what the lyrics actually mean but people like it tune and music. And they just love it. As a result the song has like billions of views on YouTube.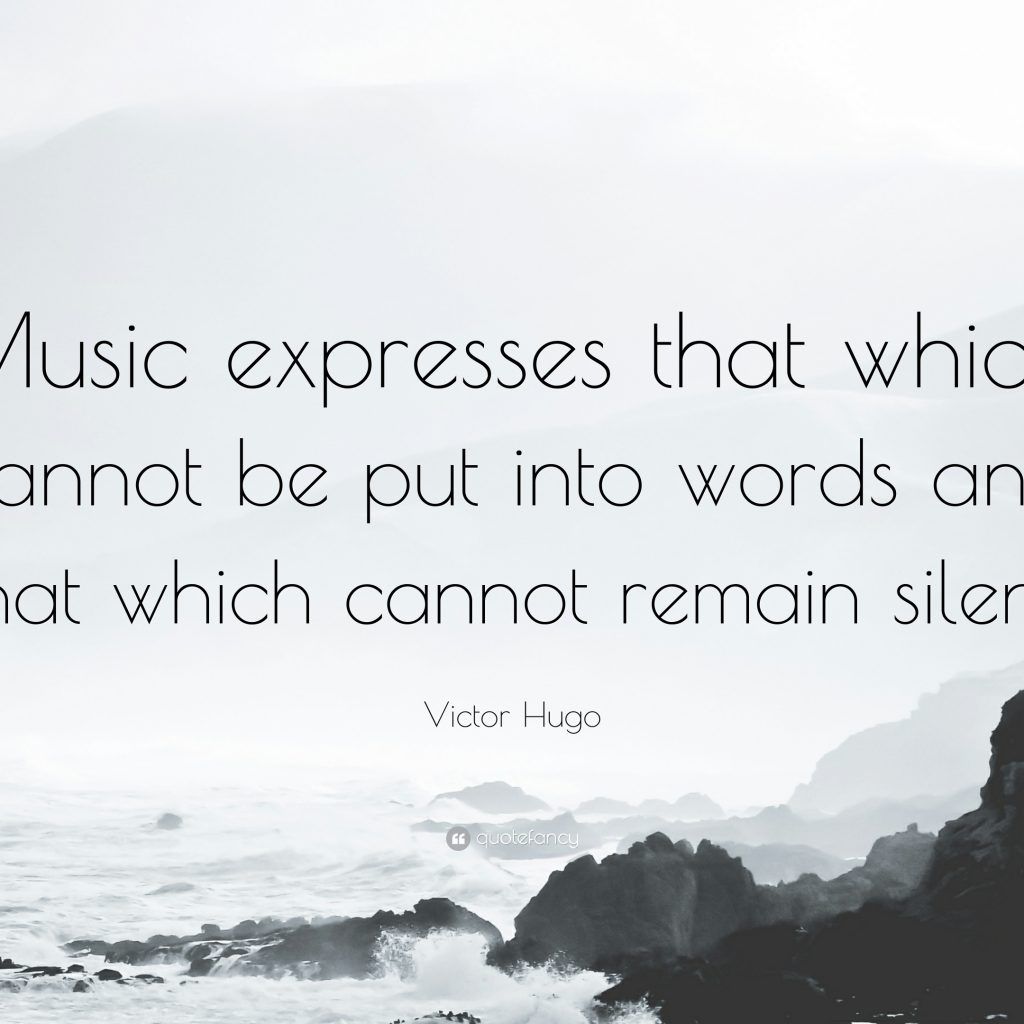 Every one of us loves to record our music. But the default recording application does not come with features it should have to make your voice look better. Though, there is an exception to it. But when we find unexpected weird output we shun off the application and of course the intention and interest. Well, there is an exception to it as well, as I have seen people who really work hard to rehearse and make their voice better even in unwanted circumstances. Anyways, developers have really worked hard and have come up with their creation that can allow any one of us to sing without hesitation. We do things again and again if we love to do that thing. The same way these applications are very addictive.
Best Karaoke Apps For Android 2020 (Latest)
Smule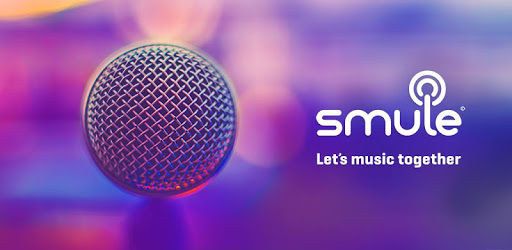 I have personally experienced Smule application for a long time. In the list of best karaoke apps, it would undoubtedly find the first place. The application is very addictive. In some applications, there is a lack of songs you want to sing. You will not probably find the karaoke of that. But it is not the case with Smule. You will find the karaoke of most of the songs. There will be no or rare flaw in karaoke music. You will be seeing the lyrics while singing which will help you maintaining pace with the song. You can sing solo or go for a duet by joining others or inviting others for joining the remaining part of the song by singing half of the part. One can choose to sing in audio mode or video mode.
After singing the song you can give effect to your song. There is the various option for mixing like magic, studio, polish, super harmony, pop star, super pop, super studio, Indie, double you, stardust and grunge. In the same way, there are various options to filter the video if you record songs in selfie mode.
To sing solo songs freely and for many other features, you will need to buy the VIP membership for 55 INR per month or 550 INR for a year.
Also Read: Audacity for android : Edit audio with your smartphone
Star Maker: Sing free Karaoke songs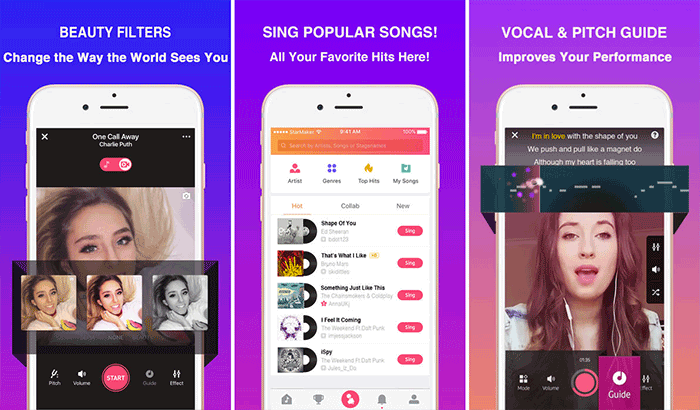 Star Maker application comes with the same concept as having a different user interface. The application is very cool and attractive. Using the application you can sing any song you like freely. With the application, you can sing the best part of your favorite songs. You can share your song with your social media profile and show your talent to your friends. It has the same features as mixing the audio in different formats, the option to sing in selfie mode or audio mode, on-screen live lyrics availability.
SoundCloud
Soundcloud is quite different from the above applications but it is one of the best karaoke apps as well as websites. You will find thousands and millions of songs uploaded on SoundCloud on a daily basis. You can just make a profile and record your own songs and show them to the world. Though it lacks audio effects and all that functionalities that entice the music lovers at large to create their own songs. So, I would say it is not the medium but the place where you can showcase your talent.
Also Read : YouTube Success Tips : A Complete Guide
Sargam – Discover Music
Sargam is a wonderful karaoke app for Android users. The interface of the application looks exactly like StarMaker. You can go live, post content be it images, status or something to interact with the audience on the platform. Sargam karaoke app is being used by millions of Android users.
Spotlite- Sing For Free
Spotlite is a new karaoke application for Android. Spotlite gives amazing and precise render for the songs. It is though not much popular but possesses plenty of good reviews suggesting that the people are appreciating this application very much.
Karaoke – Sing with MyKara
Karaoke Sing with Mykara is again a wonderful application for singing. It lets you do a duet with others while collapsing with their songs. You can find an amazing interface in the application. With the application, you can improve your voice, connect with the singers around the platform.
SingPlus
SingPlus is a karaoke singing app that can help you improve your singing. It comes with amazing effects to add on your covers to make them awesome. Singplus has the library of songs for Hindi, Tamil, Telugu, Marathi, Kannada, Punjabi, Naija, Gospel & many. You can connect with other singers on the platform and become a star.
Boomsing
When it comes to karaoke apps, Boomsing is one of the prominent applications for Karaoke singing. Boomsing provides you numerous karaoke to create the songs. You can make the songs, share and become the star.
Sing Karaoke
Singh karaoke lets you record high-quality songs with karaoke songs. It fetches the karaoke songs from YouTube and lets you sing for free.
Also Read: Top Applications To Learn Guitar Very Fast and Easy
Which is your Best Karaoke Apps For Android 2020?
Which of these karaoke apps do you like the most? Let us know in the comment sections. Also, You might have already used many singing applications so ping us with any application that is not in this list of Best Karaoke Apps for Android 2020.