It is very important to have the right motivation when you are studying for the UPSC exams. The competition is very tough, and you need to be at the top of your game to stand a chance of getting through. One way to ensure that you are motivated and inspired throughout your preparation is to keep a collection of the best motivational quotes for UPSC aspirants. These quotes will help you stay focused and driven during your studies.
UPSC is not just an exam, but one of the highest-level exams people of India prepare for. You can get high-level posts in government offices with the clearance of UPSC. Although, the proud feeling you will have been worth the hard work this exam requires. While in the process, you have to deal with many situations; while some people may think you are not working and wasting your time, others may think it is impossible to qualify. Therefore, it is important to keep yourself going and not get affected by what people say.
Here's a great collection of the best motivational quotes for UPSC (IAS, PCS) aspirants found online over the years. These will help keep you motivated and on track if you are doing preparation for IAS or PCS. While preparing and studying hard, you can remember these emotional UPSC quotes so you can pass your exams and interview with flying colors. As Jawaharlal Nehru said, "Service to the people is service to the country, and that to serve the country well is to serve mankind."
To be successful in UPSC (IAS, PCS) Exam, the best way to begin your preparation is by reminding yourself about your goals. Why do you want to be an IAS (PCS) in the first place? The following motivational quotes can help you identify your priorities and take immediate action to achieve your goals. So, without further ado, here are the best motivational quotes for UPSC students!
List of Best Motivational Quotes for UPSC (IAS, PCS)
Sometimes our efforts are ineffective. When they fail, we feel like giving up. We ask ourselves if it is worth trying. The following quotes will motivate you always to be positive and never give up on your dreams. To get motivated before an exam or any important event, keep these quotations with you all throughout your life It's never too late to achieve your goal. There are many examples of successful people who achieved their goals only after they had lost all hope. Their failures and disappointments made them stronger and motivated them to work harder than ever before. Remember that as long as you live, there is always hope. No matter what happens in life, don't give up on your dreams and be positive.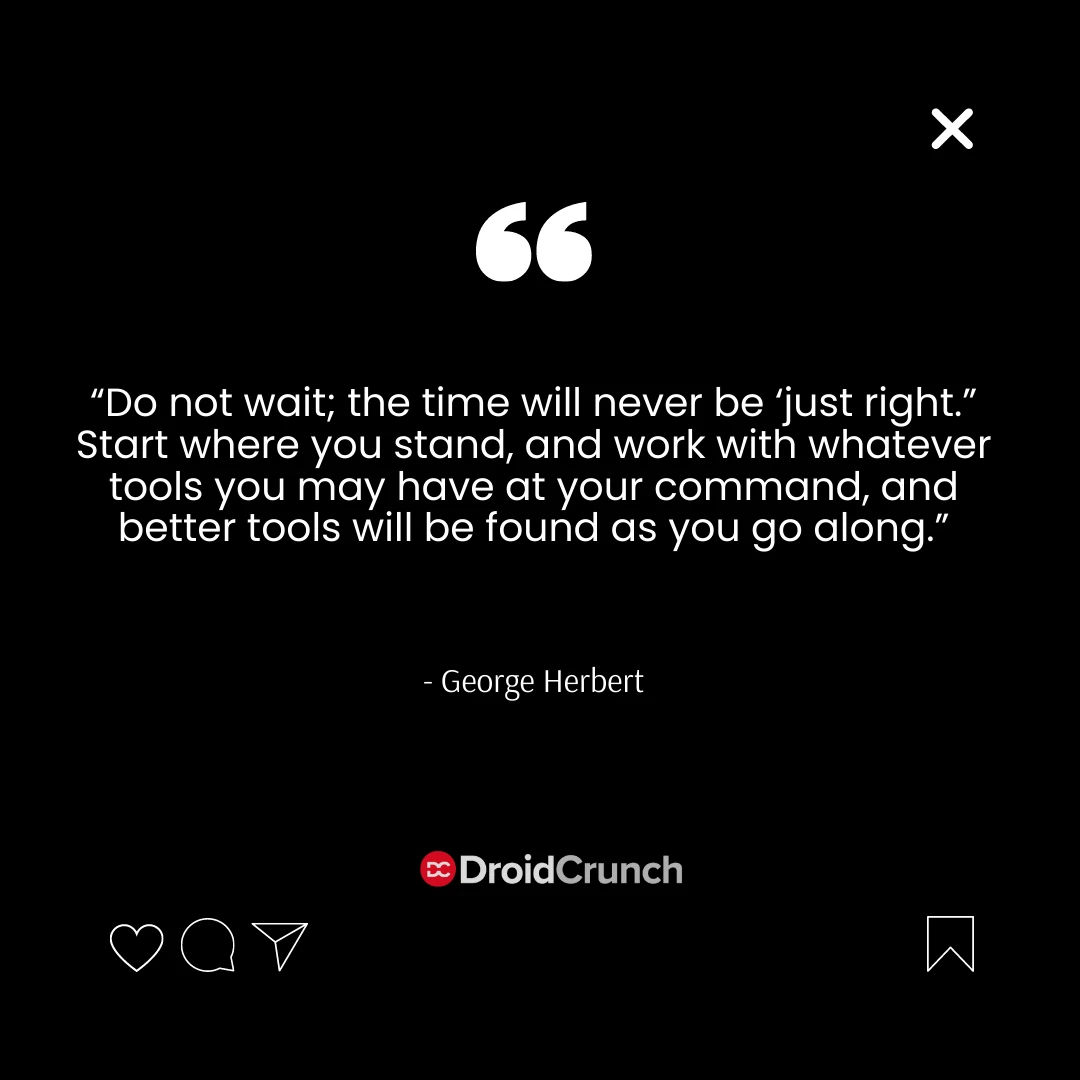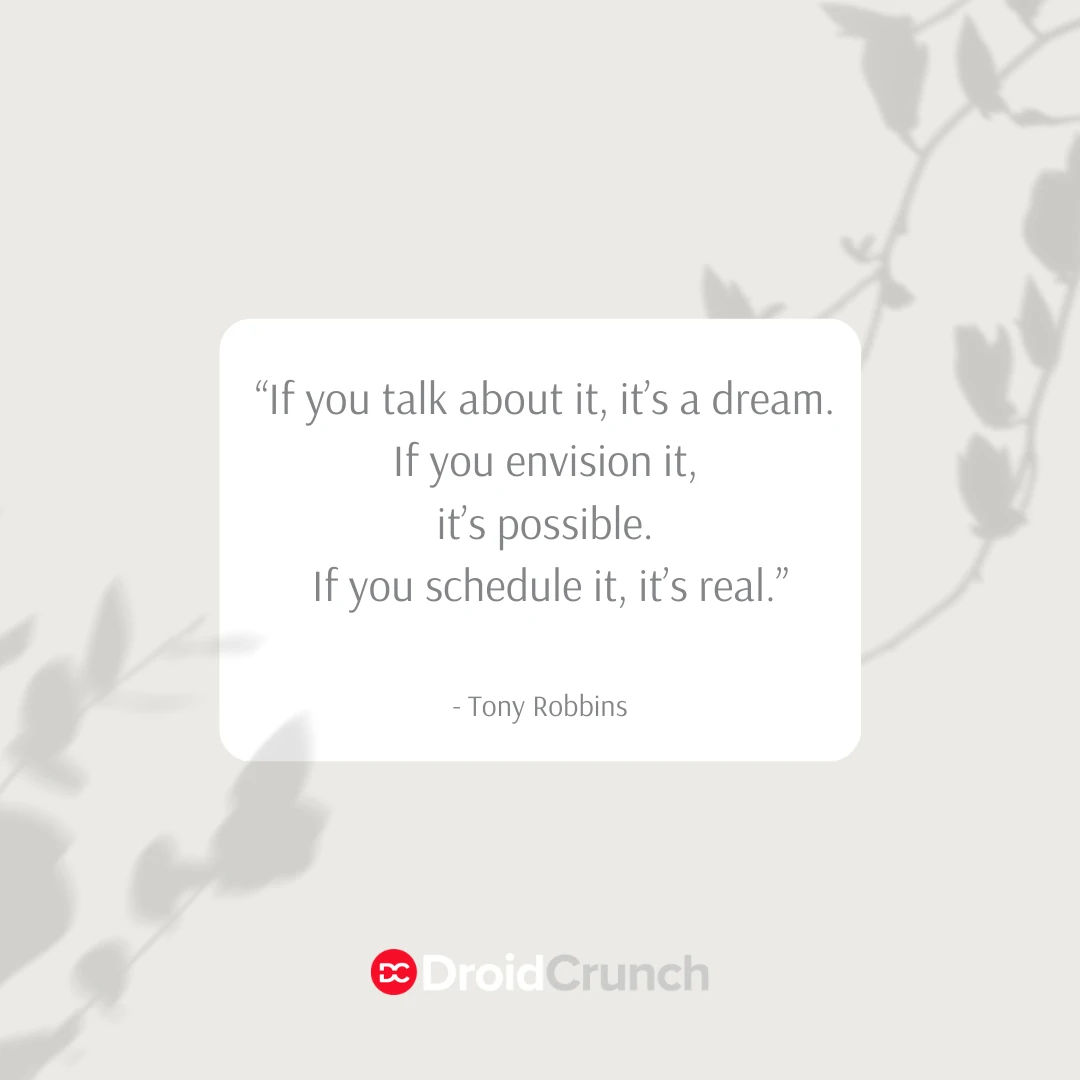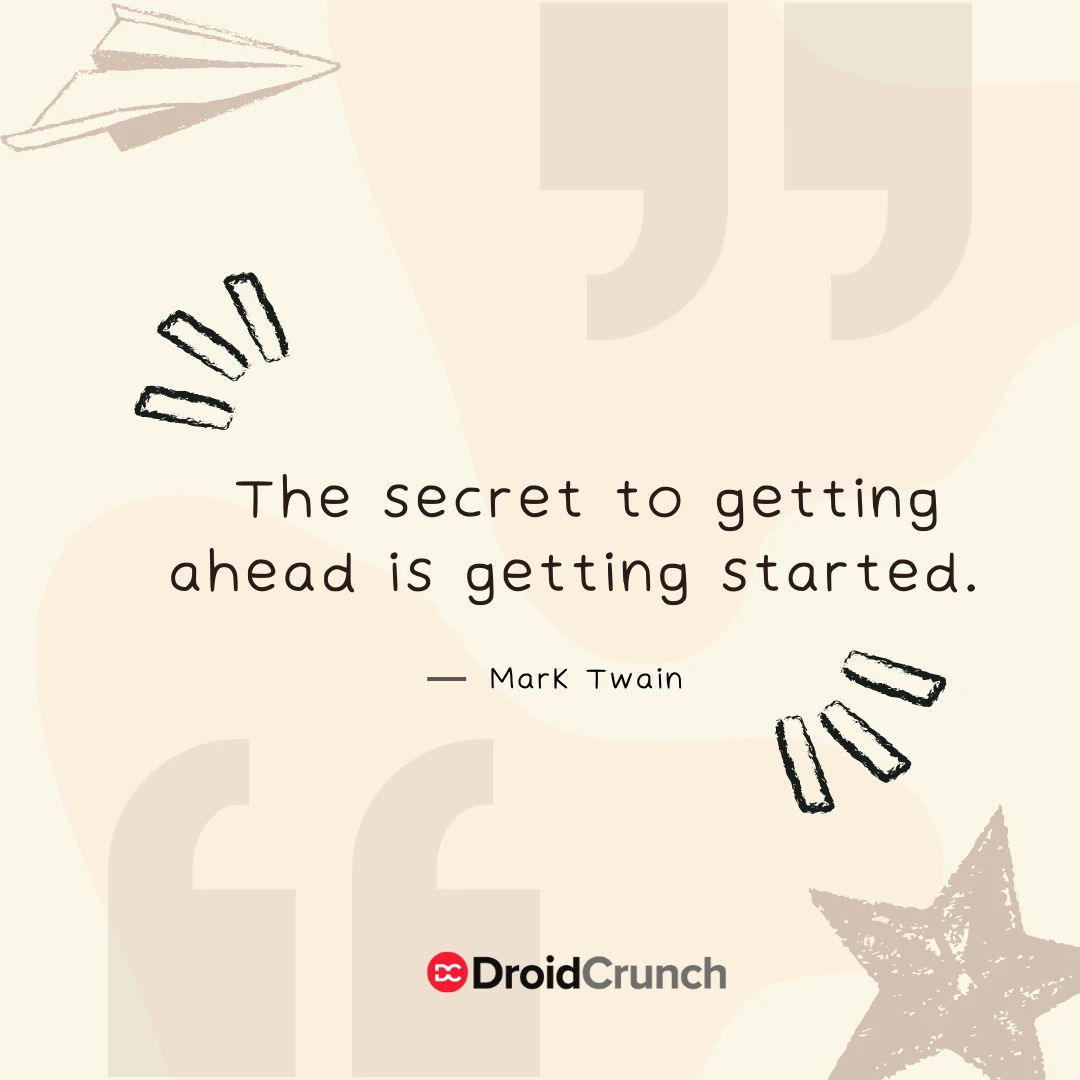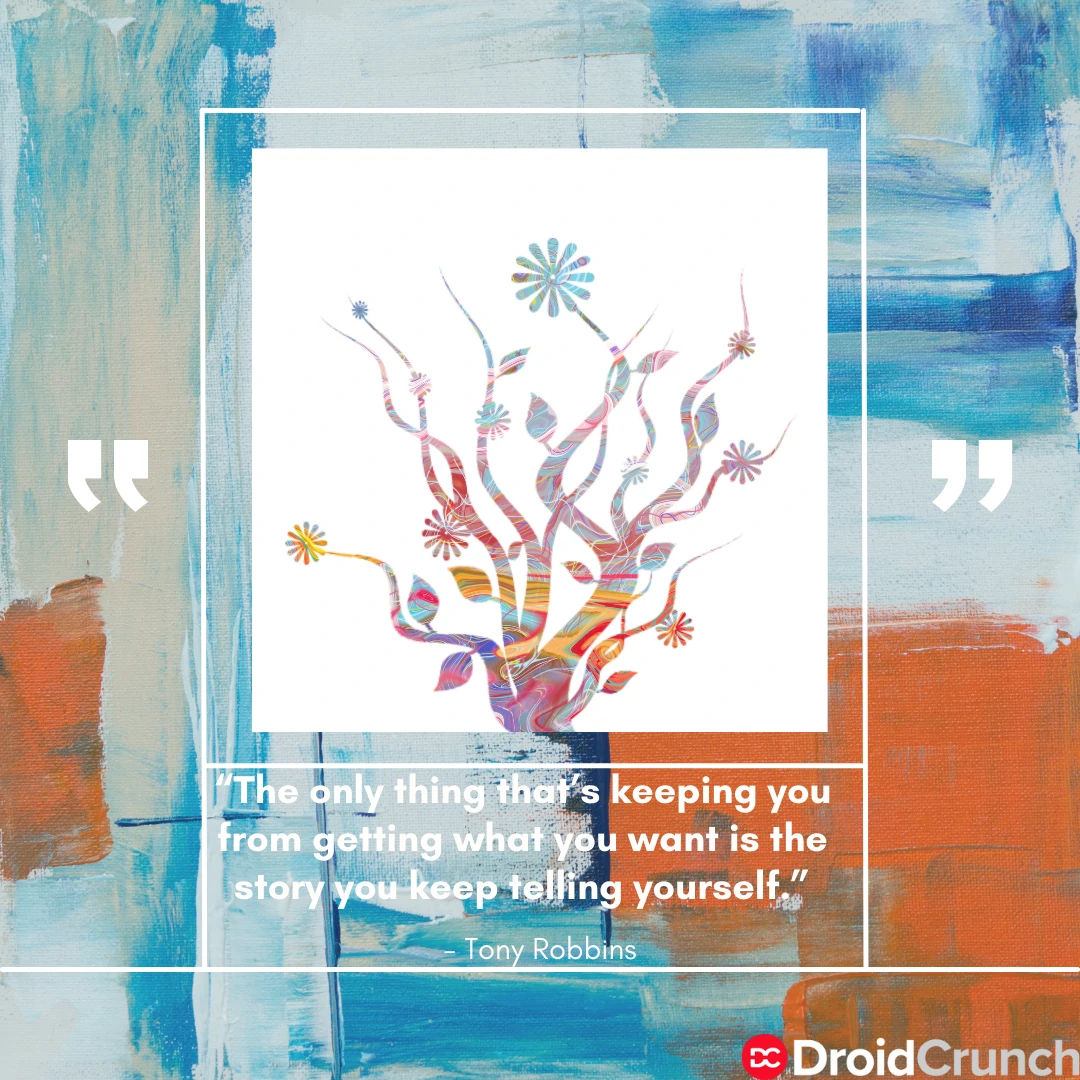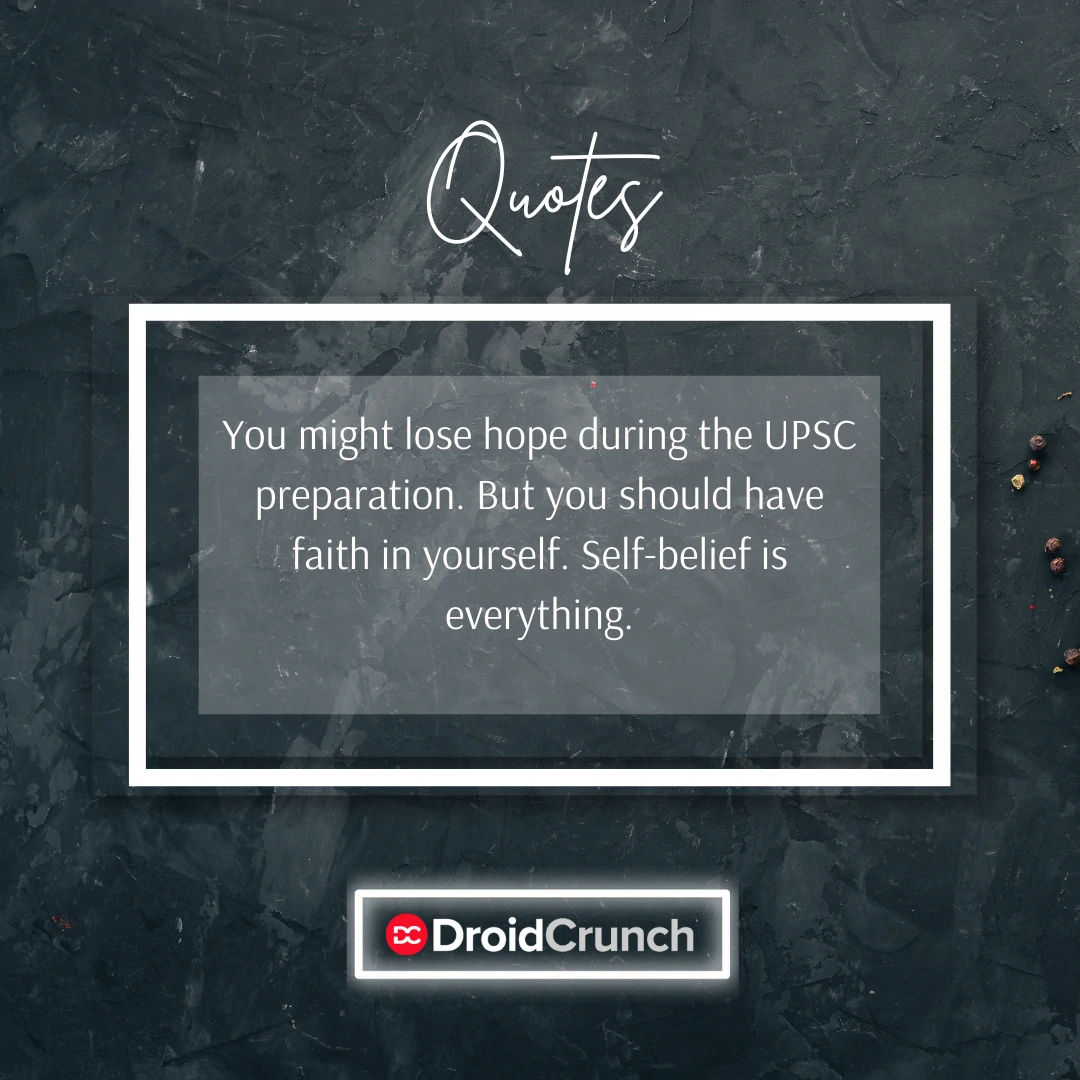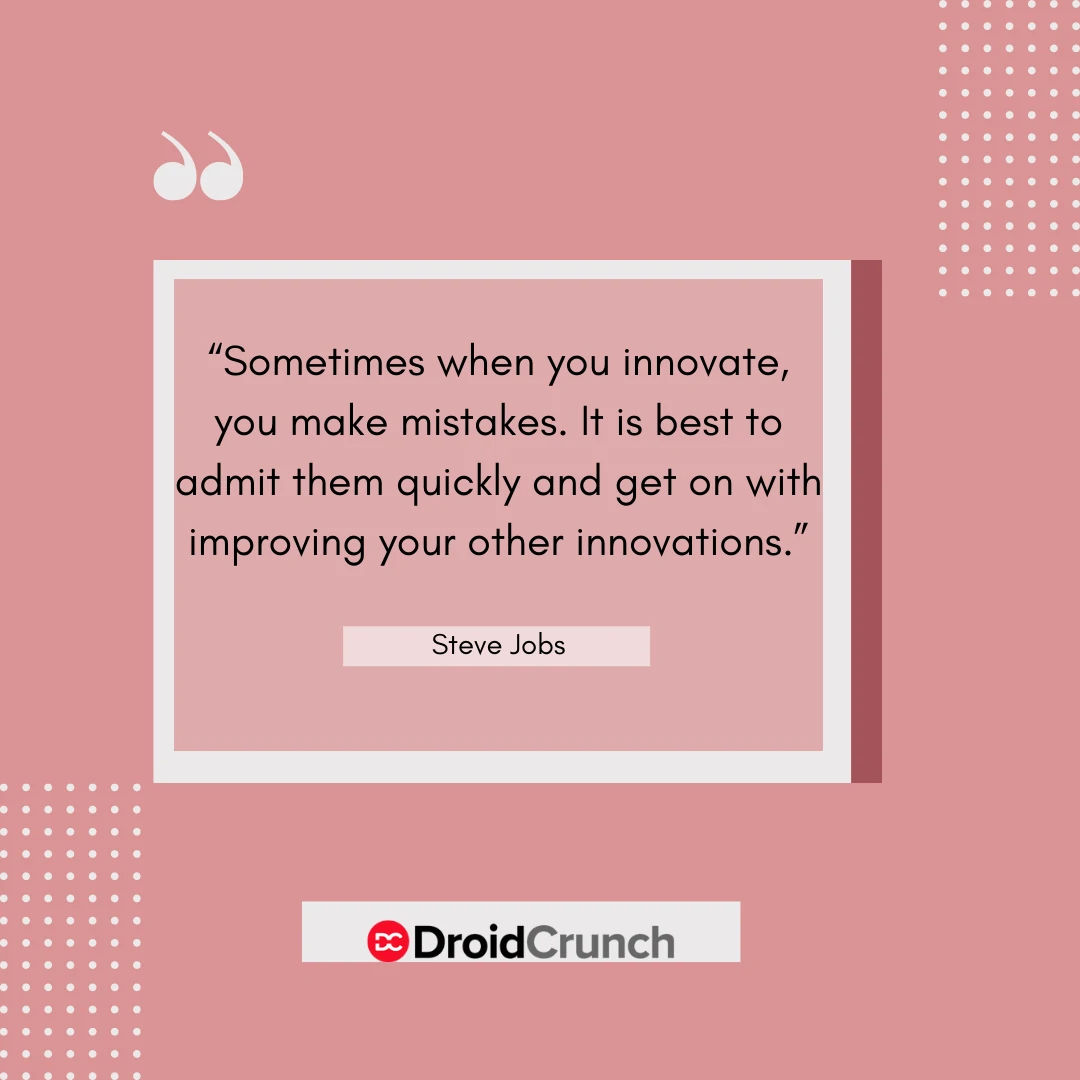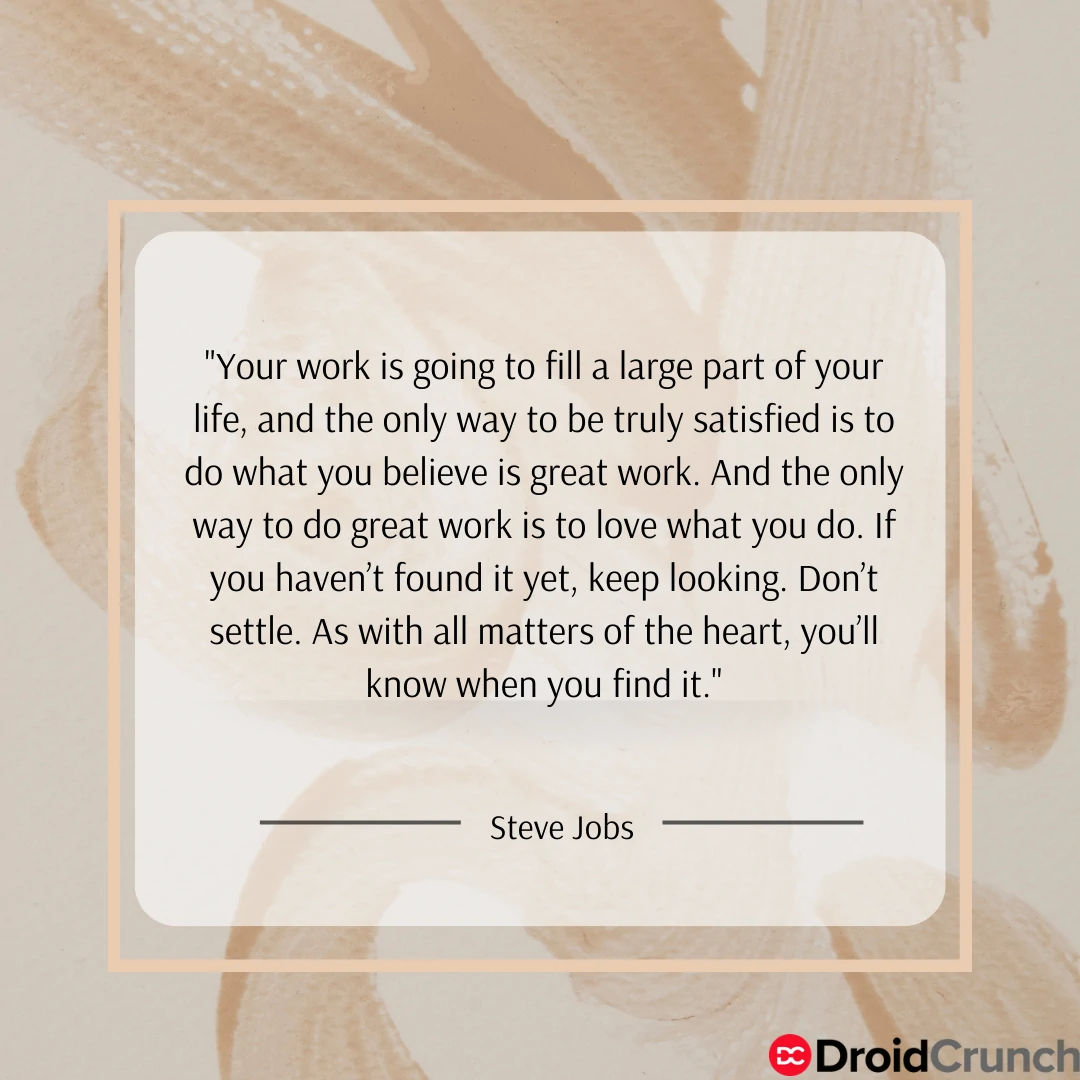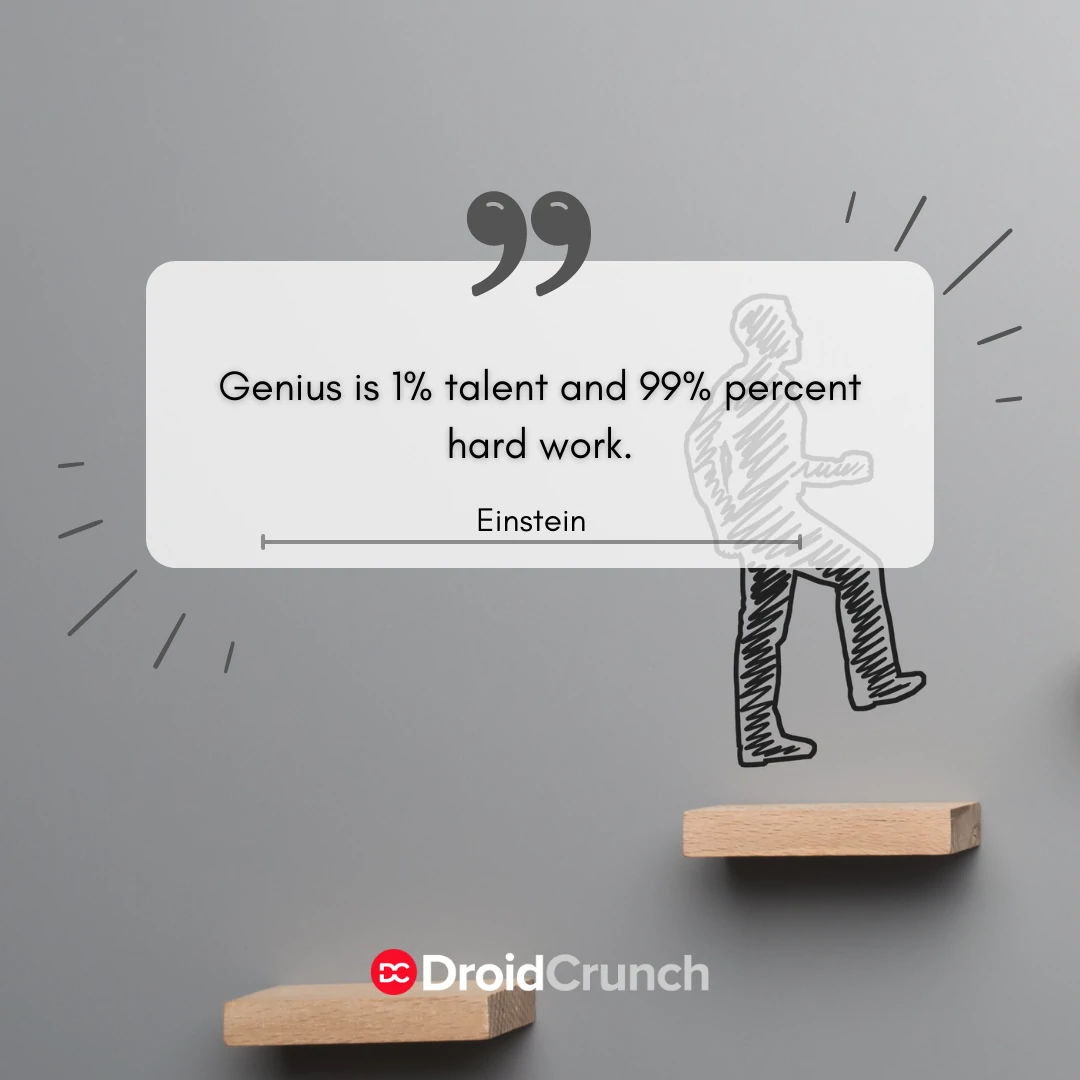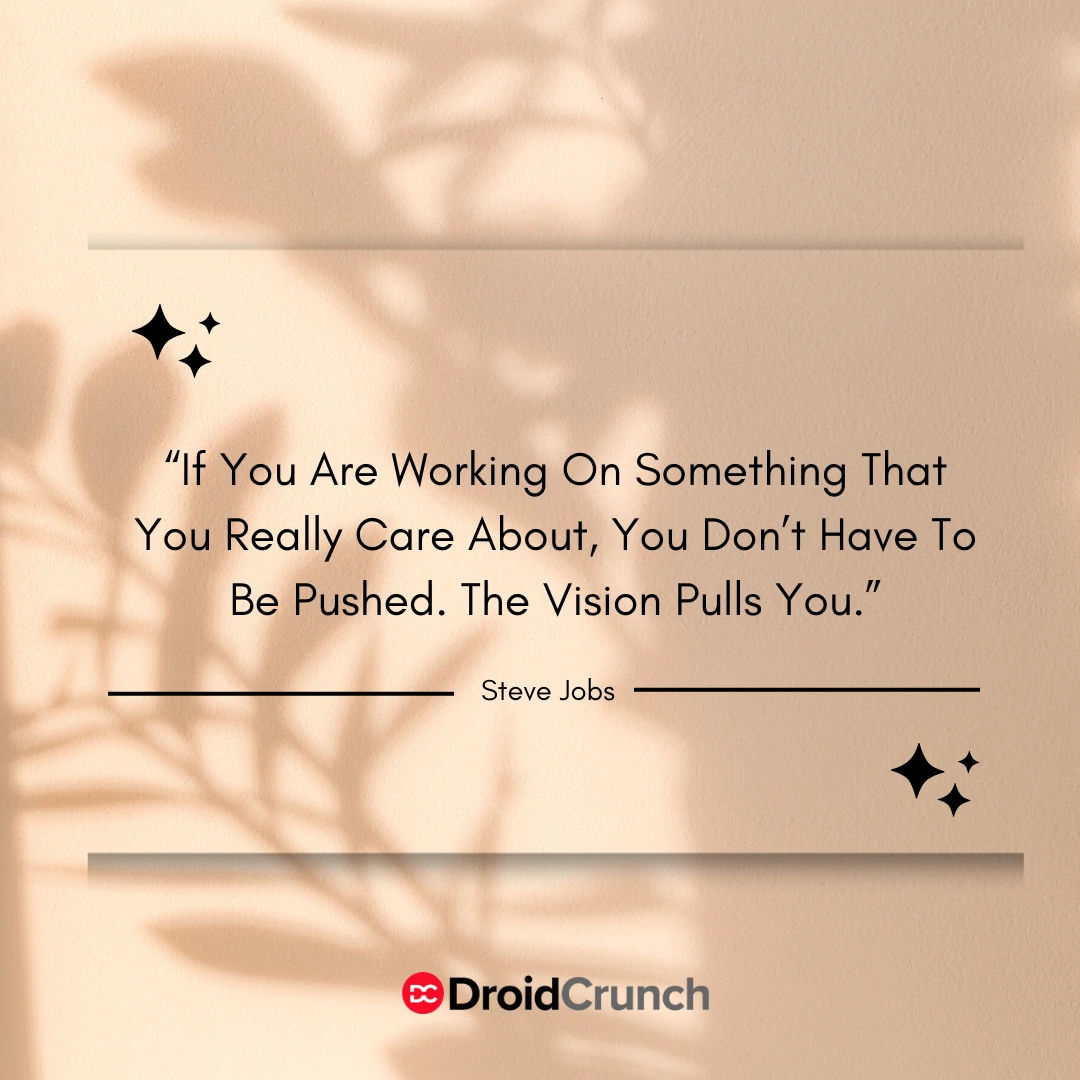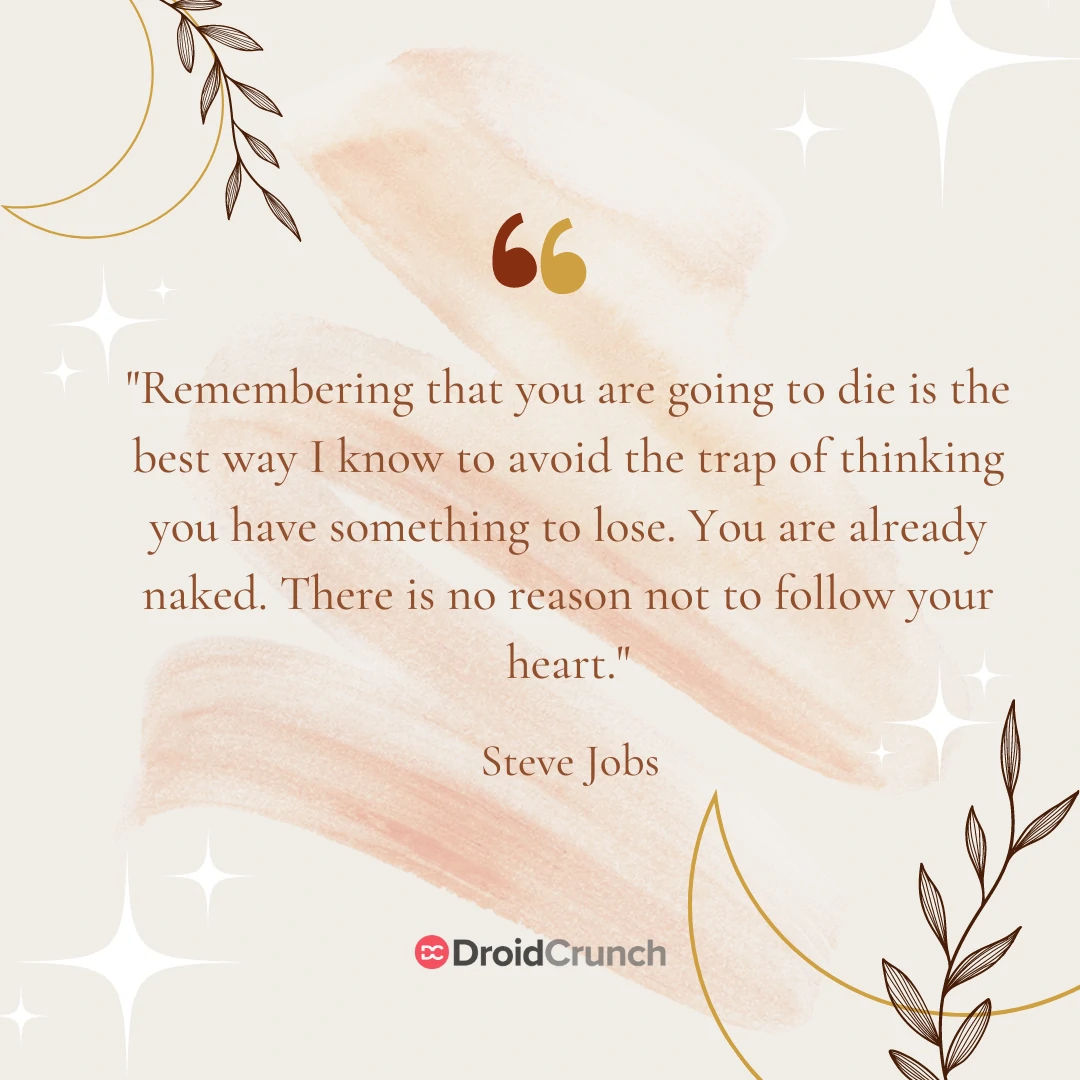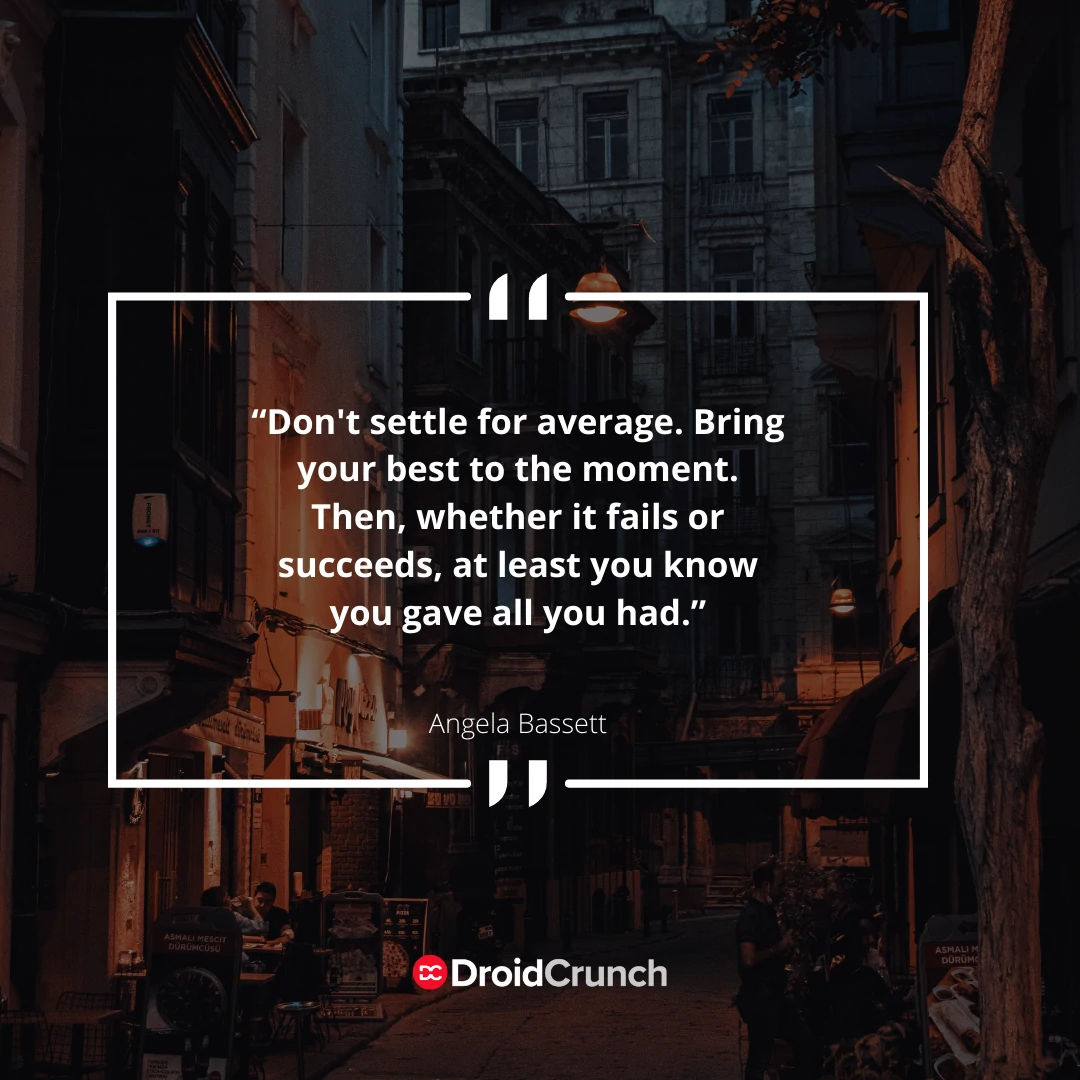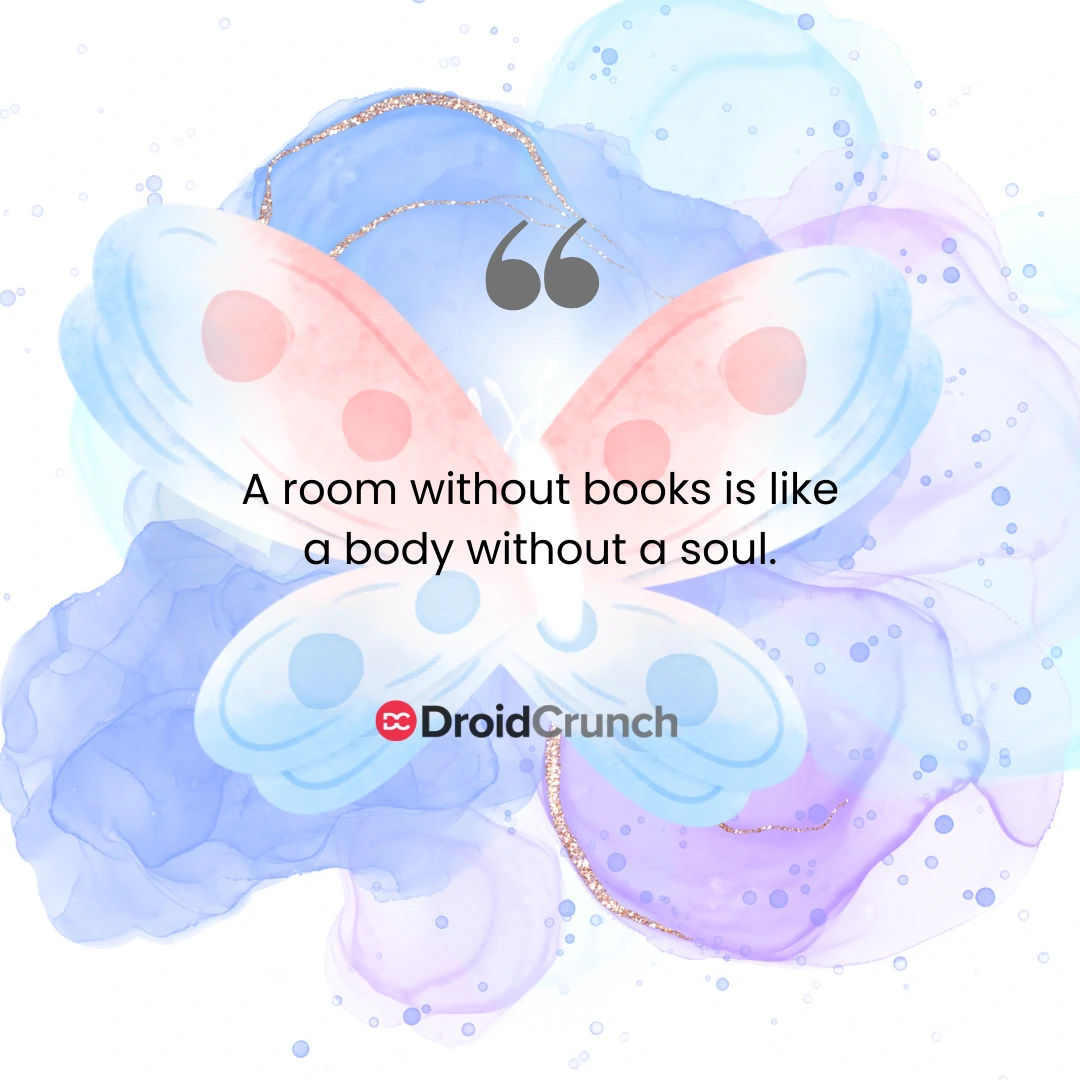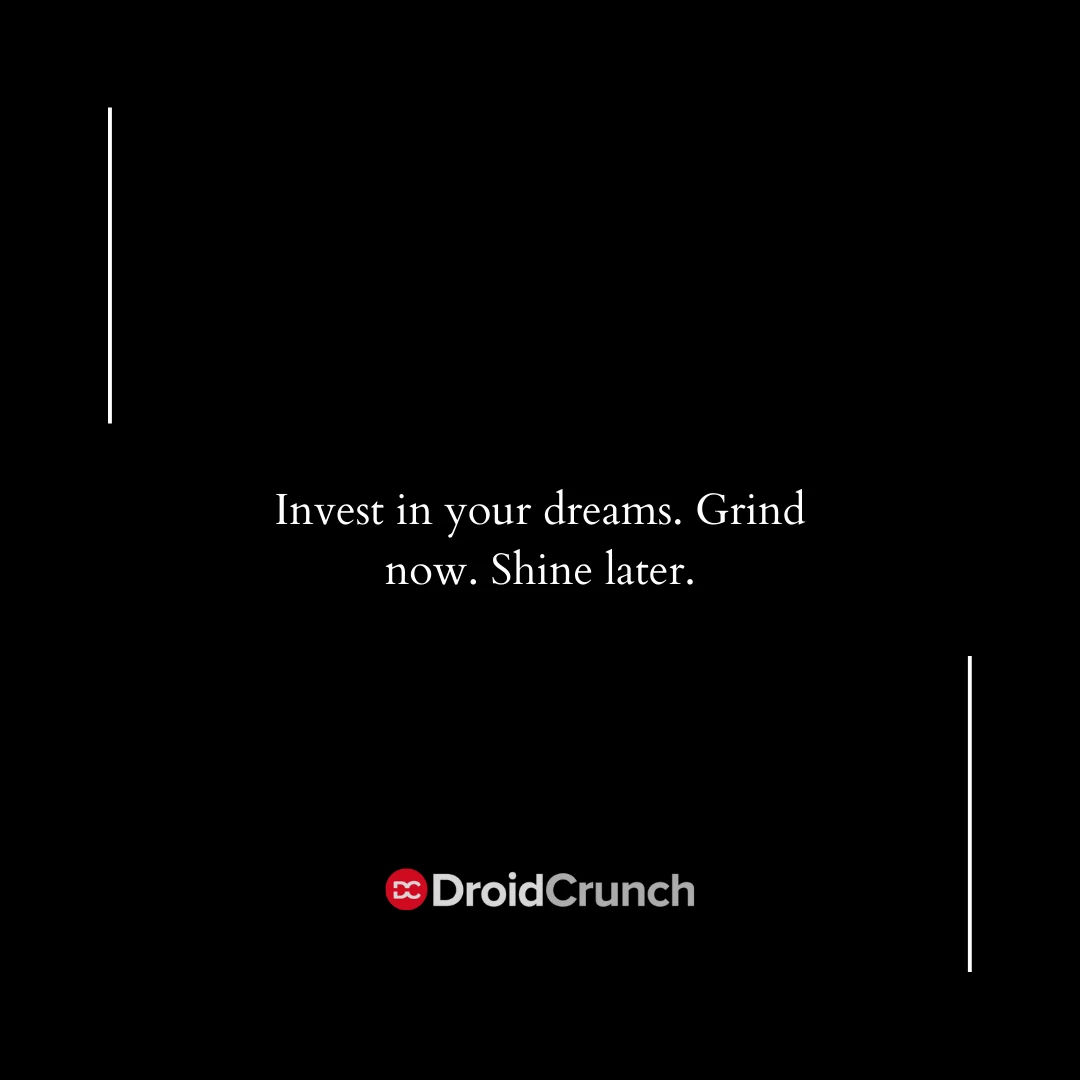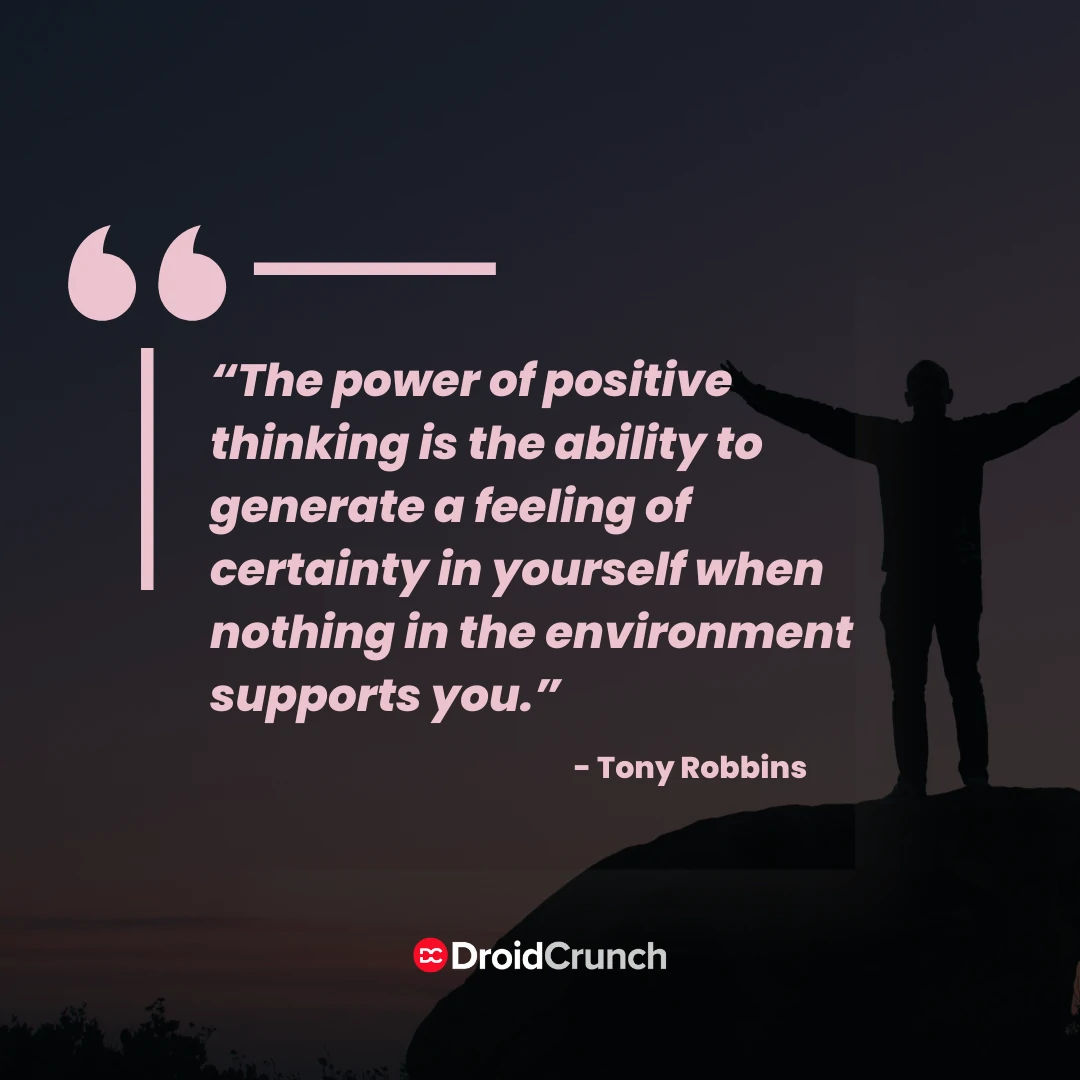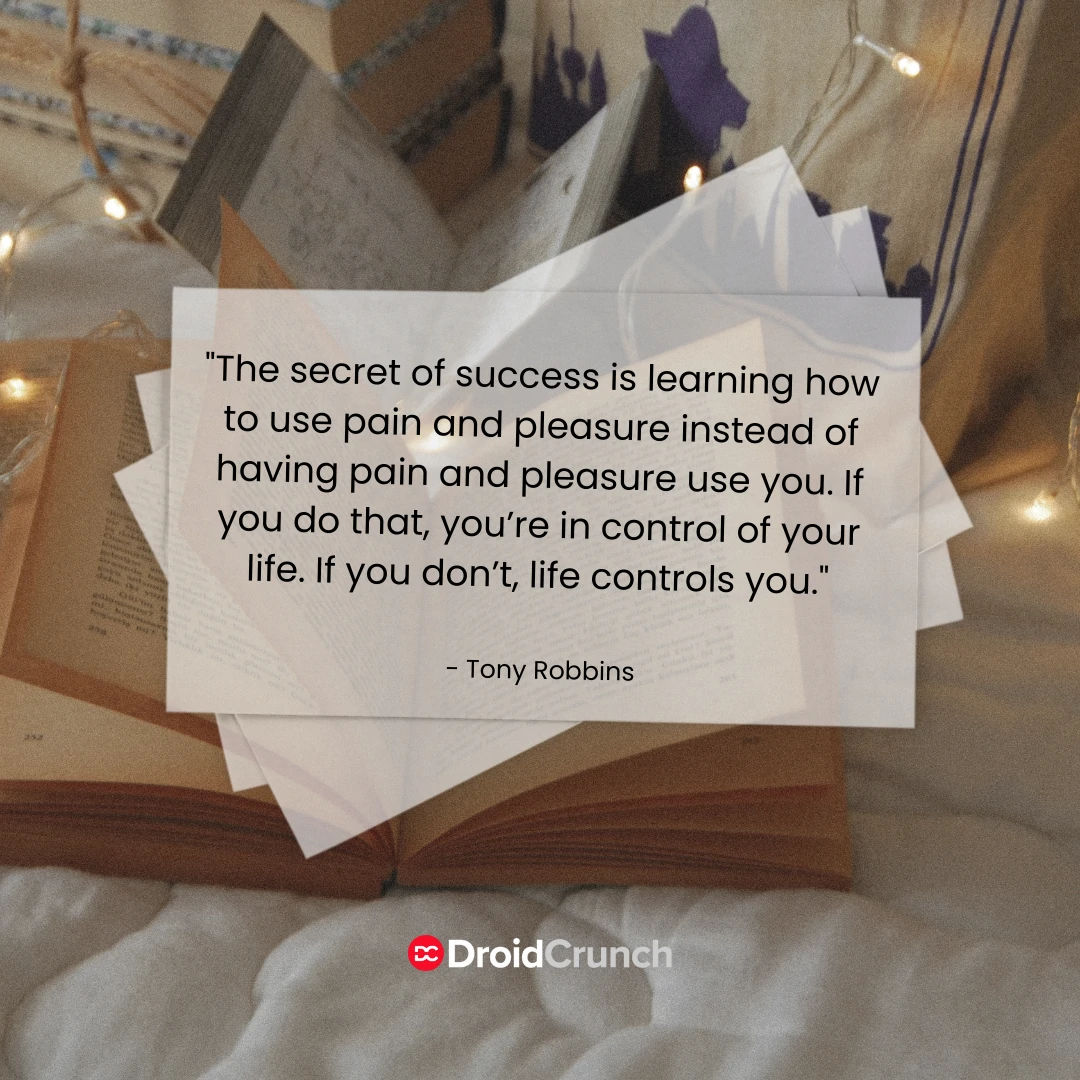 Over to you with Best Motivational Quotes for UPSC Students
Do you think there is a lot to appreciate once you achieve your goal, but few to none while in the process of working for the goal? Yes, it is the same scenario in most cases. However, you should know that legends work in silence, and then the results speak for them. Here are some of the best quotes from great achievers around the globe to motivate you.
We have compiled a list of the best motivational quotes for UPSC candidates. These will motivate you through your preparations and also ensure success. Remember that this is a long journey, but with motivation and hard work, you will see success. These motivational quotes from various famous personalities like Steve Jobs, Tony Robbins, and also Oprah Winfrey should be able to motivate you enough to work hard and achieve your goal of becoming an IAS or PCS officer. We hope these motivational quotes for UPSC/PCS aspirants helped motivate you!