Envent Beatz 307 Review : Are you looking for the best earphone under 600? If yes, then read this fully and we shall talk about one of the best earphones under 600 named Envent Beatz 307 today.
Envent Beatz 307 Review Details
Envent Beatz ET-EPIE307 BK earphone is designed by Envent Company based in Delhi. It is having robust metal design and powerful sound. Not only listening to songs but for various other activities like taking calls, recording audio Envent Beatz performs a very impressive job for you.
Included In the Box: Earphone, Carrying Pouch, Earbuds (S, M & L) and 1 Ear hook.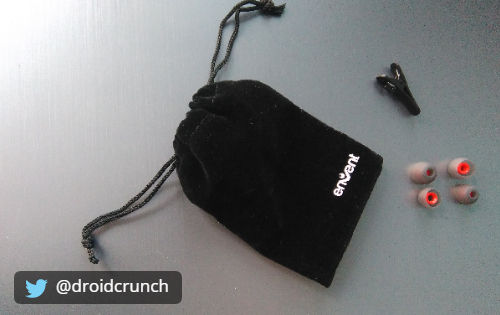 Envent Beatz 307 Review
I used Envent Beatz 307 for a couple of days. Envent Beatz 307 is not having fascinating but a premium and solid design. Let's talk in detail about Envent Beatz.
Envent Beatz 307 Comfort & Design
The solid design of the earphone gives you an assurance of durability.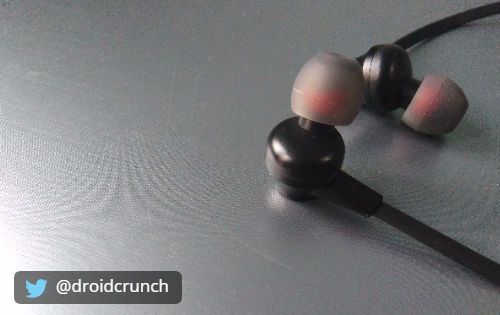 Comfortable Wearing: Beatz 307 fits your ears due to its design that is thin and curved to easily fixed and silicon earcaps gives great comfort. In addition, You get 3 earbuds viz. small-sized, medium-sized and large-sized to use according to the preference and requirement.
Beatz 307 has a Gold plated 3.5mm jack. Its L shaped connector prevents the cords from getting accidentally unplugged and keep your device look decent even while plugged in.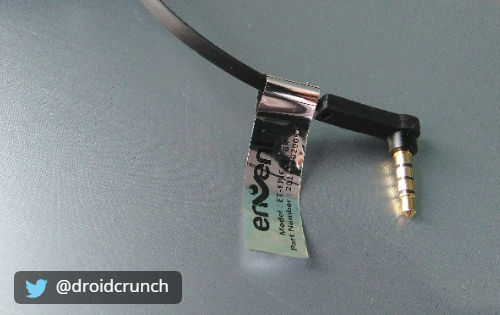 Envent's Beatz 307 uses neodymium magnets to provide you crystal clear voice. The sound quality of the earphone is decent and its the centre of its attraction and makes it pretty different from other regular and even high priced earphones.
Envent Beatz 307 is having 1.2 m flat cord that is strong which prevents it from being tangled. Its available in three different colours of Grey, White and Black.
To be precise, Remote Buttons did not actually amaze me that much. It's having regular Play/pause button instead through which, unfortunately, you can't control the volume. But fortunate is that I am kind of person who rarely uses those remote buttons and prefer to control the music and volume on the device. And so far as the calls are concerned that regular button is there to receive them.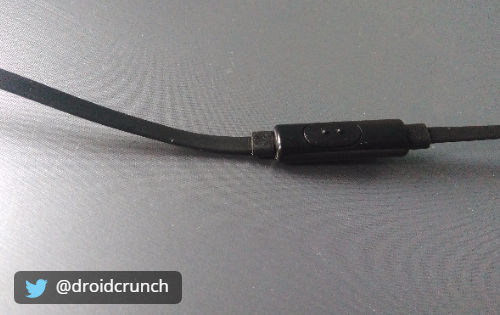 We have also made a review video of Envent Beatz 307 earphones including sound test and inbuilt mic test. You can watch it below.
Also Read: Best Gaming Laptops Of 2018 [LATEST] 
Envent Beatz 307 Price
Beatz 307 earphones are available on the Amazon with free shipping on a very reasonable pricing of 599/- Rs with 40% of discount.
Final Words
The Envent Beatz 307 is an amazing earphone with reasonable pricing and superb quality. The mic of the earphone is pretty decent and you can use it for calls and recordings without and headache. If you are looking for a decent earphone under 600 rupees then Envent Beatz 307 can be one of the best alternatives for you. Share your thoughts in the comment section below. Also, if you have used Beatz 307 earphones, please share your experience or review it below.
[alert-success]Hope you liked Envent Beatz 307 review. 
For more tech news, tips and tricks, gadgets reviews and more just be our friends on our
[icon name="facebook-official" class="" unprefixed_class=""]Facebook Page
and
[icon name="twitter-square" class="" unprefixed_class=""]Twitter
. Also, watch us making some cool videos on our
[icon name="youtube-play" class="" unprefixed_class=""]YouTube Channel.
[/alert-success]