Are you looking for the ways to create a free online poster, then you are certainly on the right page. I shall introduce you to one of the best free online poster maker software today. Making a poster from the scratch does take a lot of time to complete. Doesn't it? Surely, it takes. To eradicate this issue, Design cap comes with a bunch of designs to use in your poster. You can make the poster for Diwali, for election, for the conference, for the party, for school, for the concert or for many other occasions with the use of Designcap.
How To Use
Using Design cap is fun and it is really very easy to use. You can make your own with a scratch or use the templates. Let's understand with the help of screenshots.
First of all, go to the design cap website.
You will find the below page by clicking "Make a free poster" button.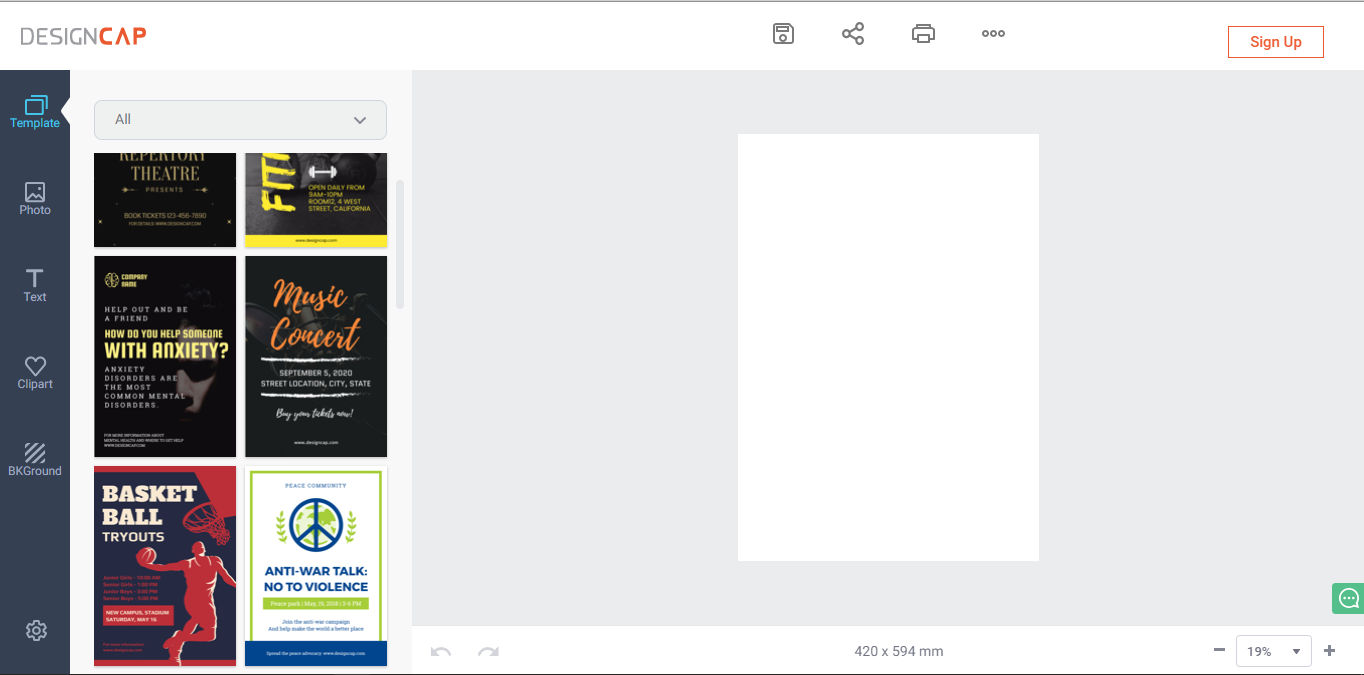 On the left pane, you can find templates section from where you can choose any template from the pool of hundreds of different templates.
You can use uploaded photos. There are many text fonts and customization options thereof through which you can easily give a perfect feel to your text.
The clipart section allows you to use shapes, social icons, funny stickers, love stickers, nature stickers, travel tool stickers and much more.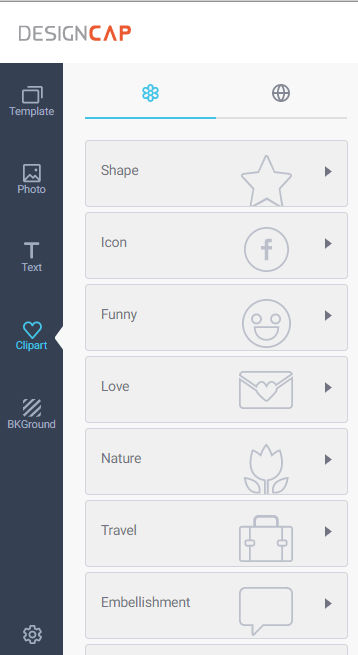 Design Cap gives you variety of background selection options.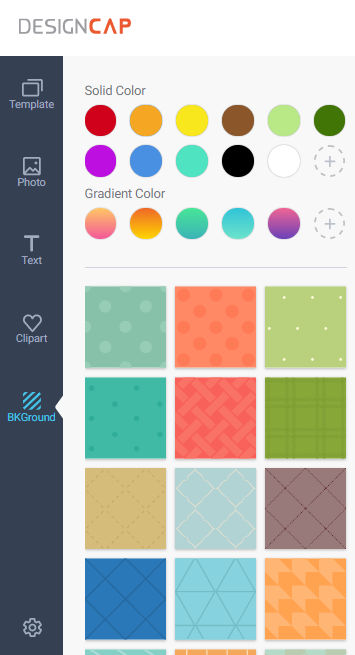 Free Online Poster Maker
With DesignCap you can design posters for free, in less Time span and with the slendid output. The elements for making posters in design cap always make sure that whatever you create is always appealing to the eye, perfect for your need and is eye-catching.
A poor design can leave a bad impression on the clients and viewers, while an eye-catching and better design can turn a wandering viewer into clients.
– And, that is what DesignCap puts on the table for you.
Also Read: Best Gaming Laptops to buy in 2018
Final Words
Nothing is more important than a better design and appearance in this competitive business environment. In order to have an edge over the competitor or to keep pace with them, you will need to entice the customers the best way possible. Design cap is a Free Online Poster Maker tool that helps you create eye-catching posters which look professional and impressive. If you have not used it, give it a try. And, if you have used it, share your experience in the comment section below.