Alexa.com is a good tool to increase your website ranking. It is being used for many features. It attributes the websites with an Alexa Rank through which most people compare short and big websites. With this parameter people also generally estimate the traffic and value of a website. Although now with the start of this new year 2022, the news has let Alexa users switch to other alternatives. This popular tool is now getting retired. This tool provided service for best ranks and gave good competitor analysis reviews. However, as stated you should not rely on a single good for your website. Now you can look up different alternatives for alexa.com. Here is a list of the best alternatives for Alexa.com which will help your website to get a better ranking and to grow.

List of Best Alternatives to Alexa.com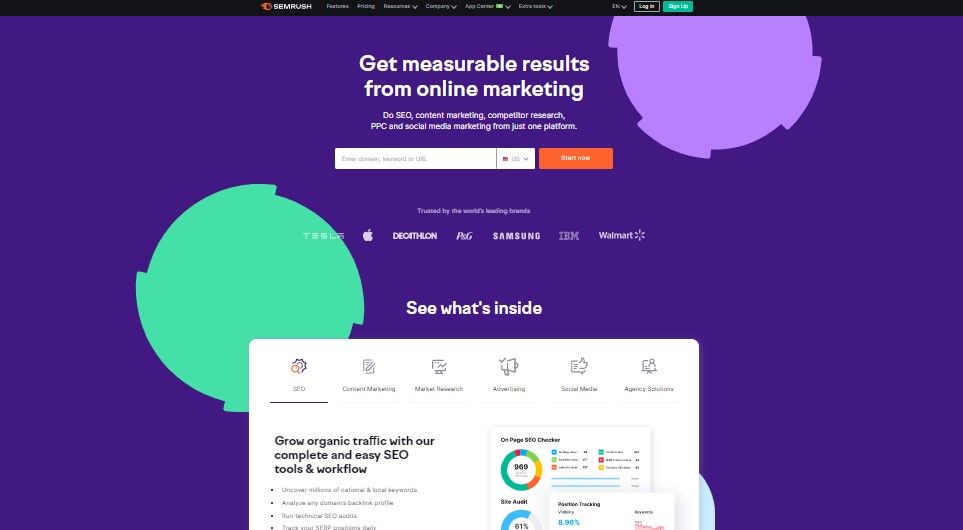 Semrush is an easy-to-monitor and handles tool. It can help manage your organic rankings. This tool helps you to create simplified reports and gives access to all your team members. It enables you to analyze and even track your social media effectiveness. Semrush is a top-notcvh SEO tool that is trusted all over the world. It is one of the best alternatives for Alexa.com and has highly advanced tools.
Ahrefs

Ahrefs is again a good tool against Alexa.com and is mostly used in order to analyze different requirements. These include the website's link profile, SEO health, and even keyword ranking. It is the best tool to conduct keyword research for different sites including Google, Amazon, Youtube. It is a well-known toolset for SEO analysis and backlinks. Moreover, the site audit tool will help you to analyze the website even for simple yet common issues. Ahrefs.com will also help you to monitor all your SEO health.
Similarweb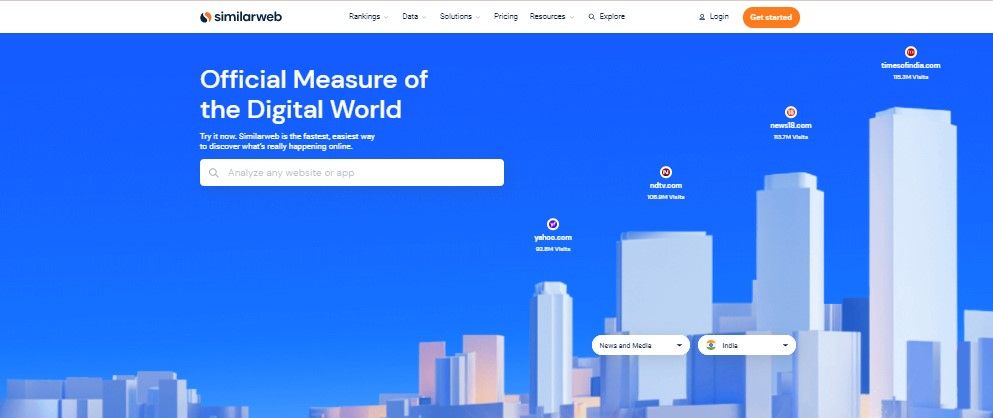 Similarweb is a good tool and has good features including website data and engagement metrics. It enables you to use mobile app industry analysis. you can even access the traffic shared by your own device and help get more traffic by creating SEO-friendly content. Similarweb stands out as a better tool when compared to Alexa.com as it includes a lot of features like showing competitors' networks and display ads. Not only this but you also get access to see competitors' keyword research and even their website traffic analysis.
Spyfu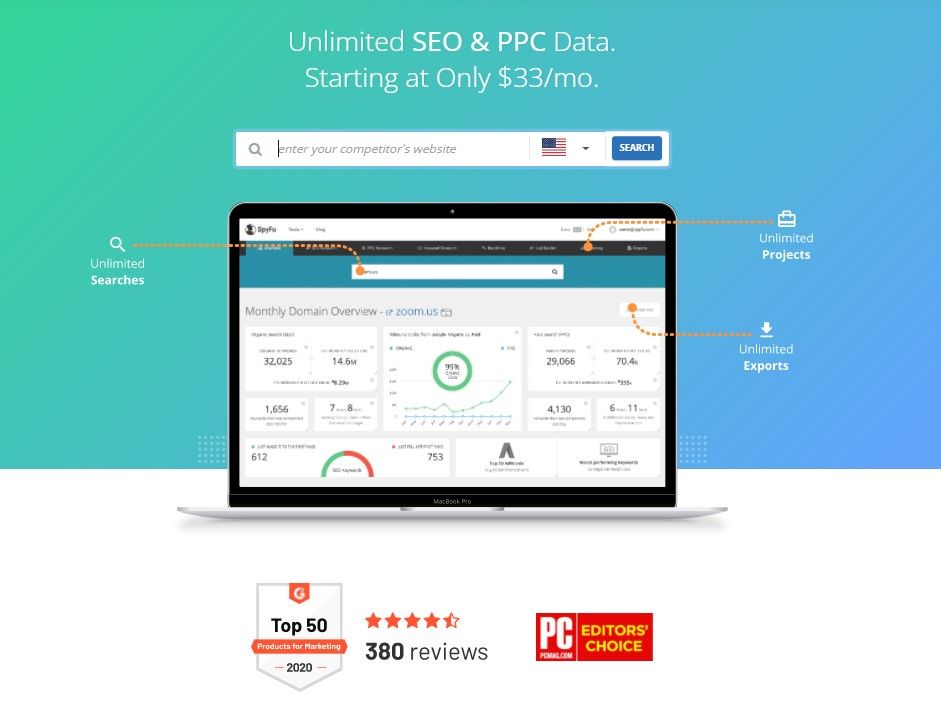 Spyfu is a good tool and helps SEO research and also PPC research. when compared to Alexa.com it has similar tools yet offers better working space. important points in order to increase traffic for your websites like keyword research and backlink research. you can even get access to features like keyword rank tracking. The best way to get your website to boost is to check for what your competitor is using and how his/her website is getting a better ranking. To do so we need to get a good analysis of their site which can be done with different features offered by Spyfu.
Moz Pro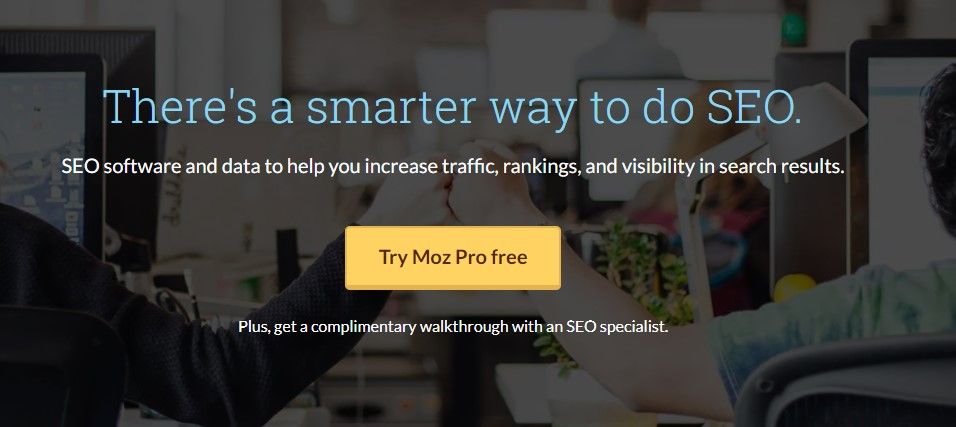 Moz Pro is an excellent tool to increase web traffic. it even allows you to get the web's best SERP analysis report. you can research local categories and different keywords. It is better for you to compare your past performance more than it is important to do competitor's analysis, therefore you can access your ranking in history and look for places where you need to work on. It even allows you to uncover your own site's broken links. Search for your competitor's most well-written content and explore your SERPs with Moz Pro.
Serpstat

Serpstat is a great tool that offers a lot of features in order to enhance your website. you can increase the readability of your content by using SEO properly, this can be done through Serpstat. The keyword research tool of Serpstat is highly efficient and works according to the Google algorithm, this makes sure your ranking gets better. it gives you access to use competitor analysis tools which will help you to compare your keyword research for similar topics to your competitor's. It is an overall good alternative for Alexa.com.
Ubersuggest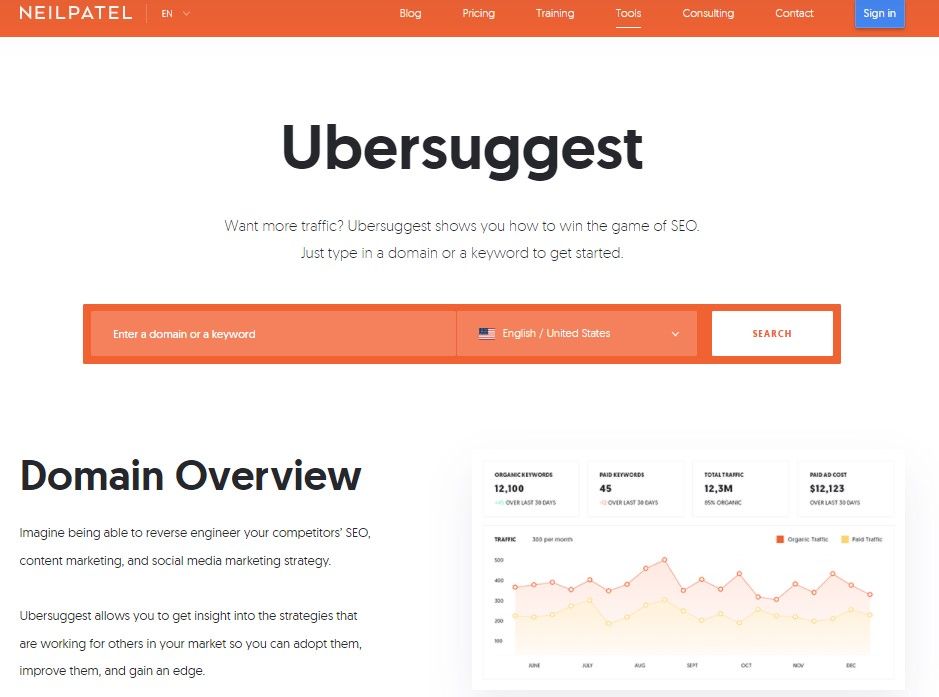 Ubersuggest is an absolutely free tool to use and is developed by an entrepreneur named Neil Patel. It helps generate new keyword ideas for better results. you can have access to good content ideas and have good backlinks as well. this tool is especially popular for keyword search so it definitely will increase the readability of your content and increase traffic for your website. Moreover, it enables you to get better site audits and have access to analyze competitors' tools as well.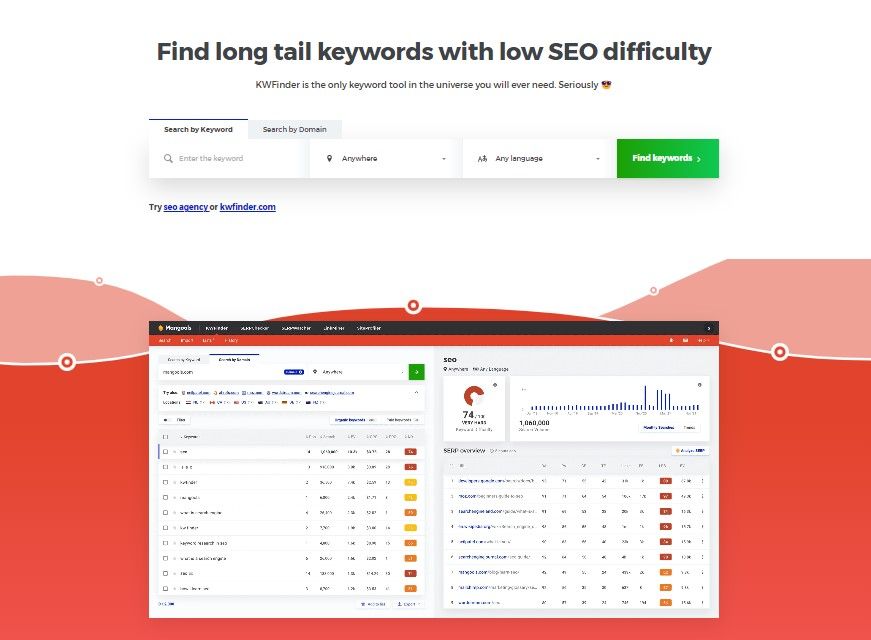 A free plan will let you perform three keyword lookups and three SERP lookups per day, and you'll get a maximum of 50 related keyword suggestions per search. To unlock more searches, you'll need to upgrade to one of the paid plans.
Although KW Finder is listed last in this list but is the topmost choice of many users around the globe. It is a great alternative against Alexa..com. It has the most accurate keyword difficulty tool against any other tool in the market. KW Finder shows the most relevant data and is highly reliable. You get access to create a free account and use this tool's features for free. The free plan not only includes three SERP lookups per day but also includes a maximum of 50 related keyword suggestions.
Conclusion
Here we are at the end of this review with the top listed best alternatives for Alexa.com. If you are looking for free sites to help develop your website then you are at the right place. This list includes different tools like KW finder and others that offer free service. With these tools whether you are a beginner or a professional, you can increase traffic for your website in no time. Alexa.com is a good tool but the news of ending soon has its users devastated however users can now explore and definitely try these listed tools. Let us know your experience with these best alternatives for Alexa.com.