Hosting is always a big concern if you want to see your website grow. A better hosting allows you to have multiple features (plugins) installed, and they don't affect your website speed.
On the contrary, if you are running your website on shared hosting or using a bad server, then you have to limit yourself in terms of features and plugins.
As such, website speed and hosting service play a crucial role in the success of your business. Good web hosting is when your website visitor does not think about the server or speed of your website.
It is like good editing when the viewer does not think about edits. The smoother it is the better it works for the users.
If you are looking for the best hosting for your websites to host, then Interserver can be the best option for you.
An Overview
Interserver is serving its clients with the best hosting solutions for more than 2 decades. They believe in customer satisfaction and value generation. As such, they have managed to work with top clients all over the world.
Interserver offers many web hosting plans. They offer the best VPS and WordPress hosting services. Their prices are very fair when compared to other hosting providers.
For those who want to start a website, their standard web hosting will be a good option.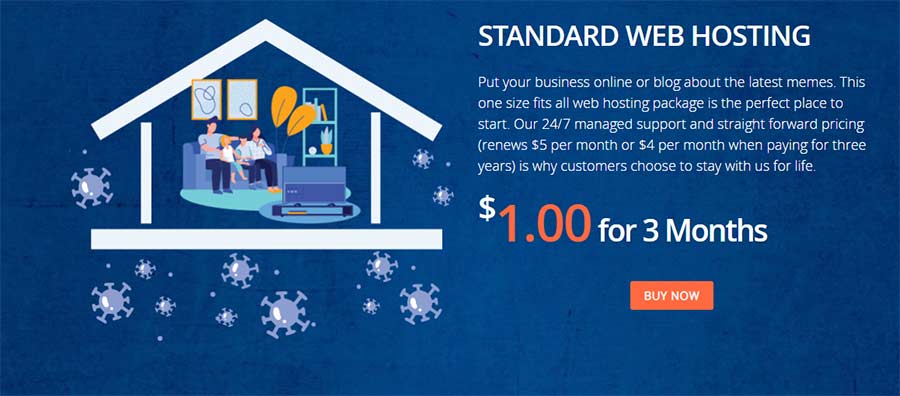 Unlimited ULTRA SSD Storage
450+ Cloud Apps
SitePad Website Builder
Unlimited E-Mail Accounts
Unlimited E-Mail Accounts
Global Content Caching
Global Content Caching
Intershield Protection
30 Days Money Back Guarantee
Free Website Migration
Free SSL Certificates
With Interserver you can deploy a blazing fast VPS for as low as $6 per month.

I deployed a VPS on Interserver and moved one of my websites on the server to test the speed. Here is the screenshot of its performance score before moving to VPS.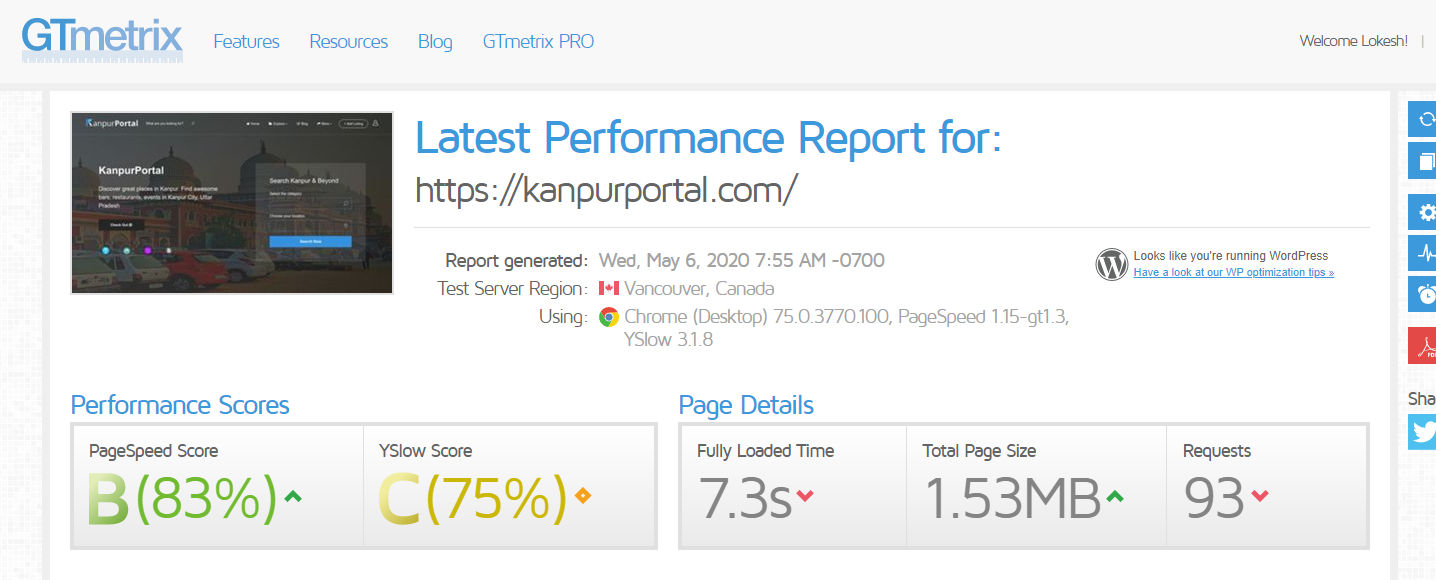 Then I deployed a VPS of 1 core with 2GB RAM and used "Facebook50″ coupon to get a discount of 50%.
After deploying the server and moving my website to it, I found that my website started to open slightly in less time. As you can see in the screenshot below which I took after successful moving.

Now you can see that the loading time has reduced significantly resulting in a faster speed than before. You can enable Cloudflare on your website for free to accelerate your website performance.
Why Cloud VPS
A Reliable & Affordable Hosting Option
Access Your Data Anywhere, Anytime
Get a Full Control
Better Collaboration
Top-notch Security
Dedicated Backup Solution
Lighting Fast Loading Speed
Dedicated Resources
Self-Healing Hardware
Customer Support
Interserver provides fast and reliable support to all its customers. They are very quick to solve your queries. If your site gets any issue, you can just give them a call or do a live chat with them.
Final Words
This is my honest review of Interserver hosting. If you are planning to buy a good hosting for your website then Interserver will be the best option for your website. Their super-fast VPS will make your WordPress website blazing fast.
There are multiple reasons and features that entice you to go with Interserver. Their awesome support will definitely help you keep running your business like a charm at the times you face any issues whatsoever. Interserver is doubtlessly the one that you must try. So, what are you waiting for?