New Year 2020 is arriving and many people have planned to purchase gadgets, mobiles, laptops, and whatnot. The new year 2020 will unveil many hot products that one can buy at affordable rates by availing of the heavy discounts. If you are searching for the laptop deals and offers for the new year 2020, then you are on the right platform. I have shortlisted some of the best buying laptops for the new year's eve. The list of laptops including laptops that are worth buying and possess high durability.
Best Laptop Deals and Offers New Year 2020 Sale
Lenovo Legion Y540 9th Generation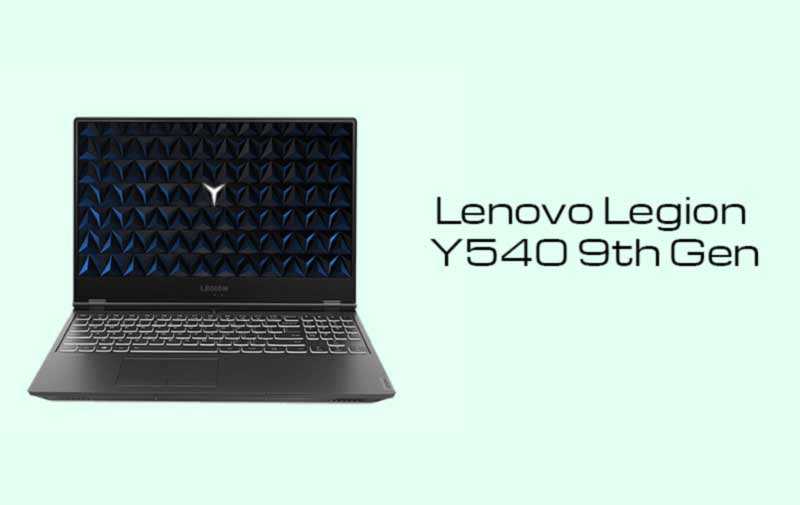 Lenovo Legion Y540 is all about performance that can really entice you. You have a plan to buy a gaming laptop then Lenovo legion surely can be the best option so far considering it's out of the box specifications. It gives you everything when it comes to gaming. It has 9th Generation Core Intel I5-9300H, 2.4 GHz base speed, 4.1 GHz max speed, 4 Cores, 8Mb Smart Cache. Lenovo Legion comes with 8GB of RAM size & 1TB HDD Storage + 128 GB SSD.
Check it on Amazon
Acer Swift 3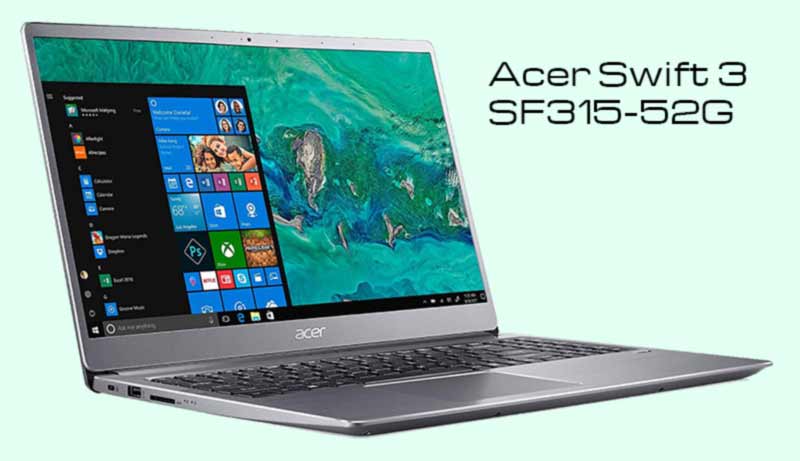 For the students who have always curiosity to learn the software and explore everything around the web, Acer swift 3 SF315-52G is surely one of the best options to choose from. Hours of battery life and seamless performance is something that can make you happy while you browse and learn the things. It comes with 8GB DDR4 RAM and 1.60 GhzGHz Intel Core i5-8250U processor. With the laptop, you get Microsoft office 2016 preloaded. Over and above it is stylish and very lightweight and portable. Acer Swift surely can be the one you can go for this new year 2020 deals. 
Check it on Amazon
HP Pavilion Gaming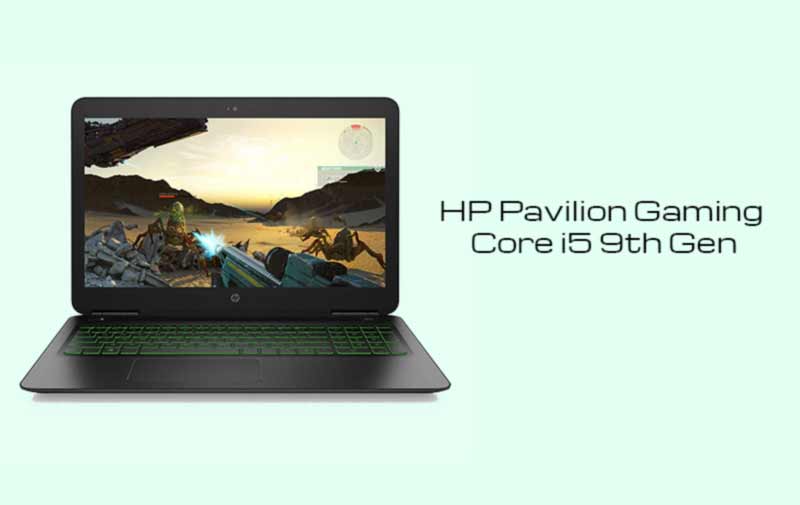 If you are looking for the best laptop deals on this new year 2020, then HP Pavilion can't be ignored. Coming from the trusted brand HP, Pavilion laptop is ready to ensure best performance. It has 9th Gen Intel Core i5-9300H processor(2.40 GHz base processor speed, 8 MB cache, 4 cores), Max Boost Clock Up to 4.10 Ghz. If you love gaming, graphics card is always the issue in laptops. To support, high graphical incentive softwares, HP Pavilion has NVIDIA GeForce GTX 1050 4GB graphics. The laptop has 1 year warranty covering manufacturing defects and not covering physical damage. It is very lightweighted and best for both stundents and working professionals.
Check it on Amazon
TUG Gaming FX505DT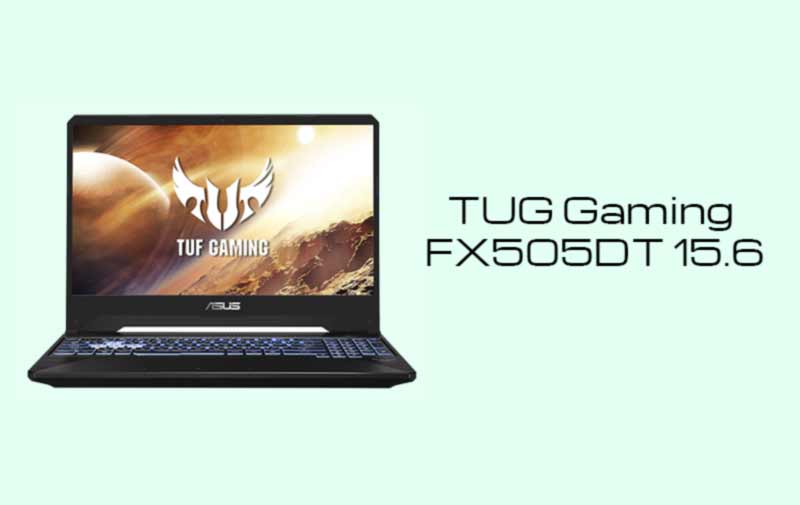 In terms of gaming, TUG ASUS laptop are undefeatable. From the design perspective to overall specifications and performance, TUG is always better. So, if you are planning to buy a laptop this 2020 new year occasion, take time and think twice about the use of the same. If you are looking for a all-rounder laptop then I would surely suggest ASUS TUF because they are always keep searching for the incredible.
Check it on Amazon
Also Read:
I hope you liked this post. You can buy any of the above-listed laptops this new year and start the new year with all new freshness.