Most people love to sing and listen to others. Currently, there are a lot of applications which have attracted the users' attention at large. These karaoke applications have amazing user response. These applications include Sing by Smule, Star Maker, Spotlight and many others. Wait.. our subject is different. Today, I will show you some best microphones and earphones for singing and recording. These top microphones are specifically designed for singing and they are pretty affordable. So, without further a due let's talk about these wonderful microphones and earphones.
1. Handheld Wireless Microphone With Bluetooth Speaker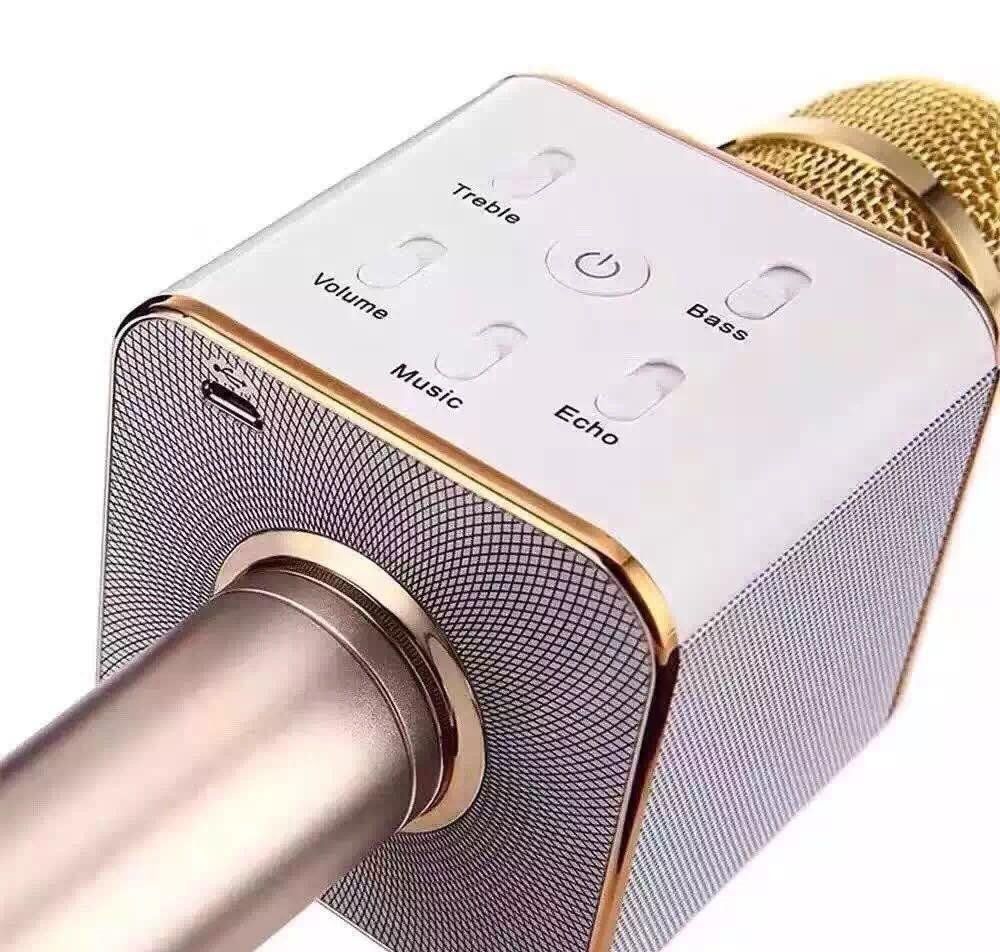 This handheld wireless microphone is perfect for singing and rehearsal. It can be used for many occasions like recording, podcasting, interviews, hosting and more. It can be easily connected with the Android or iOS smartphone. It comes with Bluetooth and the 3.5mm Jack. You can connect it either wirelessly or by using the audio cable.
The best part about this singing microphone is that it is easy to carry anywhere and you can use echo and treble to make your voice look pretty decent. It is having 2600 mAh battery which makes it durable for a long span of time.
User response is pretty impressive for this product.
Check it here
Also Read: Envent Beatz 307 Review 
2. JT's TK-280 Dynamic Vocal High Performance And Singing Microphone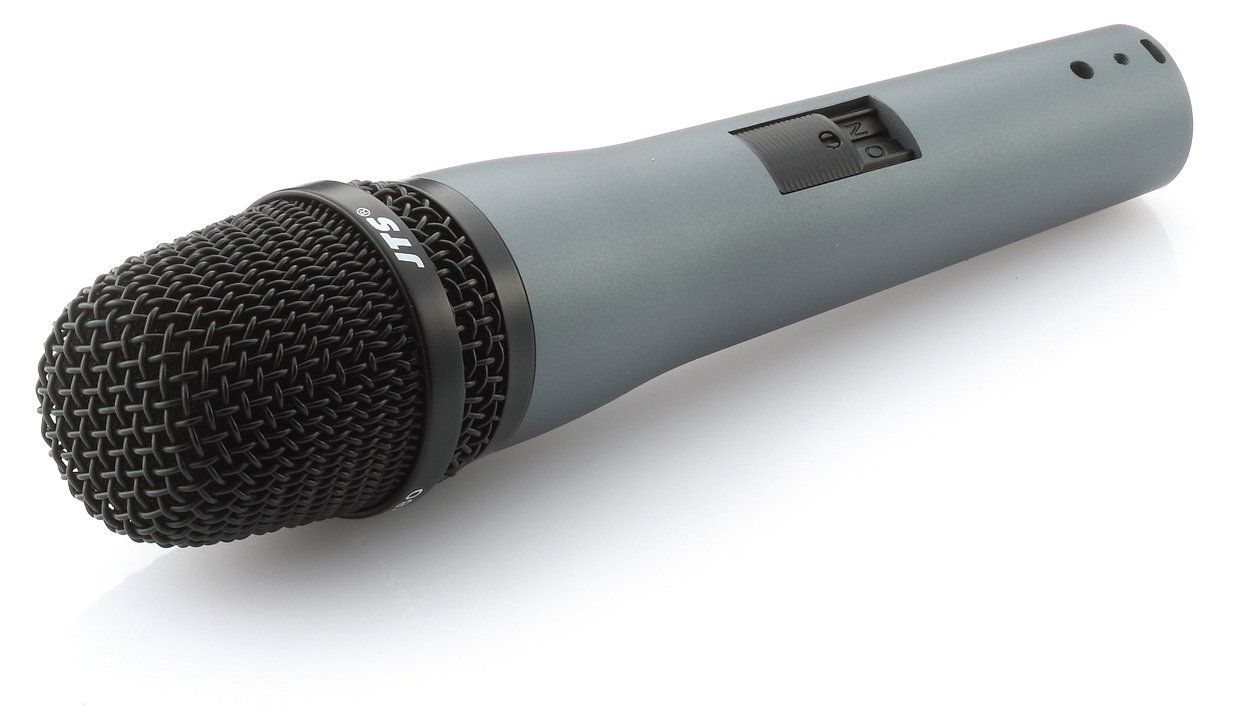 The Mic is best for the singing purpose. It comes with noise filter and many other features. It is well built. However, you should check your need and requirement before you make buying decision for this one.
Check it here
Also Read: Best Karaoke Applications to sing better
3. Boat Bass Heads 225 in-Ear Bass Headphones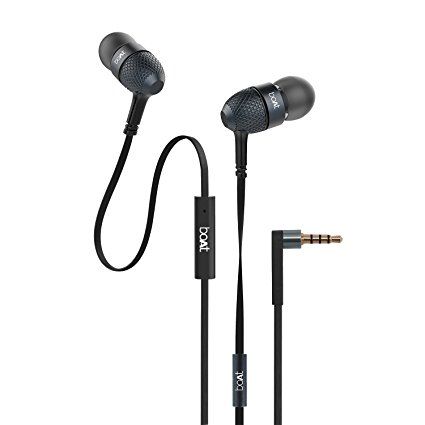 Boat Bass Heads 225 in-Ear Bass Headphones have an incredible sonic clarity with its "Super Extra Bass". The headphones are not made of plastic like other regular headphones. Instead, it is having polished metal. Apart from that, there are flat tangle-free cables that would give hassle-free experience. The headphones feature 10mm drivers that give you clear sound with thumping bass. The in-built noise canceling mic is there to make sure you pick up the calls without missing it.
Check it here
Also Read: Best Applications to learn Guitar Quickly
For more tech news, tips and tricks, gadgets reviews and more just be our friends on our Facebook Page and Twitter. Also, watch us making some cool videos on our YouTube Channel.