Best Video Editors For iOS : "Film editing is now something everyone can do at a simple level and enjoy it, but to take it to a higher level requires the same dedication and persistence that any other art form does."- Watler Murch
When we consider any outstanding phone, the first thing comes to any person's mind would be iPhone.
The new generation is very fond of Apple IOS with the upcoming phones launched by the company with amazing features and specification. So far we have been talking about android phones but this time the article is for Apple users. Now we are going to talk about various applications which are invented to make your memories more attractive, touching and pleasing.
Editing is considered a part of post-production work. But as far as editing for any personal or professional purpose, on your Apple iPhone, is concerned, there are applications which are made with the motive to make things easier. So let's consider some of the editors, supported by iPhone, which occupies the place in top 10 video editors.
Read Also: Free Video Editors vs Kinemaster Pro Video Editor
Top 10 Best Video editors for IOS Apple iPhone 6
1. Splice
To have a professional looking video with just a few taps, Splice is the app you have been looking for. The app provides you with the qualities of computer editor, synchronised into a mobile phone. With lots of features, such as trim, crop, titles, effects, animation, transition, music and much more, you can have a customised video ready as per your requirements.
2. Pinnacle Studio Pro
Pinnacle is the app which shows you what qualities are required to be the list we are talking about. It works with the media that can be even captured from the app itself. With the achievements as best videomaker product of the year (2014), editor's choice award winner (2012 & 2013) and other, the application facilitates you with amazing videos made within a minute or two by just selecting various images, music and video clips.
3. iMovie
IMovie provides you with the resulting video like never seen before in a new way to tell your stories and memories to enjoy. You can add more songs or other audios or even texts anywhere you want to, to make the video more appealing to the viewers. The application is available with many languages as per the understanding of the users. So, create a movie- like trailer of your story and present it to your closed ones.
4. Video Trim and Cut
Video Trim and Cut is beneficial for the users who want to cut unwanted part of the video as the app lets you select the starting and ending time of the clip and customise the video as you require. It allows you to zoom in and pause to trim the video like exactly what you want.
5. Vizzywig
Vizzywig allows you multicamera recording and adjusts the recorded video immediately to HD, 4k and 5k quality. Select the video clips from the album, dropbox or anywhere and also select, edit, transform and import various photos to make the video catchier. Share the captured memories with your family and friends with 8 times higher quality. Trim, rotate or cut your videos and photos to have an outstanding result.
6. Magisto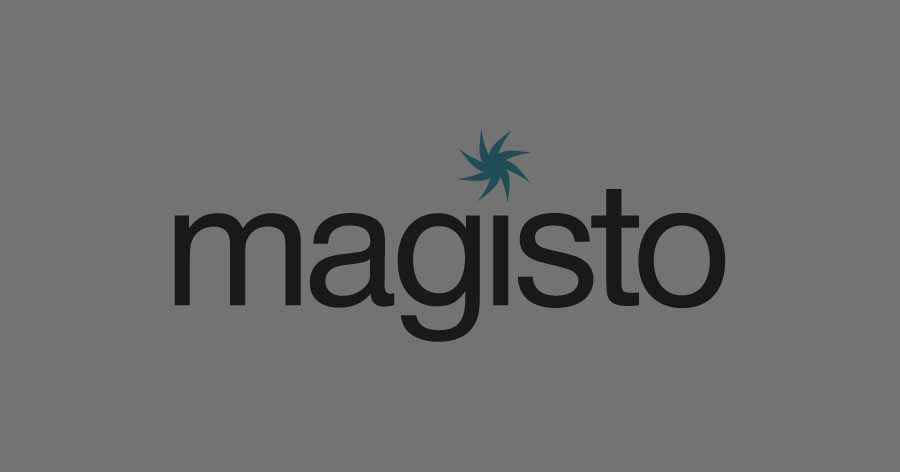 Awarded as 'best app' in the app store and 'best app for IOS', Magisto is the app every video editor wants. You will come to know about the capability of the app as per a great fan following of the app. Magisto automatically converts your selected video and photos into an elegant video. Tell your stories and memories to your family and friends with the suitable music, effects, animation and much more.
7. VivaVideo
VivaVideo is known as the best application as far as a beautiful slideshow or even movie editing is concerned. It is a powerful editor as it can be useful for the professional users. By allowing the addition of text, fonts, stickers, music, trimming and merging of the video and much more, the final video you get would be so appealing that you immediately want to share it with your family and friends via various social media platforms.
Also Read : YouTube Success Tips : A Complete Guide
8. VideoFX live
To live the special moments of your life, 1000 times better, VideoFX is the application to do so. A huge variety of video effects is available for any type of video including vlogs, celebration videos, videos with tags and a lot more. To work with VideoFX, you don't have to setup anything, just record and start your video. These effects are usable during or after recording videos. Share amazing videos you create with your friends and family to make it more memorable.
9. Videocraft
Videocraft gives you a pleasant video as the application works on multi- tracks, such as image slideshow, video editor or simply movie maker. The app provides you all the features you need to make a video perfect like by the use of texts, sound effects, music, images, video recordings or video clips. The final video can be ready in one or few minutes with the use of simple methods and designs.
10. Videolicious
A high- quality video can be created using Videolicious in easier and faster way. Create a graceful video which combines various video clips, texts, sound, music and much more, in a minute, with just a few taps. The app is also useful for the professional, for instance, it can be used to create videos for journalism, radio stations, television as well as marketing.
So far we have been talking about the various application which can be used to turn your normal photos or videos into incredible videos with a variety of effect and animations. Weave together your memories using the fun, easy-to-use and impressive applications we just have been talking about.