There are various ways through which you can share your memories with your loved ones in a new and more vivid sense. Earlier we have been talking about various applications that can make it possible by allowing you to edit, animate and synchronize your images and videos to create a lively video. Video Editor is the thing from which you can share your best moments of life with your family and friends.
With a variety of video editor apps available in the market, allows you to select and combine various shots in a specific sequence, and an addition of various effects and music to create a final product, there is still something that each and every one must be aware of. There is various free video editor available for both Android as well as Apple iOS smartphones which you must have some knowledge about. But this time we are going to talk about the best video editor among the ones we have talked about. With various other free video editors in the market, kinemaster has an entirely special place. So, let us see why it is so that kinemaster is treated as the best video editor for any smartphone.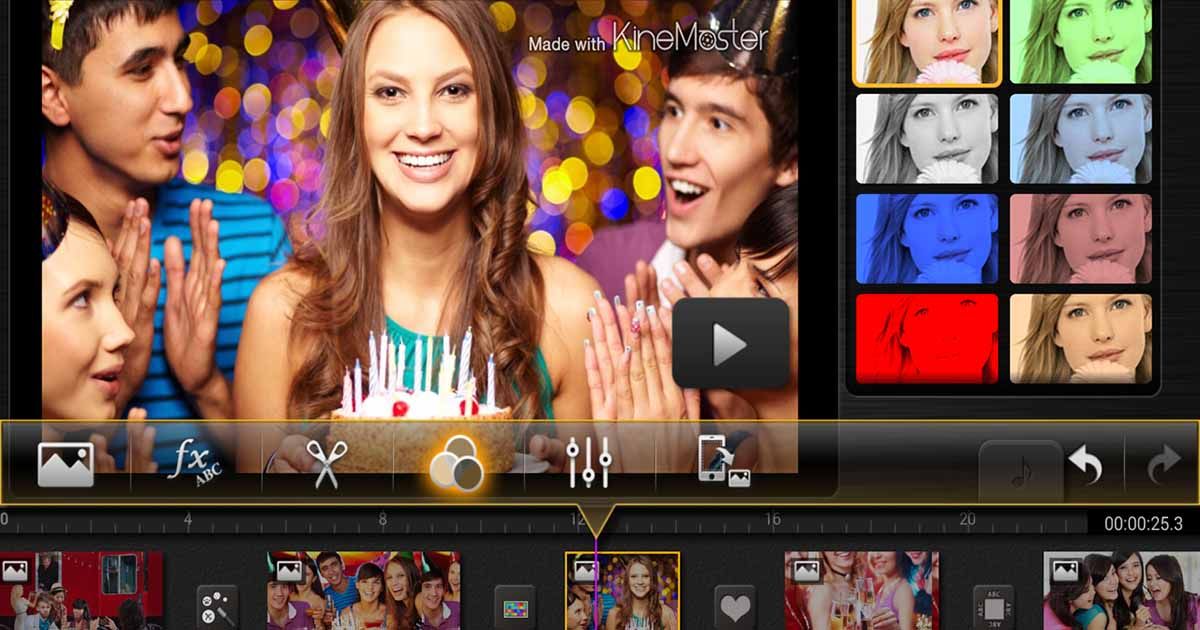 What should be considered the best application would be the one that fulfills your promise to provide everything you want from it. Similarly, there is a various video editings application like Adobe Premium clip, movie maker filmmaker and other related apps, that provides you a better control of the video you want to treat. Considering many other video editors, such as Viddy, Quik and much more, they are used mostly by the beginners by allowing them to use some of the simple and convenient ways to edit, trim and animate a video. With all the pros and cons of various such applications, what if we talk about something that has all the benefits of the various application in just one thing.
Kinemaster
In the search of the best video editor, Kinemaster makes this race possible because of all its features and everything promised by it. As far as professionalism is concerned, in a video, Kinemaster is the application you need as it is something very rigid and at the same time multi- functional application. It can even turn a simple slideshow into something most attractive and never expected before.
Talking about professionalism, kinemaster is mostly used by journalists, YouTube video makers, educators, short filmmaker and others. With the support of multi- layered video, you can add texts, music, different types of effects, trim the video and add multi- tracks, color envelope, directly add drawing to the video, 3D transition and many other things to do with your video.
Final Words
Comparing Kinemaster with the other video editors, it is something preferred by most of the people because it is something which carries something that is expected by a perfect video editor. Apart from all these, what would be best when you can have such specifications without spending any penny from your pocket? So, have fun by experiencing what every professional must have gone through.