As we know that a nation-wide lockdown is prevailing in India till the 3rd of May. by the time we are at home, we are doing many things apart from taking care of ourselves. Many people are watching Ramayana, movies on amazon prime, watching Netflix and much more. They are making use of the quarantine period.
At the same time, you need to think like a warrior. Because when the lockdown prevailing due to COVID-19 is slowly and gradually removed we will be able to see multiple changes taking place in various industries in various forms. People will have to cope up with the changes. As a warrior, you can make use of this time so that you can face things well and wisely.
Thus, you can sharpen your weapons during the coronavirus lockdown so that you may come out confident and versed. As such, you can learn new things at home during the quarantine. If you are a person with a job(professional) you can learn the things that can make you better at work or learn new things as well that can break your boundaries. Reading books can never be a bad idea.
However, if you are a student, you can learn new things that will help you later in your career.
What Skills to Learn During Coronavirus Lockdown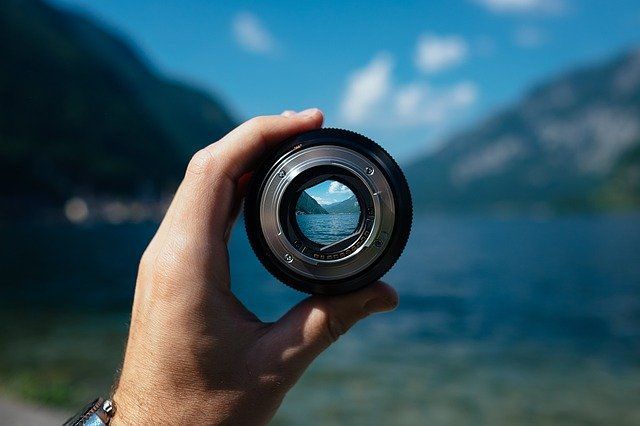 It is a nice time to polish your photography skills. You can go and buy a nice course that you deem fit. Currently, there are many courses available on Udemy just for photography. You can also learn it for free on YouTube as well.
Some YouTubers have created playlists for the free courses. Click here to check a bunch of Photography courses playlists on YouTube.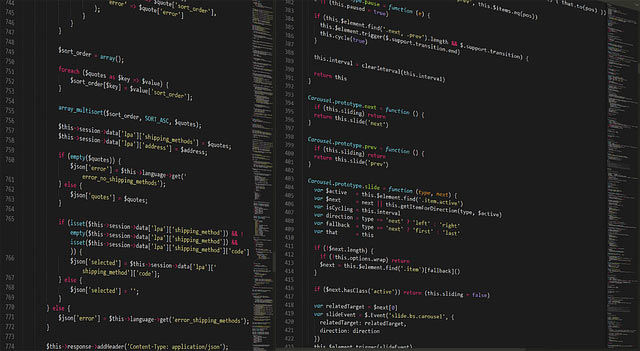 Doubtlessly, there is a huge market affixed to development only. If you have good development skills, then believe jobs are waiting for you. So, you have to understand how powerful the coding and development work is.
You can find amazing courses in programming languages, game development, web development, apps development and much more. All you have to do is define your goal and steps. If you go slowly and strategically, you can learn a lot.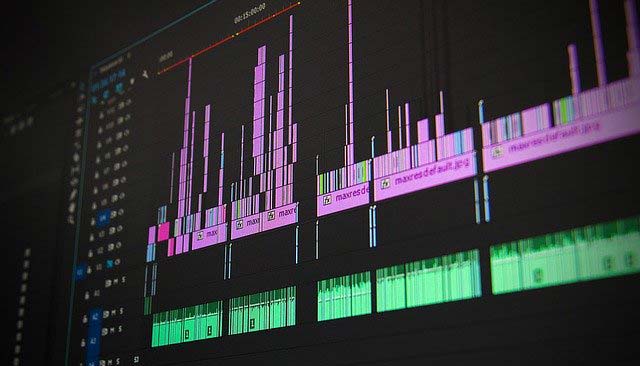 We all consume videos more than text and images these days. We can see that over time things have changed. There was a huge demand for writers in the initial days on the internet available to all. Writers were needed for website content, media, newspapers and all that. Even social media was not filled with many images or visual content.
Slightly, the time changed and people started consuming visual content especially images and many social media platforms came in i.e. Instagram. Soon after that, with the advancement in technology and fast internet, video platforms came in effect. Though they were a long time there, they were very less engaged or its use was limited. People now have cameras, anyone can record himself/herself today and that is good quality. So, it all happened over time.
As such, there is now a great demand for Videography and filmmaking. If you have skills in video editing then you can surely get a good job or even start your own production company.
At some point of time, we get to realize that personality development is an underestimated but powerful skill that very few people are able to master it. We find ourselves less expressive, introvert or sometimes even nonconfident all because of the lack of personality development skills.
It is great to learn how to master this skill and get success in any field you work in. It is very important that you are enthusiastic and energetic in whatsoever work you do.
Learn Guitar: Skill to learn during the quarantine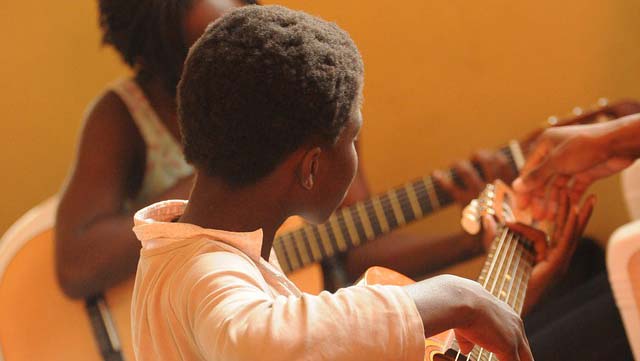 I am constantly examining my friends these days on social media. Most of them are busy, yeah you read that right, they are BUSY in making Tiktok videos and singing songs, learning guitar or harmonium. So, if you too have any interest in singing you can actually take this opportunity to learn guitar.
Click here to explore many courses on guitar from where you can choose the best one for you.
Digital Marketing & SEO: Skill to learn during the quarantine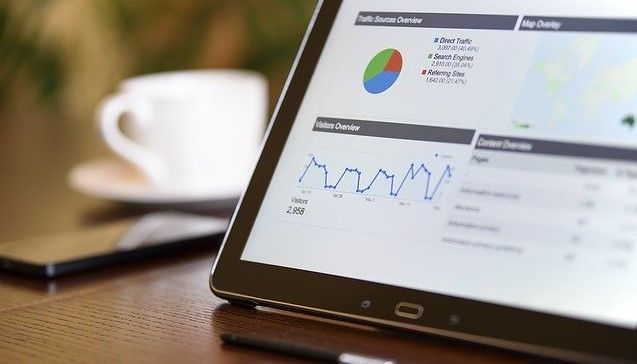 Digital Marketing is a skill that many users are willing to learn during the coronavirus outbreak and resulting lockdown. The demand for digital marketers is increasing and does not seem if it will go down anywhere near some time. There is an equal demand for SEO as well. SEO basically helps online businesses to grow organically while digital marketers, most often, do the paid advertising to grow.
These days many people are selling Digital marketing and SEO courses on some good discounted pricing. You can go ahead and buy a good digital marketing course for you.
Click here to explore Digital marketing courses on YouTube.
Learn to Dance: Skill to learn during the quarantine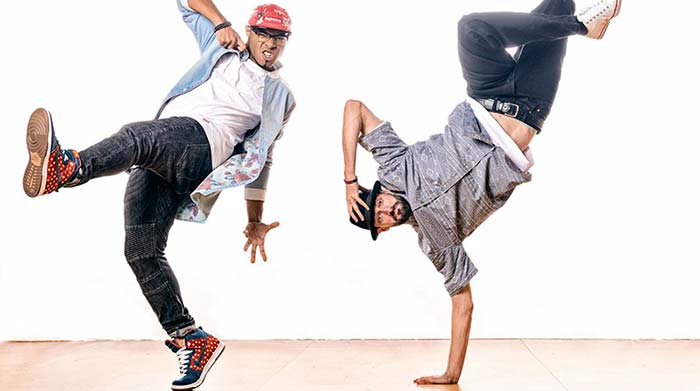 You can also learn to dance while the lockdown is prevailing. Many people want to learn new skills these days and dance is one of these skills. You can either take a course from the online course websites or just subscribe to a channel on YouTube that provides you with good dance tutorial videos.
Click here to explore Digital marketing courses on YouTube.
Learn to Make Music: Skill to learn during the quarantine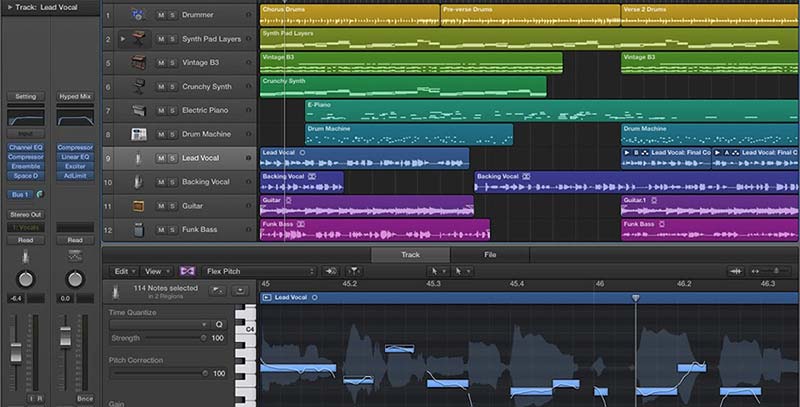 During the quarantine period, you can learn to sing well. There are many courses available that will help you work on your vocals. It is always a great idea to learn singing while learning an instrument such as harmonium or guitar. You can use karaoke apps for practice and riyaz.
Increase Typing Speed: Skill to learn during the quarantine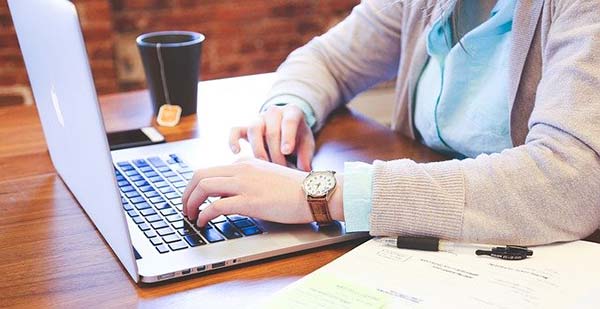 We are living in a digital era where we type on a regular basis. We all type fast these days because of the fact that we all use QWERTY keyboards on smartphones. Isn't it? But do you know that it is just a normal typing speed?
Yes, most of the people don't push themselves to type faster. Your fingers actually need some exercise to type faster. The average speed of a typer can be around 30 to 40 wpm, however, you can practice to get it above 55wpm.
To learn typing you can use any typing software or go to thetypingcat.com
Using Productivity Tools: Skill to learn during the quarantine
The use of productivity tools does not seem to be a skill, right? But, it actually is a skill that lets you manage your time and focus on the tasks in hands. There are many productivity apps that you can learn to use.
The use of productivity tools helps you in the working environment enabling you to get desirable results out of your time.
WordPress: Skill to learn during the quarantine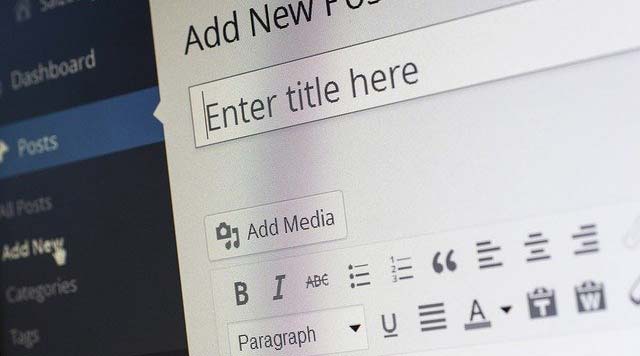 WordPress is a content management system and most of the websites on the internet use this CMS only. Learning the CMS can help you a lot in the future.
So, it is recommended to learn WordPress for website designing and development as it is easy, flexible and scalable.
You can find many courses online to learn WordPress or you can simply click here to explore free online courses on YouTube.
Over To You
So, these are some of the skills that you can learn during the coronavirus nationwide shut down. While the lockdown is prevailing, you can invest your time in something that will help you refine your future.