Making animations using PC takes a lot of time and effort. Even the soft wares helpful in making animations like Maya, Adobe Premiere require high end specifications in PC. It needs more than 8GB RAM, powerful Graphics and high end processor(specially) to create animations with computer. To be precise, you can not make such animations that can be made with computer with your mobile. In fact, you can make cartoon animation with smartphone where the character will just speak what you say. You can customize the characters according to your need. Let's talk in detail about the application with which you can make such animation and its features.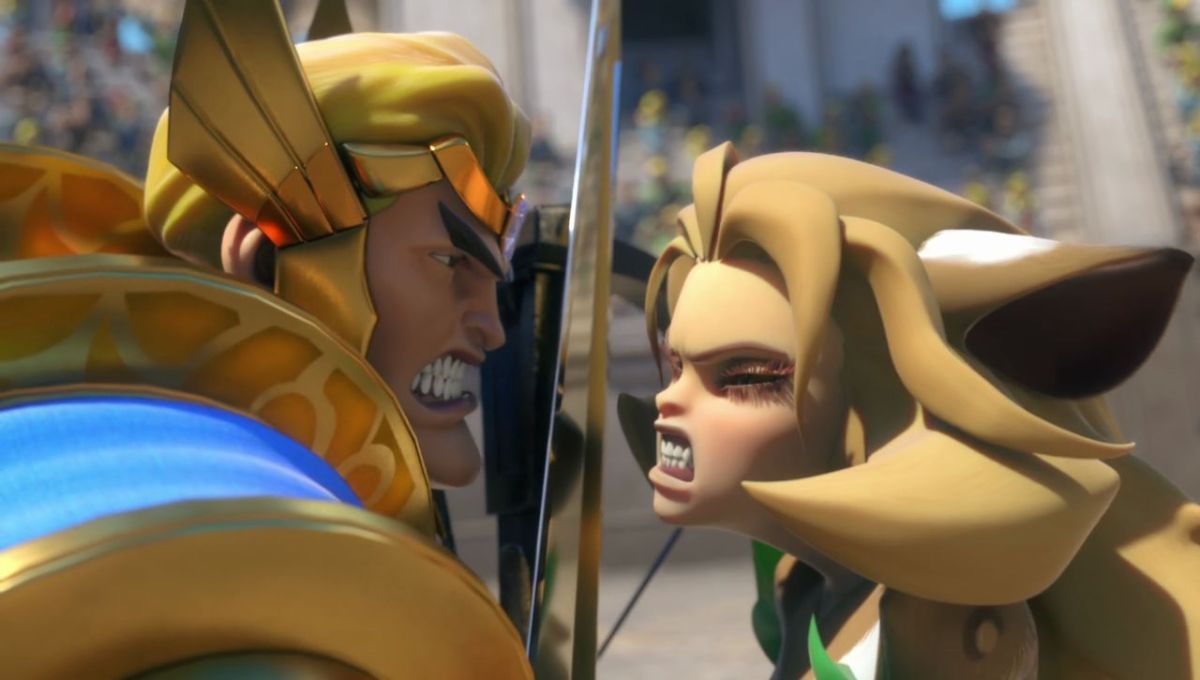 Make Cartoon Animation With Smartphone
There are like hundreds of applications on the play store which contend to provide you the output. Among those contenders we have trimmed out the best application with which you can make cartoon animations very easily with your smartphone. The name of the application Tellagami which is not available on the playstore so you can download it from the link below. It is safe to use.
[sociallocker id="6252″]
Download
[/sociallocker]
Using Tellagami
Below you can find the video about Tellagami which is a quick intro video about Tellagami.
There is an another application called Toontastic 3d which is developed by Google itself with which you can make cartoon animation with smartphone with the availability of different features in the application. Toontastic is easy to use application. It will require bit good performing mobile to make animations with Toontastic 3D. You can download Toontastic 3D application from the Google Playstore or buy clicking below.
[alert-announce]Also Read :
Top 10 Video Editing Applications For Android
[/alert-announce]
There are even more applications on the store with which you can make frame by frame animation video. The one I can suggest is Animator: Make Your Cartoons
Wrapping Up
Though you can not challenge the big softwares with these applications of mobile. But of course you can make some cool stuff to amaze your friends and even use the rendered product in your creations freely. Hopefully, you liked the article.
For tech news, tips and tricks, gadgets & applications reviews follow Droidcrunch on Facebook & Twitter. Also find us making interesting videos on our YouTube Channel.