Audacity software is really a cool software which changes the raw song/audio completely. Many of the users who use their smartphones intensively want audacity for android so that they may compress their recorded voice, reduce the noise, normalize it, equalize it, give echo to it and off course play with it.
There are many audio editing soft wares available but audacity is one that is full fledged, open source, easy to use and light weighted software.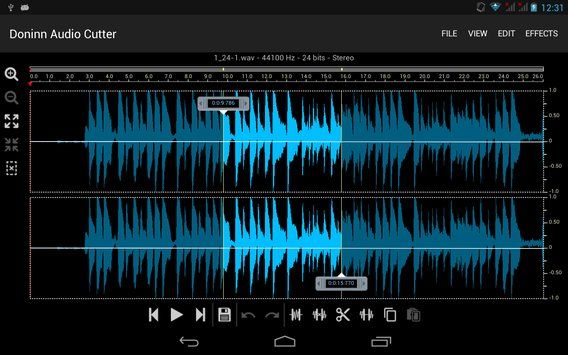 Why Audacity for Android ?
On Android phones, we generally find that our recorded voice is quite cumbersome. There is unwanted noise, change of nodes or what not. To make it correct we leave taking recourse to the default recording application and search for various other third party applications on the playstore. But after so much effort we get back to our seat and find the rare improvement from the previous one. Because the application is just using the hardware provided. It is not going to solve the problem. Instead we would need a audio editing tool to make the voice, be it song or voice over, clean and sophisticated. In the current scenario there are so many video editing applications on the playstore like kinemaster, power director, viva video, filmora that provide the users with most of the functions. To make full use of them we shall need a audio editor tool because in video, sound quality matters a lot and we can't compromise with it.
Also Read: Free Video Editors Vs Kinemaster Pro Video Editor
Considering the needs, I am come up with two audacity alternative applications which can perform major tasks that we perform on the audacity like setting echo, changing pitch, compression, noise reduction, normalization and else.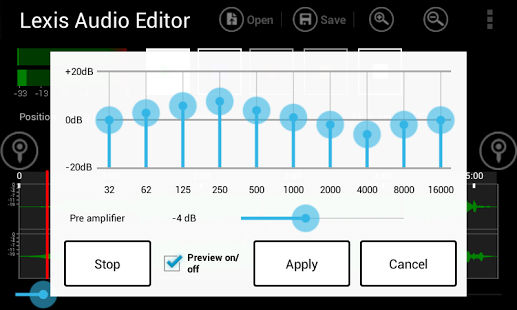 The name of the applications is Lexis Audio Editor & Doninn Audio Editor. With the applications audacity for android is like a dream come true.
Over To You
Let us know in comments which software do you use for editing the audio and would you prefer editing audio on smartphone?