After the launch of Windows 10, six years later Windows 11 is here. with all the ultimate new features and brand new Mac-like interface. The new design with the centered start menu and the new design taskbar is present in Windows 11. It comes with a pastel shades outlook that gives an overall good presentation and integration to Android apps. The Amazon App store will enable you to download all the required android apps on your desktop that have windows 11 installed on them.
You can choose from the best of the best laptops to work with and operate all the windows 11 features. They are highly advanced and come with a great design different from previous outlooks.
After going through this article you can compare various windows 11 ready laptops according to your budget and see if the features match your requirement. Some of these win 11 laptops offer features that are great for business purposes and easier to use while some of these are best for gaming users.
Best Windows 11 Laptops you can buy
Dell XPS 13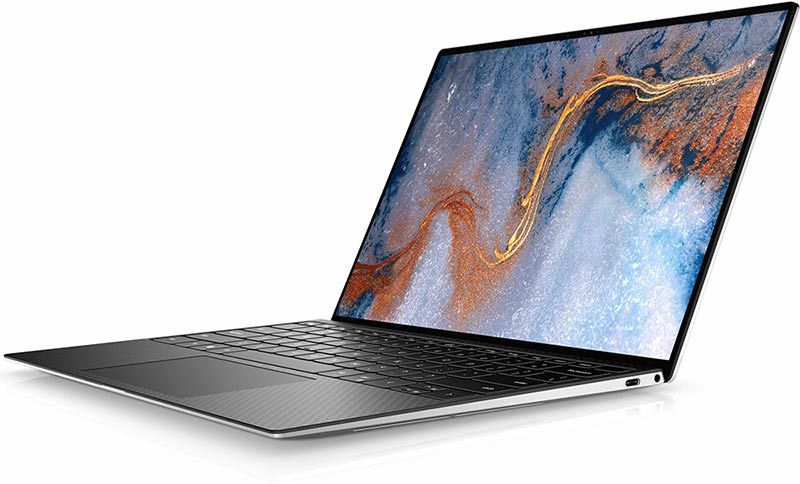 Price : $1669.99
Dell XPS 13 not only supports windows 11 but also is brand new with all high advanced features. It has a display of 13.10 inches. It comes in an attractive silver color and has a huge RAM of 8 GB. This thin and lightweight laptop supports all your requirements and will give you the best experience while working on it. Dell XPS 13 has a tiger lake processor that well supports graphics and increases performance.
Microsoft Surface Laptop 4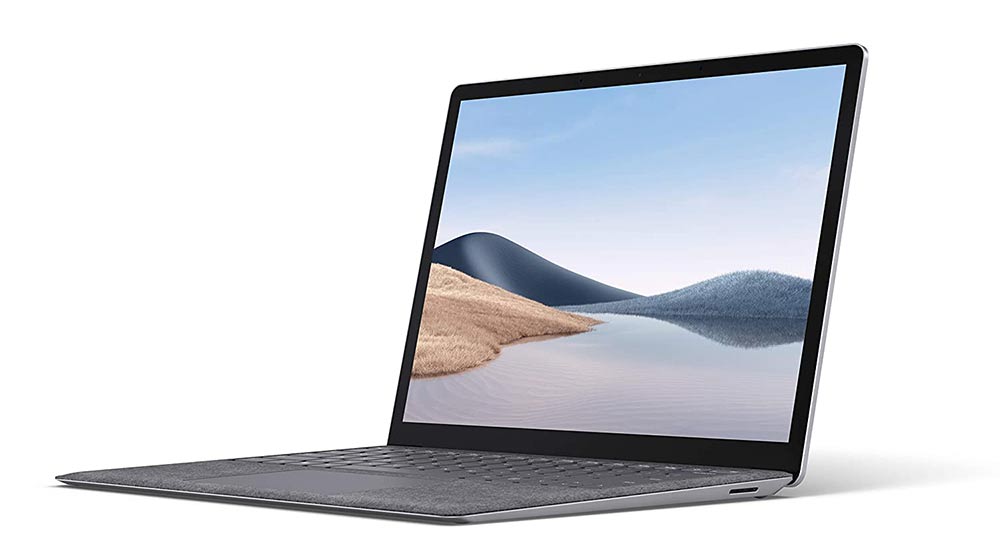 Price: $1099
Microsoft Surface Laptop 14 comes with a light, elegant and simple design. It has an 11 gen intel processor and increased speed up to 70 %. It has great sound effects best for movies, gaming, and other audio experiences. You can have the best video experience as well as its camera is of high quality and gives you a good experience even in dim light. There is a free update for windows 11 available.
Samsung Galaxy book pro 360
Price: $1099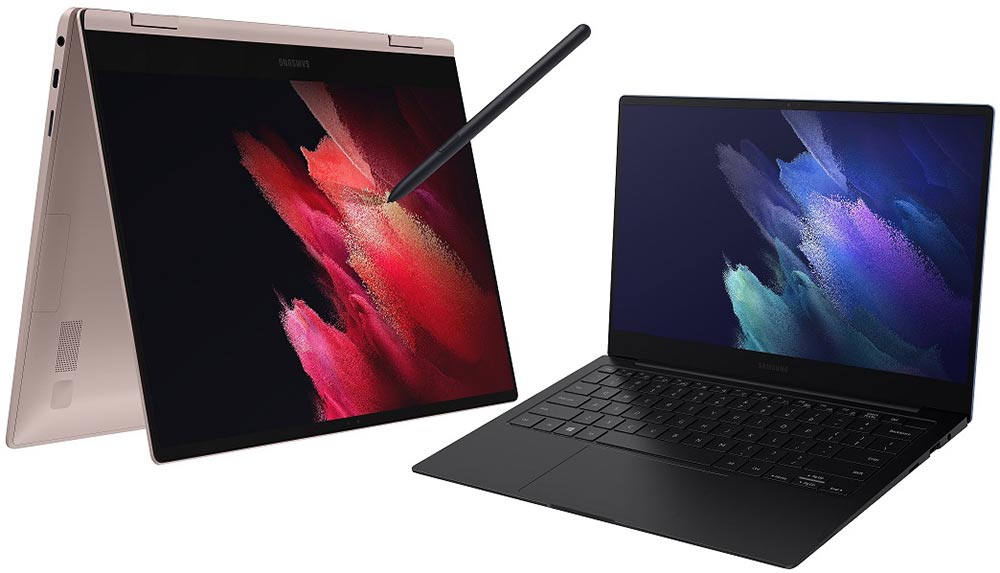 When you look at small screens, it becomes difficult for you to keep looking for a long time. Therefore you will always prefer a larger screen that enables you to work for a longer time. Samsung galaxy book pro not only gives you the comfort of a big screen but also has advanced features like a fingerprint sensor to unlock your desktop. With highly advanced features this laptop comes with an S pen that does not need to be charged. It has AKG speakers and a headphones/microphone jack. Pro 360 supports 55G connectivity and offers Windows 11 installation for free.
Microsoft Surface Pro 8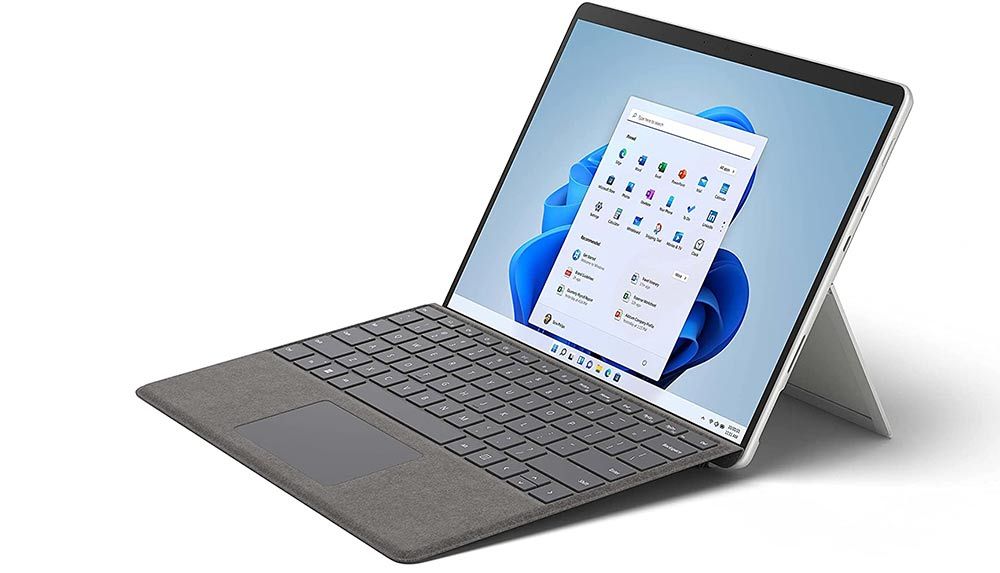 Price: $1399.99
Microsoft Surface Pro 8 already comes with already installed Windows 11. It has the flexibility of a tablet and has a touchscreen feature. The in-built kickstand and detachable keyboard. You can create, work and access the best features with the unique combo of this amazing featured laptop and Windows 11 upgrade. It has huge memory storage of 128 GB. With great graphics and sleek yet comfortable design, it is best for any worker who is a regular user of a laptop.
Razer Blade 15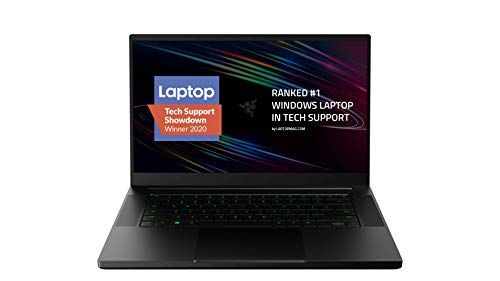 Price: $1799
Razer Blade 15 is the world's smallest gaming laptop that is highly advanced. It has 44 blade fans for increased airflow yet does not make high noise. It has single-zone RGB lighting and you can choose from a huge amount of 16.8 million colors to light up each key. Gaming laptops need upgraded versions every now and then, therefore it comes with already installed windows 11. This laptop has the best editing features which enable you to access the best features and edit photos and videos like a pro.
LG gram 17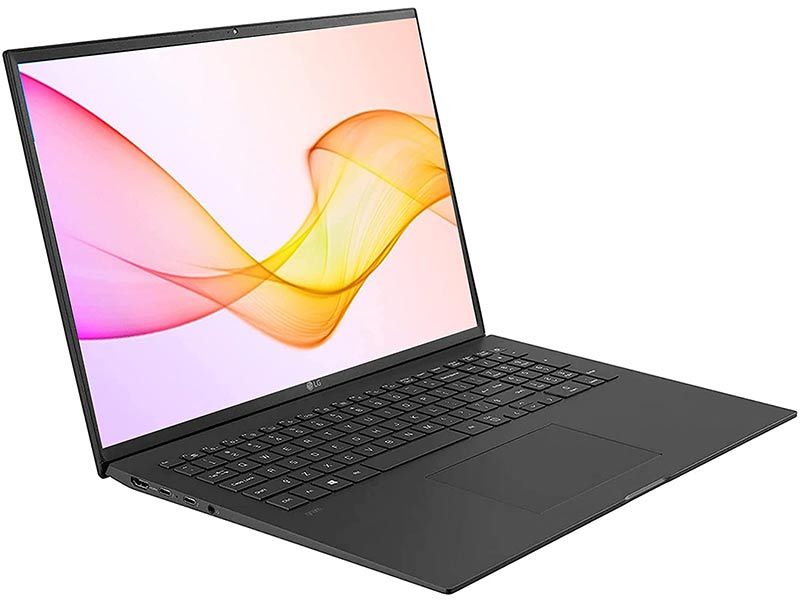 Price: $1849.99
LG gram 17 is a 17-inch screen laptop with a lightweight of fewer than 3 pounds. It has an 80Wh battery that can last up to 17 hours in a single go. It has the latest processor power and gives higher performance. This laptop has a wider view and has vivid colors. With high durability and increased features, it has windows 11 installed in it.
Lenovo Thinkpad X1 yoga (gen 6)
Price: $2588.99
With 11 generation windows, this laptop is of high performance and comes in a classy outlook. It has a 256 GB hard drive and a memory of 32 GB. It comes with wireless Bluetooth and wifi connectivity. As the name suggests it is flexible and easy to work with. It has a smart security system and also has high-performing features that will enable you to edit and create new content.
Lenovo Idea pad 3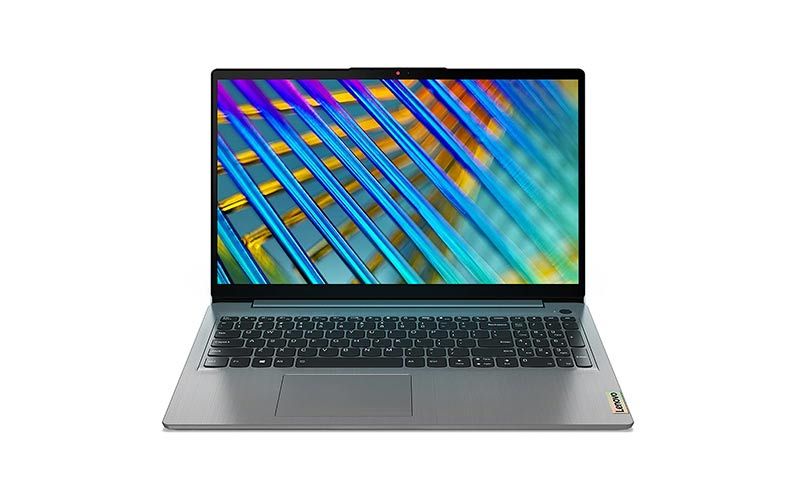 Price: $541.99
From video chatting to streaming music and video online on this desktop is really easy and has high definition quality which enables you to look with better screening. The webcam comes with a shutter that disables hackers to do any misuse. It depends on your working mode that automatically changes the way of featuring your computer. Idea pad 13 can work in fast or chill mode.
HP Pavilion 15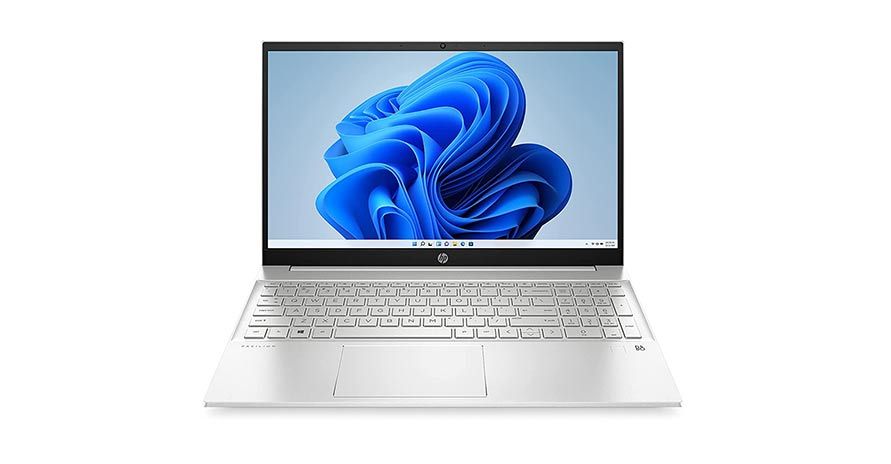 Price: $1006.99
HP Pavilion 15 laptop offers 11 gen windows already installed. It has high storage of 512 GB with a high capacity to store all your apps and files. It is more of a gaming laptop and has high battery power that can last way longer. It has a full micro-edge display and is best for video conferences and HD vision.
ASUS Vivobook 14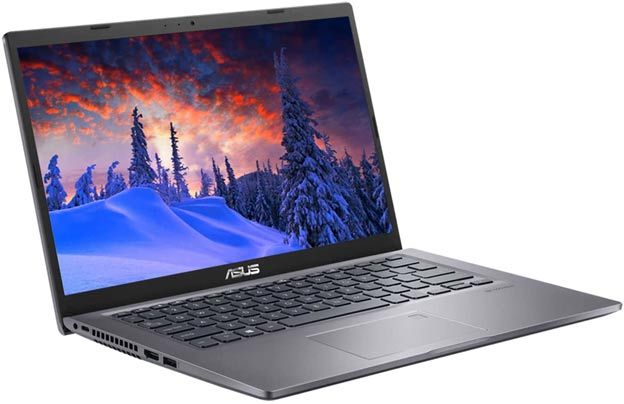 Price: $499.99
ASUS Vivobook 14 is a budget laptop, so if you are a student who wants good features and all apps to create projects. This is an 11 generation laptop with the best-advanced benefits that can be available on a laptop. Its low price and high features attract a lot of users.
Crux of the Post
Here we are at the end of this review with some of the best features in laptops for windows 11. There are laptops on this list that are from different companies and still offer the best of the best features. Businessmen, working-class, and even students can work efficiently on any of these devices, the best-updated version of Windows 11. If you are a student and you are low on budget and you want to have the best experience within your limited budget then you can compare and show among these devices and lookout for the best features that you may require.
If you have any queries regarding laptops and want to give suggestions on this block then you can refer to our comment section and let us know about it.