Looking for the best video editing apps for Android 2020 to edit video on the go? I got your pulse. Well, It is said that to enjoy the moment to a full extent, there is no need to be busy with capturing pictures and videos. But at the same time, any moment you live is incomplete without clicking images and capturing videos of the moment to make that memory last longer. Sometimes what happens, you record the videos and to make it more special, you want to join various short videos or add some funny or memorable texts in it. Video editing is the thing you want which helps you to manipulate and rearrange various video shots to create new and amazing work.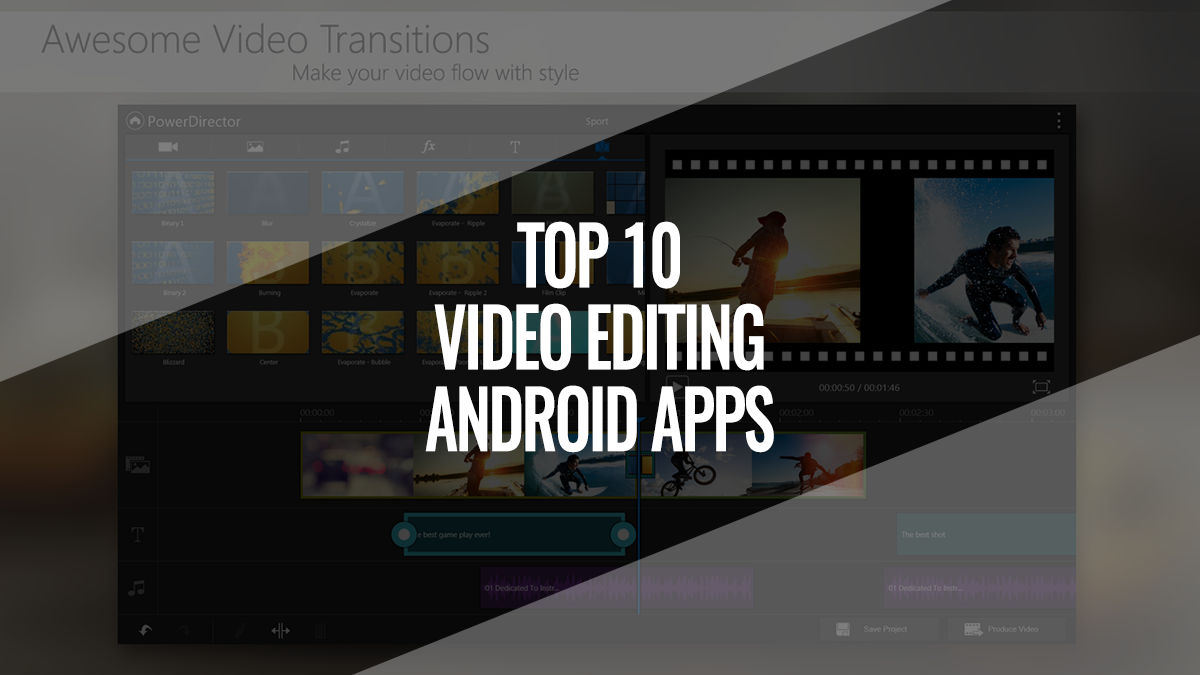 With the developing world, many companies have come across with various video editing applications which you can have on your android smartphones. So, let us spot the light on 10 most amazing video editing apps which are popular among the Android users, to edit your videos more effectively and efficiently.
Best Video Editing Apps for Android 2020
1. Viddy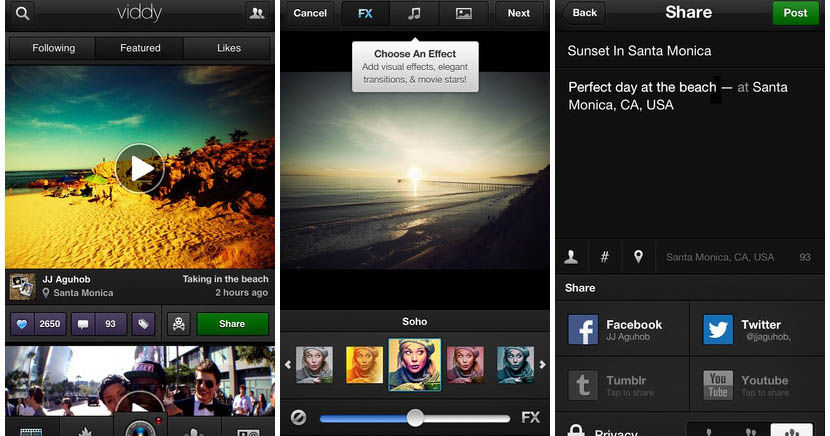 To share your memories with your family and friends in a new and more touching way, Viddy is there to help you. In just a few steps and taps, you can create a masterpiece out of your simple video clips and images using the app. To use Viddy, you don't have to be a professional editor or something as the app can easily be handled by beginners.
2. FilmoraGo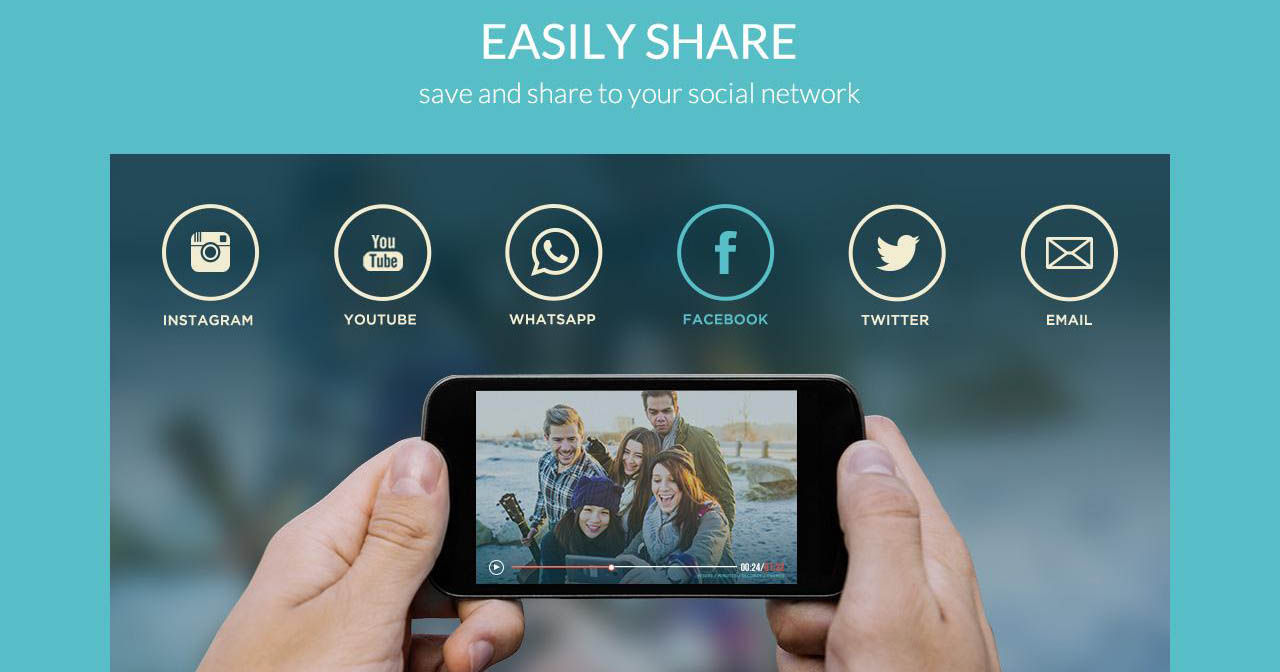 Placing a real-time for preview on your video, Filmora Go is a well-known and powerful video editing app for android among the list we are talking about. To see the best results by the app, simply select video clipping and images, pick out a suitable theme, filter, music, title, and transition. The resulting video can be saved or shared directly by users through various social media platforms.
3. Adobe premium clip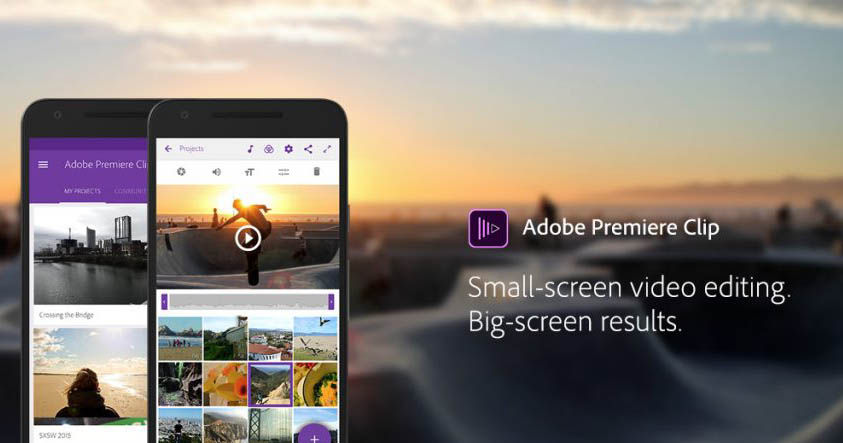 Adobe premium clip is a fun app to be used for video editing. It functions fast and helpful for manipulating videos. The app also facilitates sharing of the edited videos. All you have to do, for automatic video creation, is select the sound, select the clips or images, trim the part you don't want and the video is ready to be shared. The custom lights and colours can also be adjusted using this app.
4. Movie maker filmmaker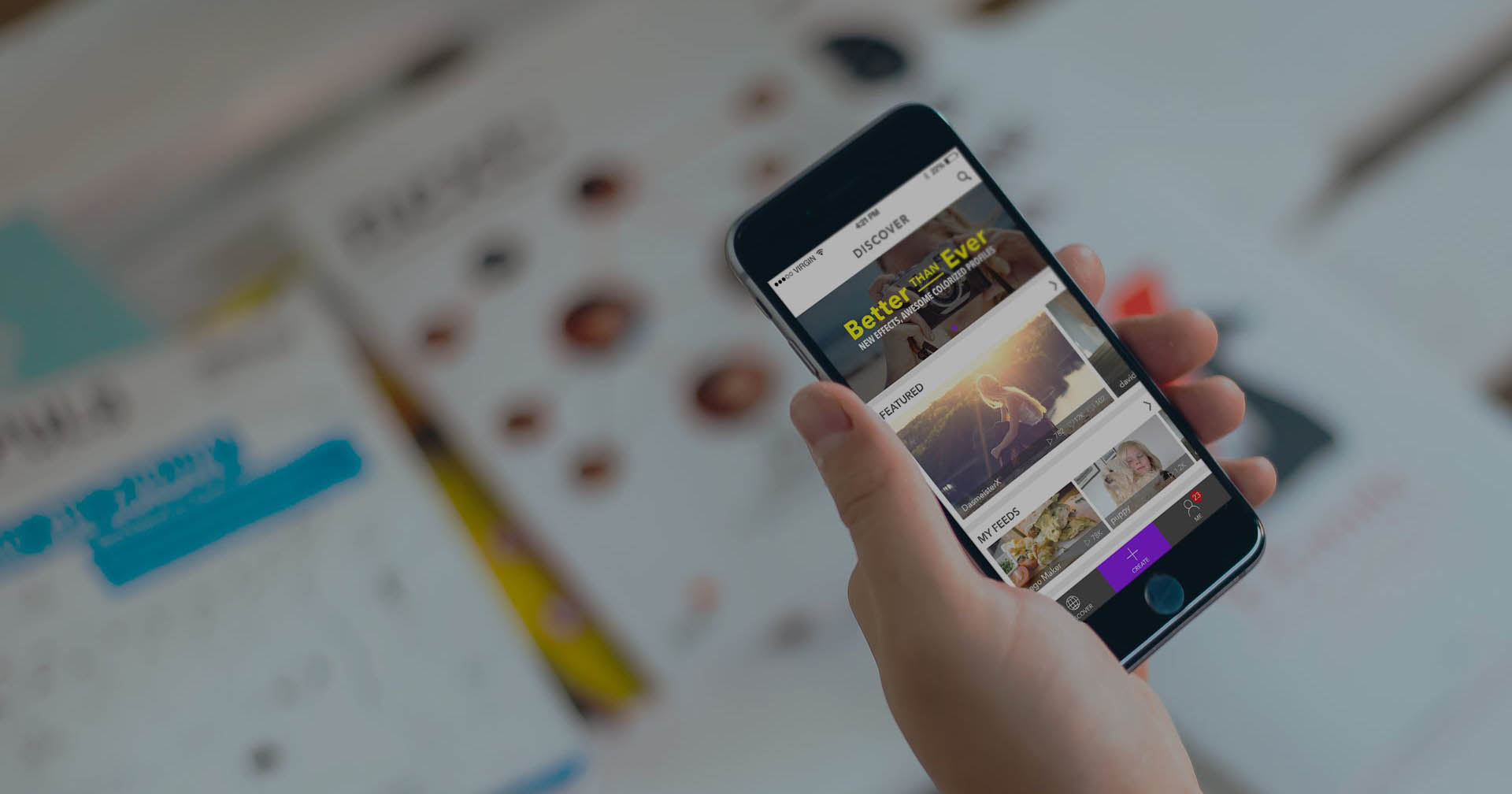 Movie Maker provides you various filters, animation VFX and amazing effects that can make your video catchier. Trim, crop or reorder your videos or images with the use of this app. Out of various effects and editors, select the one most suitable for you, add some emojis, bubble and see the result provided by the app. Share the result you get via Instagram, Facebook or any other social platform.
5. PowerDirector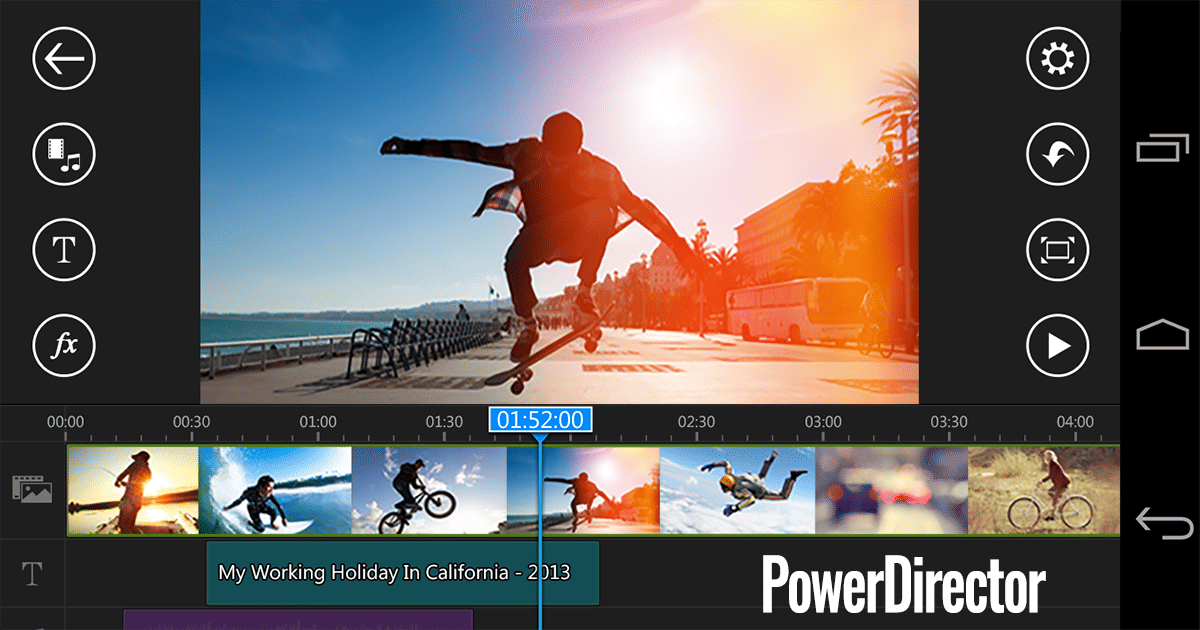 With slow-motion, a variety of video effects, video editor and many more features, PowerDirector is known as one of the best video editing applications. It creates videos like any other app such as Majisto, Kinemaster, and others. What makes it different from that of the other apps is PowerDirector provides the function to rotate, slip or trimming of the video. It also provides the resulting video in HD quality.
Also Read: Top 10 Android Launcher Apps for Android 
6. KineMaster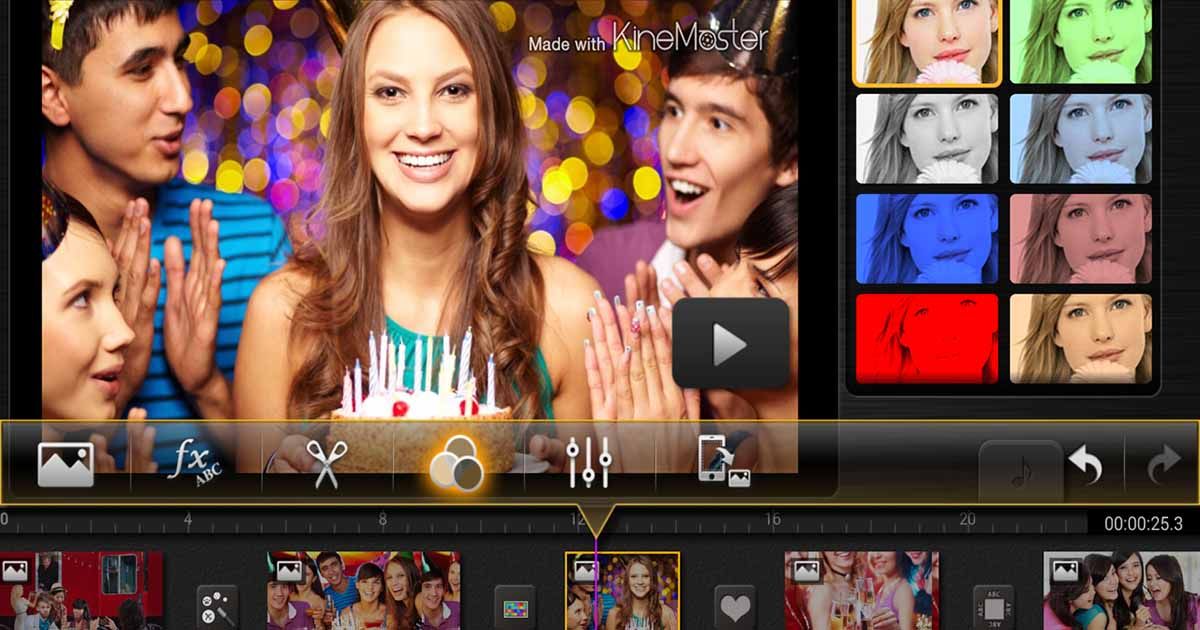 With the support of multi-layered videos, images, and texts, KineMaster can make a good quality video working as a professional app for the users. This app is more useful for professionals such as handwriting layers that allow artists to show their talent. Mostly used by journalists, YouTube users, short filmmakers, and other professionals. At the same time, by providing quick and anytime preview, it makes the editing easier for the users. Undoubtedly, kinemaster is one of the top video editor applications for Android and that is why people don't even hesitate to buy the paid subscription of Kinemaster to make use of all the features available.
7. Quik
Just like any other video editor, Quik works in a simple way. Just select some video clips and images (up to 75) from your folder or internet and see the magic the application will create. It automatically adds various transitions and effects to the video to make it more memorable by detecting faces and creating suitable frames for it. There are 25 styles of video are available in the application to provide a wide variety of options for the users.
8. Magisto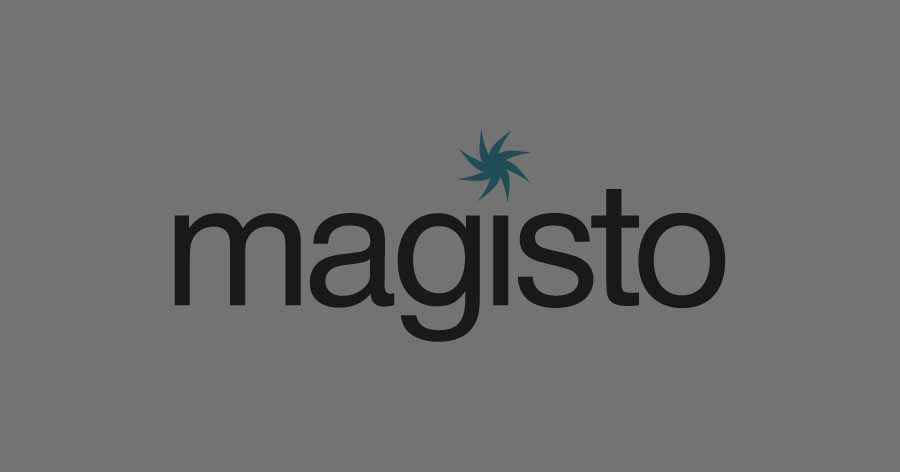 A large number of people are in love with the Magisto video editor and has a place in Google's list of 'best android apps 2015'. What makes it so achievable is its quality to turn a few clips and images into an automatic music video. The app also facilitates smooth filters, smooth transition and various video effects to make more attractive videos that you can share with your friends and family via various social networking sites.
Also Read: How To Speed Up Your Android Smartphone in Minutes!
9. Video Maker pro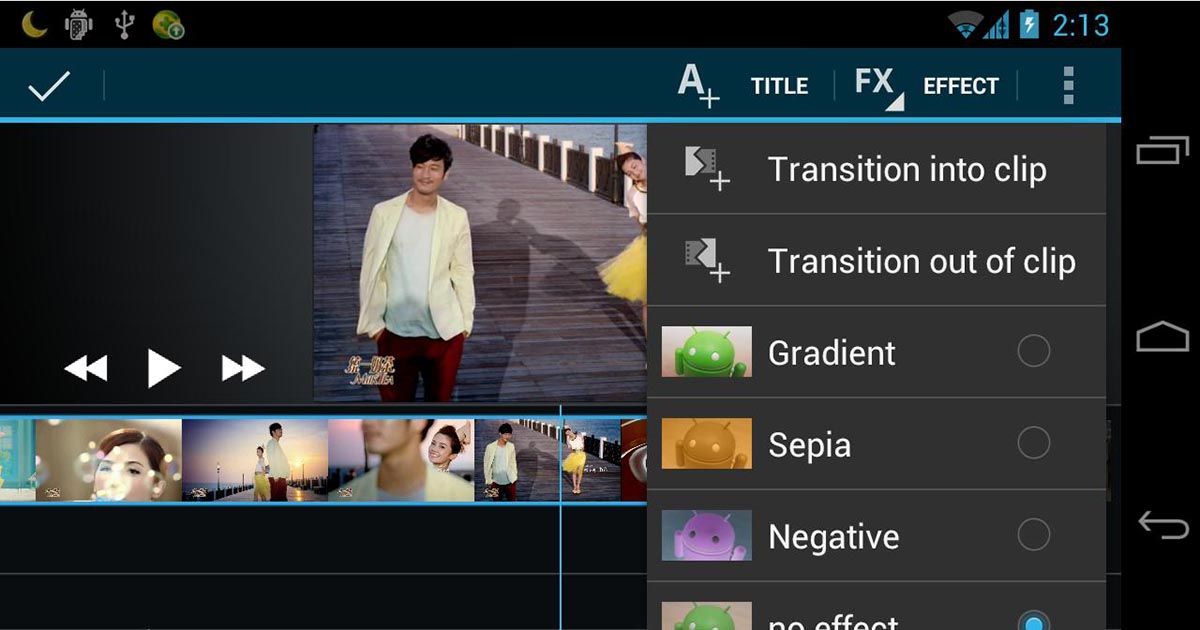 A 100% free application suitable for your android smartphone, Video Maker Pro provides video editing and authority software. The app facilitates you to create wonderful fully professional videos in just a few minutes. Trim videos, capture frame, add video effects, find video frames, insert different background and much more to do to see amazing results.
10. Funimate
To create a marker piece with visual effect out of your everyday moments, Funimate is the app liked by lots of people when it comes to video editing. The application comes with 15 different effects available for every occasion as per the requirement. The app gives amazing results and it is fun using Funimate to create beautiful videos.
Also Read: Best Karaoke Applications for Your Android Smartphone
Which one of these Best Video Editing Apps for Android 2020 you already use?
I am curious to know which of these top video editing apps you already aware of and which one is your favorite among these best video editing apps for Android 2020. If the one that you are using is not in this list of top video editors android then you can hit me up with the comment below of that app.
To transform the special moments you have spent into a touching memory using these video editing applications 2020 as mentioned above. With few taps, tell your own stories by creating magical videos using various applications. Create a work of art from the best memories.
Follow us on Facebook, Twitter, and Instagram to keep updated. Also, check out our YouTube channel and subscribe to Tech Tutorials and Amazing videos.