There is no denying the fact that smartphone companies are constantly running after notches and trying to implement the same in their flagships as we saw in Oppo F7 and Vivo V9. There seems to be a tough competition among the mobile companies these days and everyone wants to innovate and come forward. In this race of implementing new things, maybe ZTE thought,"Two better than one (एक से भले दो)". The recent renders of the ZTE iceberg show two notches, one on the top and one the bottom of the smartphone.
It seems to be notch war.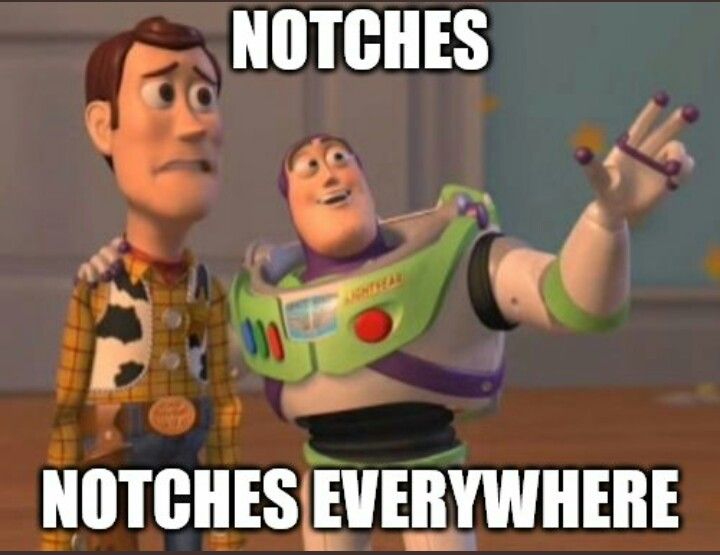 Apart from notches, one would be able to notice the clear corners of the glass which are different from conventional smartphones and thus give a new approach and appearance to ZTE iceberg.
It has the dual camera set up and fingerprint scanner mounted on the back of the phone. The smartphone supports wireless charging. It is also having a port for a smart connector, which could possibly turn the phone into a boombox or zoom camera like you can do to a Moto Z phone via Moto Mods.
Why ZTE referred it to as 'Iceberg'.
The ZTE Iceberg uses a seamless glass connection method to combine two pieces of glass as one unibody, which makes the phone resemble a fragment of ice. The four corners of the phone are transparent to reveal the essential beauty of the glass material. The effect is beautiful and mysterious. – GSMArena
Also Read:
For more tech news, tips and tricks, gadgets reviews and more just be our friends on our [icon name="facebook-official" class="" unprefixed_class=""]Facebook Page and [icon name="twitter-square" class="" unprefixed_class=""]Twitter. Also, watch us making some cool videos on our [icon name="youtube-play" class="" unprefixed_class=""]YouTube Channel.