Are you a gaming freak and looking for a gaming mouse? Wait, we have something to stop you over. We shall discuss top 5 best gaming mouse that you can opt to buy for the wonderful and immersive gaming experience. To be precise, pc games have no addiction if the controls are not good. To have the pure elixir of controls, a good gaming mouse is the heart of the game. So, without further a due let's talk about the best gaming laptops of 2018.
Logitech G402 Hyperion Fury Ultra-Fast FPS Gaming Mouse (Black)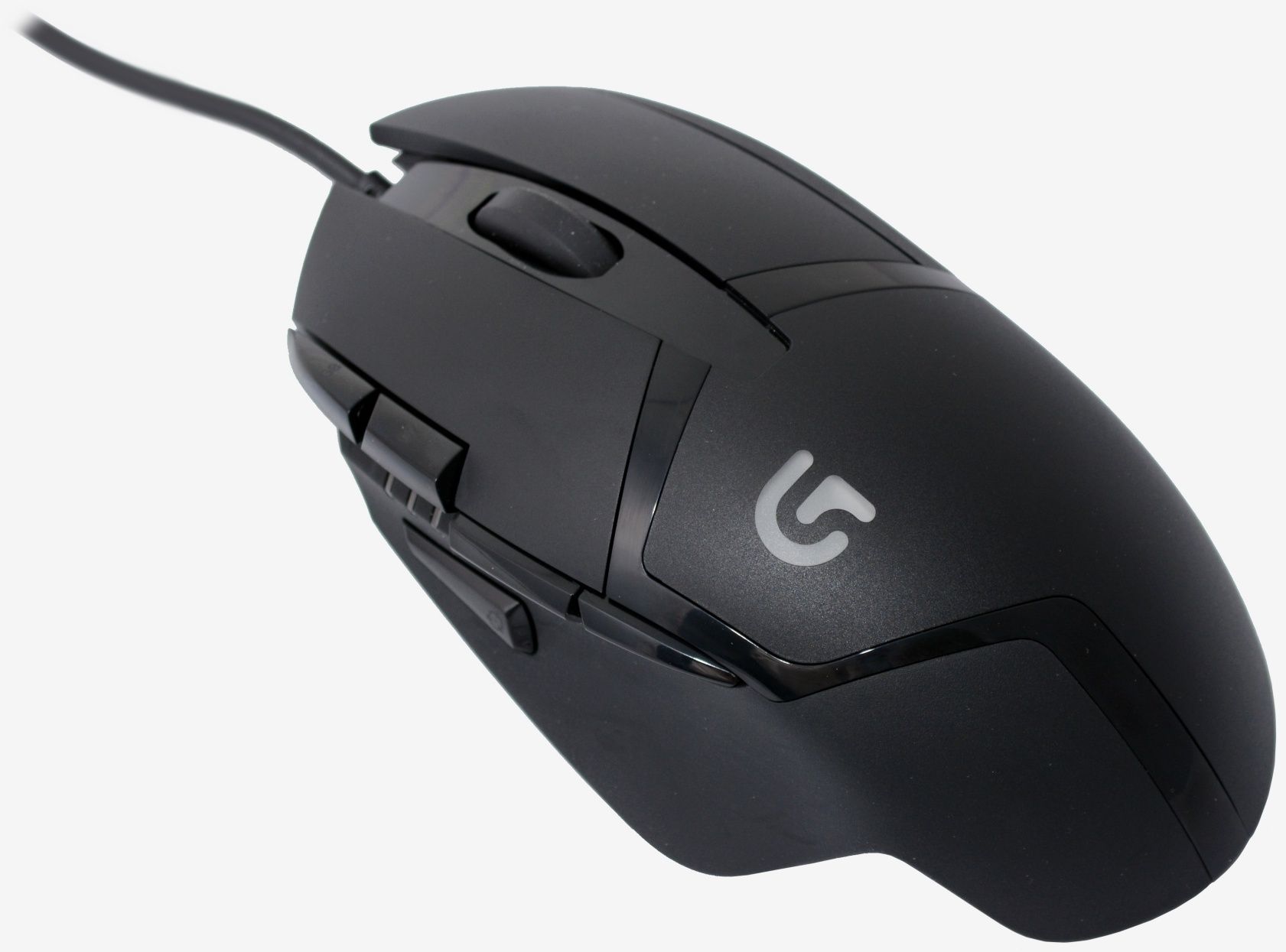 When it comes to pc mouse, Logitech comes on the forth in providing highly impressive, premium and well-designed mouses with quality material. Logitech G402 comes with Fusion engine high-speed tracking with 8 programmable buttons. It is having High-speed clicking. The weight of the mouse is about 109 g.
Check here
Dragonwar ELE-G9 Thor BlueTrack and Blue Sensor Gaming Mouse with Macro function
Dragonwar ELE-G9 is one of the best Gaming mouses available on the market. This gaming mouse is very popular. The weight of this gaming mouse is pretty much with 472 g. Dragonwar ELE G9 features Ergonomic design for the professional gamers and posses 7 control buttons. The mouse is suitable for almost every surface.
Check here
Logitech G102 Optical Gaming Mouse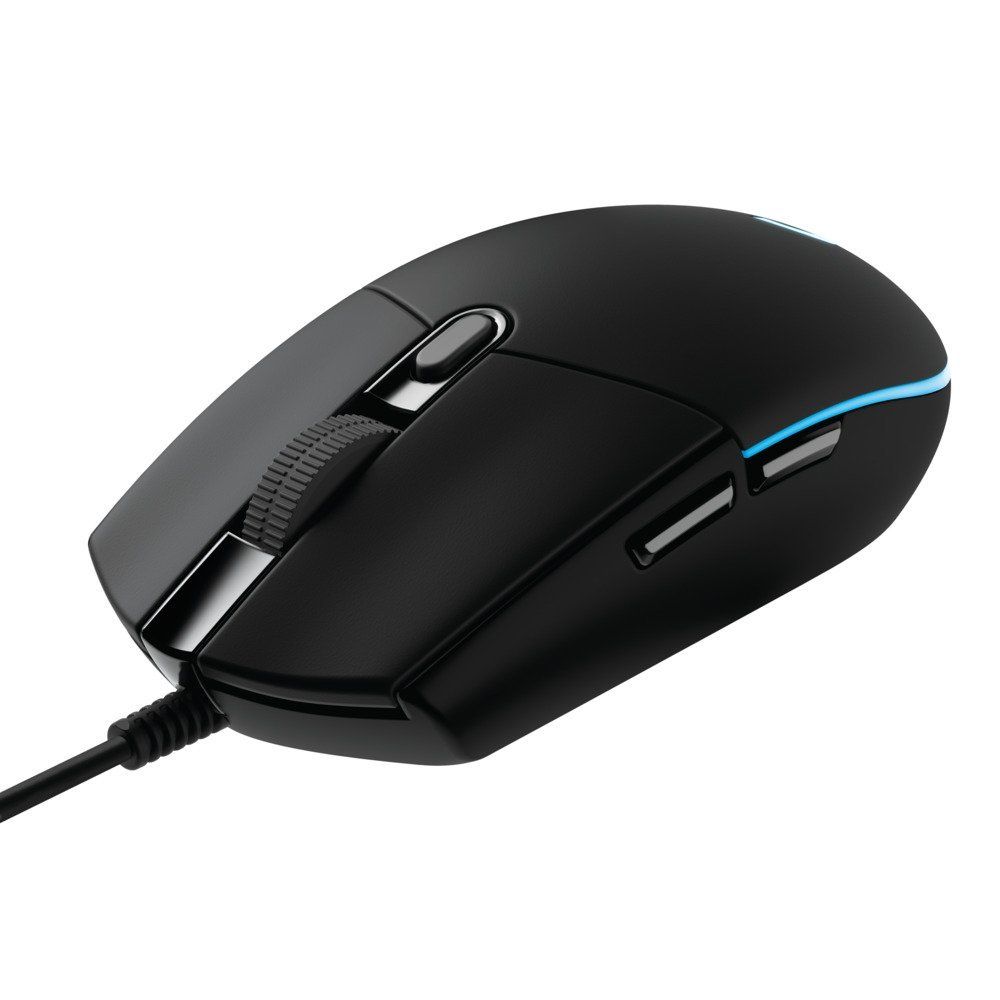 Coming with 200DPI to 6000DPI adjustable optical sensor and programmable 6 buttons, Logitech G102 gives an authentic response and premium experience. The mouse has More than 200ips of Maximum speed. Logictech G102 has classic design but premium built.
Check here
Logitech G300s Optical Gaming Mouse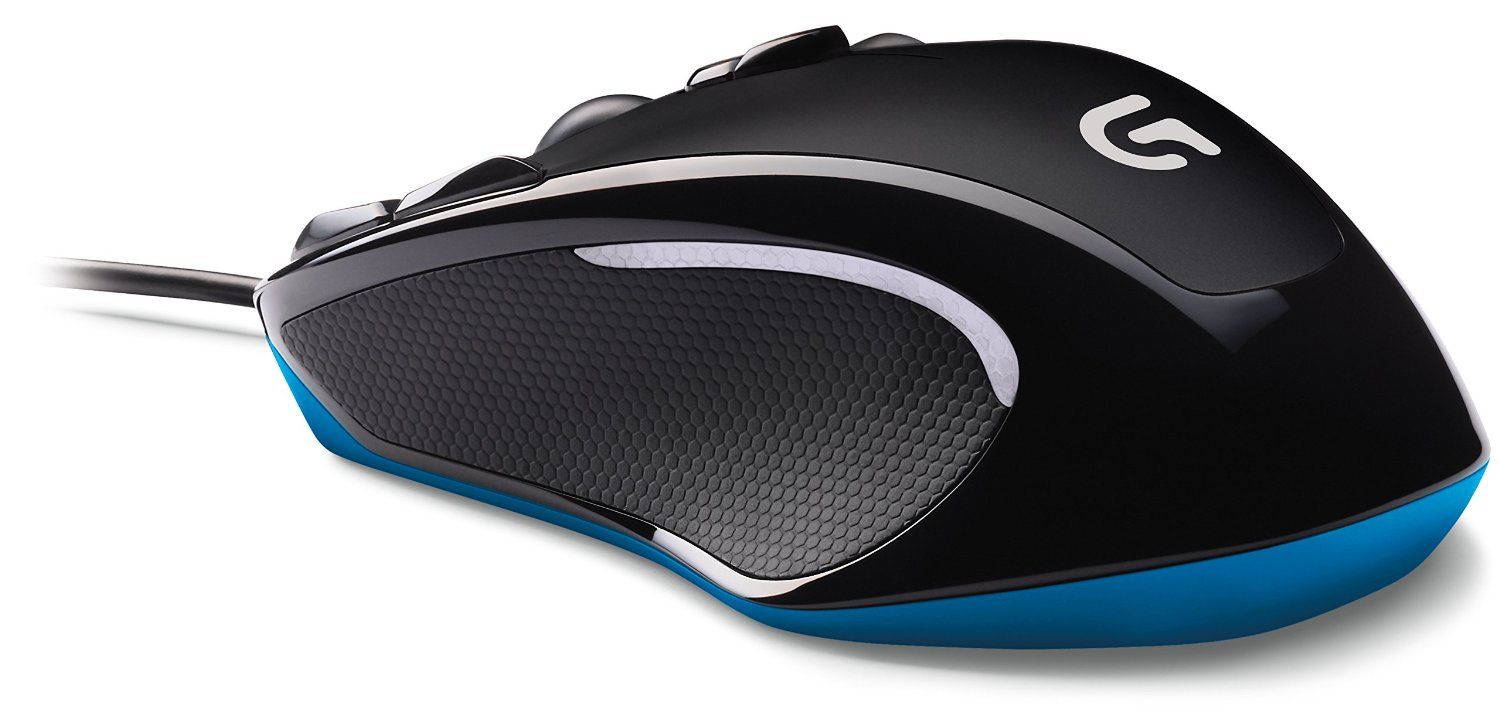 G300s is a very stylish looking Optical Gaming Mouse made by Logitech. The mouse is having smooth edges and impressive grip on the side. It is very comfortable and impressively designed. This mouse comes with 9 programmable controls. The nine programmable keys of the G300s Optical Gaming Mouse can be customized as per your requirement to suit your gaming or data inputting needs.
Check here
ASUS Gaming Mouse (ROG Gladius)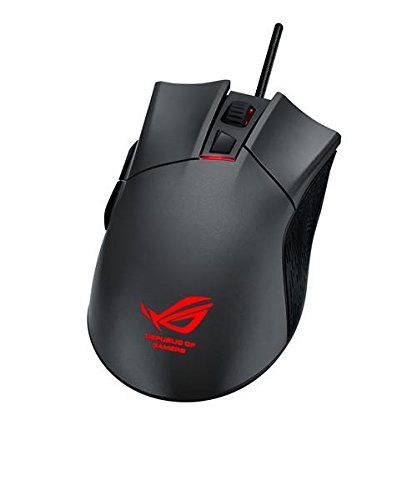 This mouse comes in handy for game lovers. This is World's first mouse with 2000Hz USB polling rate support. This mouse is Ergonomically-designed for all right-handed grip types.
Check here
Also Read:
Final Words
These are some best gaming mouse to buy in 2018. This list is not exhaustive but inclusive. Thus, if you think we missed the one you think should be here on this list, please take your valuable time and drop us the comment.
For more tech news, tips and tricks, gadgets reviews and more just be our friends on our [icon name="facebook-official" class="" unprefixed_class=""]Facebook Page and [icon name="twitter-square" class="" unprefixed_class=""]Twitter. Also, watch us making some cool videos on our [icon name="youtube-play" class="" unprefixed_class=""]YouTube Channel.