Instagram is a modern and one of the most used social platform by the Millenials. This photos/video sharing platform is an awesome social channel for people to keep in touch with friends and colleagues. If you are getting good followers and reach to your Instagram account, then you might surely be tempted to get some bucks coming out of it. Seriously, there is nothing wrong with this. It is human nature and we all want to monetize the things we do. As the saying goes "If your passion is monetized, you are among the happiest people on earth." 
So, if you are looking to monetize your Instagram page so that alongside your normal course of action you are able to generate some money, then don't skip to read this article fully.
When we talk about Instagram, we talk about Photos, Videos, followers, popularity, likes and so on. The story is all about popularity, charm, and crowd. So, if you are the person with a good amount of followers you are able to influence others in terms of your fashion style, your likings, your way of doing things, your creativity, your dance and in other limitless ways.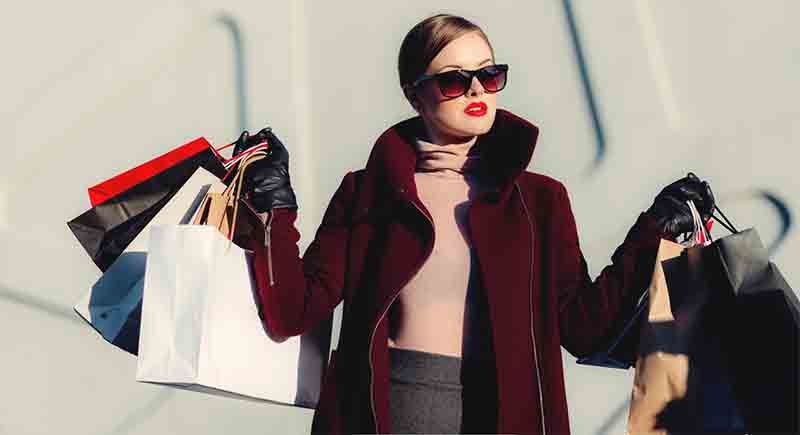 Thus, as and as you are followed by people, you are actually influencing others. So, the idea is of influence. Your power of monetization on Instagram lies in your way of influence. When you are used to it, you are called an Instagram influencer. So, now let me tell you how you can monetize your Instagram account as a powerful influencer.
How to Monetize Your Instagram Account as an Influencer : Setup 
Followers that count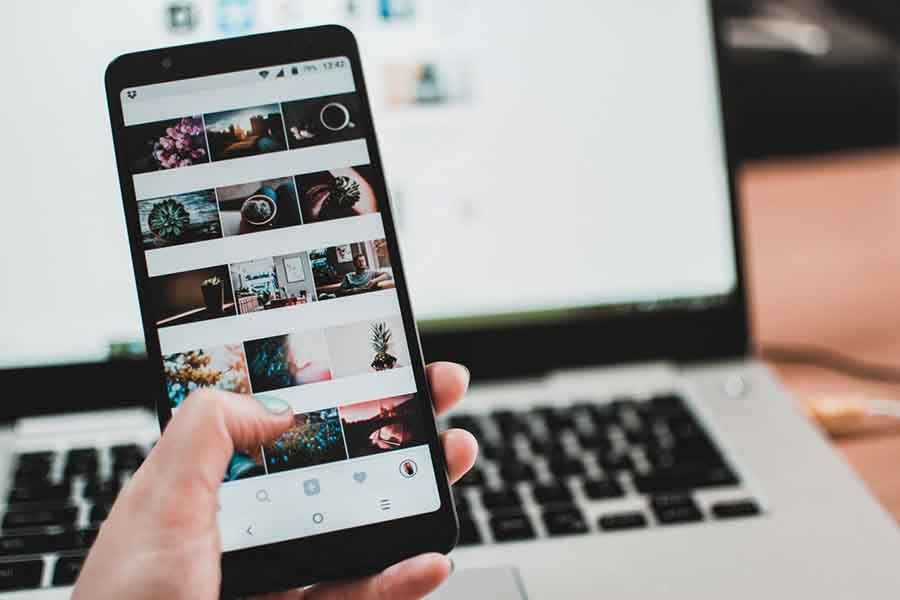 When we talk about Instagram Monetization, the idea is to actually convert the audience coming in for the consideration. Imagine, if you do all the efforts of monetization but your followers are so less to engage, can you expect the return? The one short answer is "No". You can't expect return until your posts reach a material amount of numbers that have the potential of high conversions. Brands will not come to you for the partnerships until you have something to offer. If you don't have the audience, you can't offer engagements and conversions.
In order to offer link clicks on Instagram stories, you have to reach a minimum of 10k followers. 
Thus, the whole story of Instagram Page Monetization starts right from the Page Building and Brand emergence. Here is the guide to get followers on Instagram Page. click here
Posting Rich Content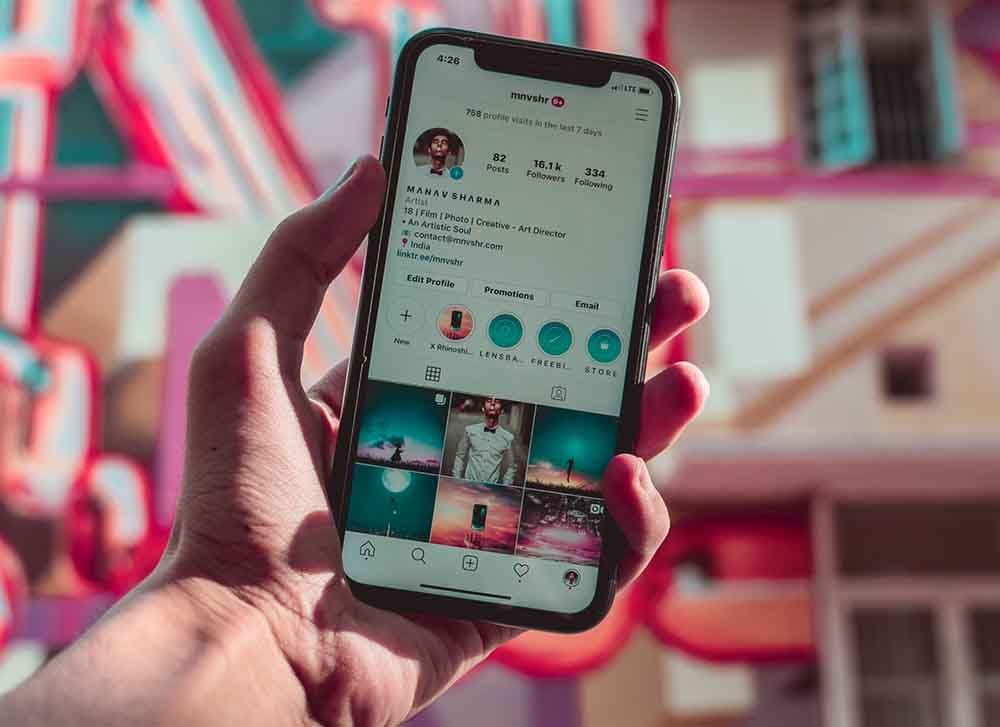 Now as you know that followers are necessary for brand reputation and page building, you must learn to post high-quality content on your page to keep them connected. Quality content ensures that people are engaging and getting influenced. When I say posting rich content, I mean to share something logical and humorous which others can not only easily connect but also admire.
Collaborations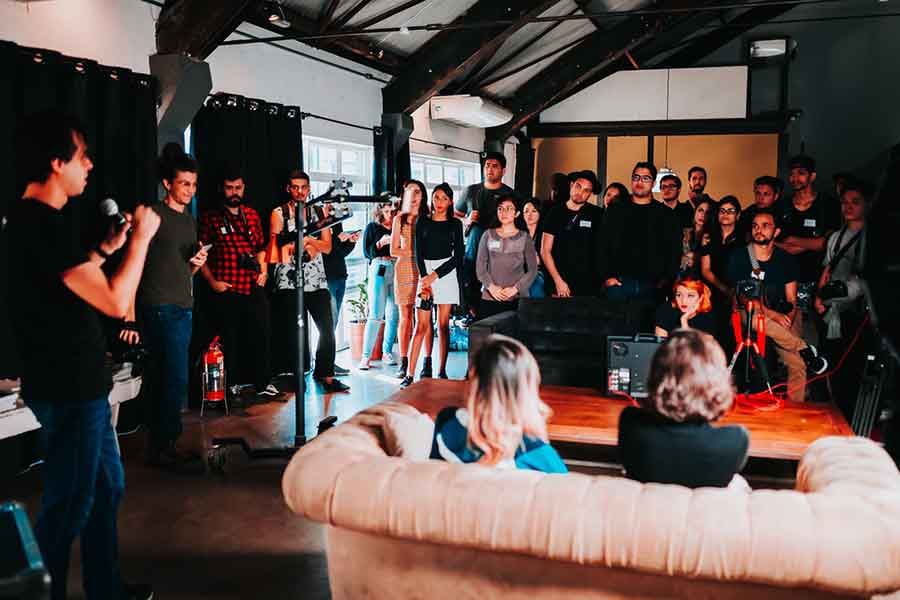 Make the collaborations with other Instagram influencers. Join the various relevant communities. It will help you in getting ideas for brand success and give you content to share on your social channels. As an influencer you have to make your audience engaged and to make that happen you have to be very active. So, just be active and participate in everything that is relevant.
Be Visible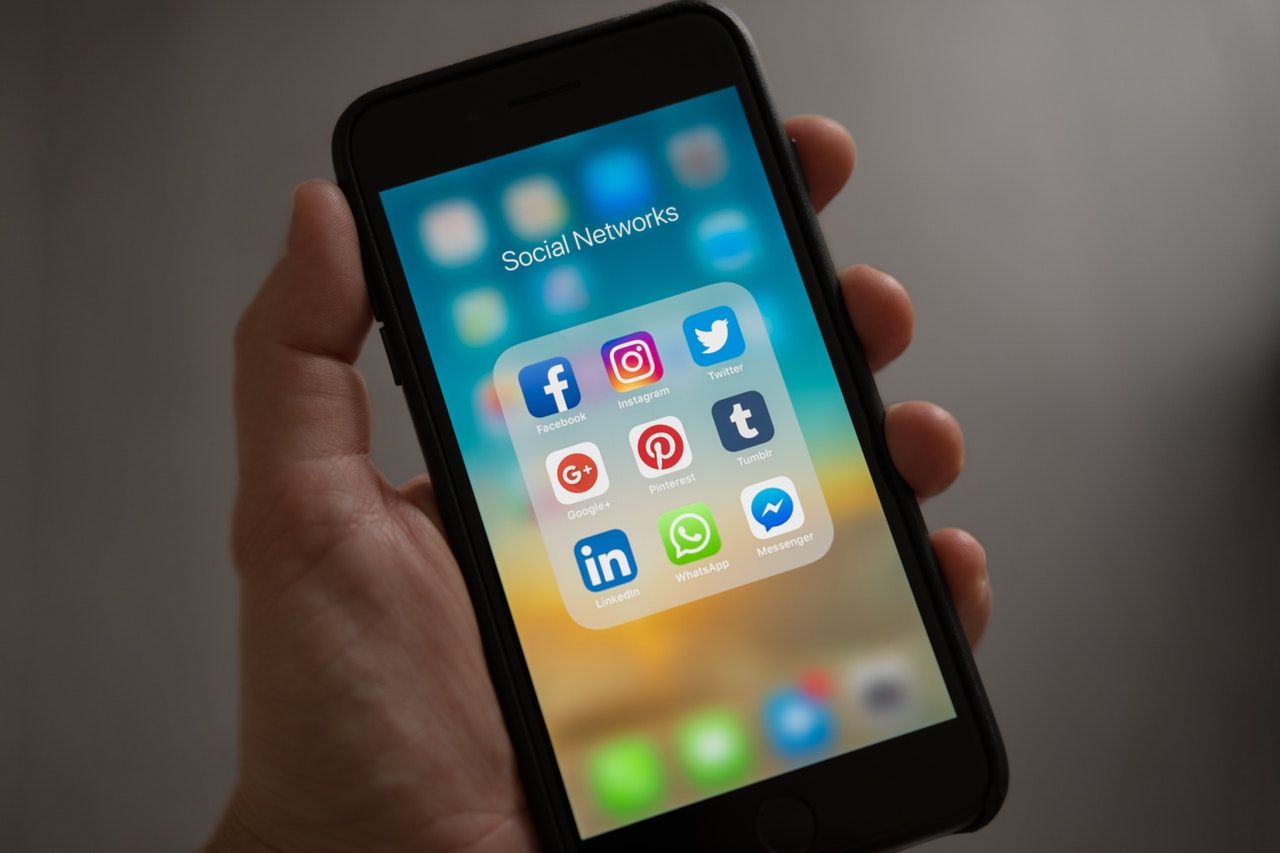 Don't keep it too narrow. Instead, in order to ensure better visibility and growth, you must spread it across multiple social media channels. 
Learn how to Monetize Instagram Account Page
Pitching the Brands
So, now you know the rules of the game. This is the right time to start off by pitching the people who can be interested to work with you. If you are a micro-influencer, it is the right opportunity to start working with the local brands and small scale businesses. As you can easily meet their expectations and cost. 
Mutual collaboration with the local brands always helps. Local communities here come in play. If you have good connections in your local community you are all set to get some good partners for your early start and as you grow you can scale your business with more power and enthusiasm. 
Ensuring Your Presence on Influencer Marketing Listings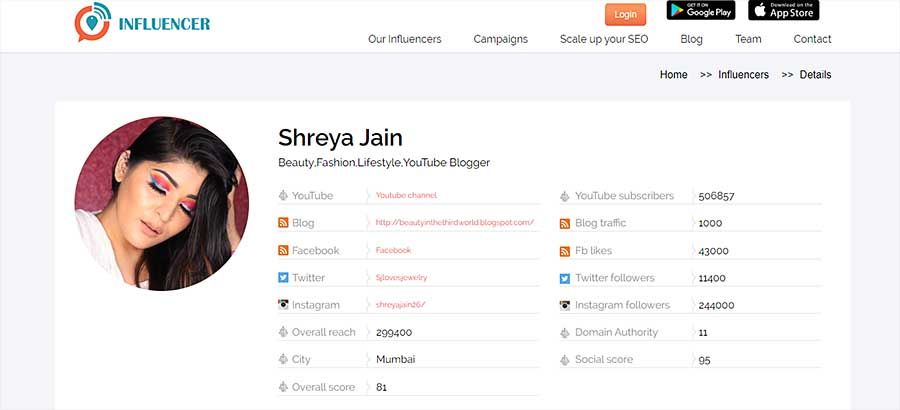 Once you realize that you are ready to work with the brands, you actually have to stand out and speak up for that. No one will come to you until you make it clear that you are accepting to work for paid collaborations. There are many good online websites where you can find brands to work with. If your profile looks suitable to the brands they will connect with you. Revfluence, Famebit, influencer.in, Chtrbox are some of the websites which can help you connect.
Show that you accept collaborations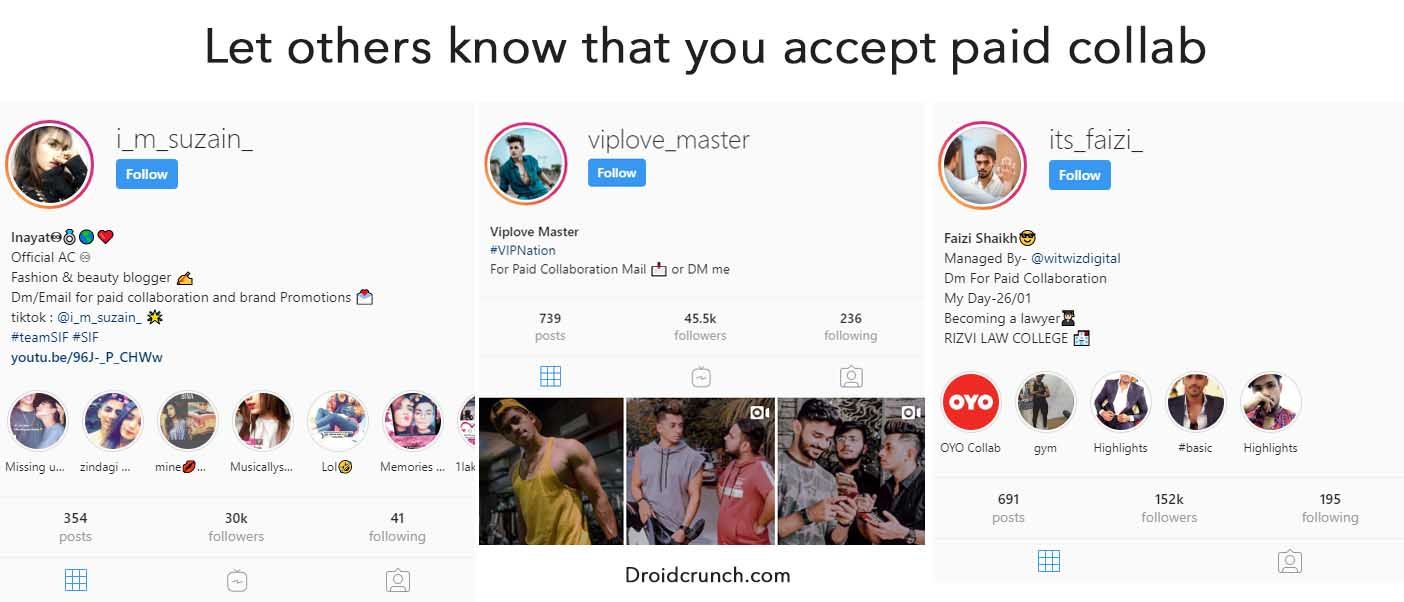 When you let others know that you are accepting the collaborations, it passes a nice corporate message to the people who are might be looking for promotion or collaboration. If not for the moment, they can be in touch later when they need it. If you want to know more about how to make money on Instagram then you can check our previous post.
So, there are ways through which you can happily monetize your branded Instagram page or profile. If you liked this post, then share it on social media. You can also connect with us on Facebook, Twitter, and Instagram. Don't forget to subscribe on YouTube.