LG had announced LG V30 in August 2017 where it was launched in the selected markets. All the equations as of now indicate that the LG's flagship, LG V30 can roll out in India with its enhanced version LG V30+. Let's throw light on the specifications on V30 first.
LG V30 Specifications 
LG V30 comes with P-OLED capacitive touch screen with the aspect ration of 18:9. The display size of the device is 6 inches having the resolution of 1440×2880 pixels. The device runs on Android Nougat Operating System. V30 comes with 4GB of RAM and 64GB of storage. The device is having corning gorilla glass 5 protection. The device supports Qualcomm MSM8998 Snapdragon 835 and Adreno 540 GPU.
Talking about camera specifications, LG V30 comes with dual rear camera setup. Where it is having 16MP and 13MP sensors on the back. LG V30 is packed with 3300 mAh of Li-po battery.
The device supports all the connectivities of NFC, GPS, GPRS, 3G, 4G, USB and Radio. V30 supports finger print scanner on the back and other sensors including proximity, compass, gyroscope and barometer.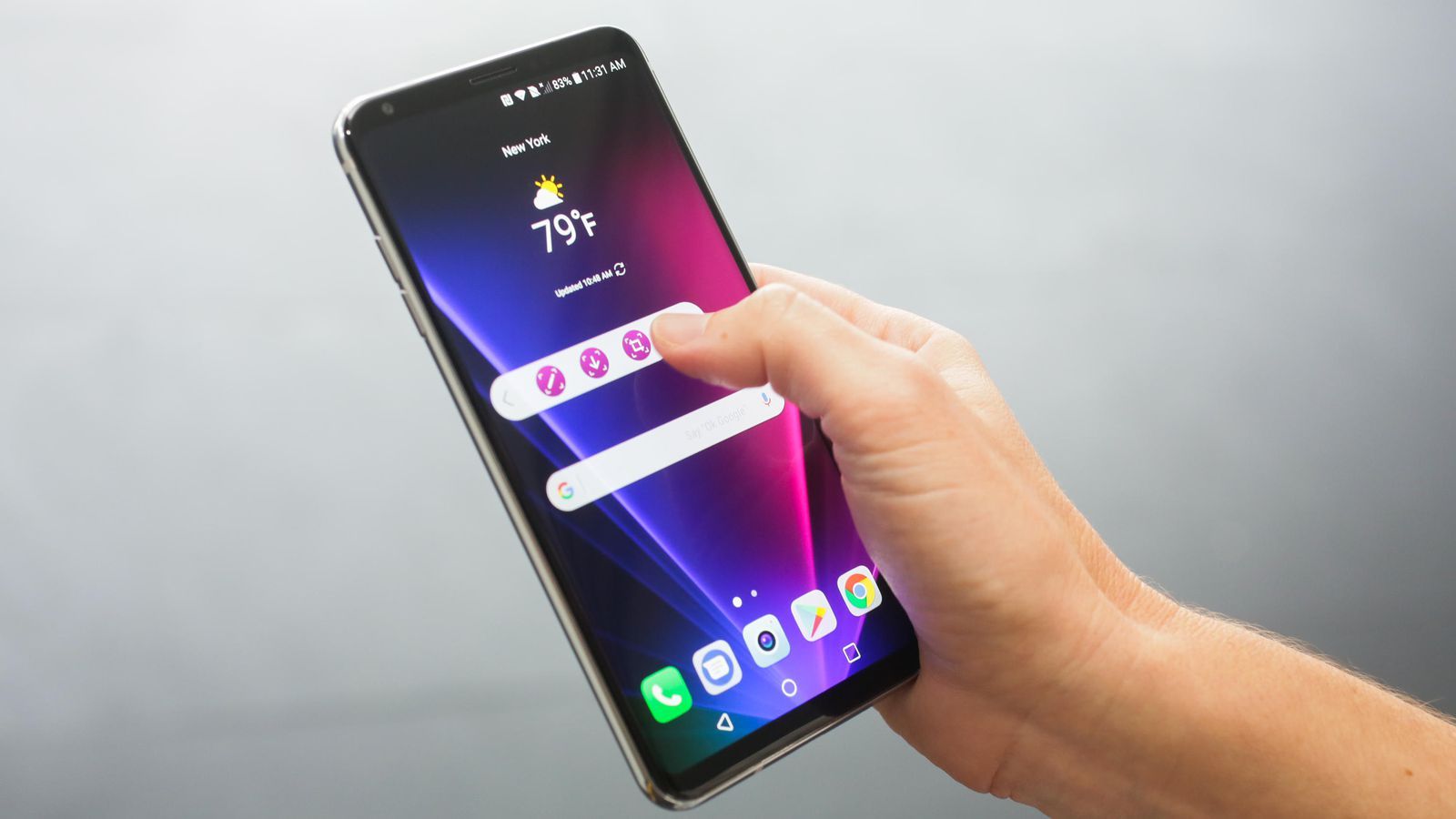 There is no big difference in LG V30 and V30+. LG V30 is big in respect of storage where it is having 128GB of storage in comparison to 64GB in LG V30.
The device  can be launched in India on 13 December in so far reported.
LG V30+ price in India
According to the reliable sources, Price of smartphone in India may be around 50,000 INR as and when it launches in India. LG does not seem to give relaxation over price.
Wrapping Up
V30 is a flagship device by the renowned brand LG. The pricing of the device is not that enticing. Leaving that, everything in the device seems to be perfect. The build and design is purely attractive which is made of glass and aluminum frame. The weight of the device is approx 158 g. With its release LG V30+ can give competition to existing rivals like Galaxy s8+, Note 8, Pixel 2 XL and OnePlus 5T. Though 5T does not lie in the price segment still it can give better competition to it.
For more tech news, tips and tricks, gadgets reviews and more just be our friends on our Facebook Page and twitter. Also watch us making some cool videos on our YouTube Channel.