Instagram can be a good way for not only photographers but any person to increase their business and get famous. Photography is a form of art that needs to be appreciated. Considering the fact that Instagram's main feature is itself posting photos. then it definitely is a good way for people to show their work.
However, as the popularity increase on Instagram, posting photos is not enough. With posting, you should also know the skills of making the most out of your Instagram profile so as to reach out to a larger audience. Here are a number of tips that will help you to do so. After reading this article on Instagram Marketing Tips for photographers, you will be able to reach out better audience and even generate leads to increase your business.
So, if you are a wedding photographer, street photographer or any type of photographer looking to have more followers, reach, engagements or conversions through Instagram, then this article is for you. After reading this post, you will be able to understand how you can increase your followers without much effort.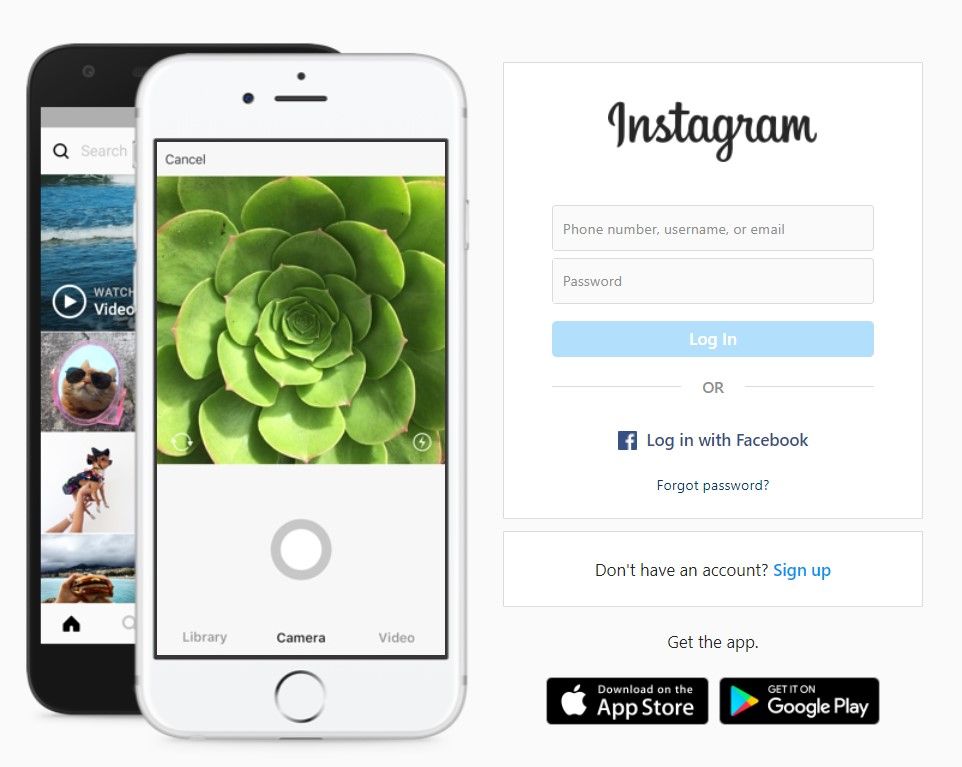 Best Instagram Marketing Tips for Photographers
Relevant Bio is your professional description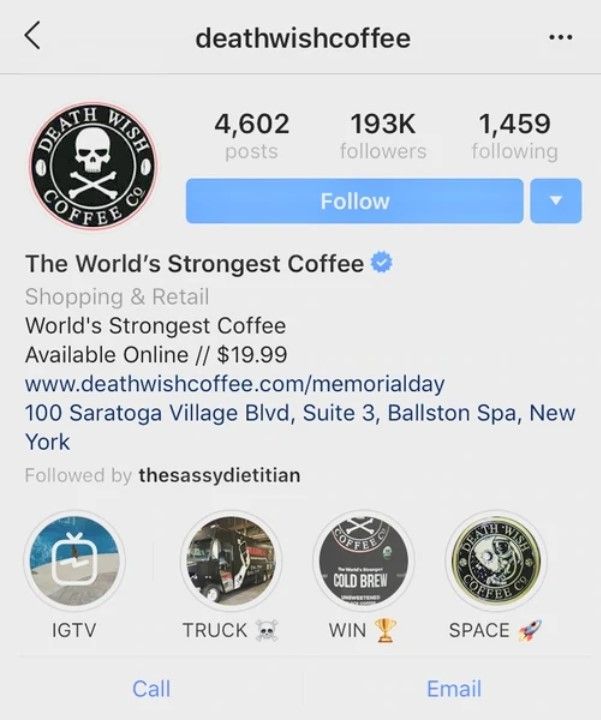 A person seeing your Instagram bio often happens before he sees your work. Instagram is a good way to connect and increase your business. Instagram Bio shows your work and professionalism. So if you are a photographer who wants people to know about your work then you should add about your work on your Bio. You can add links to your website if any to your bio for people to visit. Adding about where you work and what you have to offer. This makes people often look into your account. Adding your location and business details helps people to reach out easily. You can also include your Kit name which you use for taking shots, include a quick link that can be a short link that lets users see your customized portfolio.
New Trends, New Features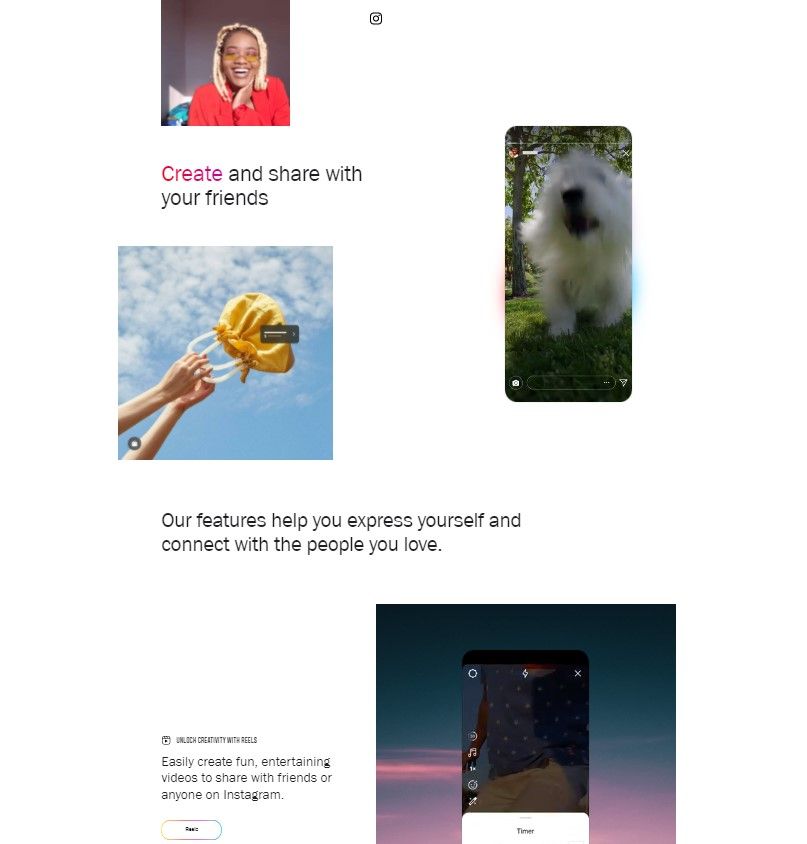 Even social media platforms get updated from time to time to make sure people are engaged. By a similar strategy, you can make people love your business too! All you have to do is that follow new trends. This includes adding new reels with trending songs than just posting photos. Reels has made people go crazy and is loved by the population from everywhere around the world. Reel and songs can be a good way to generate clients. Not only this but new trends on reels can help you look out more highlighted. This is because Instagram itself looks out for what is going tending and features it everywhere.
Making the Most Out of Hashtags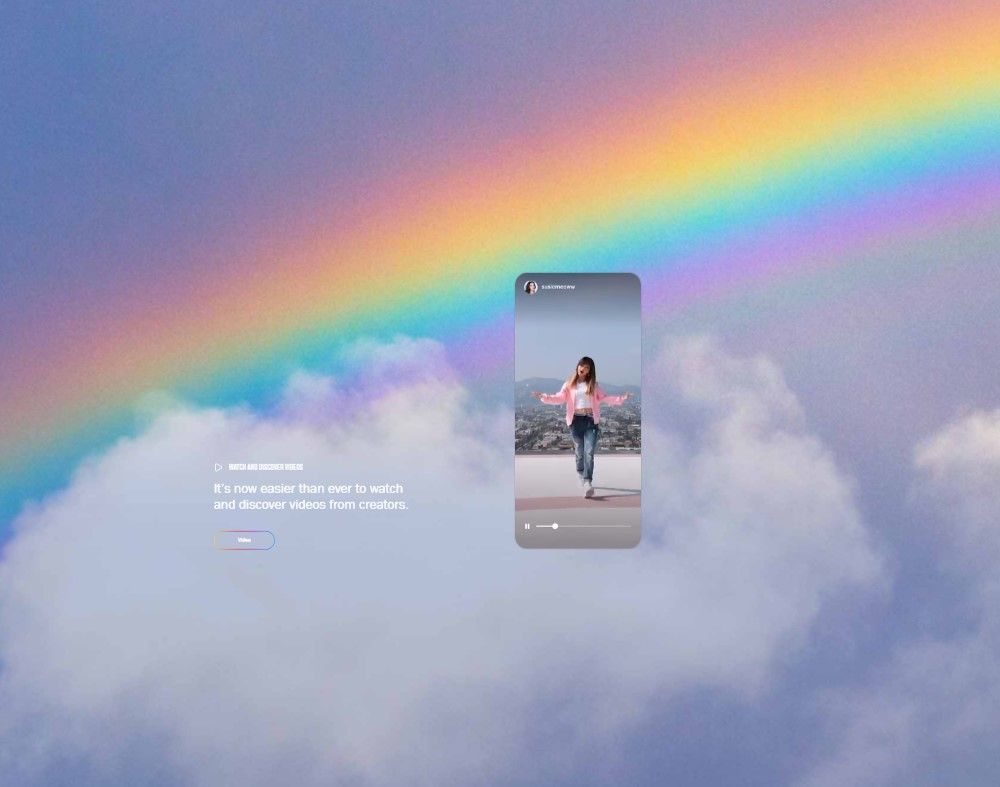 Hashtags are a good way to reach out to a lot of people and once. Using the right hashtags can make a lot of difference and help reach a lot of people. If you are using the relevant hashtags according to your post. For example, if you have shot a wedding photograph, then you can add a hashtag like #weddingceremony, #weddingphotos, or #weddingshoots. Not only this but you can even add hashtags about the shooting location and your location as well. If you are open about the way of your work then you can even add the hashtags related to the camera used for photography and lenses used as well.
Tag Your Clients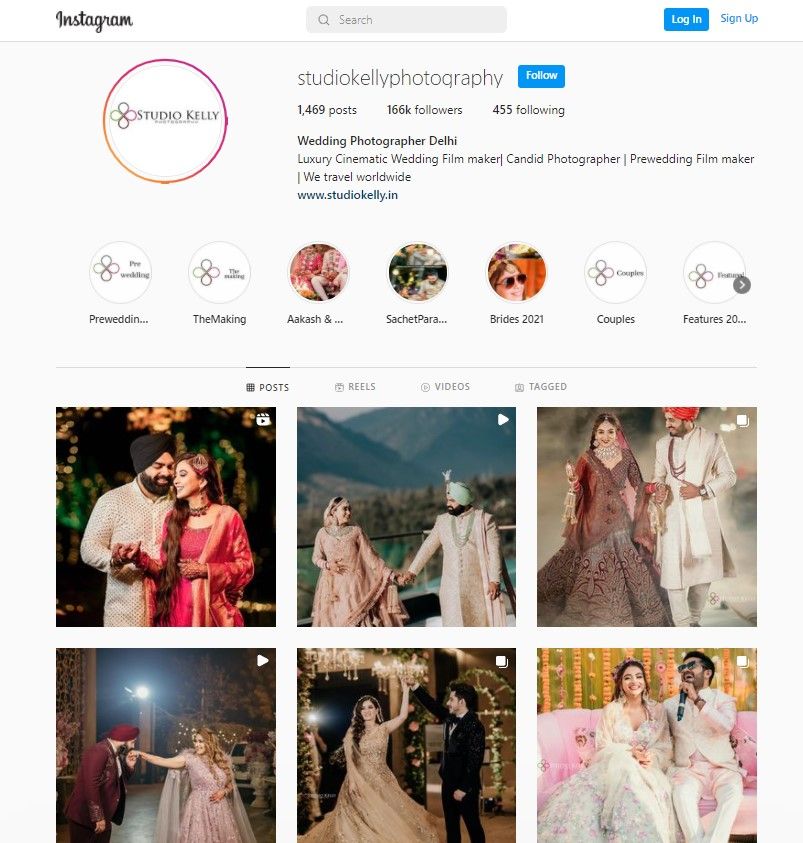 Tagging your clients can be a good way to reach out to potential customers. If you encourage your clients to follow your Instagram account, then it will keep them updated about your work. Not only this but it will allow you to tag your clients to your posts and let people know about your work. This will automatically increase marketing for your business. This will also enable others to see your posts in your client's profile. People can see this in the "tagged photo" section of your client's profile.
Post Instagram Stories of Your Appreciated Work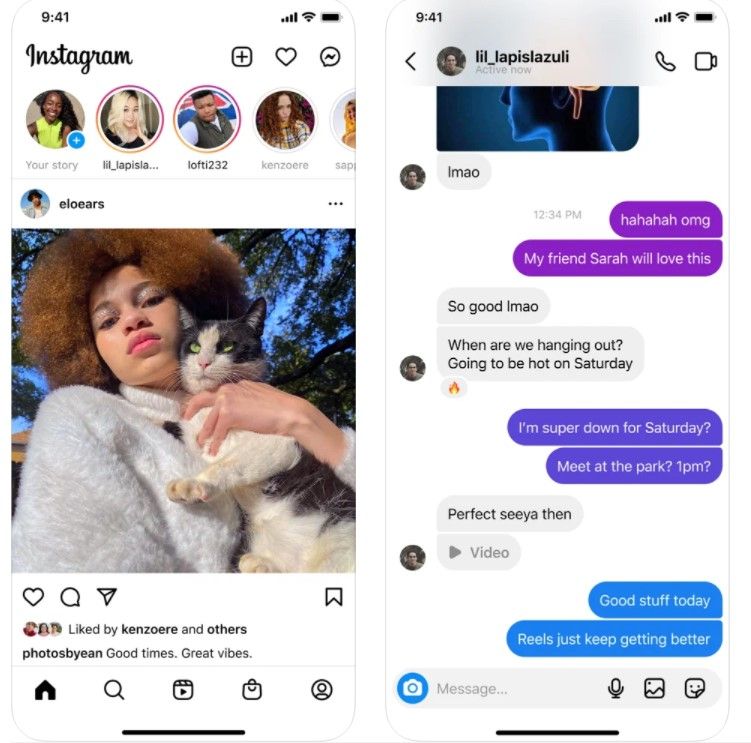 If you are good at your work then people often seem to appreciate it. If your clients like your work and appreciate you through various means then you can add stories and thank them in return. It will not only be a good gesture but also make your followers look at your working skills and reach out to people. It will automatically generate leads for your business and increase marketing.
Not to Post Everything at a Go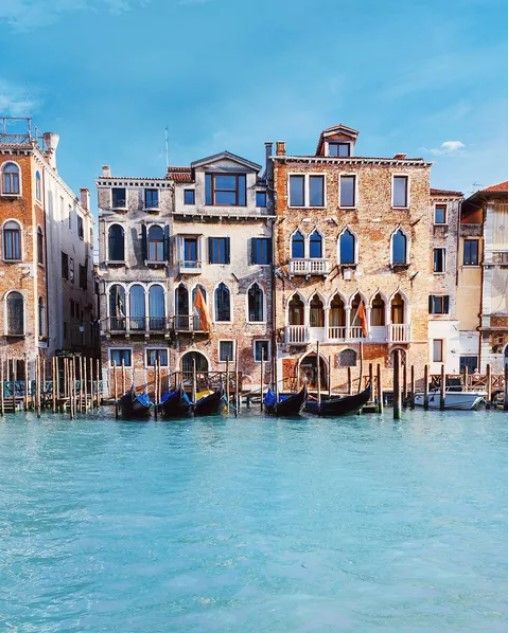 It often annoys people who post everything at once. Moreover, your work often gets ignored this way and does not help you reach out to your own followers. Posting everything at once can make it common for people and they might not share, like, or comments on your posts. This will eventually decrease your business and even lower your Instagram profile. To avoid this is happening, you can start posting regularly than posting everything at once.
Post Queries Through Stories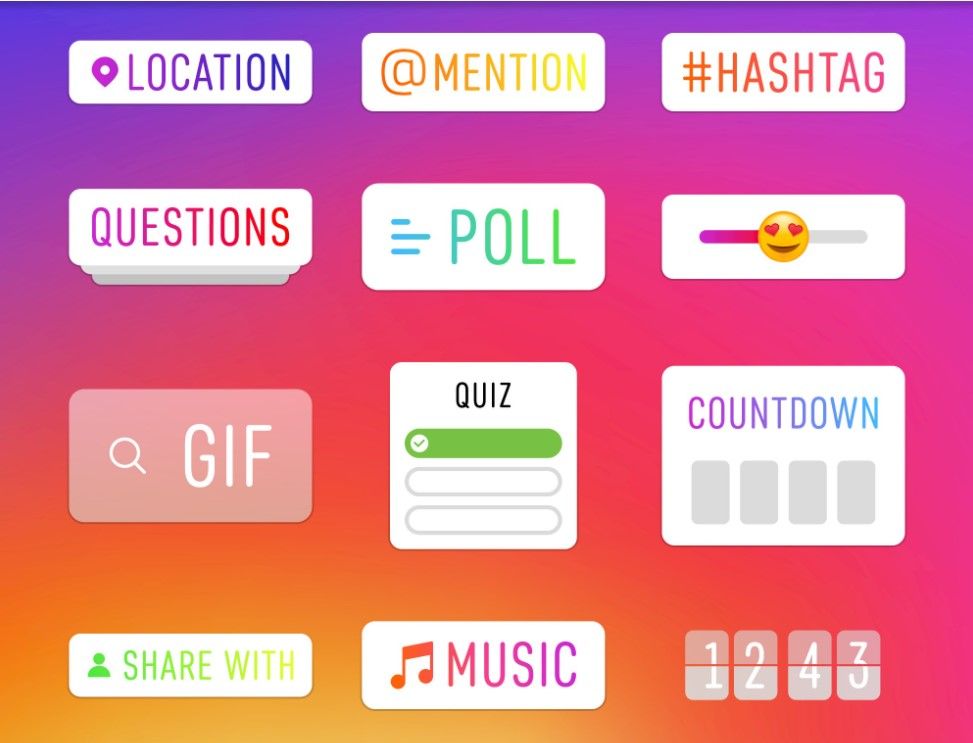 Keeping your followers updated and even gaining your followers can be done by being interactive with them. It can be difficult for a photographer or any person to reply to every person daily. So you can reply to common questions through stories. More than this you can also post interesting Instagram stories to keep people engaged. Instagram features offer different ways to do so, you can post pictures on stories and add polls or voting. You can as people their preferences and learn about what people what to see in a photographer. This will help you to enhance your business skills and keep getting knowledge about new ways of photography.
Reply Through Comments and Direct Messages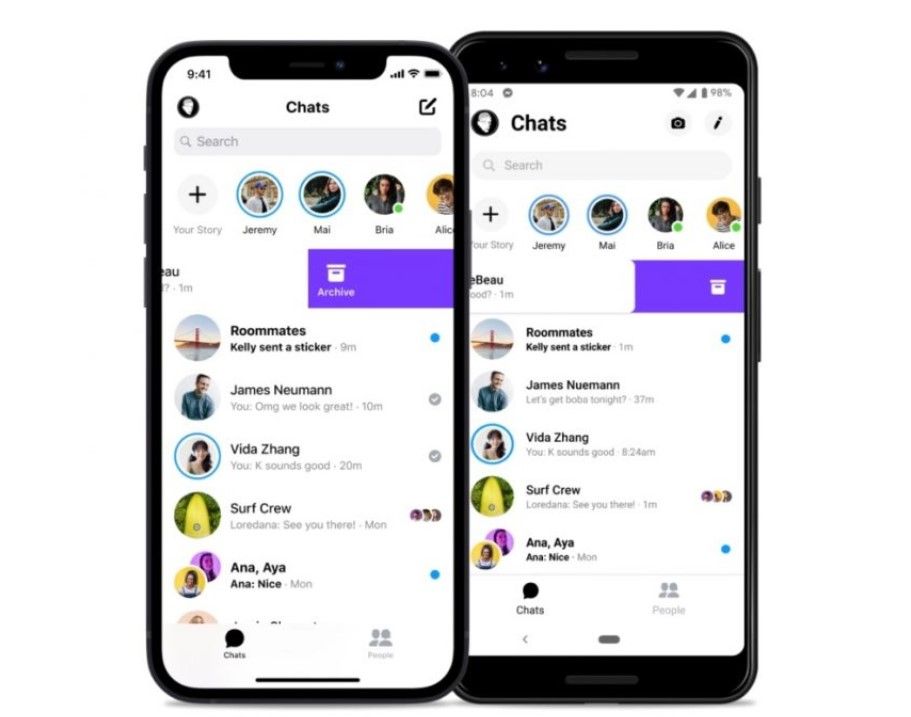 If you cannot reply to every direct message then you should definitely reply to comments on posts. People often tend to ask for charges through comments and even look for special offers. You can comment and tell people about your charges or even keep them confidential and message them individually. This will increase your marketing through social media platforms.
Use Paid Promotions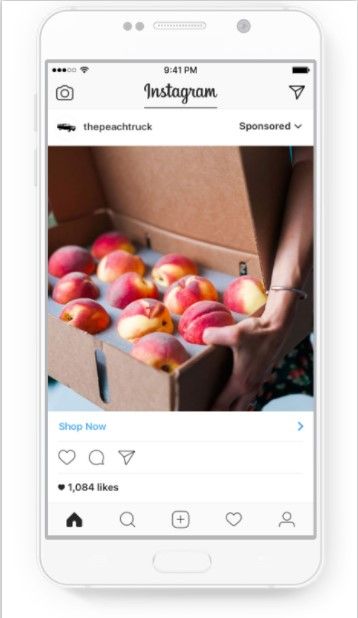 There are a lot of people who have set up businesses on Instagram and helped people generate leads. Moreover, there are public figures on Social media platforms like Instagram that can help you generate potential clients and gain followers. Nowadays it is a good way to increase marketing. All you have to do is find such public figures who will help you get famous through paid promotions.
Crux of the Post
At the end of this article on Instagram Marketing Tips for Photographer, you have a good number of ways to increase your business through Social media platforms. Instagram going on top can help photographers generate more leads than ever. All you have to do is follow these tips and keep innovating new ways to attract people. Let us know in the comment section, how these Instagram Marketing Tips for Photographers worked out for you. Share your success stories as well as any additional tips.